Good truck fleet management software increases truck drivers' productivity and efficiency, helps managers oversee performance, and promotes reasonable fuel consumption.
However, various things must be considered before switching or adapting to this new truck fleet management.
Read on to discover why you should use fleet fueling management software in your daily operations.
Table of Contents
What is Truck Fleet Management & Why Is It Important?
Fleet managers use truck fleet management to improve and maximize efficiency and performance and increase productivity and the safety of drivers and equipment operators.
With truck fleet management software, the automation of tasks relieves some administrative burdens, improving reporting accuracy and generating real-time reports.
It also allows rhino fleet tracking, route planning, scheduling vehicle maintenance, and better fuel management.
More importantly, it can assess driver performance and generate a vehicle inspection report.
Want To See For Yourself How Route4Me Can Help Manage Your Truck Fleet Efficiently?
Whether you want to slash the time it takes you to plan routes for your drivers, increase the number of stops they can make, reduce costs, or keep your customers satisfied knowing that your drivers show up on time… Route4Me helps you achieve that!
Benefits of Truck Fleet Management
Reducing Costs
A well-managed fleet results in overall cost reduction and cost control. A good fleet manager and fleet management solution are essential in keeping the operating cost level minimal.
If truck fleet managers can maintain quality and on-time service with fewer costs, the money saved can be used to buy assets to improve their services.
Increasing Efficiency
A telematics solution and a built-in tool such as GPS tracking help reduce downtime and costs directly linked to extending vehicle lifespan and help manage fuel consumption better.
With an excellent fleet truck management system, business and fleet operations could maximize the productivity and efficiency of operations.
Improving Customer Service
Fleet tracking comes easy with truck fleet management software since it provides real-time tracking of deliveries.
Additionally, it allows route optimization or finding as efficient routes as possible to deliver the goods on time.
This increases customer satisfaction over time as customers can track their delivery in real-time using their mobile devices.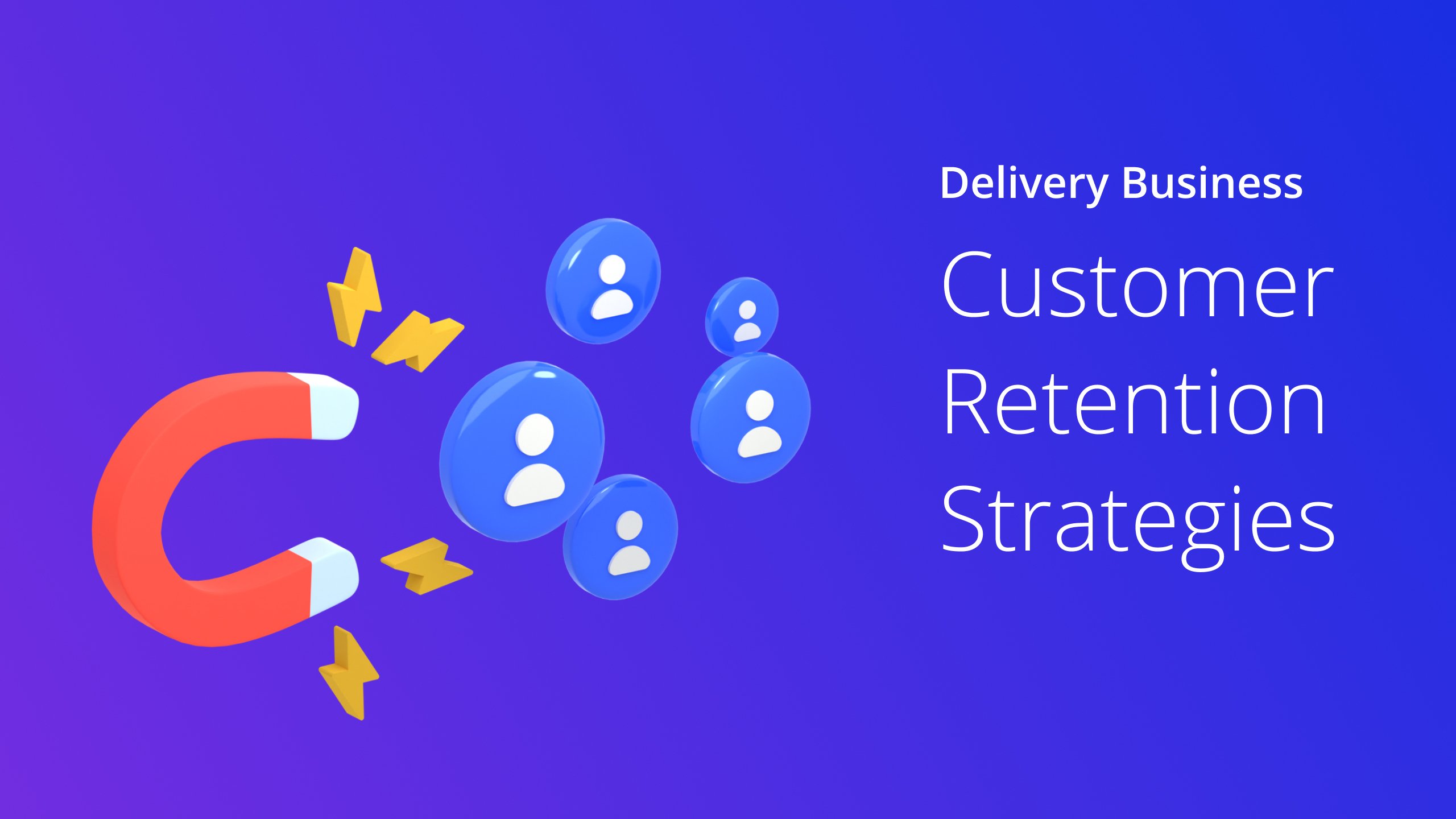 Complying with Regulations
Since all information is digital, information related to vehicle repairs, maintenance, inspection, and certifications is accessible when needed.
Managing all your fleet's data and generating reports for regulatory compliance is also more effortless, as an automated fleet management system is easier to navigate.
Truck Fleet Manager's Primary Responsibilities
Managing Truck Maintenance
The number one priority is ensuring that the trucks have proper and regular maintenance to promote fleet efficiency and safety.
This includes maintaining detailed vehicle servicing and inspection records, which could minimize downtimes and maintain schedules.
Tracking Vehicle Performance
Fleet managers are responsible for utilizing GPS systems to monitor driver behavior and track vehicles in case of theft.
Hence, the fleet manager must perform and implement necessary precautionary measures to keep vehicles and trucks in optimal performance.
Ensuring Driver Safety
Fleet managers manage their trucks' fuel usage and preventative maintenance to retain fuel efficiency and improve driver safety.
Otherwise, when an incident occurs, the business may suffer staggering costs and fines for the damages.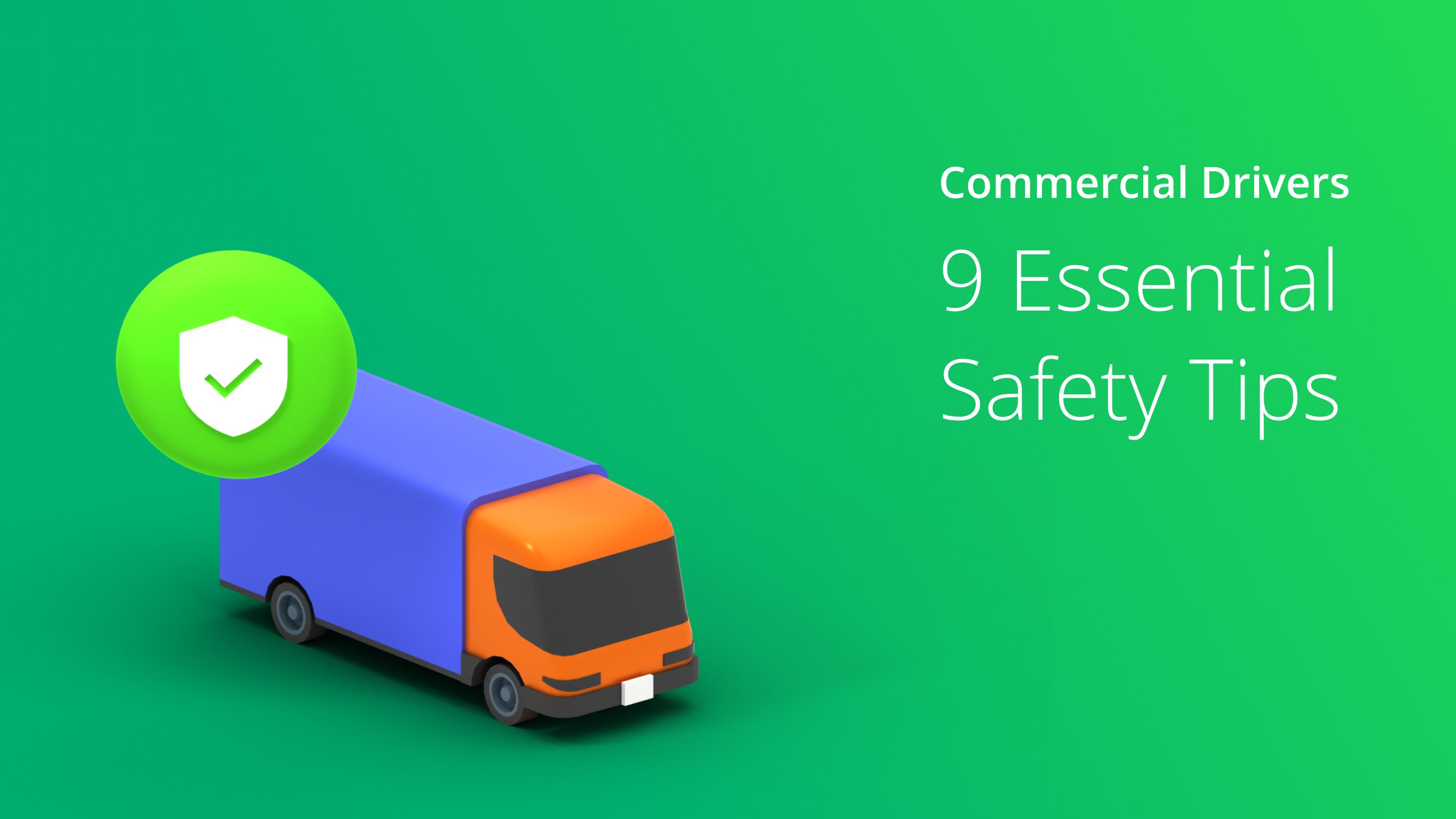 Optimizing Routes
One of the major responsibilities of a fleet manager is optimizing routes and schedules. They oversee daily operations and plan structured routes and transportation schedules.
They help lessen excessive idling time and monitor hours of service (HOS) to maximize productivity.
Challenges of Truck Fleet Management
Managing Driver Shortages
As the demand for freight transport increased, drivers' applications seemed stagnant, which is a huge problem in maintaining timely delivery.
Additionally, recruiting inexperienced drivers is risky for safety, especially in large fleets.
Dealing with Vehicle Breakdowns
When fleet vehicles suffer breakdowns, the business also suffers. Hence, the role of a fleet maintenance manager is crucial.
Customers expect delivery within the timeframe, and one less vehicle means deliveries can't meet the customers' demands on time.
Controlling Fuel Costs
A truck fleets manager faces difficulty minimizing fuel consumption as the goal revolves around controlling and managing fuel costs efficiently.
Finding ways to decrease this expense can be problematic since fuel prices are volatile and challenging to forecast.
Staying Up-to-Date with Regulations
Regulatory compliance issues are a common problem faced by managers in the trucking industry, as managers failing to handle compliance with regulations may result in hefty fines.
Hence, it is essential to implement and develop processes to monitor changes in legislation and adapt or implement them immediately.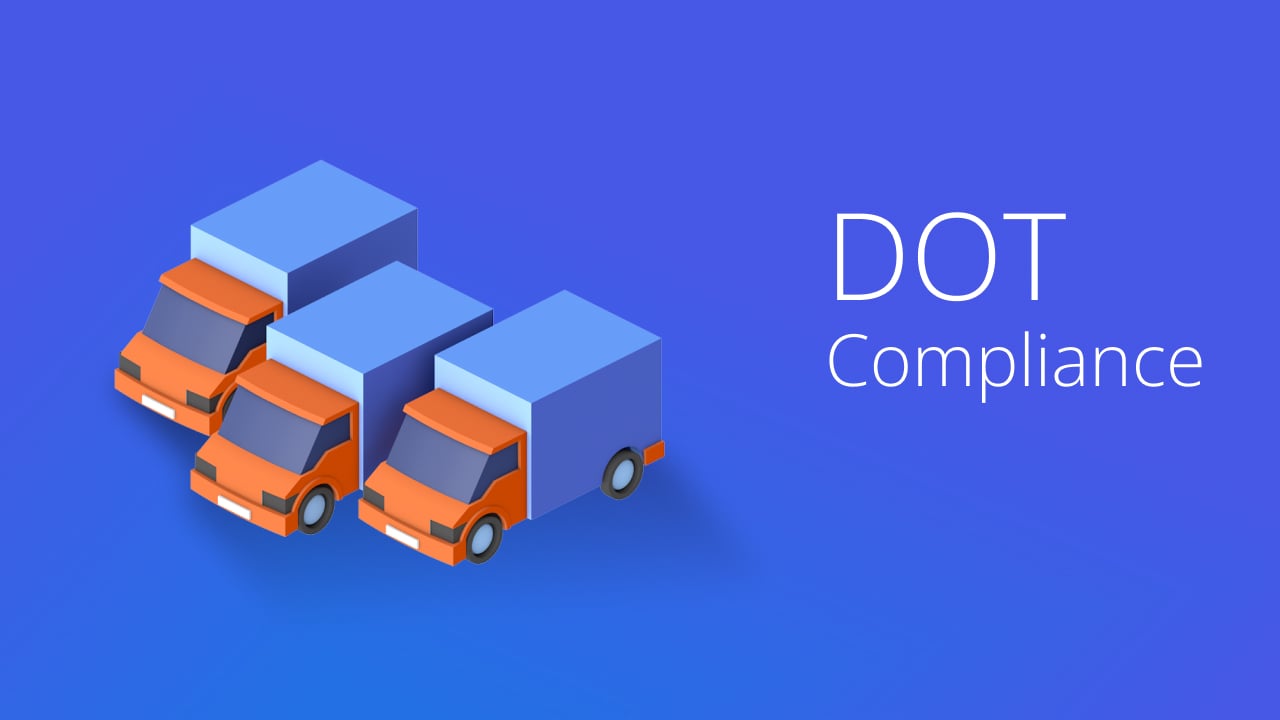 How to Improve Truck Fleet Management
Training & Development
As the business operations expand, the demand for more deliveries and drivers comes along.
To maximize and improve efficiency, drivers of various trucks and equipment operators must be up-to-date with the current technology trends (like mobile apps used in daily operations.)
Implementing Telematics
Implementing telematics helps reduce fuel costs and other operating expenses by controlling and monitoring remote objects like trucks using the data collected from onboard devices.
Data collected are then used to plan and shorten trucking routes and decrease idle time.
Investing in Maintenance
As fleet managers try to reduce costs and expenses, repairs and maintenance must not be compromised.
It is crucial to have functioning vehicles that can transport deliveries on time and comply with road safety requirements.
This makes software that could help schedule maintenance of vehicles and monitor their overall performance essential.
Outsourcing Services
Outsourcing gives access to new ideas that may best work for you and allows you to focus more on things that drive your business forward.
It also reduces risk and minimizes the failure to comply with the ever-changing legislation, provides access to new data and knowledge, and helps determine your shortfalls.
Frequently Asked Questions (FAQs) about Truck Fleet Management
How do I choose a good fleet management software?
First, ensure that your truck management software offers scalable solutions that allow Global Positioning System tracking and HOS compliance. Using simple and easy-to-use software allows you to integrate with multiple systems that could generate reports and provide useful data in a single platform. Moreover, look for those that provide the most fuel and time-efficient paths/routes to reduce operating costs and help manage and monitor fleet data and key performance indicators. One great routing app that meets all these requirements is Route4Me.
What are the current and future trends in truck fleet management?
Some trends include staying up-to-date with current and future movements in truck fleet management by adopting electric vehicles in commercial fleets. Aside from that, expanding use of autonomous vehicles, increased reliance on 5G technology, and use of remote fleet management technology like Route4Me are also essential.
Final Thoughts
Operating a fleet of trucks means you have to manage an army of employees, and the aid of a fleet management solution makes it easy.
Additionally, utilizing one ensures that the right trucks are selected to maximize profitability and productivity.
Real-time tracking of your fleet operations can help fleet managers stay informed on driver behavior, such as harsh braking, cornering, and exiting the geofence.
If you want to try out a truck fleet management software for your business, Route4Me offers a 7-day free trial.
Want To See For Yourself How Route4Me Can Help Manage Your Truck Fleet Efficiently?
Whether you want to slash the time it takes you to plan routes for your drivers, increase the number of stops they can make, reduce costs, or keep your customers satisfied knowing that your drivers show up on time… Route4Me helps you achieve that!