The logistics industry has been going through a lot of rough patches for the last couple of years. Earlier logistics was treated like an isolated operation from the rest of the product life cycle and was never efficient. So, for the last 10 years, the logistics transportation industry has struggled with:
Meeting promised delivery schedules
Operational efficiency
Returned goods management
Order fulfillment
Distribution and transportation management
Reverse logistics
Fuel costs
Manpower management
Receiving the right data when the package is en route.
Modern logistics companies cannot afford to continue struggling like this. According to one study, American companies spent around $1.64 trillion in 2018 on their supply chain and logistics operations. With so much money at stake, along with the rising complexity of the eCommerce market, modern logistics providers have to stop operating old-school methods to stay competitive.
So, what are the modern rules of logistics planning? How can logistics industry stakeholders nullify the logistics management challenges? We discuss all of this below.
Want To See For Yourself How Route4Me Can Boost Your Profits?
Whether you want to slash the time it takes you to plan routes for your drivers, increase the number of stops they can make, or keep your customers satisfied knowing that your drivers show up on time… Route4Me helps you achieve that!
Digitize Your Process
Thanks to Amazon, modern supply chains move faster and customers now expect better and more personalized service than before.
Therefore, today's logistics leaders have to be leaders in the customer experience as well. This can be done by prioritizing the delivery experience that the customer receives simply by digitizing your supply chain.
You can even go for advanced technology tools to capture the necessary data, interpret it, secure it, and share it with your other necessary stakeholders. For example, some modern tools that should be in your toolbox are logistics planning software and a GPS tracker to simplify logistics route planning.
Logistics planning software will help you plan well-optimized routes with the most accurate driving directions from one place to another while factoring in weather conditions, traffic congestion, avoidance zones, weight, sunrise/sunset times, and more that can affect your routes. It will even do all this in just 30 seconds. So, your drivers will get better routes, have a more balanced workload, show up on time, and make more stops.
A GPS tracker will help you monitor your drivers' activities in real-time so that you'll know what they are up to on the road. Whether they are speeding, are making unplanned stops, or have broken down, you will know immediately about anything that happens on the road. You can then take corrective actions and reduce operational risks.
However, it is recommended that you go for an all-in-one solution route planner that comes with a GPS tracking feature as well as many other advanced features. In this way, you get everything under one roof and can simplify the entire process in one go.
For example, your staff could be too inundated with administrative work but it may simply not be feasible to hire a CX specialist. Also, many logistics providers have a legacy communication system in place, such as communicating through email or over the phone. This is time-consuming and difficult for both your staff and customers.
With an advanced route planner, these pains will be removed with the customer portal as it'll help your customers track their own packages' delivery status. This reduces the time and costs involved in customer support and the chances of failed deliveries. Your customers would also appreciate the transparency.
Also, a route optimizer comes with a reporting and analytics feature that helps you track fuel expenses. In this way, you'll know where your team is spending more and can take action accordingly.
There are many other powerful features and capabilities offered by route planners, such as voice-guided navigation, mobile app provision, geofencing technology, and eSignature. Here are nine primary benefits of investing in such dynamic technology.
Click to learn how to use your digital service offline.
Have a Stringent Quality Assurance Process
Always strive to provide the best service possible through continuous improvement and quality assurance. To do this, have short- and long-terms goals in place and be ready to amend them if you fail to achieve the goals.
Also, if you hire logistics service providers (LSPs), make sure you share your goals with them, whether it's related to sustainability, management, or finances. This would allow them to actively strive to meet your goals. LSPs should also be an integral part of your supply chain operations so that they can act collaboratively.
You can also have quality assurance teams who pursue quality inquiries and lead corrective actions.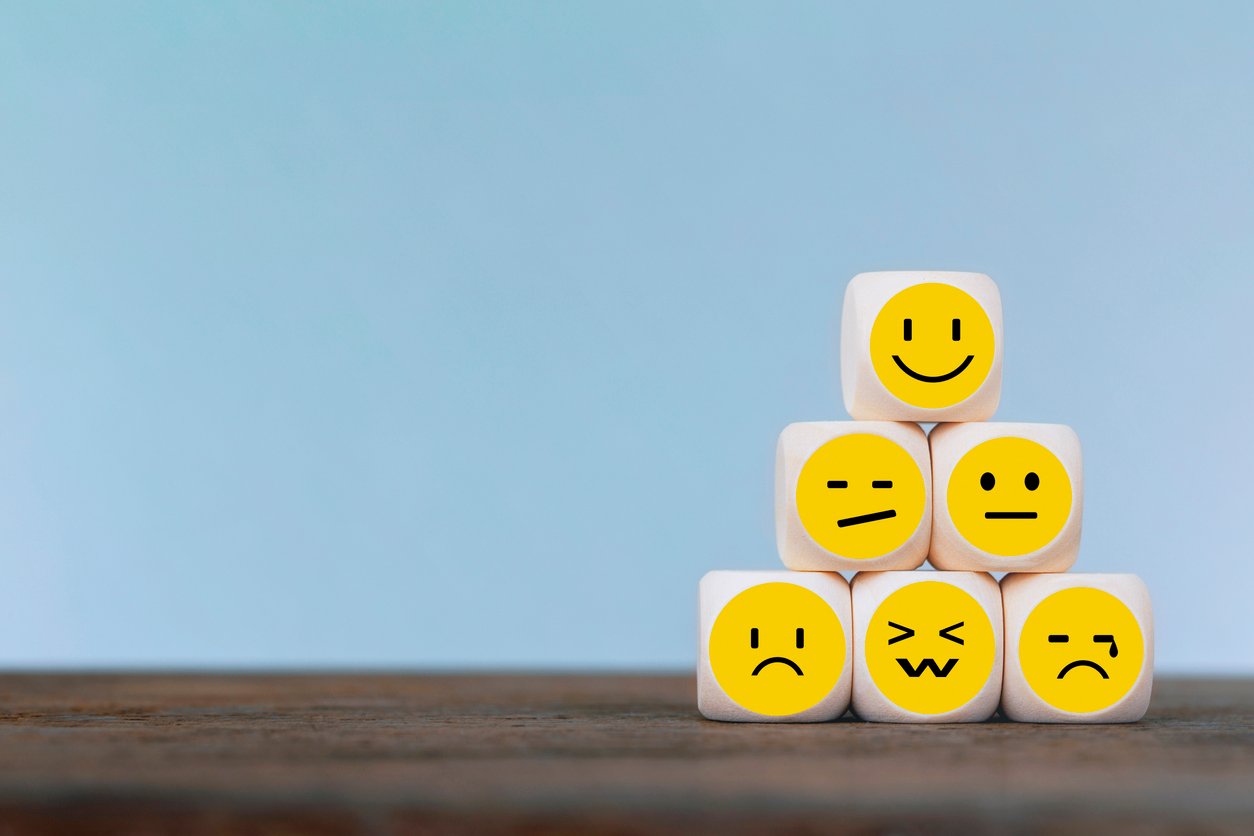 Finally, take continuous improvement initiatives, such as grid-process work which is basically a self-audit to identify roadblocks and opportunities for incremental improvement. You can even go for in-depth problem-solving methods like SIPOC which helps break down processes and use that data to compare risk versus reward.
Strengthen Your Reverse Logistics Strategy
A reverse logistics plan is critical for every eCommerce business. You need to provide your customers with a way to return a purchased item if they are dissatisfied and this process should be seamless. Without an effective reverse logistics planning system, you will only irate unsatisfied customers and prevent them ever buying from you again.
However, reverse logistics management could be expensive and complex. Luckily, you can use a third-party logistics provider to process the returns on time to satisfy your customers and figure out the actions needed for the returned items to prevent revenue loss. These solutions could be refurbishing items to sell at a discounted price or even repackaging unused items for resale.
Conclusion
Don't just look at logistics operations as a delivery mechanism, rather also look at it as a marketing tool. The more efficient your logistics planning is, the more improved your customer satisfaction would be which would lead to better word-of-mouth marketing. Also, the technology that allows you to make it happen, is going to make you win in 2020 and beyond. So, be more customer-centric, automate administrative tasks, and analyze your performance regularly to improve efficiency and performance.
Want To See For Yourself How Route4Me Can Boost Your Profits?
Whether you want to slash the time it takes you to plan routes for your drivers, increase the number of stops they can make, or keep your customers satisfied knowing that your drivers show up on time… Route4Me helps you achieve that!