Managing a fleet of trucks can be tricky, especially if you don't have all the necessary tools and software you need.
However, it could be costly to monitor telematics for trucks if you use one software for an individual purpose, including tracking location, vehicle activity, engine diagnostics, and the like.
Find out how telematics for trucks work and what software would best meet your business needs.
Table of Contents
What's Telematics In A Truck?
Telematics in a truck has become an essential tool in the transportation and trucking industry.
Telematics systems (a.k.a fleet telematics) collect data via sensors, GPS technology, and onboard diagnostic codes.
Moreover, telematics helps businesses monitor both their fleets and drivers.
How Does It Work?
Telematics systems use an onboard modem to communicate via a wireless network with the company's central server.
It collects vehicle-specific data and GPS, which is later transmitted to a different medium to the server.
Then, the servers analyze the data transmitted, and the end users may view the results of this process through a mobile app or a website.
Benefits of Having Telematics For Fleet Management
Improves Fleet Safety
The use of telematics increases and improves driver behavior and overall road safety as it collects telematics data on driving behavior and ranks safety scores.
Additionally, since modern telematics also includes dashcams, it is easier to use actual video footage to coach your drivers on safer driving habits.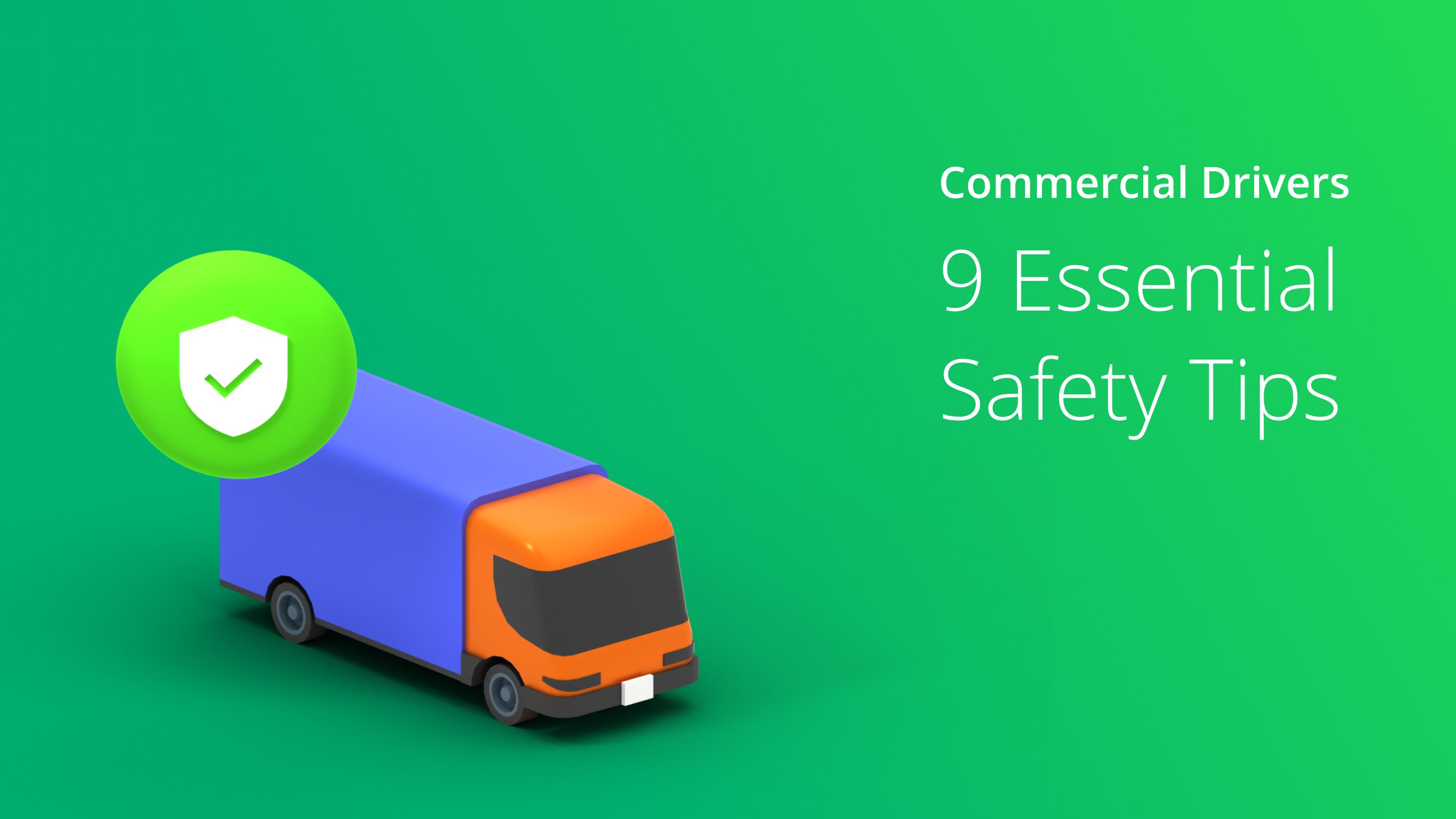 Minimizes Fuel Wastage & Reduces Operating Expenses
If you wish to cut down your operating expenses, use telematics to plan smarter routes. You may also use it to track and reduce vehicle idling time to reduce fuel costs further.
Fuel costs are most likely to be the fleet's most significant expense; hence, telematics could reduce operating expenses.
Improves Payroll & Compliance Management
Telematics automates payroll management by providing exact data on how long and far the vehicles have driven.
Additionally, it allows you to automate employee records and payroll management, reducing manual administrative and clerical work needed and minimizing potential errors.
Increases Productivity & Efficiency
Storing data comes in handy with telematics as this utilizes GPS tracking to monitor a vehicle's location in real-time.
The collected data may also be used to create a safer and more efficient alternative route for drivers, thereby reducing delivery time and fuel consumption.
Additionally, geofencing may be used in tracking and comparing your drivers' work performance.
Identifies vehicle maintenance-related issues
Telematics promotes vehicle maintenance tackled proactively by enabling you to identify your vehicle's maintenance issues and address them remotely.
Aside from that, you may also use HOS (Hours-Of-Service) information in scheduling preventive maintenance.
Additionally, it features alerts that notify you in real-time. Hence, you can immediately check the vehicle to address maintenance problems before it escalates.
Provides Seamless Communication
Telematics provides seamless contact and streamlined organizational and customer communication.
Additionally, it allows customer service representatives or agents to utilize the data on vehicle locations provided in real-time so they can relay more accurate estimates concerning delivery.
How Much Does A Telematics System Cost?
Mostly, telematics systems range from $50 to over $200. Additionally, you have to consider the installation fees and monthly subscription fees associated with the system.
The pricing is often based on contracts and the type of tracker. Hence, before installing a telematics system, align it to your company's needs.
What Is The Difference Between GPS & Telematics?
In GPS tracking, the receiver that looks like a black box is installed under the dashcam to collect real-time data about the vehicle's location and status.
Meanwhile, the telematics system sends the GPS tracker's data to the fleet system's central server over a cellular network.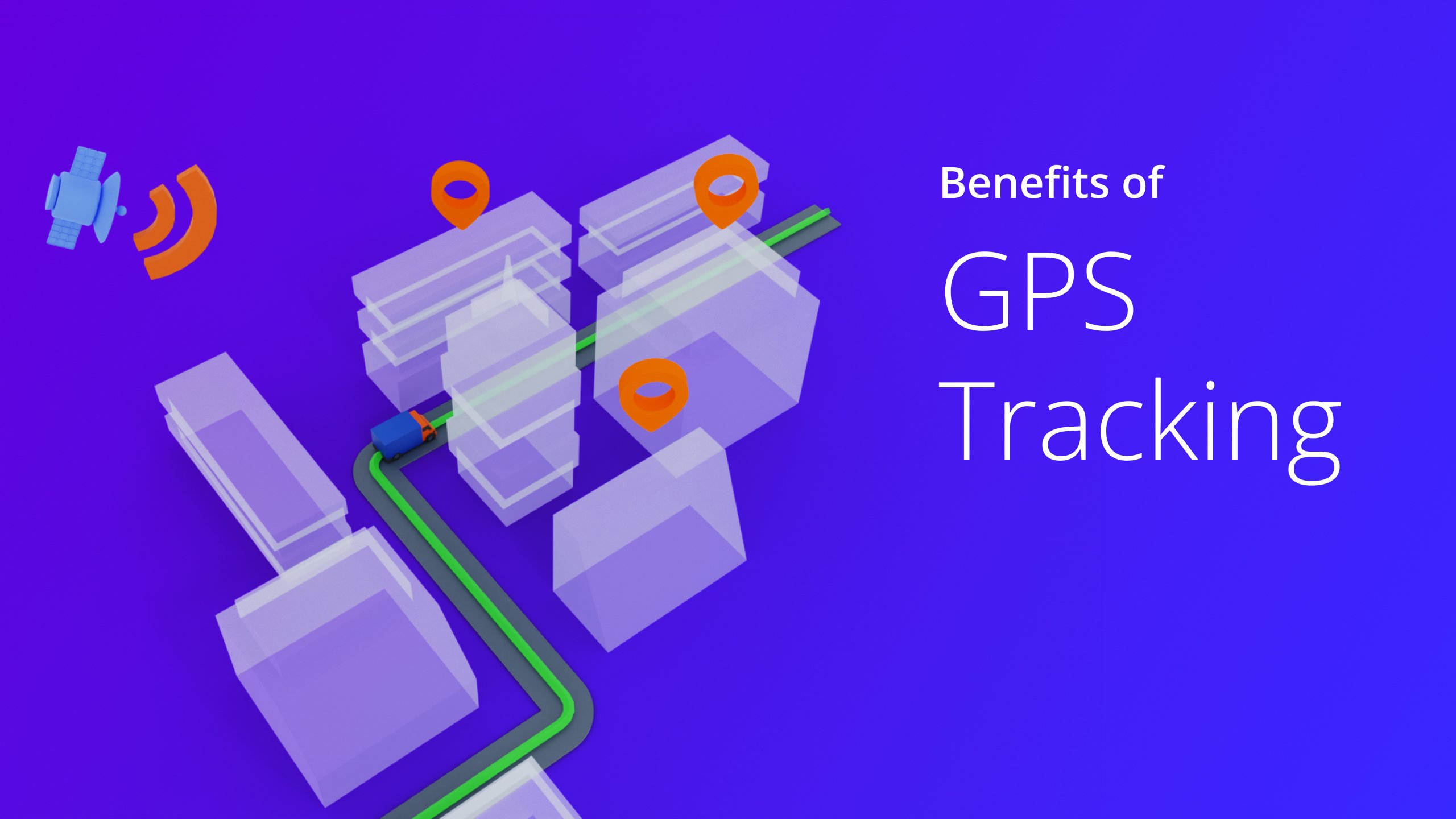 FAQs
What can telematics track?
Telematics can track and retrieve data generated by the vehicle about location, speed, idling time, harsh acceleration or braking, fuel consumption, and vehicle faults.
It is used by businesses to communicate vehicle location, safety metrics, and engine diagnostics in real-time.
Does telematics drain the battery?
No, telematics does not drain the battery since the device only requires a small charge to function.
The drainage of the battery may be due to many factors, but telematics isn't one of them.
Can you trick a telematics box?
No, you cannot trick a telematics box.
If by any chance you try to unplug the black box, it will stop sending the data collected to your insurer and alert them instantly that it is not working as intended.
Can telematics be turned off?
Yes, you can turn off vehicle telematics. You can do this by unplugging them from your vehicle's diagnostic port.
However, new vehicle models may be equipped with built-in telematics, making them harder to turn off.
For More Tips, Checkout Route4Me Route Planner.
In Conclusion
Telematics systems are essential to the trucking industry.
It has a lot of benefits and advantages that could create new opportunities for them, which bring new ideas and innovative solutions to their problems.
Telematics makes it a lot easier to operate, improves productivity, and increases efficiency.
It is an innovation that makes a tremendous difference in the future aspect of delivery services and fleet management.