Drones have become increasingly popular and are now used in military activities, supply chains, and logistics companies.
While the use of this artificial intelligence still leaves a lot to be explored, they have the potential to revolutionize the supply chain industries.
Amazon, the largest e-commerce store in the world, started to use delivery drones this year. But exactly how do drones impact the future of the supply chain? We'll tell you all
about it below.
Table of Contents
How Drones May Impact The Supply Chain
Drones can assist in multiple points of the supply chain.
Inventory management is the most prominent way these unmanned aircraft systems (UAS) can assist with warehouse operations.
Drone technology can collect videos and images, which is crucial during inventory audits.
Secondly, businesses can also leverage drone deliveries in rural areas.
4 Benefits Of Using Drones In Supply Chain Management
1. Speeds Up Deliveries Between Commercial Buildings
While drones have primarily been used to leverage last-mile delivery services, they can also be utilized for supply chain management.
Companies can seek the help of drones to move raw materials from warehouses to the manufacturing floor and the finished products back to the warehouse shelves.
They can then transport finished products to pallets for immediate shipping to retailers or customers or moved between distribution centers.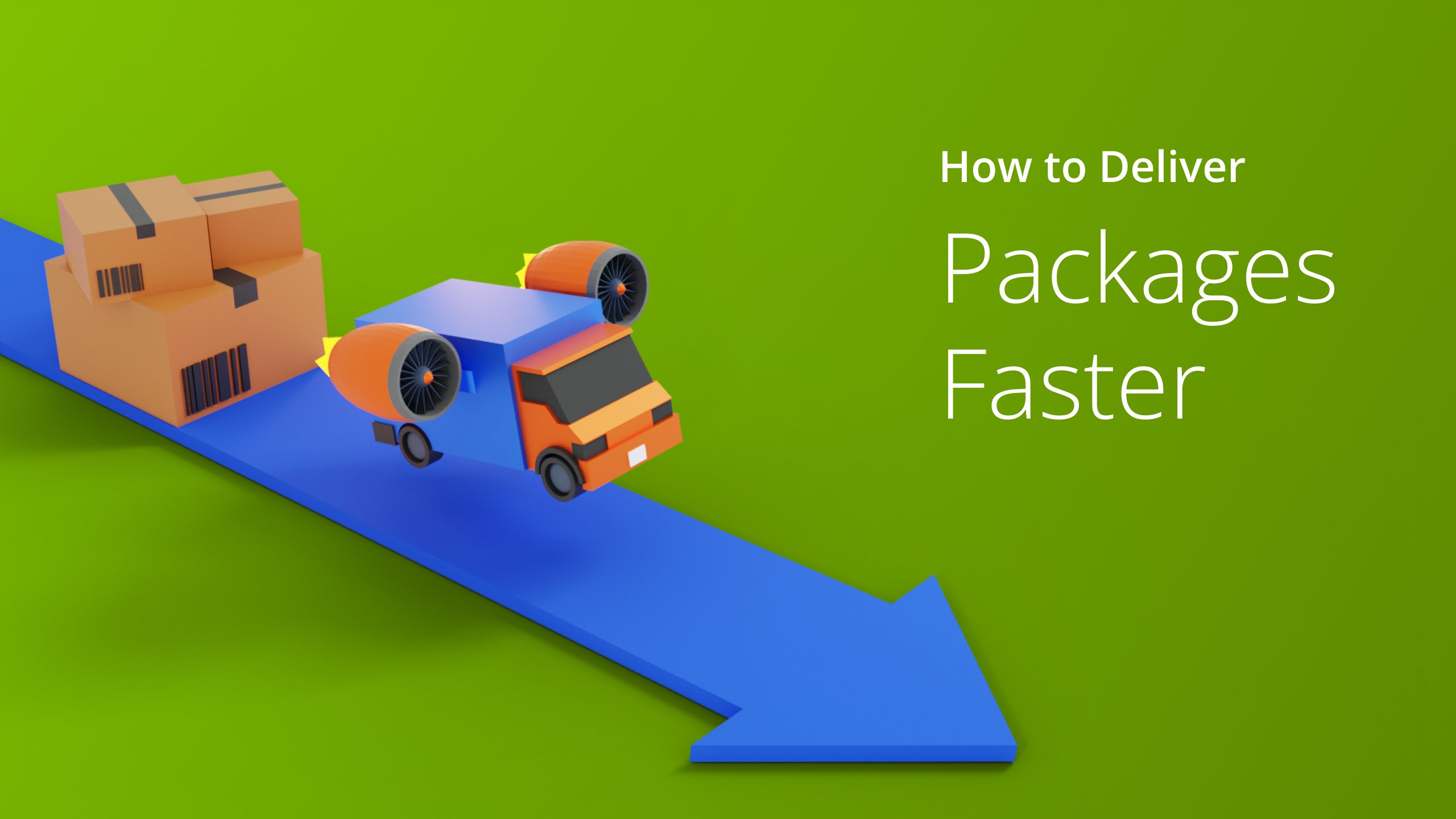 2. Can Easily Search For Lost Goods
Their technology can be leveraged to search for lost goods using their high-resolution cameras. They can search large areas quickly and accurately or use GPS to track lost goods.
3. Offer Better Inventory Management
It can be incredibly time-consuming and labor-intensive to manually count and monitor your inventory, especially during peak seasons like the holidays.
Drone operations can prioritize efficiency and manage inventory better. They can scan and check inventory using barcodes, OCR, QR, and RFID readers, while seamlessly moving from warehouses in moments.
The information can be transferred instantly to integrated warehouse management software.
4. Easily Monitors Supply Chain Delivery Routes
While most drones are used to transport and deliver goods, they can be leveraged to offer other innovative solutions, like monitoring disruptions that can impact the schedules of delivery trucks.
They can monitor road conditions, slow-downs, ongoing constructions, and other hazards that could delay deliveries.
This information can then be transferred to logistics managers, who plan alternative shipping routes for better efficiency.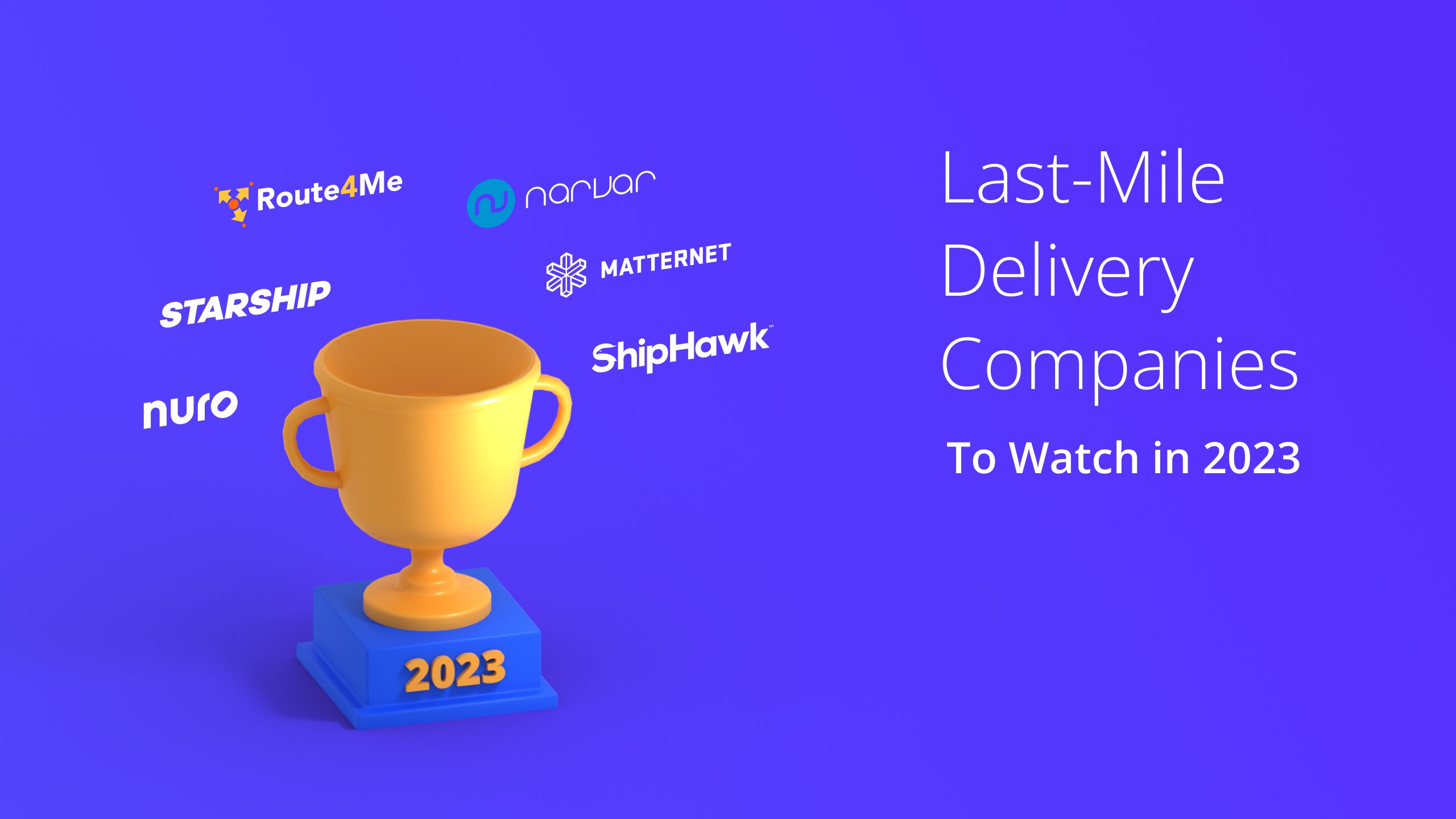 Are There Drawbacks To Using Drones?
There are drawbacks to using drone technology. Here are a few you can expect:
Large information sharing, which can also be a cause for privacy concerns
Large training and start-up costs
Battery life is limited
Prone to hacking, which means you have to amp up cybersecurity for the technology
Violation of trust, partnerships, and exchange of data and information
Loss of freedom via constant tracking and monitoring
Does The Federal Aviation Administration Permit Drone Use?
Commercial drone usage is still awaiting approval from the Federal Aviation Administration (FAA).
The FAA is streamlining the process to allow the commercial use of drones, provided that they won't hinder or endanger the public or aircraft in urban areas.
The FAA also requires commercial drones to fly at a designated height, weight, and specific hours.
The commercial drone must not fly higher than 200 feet, weigh less than 55 kilograms, and only during daylight. Any company that breaches these requirements will be subject to
stiff fines and penalties.
You can get FAA authorization for flying commercial drones by going to the FAA's official website: www.faa.gov, and submitting your information to the FAA Drone Zone under the
Exception for Recreational Flyers.
FAQs
Do drones support logistics?
Yes, drones can support logistics in various ways. They can be leveraged for last-mile deliveries in remote areas, used for managing inventory, and can assist in getting raw
materials to the manufacturing floor.
Furthermore, drones can survey delivery routes to check for potential disruptions. Once any sign of poor road conditions, ongoing constructions, or other hazards reaches the
logistics manager, they can plan alternative shipping routes to minimize delays.
Are there any companies permitted to use it for delivery?
Yes. Several companies, like Amazon, UPS, and Wing, have begun integrating drones into their delivery processes.
For example, the Amazon Prime Air service can deliver packages up to five pounds in less than an hour in eligible locations with their drone delivery program.
For More Tips Checkout Route4Me Route Planner.
In A Nutshell
Drones are found to be extremely useful in the supply chain.
These unmanned aircraft systems can assist supply chains by transporting raw materials to the manufacturing floors and the finished products back to the shelves.
Furthermore, they are handy for tracking and managing inventory because they can check it using QR, barcode, and RFID scanners.
Drones can also be used to monitor hazards that disrupt delivery schedules. They can monitor road conditions, construction, and other slow-downs so that the logistics manager can
plan alternative routes.
Lastly, drones can help deliver products with drone delivery programs, and there is an increasing demand for them. They can also be used for last-mile deliveries.