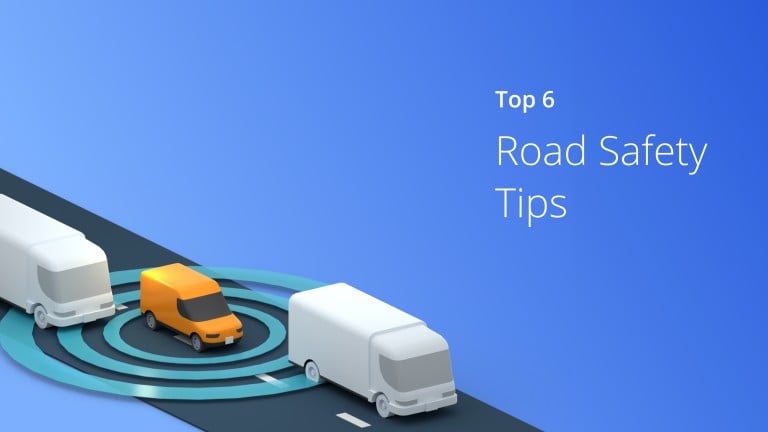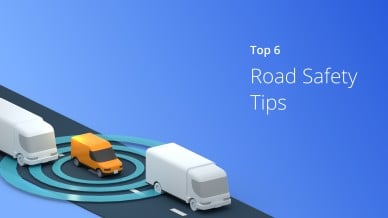 Learn six simple yet important road safety tips that are hardly ever taught at driving schools.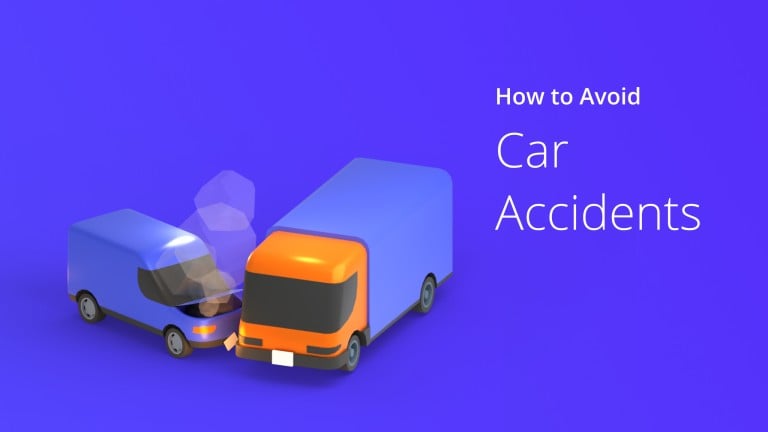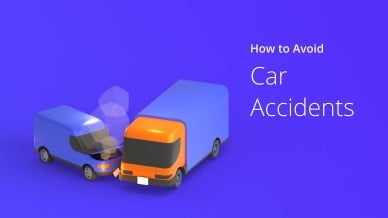 Learn the six reasons car accidents happen and how to avoid them.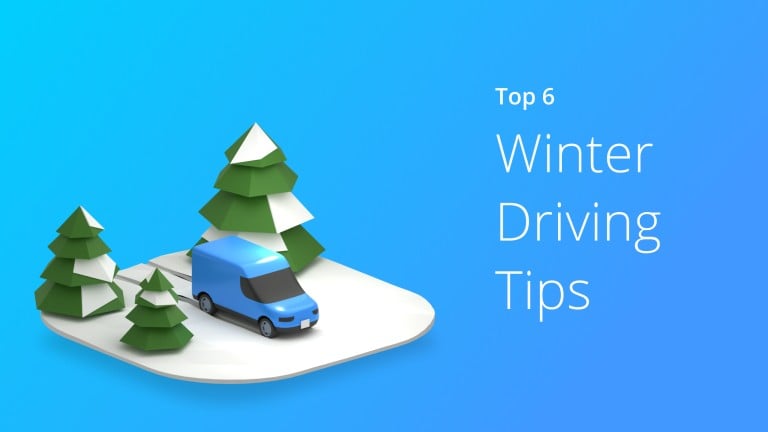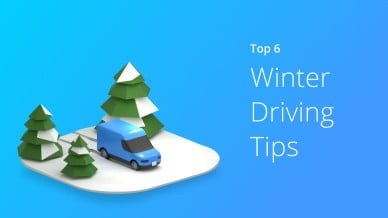 Learn the top six winter driving tips.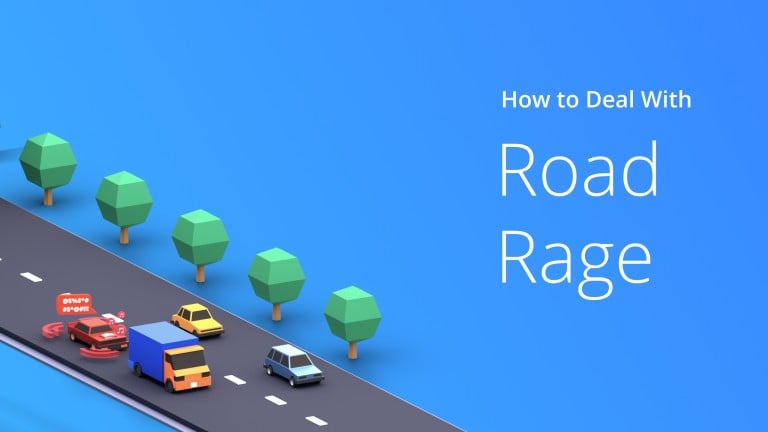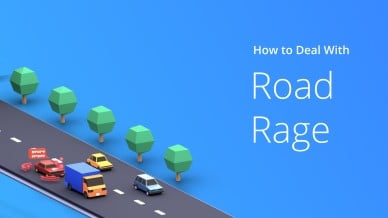 Learn how to avoid road rage.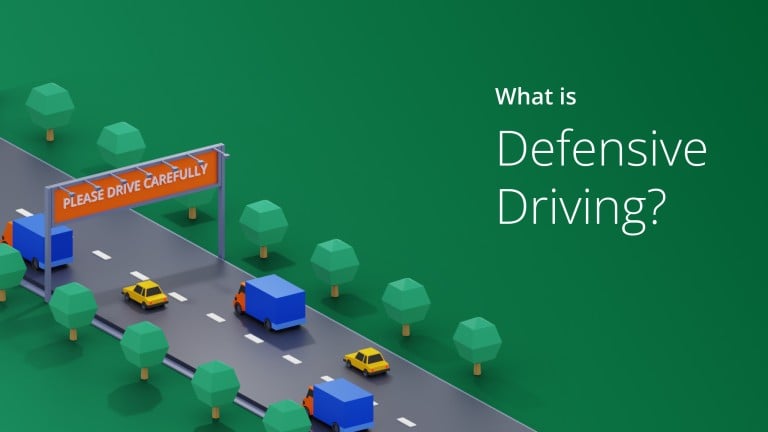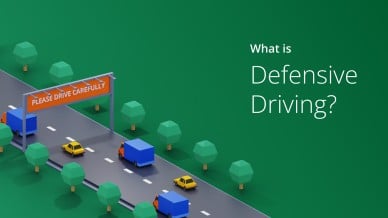 Top 5 defensive driving techniques to keep you safe.