Finding the perfect load board can be a challenge for everyone in the freight business, whether you're relatively new or have been at it for a few years.
With so many different platforms, it can be hard to determine which load board best suits your business.
To help make decision-making easier, we've rounded up the top ten best load boards for freight brokers. Read on.
Table of Contents
Top 10 Load Boards For Freight Brokers
1. Direct Freight
The first thing that stands out about Direct Freight is that they have been in business since 1997.
That alone should give you peace of mind that they know the freight business like the back of their hand, so we've given them the number one spot.
Direct Freight allows freight brokers and carriers to post their loads at virtually no cost, making it one of the best options for those looking to break into the market.
However, if you subscribe to a paid plan with Direct Freight, you will also have access to credit reports, route planning, load filtering, weather reports, and more.
2. TruckStop
TruckStop is one of the first load boards in the market and has amassed over 600,000 brokers and many more carriers in their network.
This load board offers reliable rates and features such as load tracking, document management, and GPS tracking. It also has a mobile app to access loads on the go.
Truckstop.com's wide range of services includes freight factoring, carrier credit reports, and freight broker software, among many others.
3. DAT Solutions
As the name suggests, DAT Solutions boasts of having a "solution" for every broker. It has three levels of paid plans offering different services to tailor-fit your large firm or
small fleet freight business.
It showcases over 480,000 loads daily and has a database of over 1.3 million trucks, easily making it one of the most expansive on this list.
DAT Solutions also allows you to see how much brokers have paid to stay competitive and other pertinent information on the carrier, such as insurance, reviews, and many more.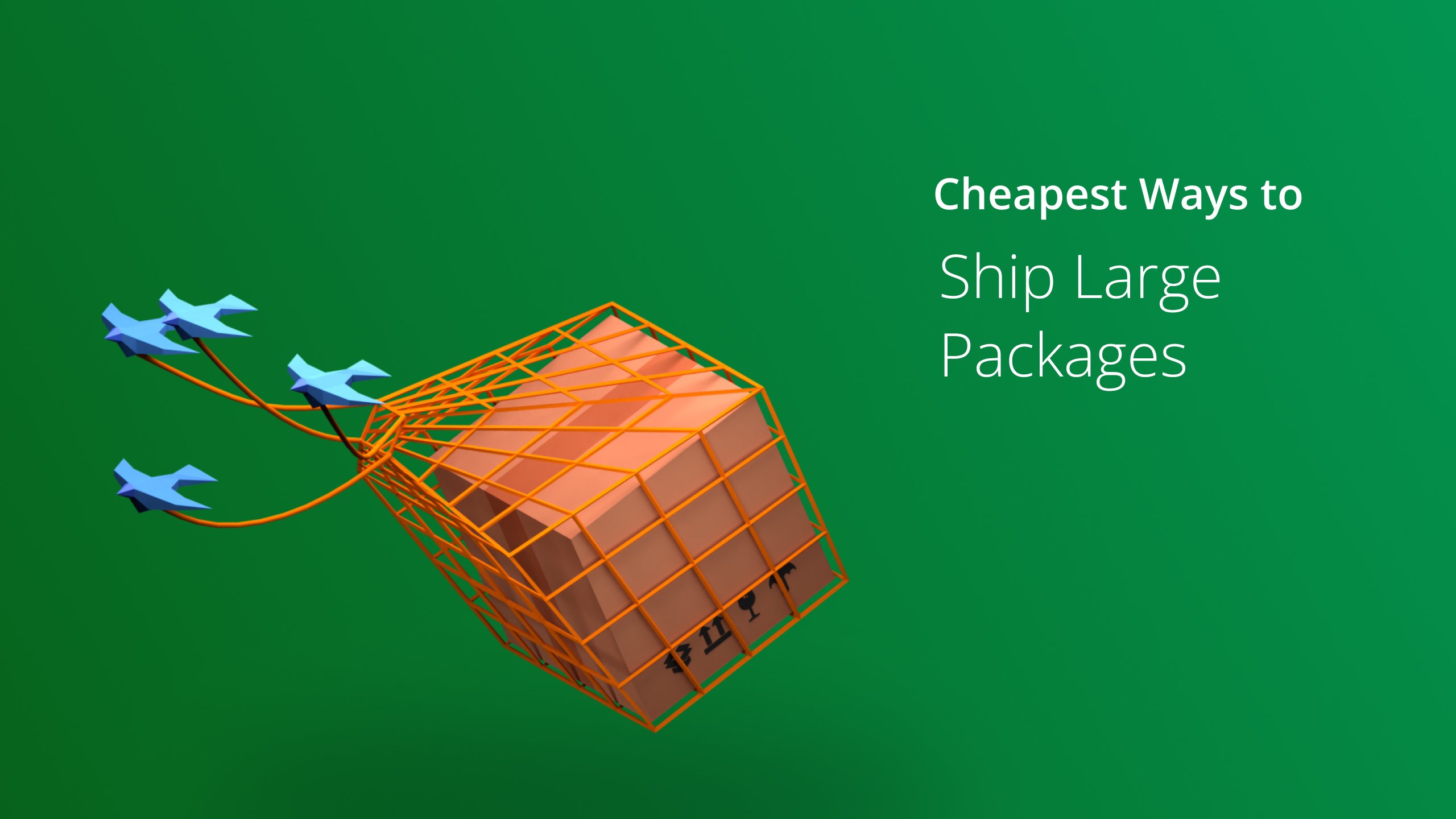 4. 123Loadboard
123Loadboard hosts around 4.4 million loads per month to help brokers transport goods throughout North America.
You can discover loads by city or state, calculate revenues, and check company reviews, all within the website.
The downside to 123Loadboard is that its only free service is posting loads. The website will require payment or a subscription for all the other features and services you wish
to unlock.
Here's the good news: 123Loadboard is one of the cheapest in the market. Its premium plan costs less than the standard plans of other similar platforms.
5. Trucker Path
Trucker Path is one of the most popular load boards in the United States. Most of its upfront features are free, meaning you can find a load and get in touch with the freight
broker for free.
You can then filter the loads according to the options available below, which are free. This handy filtering system means you never have to worry about dealing with unreliable
businesses.
Load weight
Routes
Credit scores
Furthermore, messaging and document scanning functions are also available in the Trucker Path app.
6. Convoy
Convoy is a no-brainer option if you're running a large-scale delivery service company. It even has the biggest names in the industry as clients!
It has a simple, user-friendly interface that's pretty intuitive to understand. If you're having difficulty navigating the software (but we don't see why you would), Convoy also
offers built-in instructional guides and excellent customer service to help you out.
Well-established freight brokers would find their data transparency and analytics tools highly useful.
They also have high quality and strict conformity standards, so you know you're only dealing with the cream of the crop in the business.
7. Free Freight Search
Free Freight Search is another great tool for freight brokers to compare different carriers, routes, and price points, to find the load best suited for their needs.
The interface also makes it simple to narrow down and refine the results.
As its name suggests, one of its best features is that it's free, which makes it a great starting point for a budding freight broker. However, because it's free, you can expect a
few limitations in its features.
8. PostEverywhere
PostEverywhere would give just about any other option on this list a run for their money, as you can basically get most of their services for free.
Their paid plans are also some of the cheapest in the industry.
It's the best option for freight brokers looking for last-minute carriers or a low-cost option.
However, if you were hoping for a more intensive load board, you're better off with the other options on this list, as PostEverywhere has obvious misses on some features and extras.
9. Live Loads
Live Loads offers reliable spot market rates and features such as load tracking, document management, and GPS tracking. It also has a mobile app to access loads on the go.
Furthermore, Liveloads.com offers a wide range of services, including freight factoring, carrier credit reports, and freight broker software, so it's definitely worth looking
at.
10. Landstar
Landstar offers a wide range of services and benefits for any freight broker, whether you're performing short or long hauls.
They are known for their superior safety record, reliability, and experience. This ensures that you'll always be working with experienced professionals who know how to get the
job done.
Landstar is available 24/7 and can provide customized transportation solutions to meet your needs.
Frequently Asked Questions (FAQs) about Load Boards for Freight Brokers
What are the advantages of using load boards for freight brokers?
Load boards are a great way for freight brokers to find loads efficiently without having to call or email carriers one by one manually. Load boards are also a great way for freight brokers to compare pricing and services to find the one best suited for the type of job they need to be done.
Are freight load boards free?
No, most freight load boards aren't free. Most freight load boards will require a paid plan, which varies depending on the features used. On the bright side, most apps offer a free trial period, so you can check out their services before committing to a subscription.
Which load board pays the most?
It depends. No single load board pays the most as you have to consider plenty of things, such as the type of service you're looking for and the different rates offered..
For more tips check out Route4Me Route Planner.
In Summary
Load boards give you access to loads quickly and easily so you can maximize your profits and grow your freight business exponentially.
The best load board should be reliable, easy to use and navigate, have a wide selection, and have comprehensive features.
For this reason, Direct Freight is on top of our list, as it hits all three categories. TruckStop and DAT Solutions are close contenders.