Fuel prices in Europe are skyrocketing due to the ongoing conflict between Russia and Ukraine. And this is impacting logistics and transportation companies badly.
According to the latest data from the Global Petrol Prices website, in some European countries, such as the UK, Denmark, Netherlands, Finland, Iceland, Norway, Greece, and Switzerland, fuel price has exceeded 2 euros (2.1 U.S. dollars) per litre.
Last year, the average price for a litre of gasoline in the eurozone was 1.30 euros, and at the beginning of 2022, the price went up to 1.55 euros per litre. And now the fuel prices in most European countries such as Ireland, Italy, Belgium, and Sweden are nearing 2 euros per litre.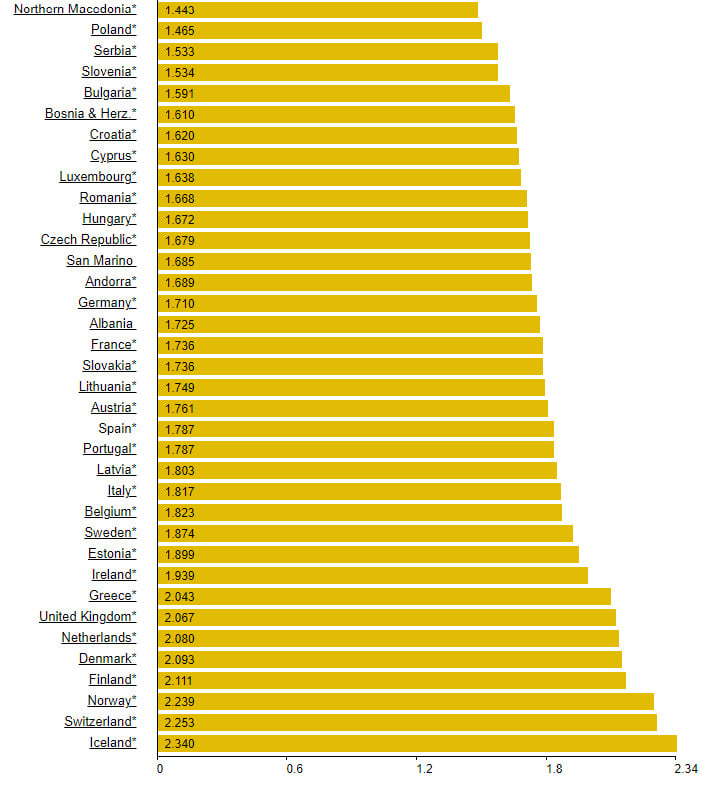 The most alarming fact is that fuel prices may not drop anytime soon. Due to the increasingly uncertain international situation, several European countries have stepped up to reduce the high fuel costs.
For example, the Hungarian government has imposed a price cap on gasoline. France, Italy, Germany, and Bulgaria have reduced fuel taxes to bring down costs artificially. And Croatia and Slovenia have set up maximum fuel prices at gas stations.
While these may offer a little relief if you operate in any of those European countries, you need to take steps to reduce your fuel expenses internally. You cannot afford to run a logistics business dependent on government policies and global situations.
Therefore, below are several ways to reduce transportation expenses and still profit in the current situation.
Table of Contents
Keep Your Vehicles in Top Shape
Periodic vehicle maintenance can improve mileage and reduce fuel expenses.
According to the U.S. Department of Energy, by keeping your tires inflated to the proper pressure, you can improve your gas mileage by an average of 0.6%. In some cases, it can be improved by up to 3%. And you can save around $0.02 per gallon.
If your tires are under-inflated, it can reduce gas mileage by 0.2% for every 1 psi drop in the average pressure of all tires. Properly inflated tires are safer and last longer.
Similarly, if you have an older vehicle with a carbureted engine, replacing the clogged air filter can improve fuel economy and acceleration by a few percent. This is especially important if you do a lot of driving in stop-and-go traffic or live in an area with poor air quality.
You can use a tool like a delivery route planner to track how many miles each vehicle has travelled and identify when due for maintenance.
Learn the top six vehicle maintenance tips to take care of your vehicle and avoid any glitches.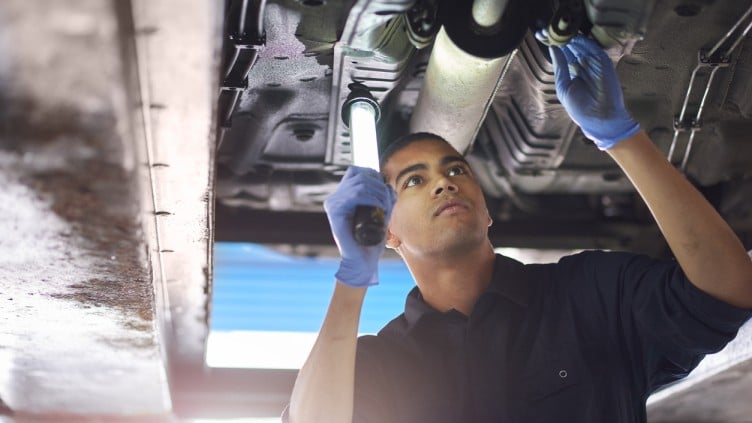 Optimise Delivery Routes
An advanced route optimizer like Route4Me can reduce driving time by up to 30%. Less driving time means less fuel consumption and expenses.
Route4Me route planner can plan fuel-efficient routes in 30 seconds. It considers weather, traffic, roadblocks, one-ways, road intersections, and more to ensure your drivers never get stuck on the road and waste fuel.
Long story short, no matter what fuel price in Europe you pay, Route4Me's map route planner can still help you save money on gas.
Learn the top four reasons why you need dispatch routing software.
Want To See For Yourself How Route4Me Can Help Cope with Rising Fuel Prices?
Whether you want to plan fuel-efficient routes, monitor fuel consumption, or optimize loads to reduce fuel usage… Route4Me helps you achieve that!
Levy Fuel Surcharge
You can bill a fuel surcharge on top of your services to cover the fluctuating fuel costs and avoid losses.
Most transport companies charge a fuel surcharge between $0.46 to 0.55 cents per mile. However, the figures are not constant. Using the following formula, you can calculate how much you should bill as a fuel surcharge.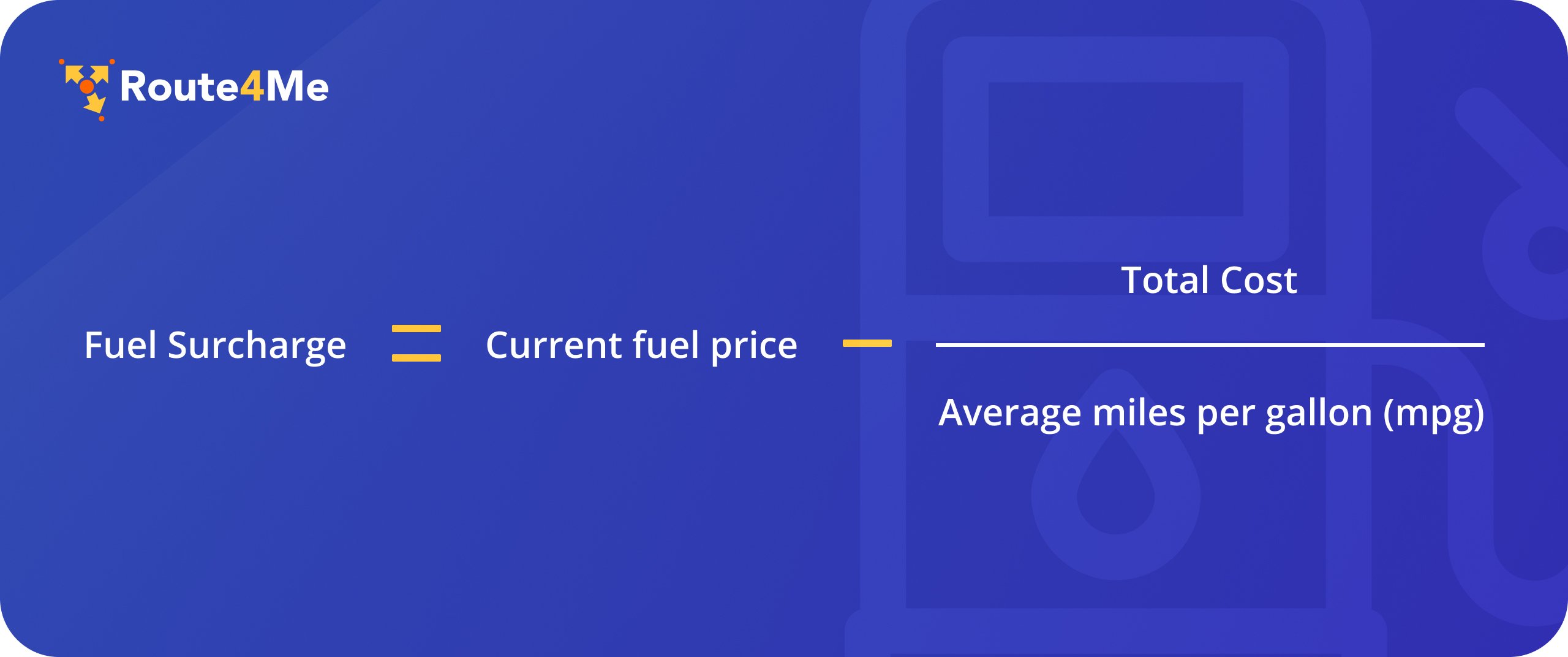 Learn more about the current fuel surcharge in the U.S. and how to cut costs and improve your bottom line.
Track Vehicles
Bad driving behaviours such as reckless driving wastes fuel and increase expenses. According to the U.S. Department of Energy, fuel mileage reduces rapidly at speeds above 50 miles per hour.
The best route planners like Route4Me have a commercial GPS tracker that helps you monitor vehicles on the road in real time on a map. So, if a driver makes unplanned stops, unnecessarily takes longer routes, or idles for extended periods, you would immediately know and take corrective actions.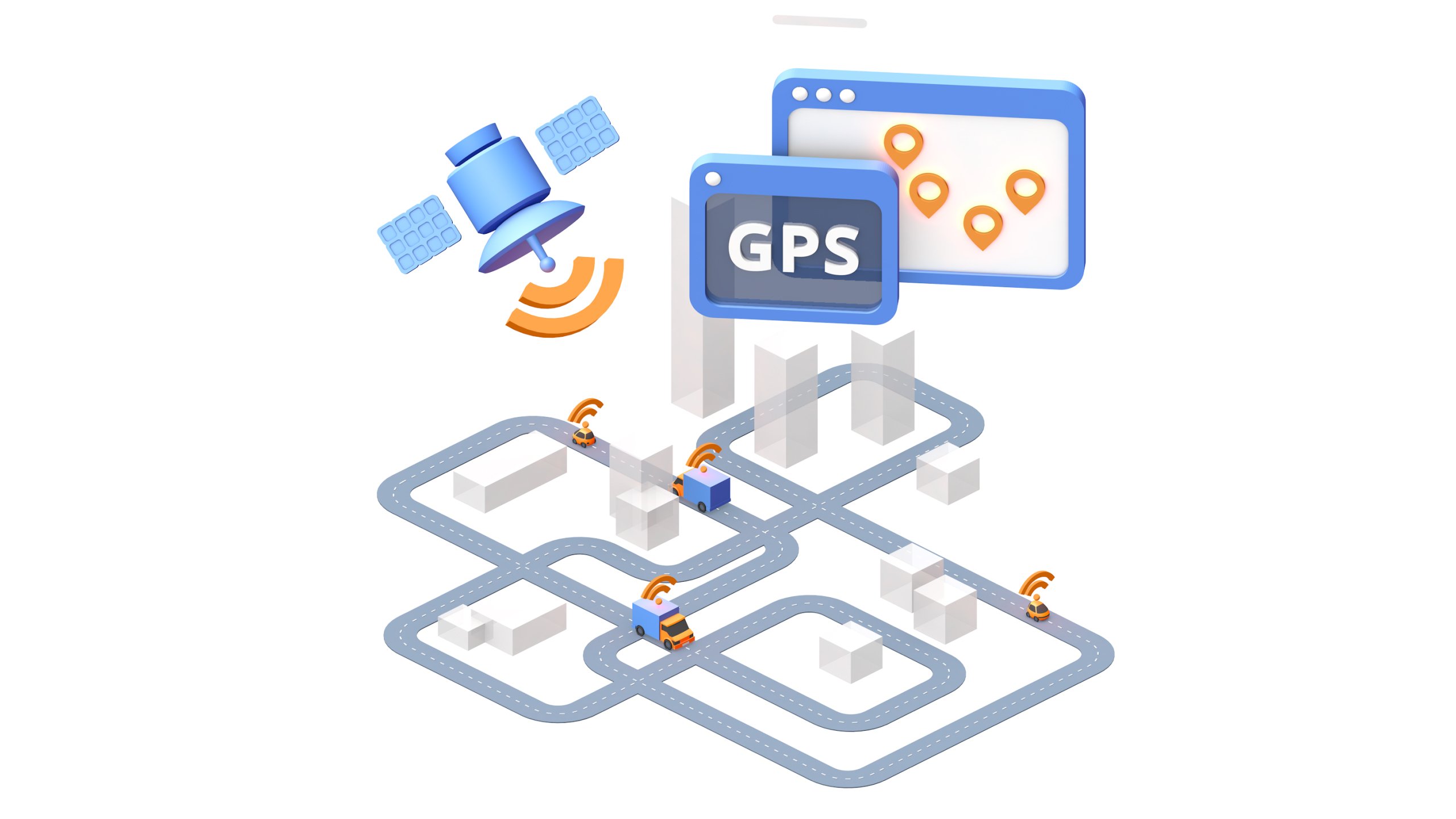 Route4Me's vehicle routing software even comes with a speed alert that automatically notifies you when one of your drivers crosses the speed limit. Observing and ensuring your drivers drive within the speed limit can save up to $0.57 per gallon.
Learn the six benefits of real-time visibility.
Monitor Fuel Consumption
Keep a strong check on your drivers' fuel spending habits to keep your fuel expenses under control.
Route4Me's multi-stop route planner comes with a reporting and analytics feature that lets you track and visualize total gas cost, average gas cost, etc., to help you improve fuel economy.
Plus, the delivery scheduling software enables you to set fuel costs for different types of gas in a specific area to help you track your expenses accurately. It also allows you to note all your costs in detail.
Below are several other ways to reduce fuel consumption and mitigate the impact of rising fuel prices in Europe on your business.
Learn in detail how to save money on gas.
Final Thoughts about Fuel Prices in Europe
The price of fuel in Europe may come down in the future or go up more. Nevertheless, with the proper fuel-efficient techniques and route optimization software, you can make your operations fuel-efficient and still make significant profits.
Use Route4Me for 7-days for free and see how it can reduce fuel expenses and reduce your carbon footprint.
Want To See For Yourself How Route4Me Can Help Cope with Rising Fuel Prices?
Whether you want to plan fuel-efficient routes, monitor fuel consumption, or optimize loads to reduce fuel usage… Route4Me helps you achieve that!