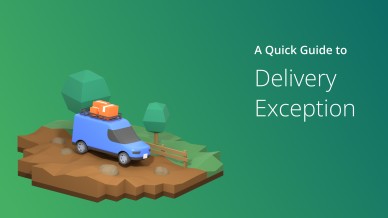 Learn everything you need to know about shipment exceptions.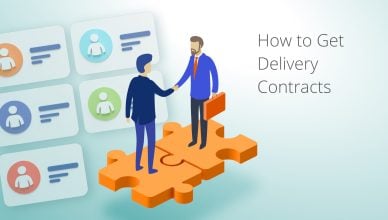 Here are the top five tips to help you get delivery contracts, increase revenue, and grow your business.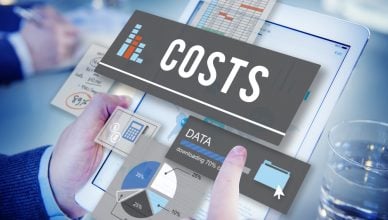 Planning to try an open-source, free, or paid delivery scheduling software? Here's a quick comparison that will help you make a well-informed decision.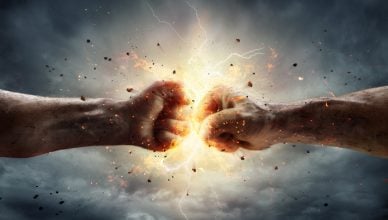 ZeeMaps vs Dispatch It: A Comprehensive Comparison