The weeks leading up to the Christmas holiday are crucial for sales. However, it's also a time when holiday shipping delays occur.
This can be frustrating for customers, who may have to wait longer for their orders to arrive. Sometimes, they may cancel their order if the delay is too long and even stop making holiday shopping from the retailer again.
According to a survey from Loqate, 41% of U.S. consumers said they wouldn't purchase again from a retailer that didn't deliver packages on time.
There are several reasons why shipping delays are so common. The holiday season is one of the busiest times of the year, so there is a greater chance of delays due to traffic congestion. Weather conditions can also cause delays, as snow and ice make it difficult for trucks to get around.
Inaccurate customer addresses and supply chain issues even cause delays. Also, many retailers wait until the last minute to ship their holiday orders, which can lead to delays.
So what can small businesses do to avoid delivery delays during the holidays? We share some tips in this blog post.
Table of Contents
1. Optimize Routes to Avoid Missing Holiday Shipping Deadlines
Route optimization is essential to avoid shipping delays because it ensures that products are delivered to their destination quickly.
Delivering products late can cause a domino effect, resulting in lost sales and disgruntled customers. To minimize the chances of delays, you need to provide accurate information to drivers about their delivery routes and use dispatch routing software to optimize them. By doing so, you can ensure that products are delivered on time, every time.
Advanced route optimization software like Route4Me helps plan optimized routes by considering all the relevant factors that can impact delivery times. These factors include traffic congestion, weather, roadblocks, delivery schedules, the availability of drivers and vehicles, and more.
This way, the Route4Me route planner can help you create the most efficient routes possible, minimizing the chances of experiencing shipping delays. Your drivers can then cover more stops in less time. And the best part – you just need to spend 30 seconds to plan a delivery route with Route4Me's multi-stop route planner.
Want To See For Yourself How Route4Me Can Help Avoid Holiday Shipping Delays?
Whether you want to plan well-optimized delivery routes, track your vehicles and drivers in real-time, improve warehouse efficiency, or keep your customers updated about their package delivery status… Route4Me helps you achieve that!
Also, the delivery route planner app comes with a geocoder that autocorrects any wrong customer addresses. This ensures your drivers don't get lost or spend excessive time searching for the right drop-off location leading to significant delays.
Route4Me's delivery management software can even help you assign a balanced workload to ensure no driver is overburdened, which could lead to delays. Also, you can plan routes for weeks or months and reduce shipping costs.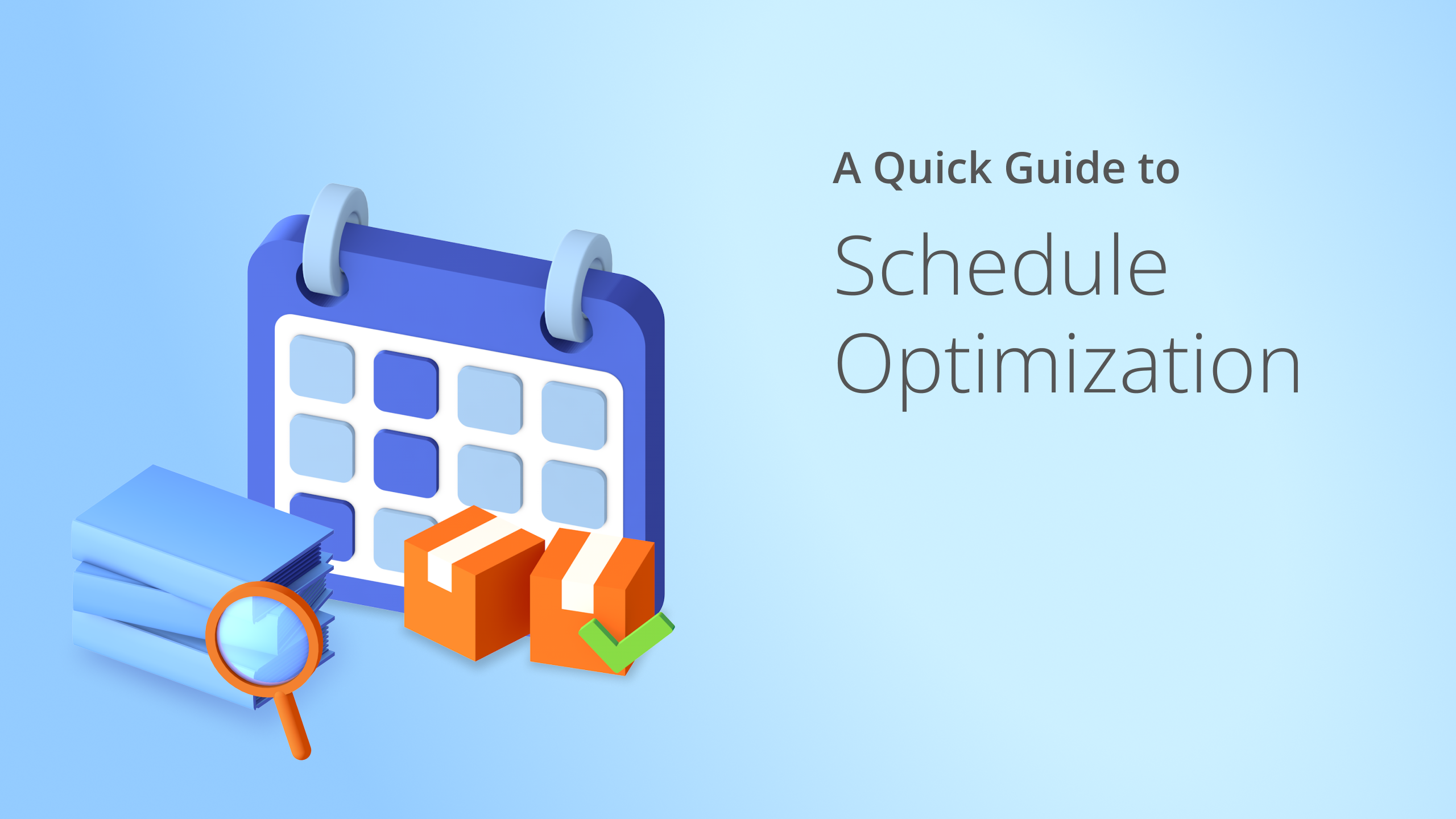 2. Track Package Delivery
When you track your packages, you can see exactly where they are and when they will arrive at their destination. This way, if there are any delays, you'll know about them right away and can take steps to resolve the issue.
For example, suppose a delivery is delayed due to a sudden vehicle breakdown. In that case, you can immediately send roadside assistance and, at the same time, reroute the package to ensure the shipping deadline is still met.
Use a GPS tracking app to monitor your vehicle movements in real-time. It helps you see if a driver stays on schedule, makes unnecessary stops, takes longer breaks, drives aggressively, slacks off, or is in serious trouble like a road mishap.
And that's only part of what an app for GPS tracking offers. Learn the top ten benefits of GPS tracking.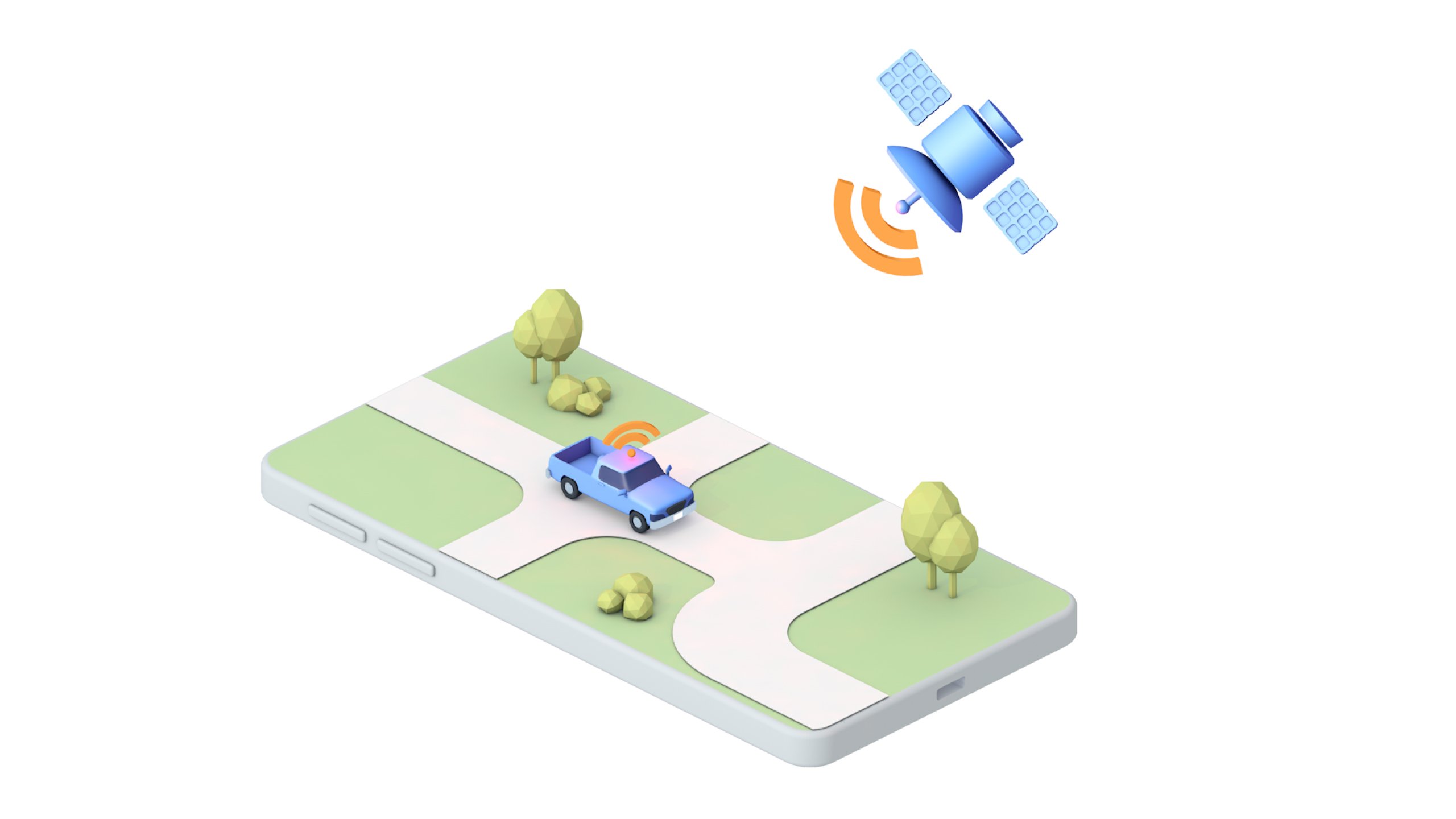 You can use a standalone vehicle tracking system or Route4Me's vehicle routing software which has a built-in commercial GPS tracker. The benefit is that with Route4Me, you can save time and money as you don't need to juggle between two different apps. Plus, it helps re-optimize deliveries immediately, which a standalone GPS tracker cannot.
3. Label Packages Clearly and Accurately to Reduce Transit Time
When you deal with a mountain of packages, clear and easy-to-read labels can make a big difference in ensuring that the package reaches the correct destination.
Inaccurate or incomplete labeling can often result in delays, as packages are forced to sit in limbo while customer service representatives try to decipher the intended recipient.
A mislabeled package can go to the wrong address, or you may lose it entirely. This can significantly inconvenience customers and lead to some furious holiday returns.
So, take a few minutes to double-check the package labels. This includes writing the correct address and any relevant notes such as "Fragile" or "Do Not Bend," as some delivery drivers are not so mindful, and their laziness can result in delays.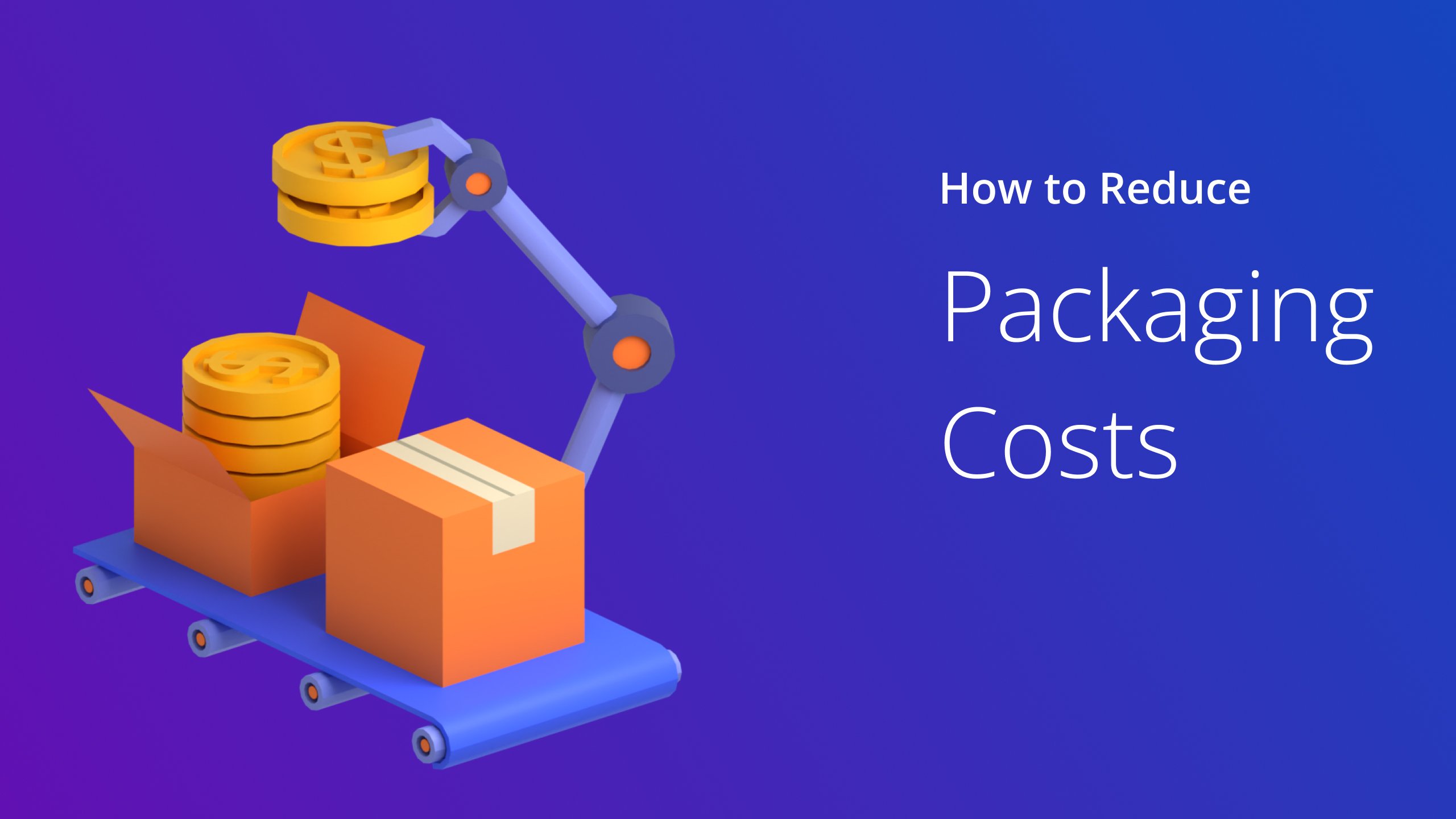 4. Improve Warehouse Efficiency to Reduce Shipping and Delivery Delays
With the holiday rush comes increased pressure on warehouses, which can often lead to errors and bottlenecks. But by improving warehouse efficiency, you can avoid delays.
Some simple steps to improve efficiency include streamlining processes, investing in automation, and providing adequate staff training.
Keep a dedicated area for sorting, labeling, and storing packages. You can use a barcoding system to help employees determine whether they're in the accurate location of the warehouse, especially when retrieving parcels. Items can then be scanned and loaded onto your system so you can allocate the package efficiently when it's time for delivery.
Also, you should optimize pick-and-pack routes to reduce unnecessary movement within your warehouse in locating orders and avoid delays. Route4Me's delivery route planner can help here too.
You just need to describe the item types and the number of items in each part of your cabinet, bin, or warehouse. Route4Me's advanced route optimization algorithm will then optimize pick-and-pack routes inside yards and warehouses and route your human operator or robotic loader to the nearest inventory pick location.
Plus, Route4Me's map route planner can ensure your loading equipment or robots are not overloaded by weight. And you'll even have access to real-time analytics to learn about all the routes inside your yard or warehouse.
Learn in detail about Route4Me's powerful pick and pack optimization feature.
Want To See For Yourself How Route4Me Can Help Avoid Holiday Shipping Delays?
Whether you want to plan well-optimized delivery routes, track your vehicles and drivers in real-time, improve warehouse efficiency, or keep your customers updated about their package delivery status… Route4Me helps you achieve that!
5. Asses Your Capability
As holiday orders begin to pour in, it's essential to have a clear understanding of your delivery capabilities. Otherwise, you risk over-promising and under-delivering, leading to frustrated customers and holiday shipping delays.
Start by looking at your current order volume to assess your holiday shipping capability. If you're already struggling to meet the shipping demands of holiday shoppers, you'll likely experience delays during the shopping season.
To avoid this, you'll need to increase your capacity. It may mean hiring additional staff, renting extra warehouse space, or investing in delivery scheduling software like Route4Me, which helps you create mock routes and assess whether your drivers can manage additional routes without working overtime.
By taking the time to understand your limitations, you can set realistic expectations and ensure that your customers are happy with their purchases during the holiday season.
6. Let Customers Track their Package Delivery Status
Another way to avoid holiday shipping delays is to allow customers to track their packages. It gives customers peace of mind as they can see exactly where their package is and when they will receive it. So, if there are any delays, they'll be able to see it right away and won't have to wait until the last minute to find out.
It also helps you build trust with your customers and reduces the chances of failed deliveries which could delay subsequent package transits.
Route4Me makes tracking easy. It has a customer portal that helps customers monitor their package status in real-time. They just need to log into Route4Me using a tracking number or their Account ID to track the status of their inbound visit. However, the control remains in your hand regarding how much information you want them to see.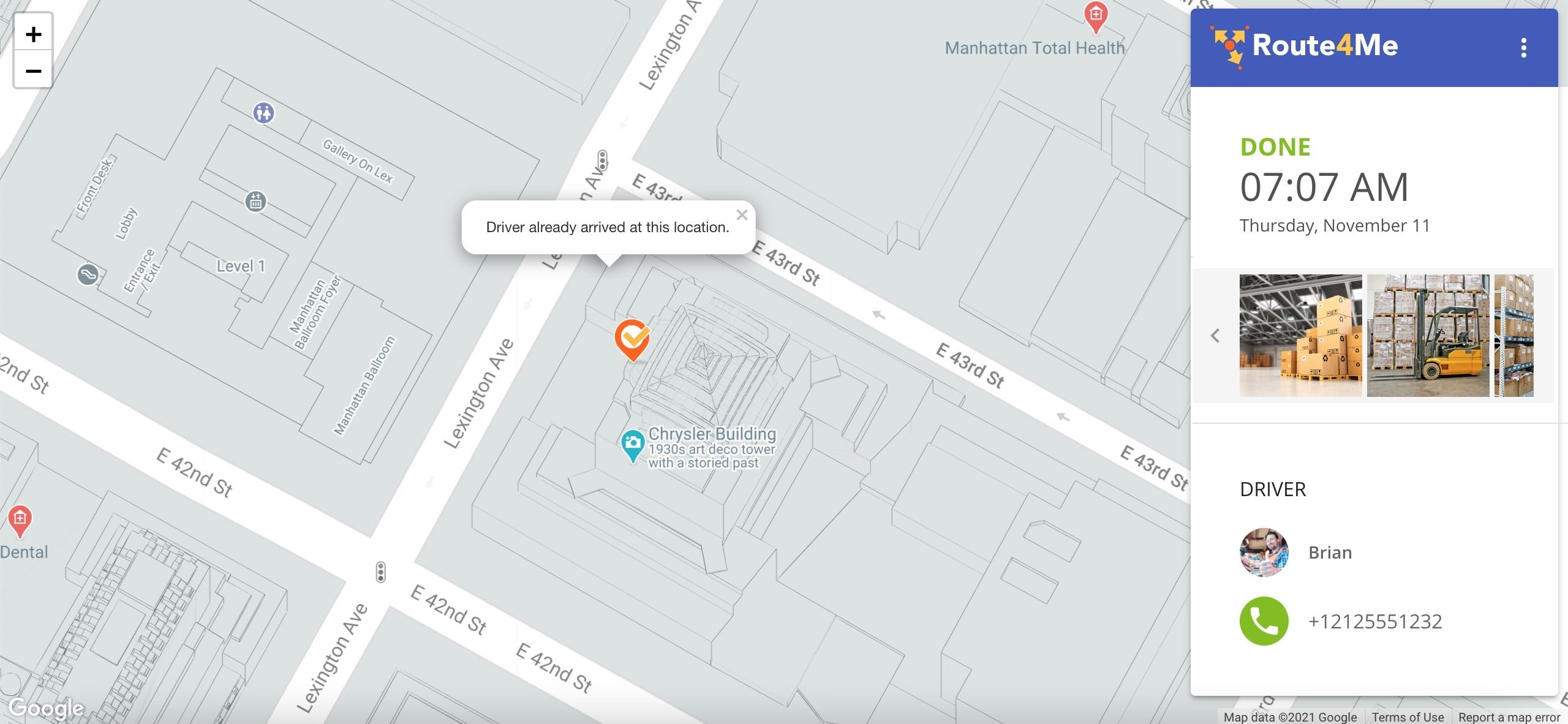 Plus, the delivery management software offers a customer alerting and notification feature that helps you notify customers through SMS or email when their package is out for delivery, next in the queue, near their location, or completed.
There are many other ways to avoid holiday shipping delays, such as communicating with stakeholders effectively, checking stocks regularly, avoiding shipping damage, opting for fulfillment services, and more. Learn in detail the major causes of shipping delays and how to avoid delivery delays.
Conclusion about Avoiding Shipping Delays During the Holidays
If you want your holiday shipments to never miss a deadline, use the abovementioned six tips to make your delivery process foolproof and control shipping costs.
And by being proactive and preparing early with the help of Route4Me, you can avoid the last-minute rush and the inevitable mistakes that come with it. So take a deep breath, plan ahead, and relax, knowing your holiday shipping is under control.
Want To See For Yourself How Route4Me Can Help Avoid Holiday Shipping Delays?
Whether you want to plan well-optimized delivery routes, track your vehicles and drivers in real-time, improve warehouse efficiency, or keep your customers updated about their package delivery status… Route4Me helps you achieve that!