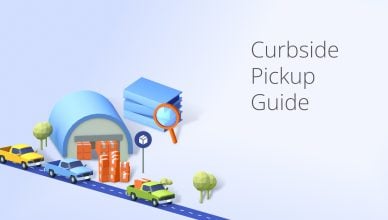 Learn everything you need to know about curbside pickup.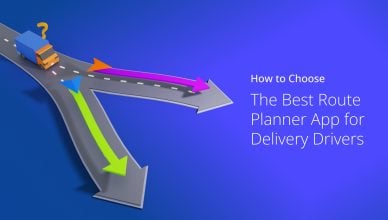 Learn how to choose the best route planner app in 2022.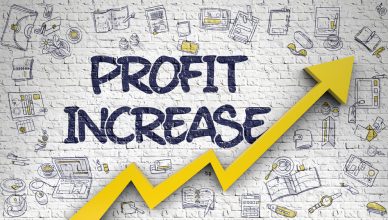 Learn how a route planner can help you increase profits without hiring drivers.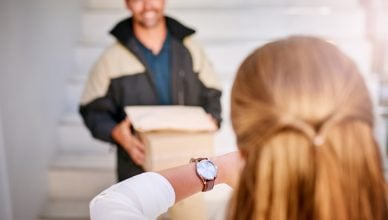 Learn why on-time delivery is important and how to make sure your drivers show up on time.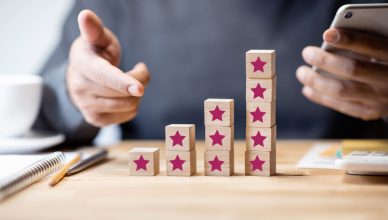 Imagine you have had a recent online shopping spree, and now you are eagerly waiting for the packages to arrive. You get an update that it is due to arrive today, and you wait the whole day, staring at the door, only to be informed that the delivery has been canceled because the "recipient is […]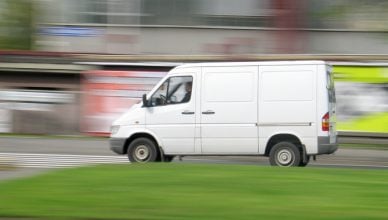 Have you heard of middle mile delivery? Middle mile is a startup term. In the industry, the more common expression is "local distribution" according to David Marcotte, SVP of Americas at Kantar.  Behemoths, such as Amazon and Walmart, have already started making mid mile deliveries, while small retailers and logistics companies are catching up. But, […]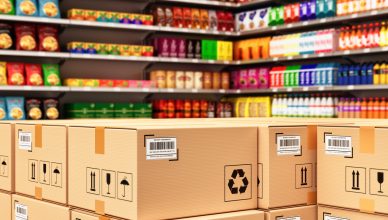 Inflation. Pandemics. Civil Unrest. Total Unpredictably. Running a small business has never been more uncertain or as difficult. The competition has become fierce, forcing many companies to explore new ways to gain a competitive advantage. Reducing expenses and inventory in the supply chain, shortening delivery cycles, and responding to demand faster are just some of […]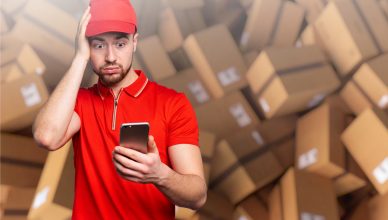 Thanks to Amazon, online shoppers today want faster deliveries, even same-day or same-hour. So, receiving a delivery exception notice from one of your carriers can create unwanted customer service problems. For example, your customer might leave a bad review online or ask for a refund, while you might still be busy investigating and figuring out […]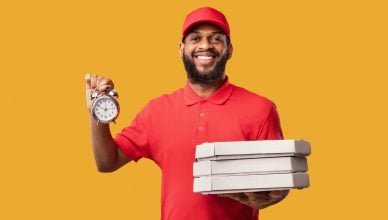 On-time delivery is no longer just a goal; it has become a critical metric in determining the success of your business. The deadly pandemic has only made it more important. This is because people now shop differently, with American consumers preferring to buy online to stay safe. This helped online merchants earn an extra $107 […]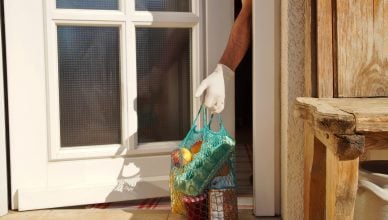 Your consumers can make or break your company. According to a report by the Capgemini Research Institute, three-quarters of people are willing to spend more if they are satisfied with the delivery services. The report also states that 55% of consumers will switch to a competitor if it offers a faster delivery service. The same […]