Are you interested in applying as a line haul driver but don't know exactly what they do? So what is a line haul driver?
Our team researched and compiled everything you have to know about line haul drivers – from their job description, requirements to become one, and their average salary.
Table of Contents
What's A Line Haul Driver?
A line haul driver is a professional operating a commercial vehicle to transport and deliver goods from one place to another. They often drive tractor-trailers and make trips with cargo.
Additionally, they must abide by the industry's safety laws and regulations.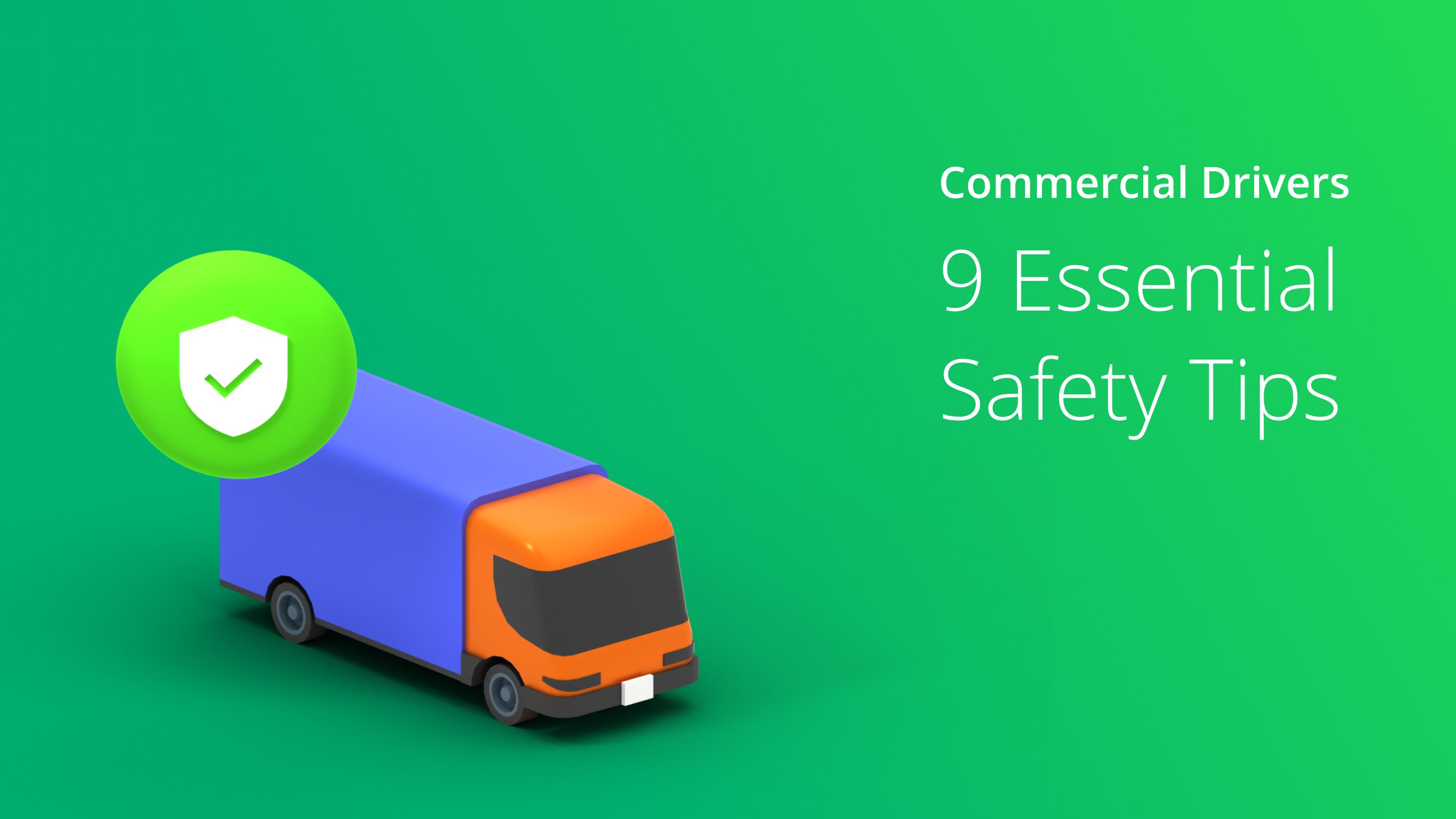 What Do Line Haul Drivers Do?
Line haul drivers' job responsibilities may require the following:
Securing documents or invoices
Safety loading and unloading freight
Transporting goods or items from one place to another
Reviewing load paperwork and signing off on items they receive
Ensuring the safety and quality of goods or items being transported
Finding the best route for transport
Recording of driving hours
Cleaning and maintaining the commercial transport vehicle properly
Communicating with the dispatch team about the schedule, workload, and route options
Aside from that, they may also need to assist and get involved in some warehouse tasks.
Requirements To Become One
Driver's License
To become a line haul driver, you must have a current driver's license to operate a standard vehicle on the road. This means having to pass the driver's exam first [1].
Clean Driving Record
It is important to have clean driving records, as most employers perform background checks on qualified candidates.
This includes having no violations, at-fault accidents, or traffic-related convictions for a set amount of time.
Aside from that, having a clean driving record will also help you get a chance to stand out among other applicants.
You must drive safely and abide by traffic rules and regulations.
Commercial Learner's Permit (CLP)
You must also earn a commercial learner's permit (CLP) that will allow you to go on the road with your CDL-licensed driver.
This will help you gain first-hand experience in the position, and from here, you'll be able to learn some pro and helpful tips to guide you with your chosen career.
CDL License
To become a qualified line haul driver, you must possess a CDL license, which means you must pass your CDL exam.
By doing so, you'll come prepared for the job and have met its requirements, allowing you to gain an advantage over others.
Additionally, going through a CDL course is advised to prepare for the CDL exam.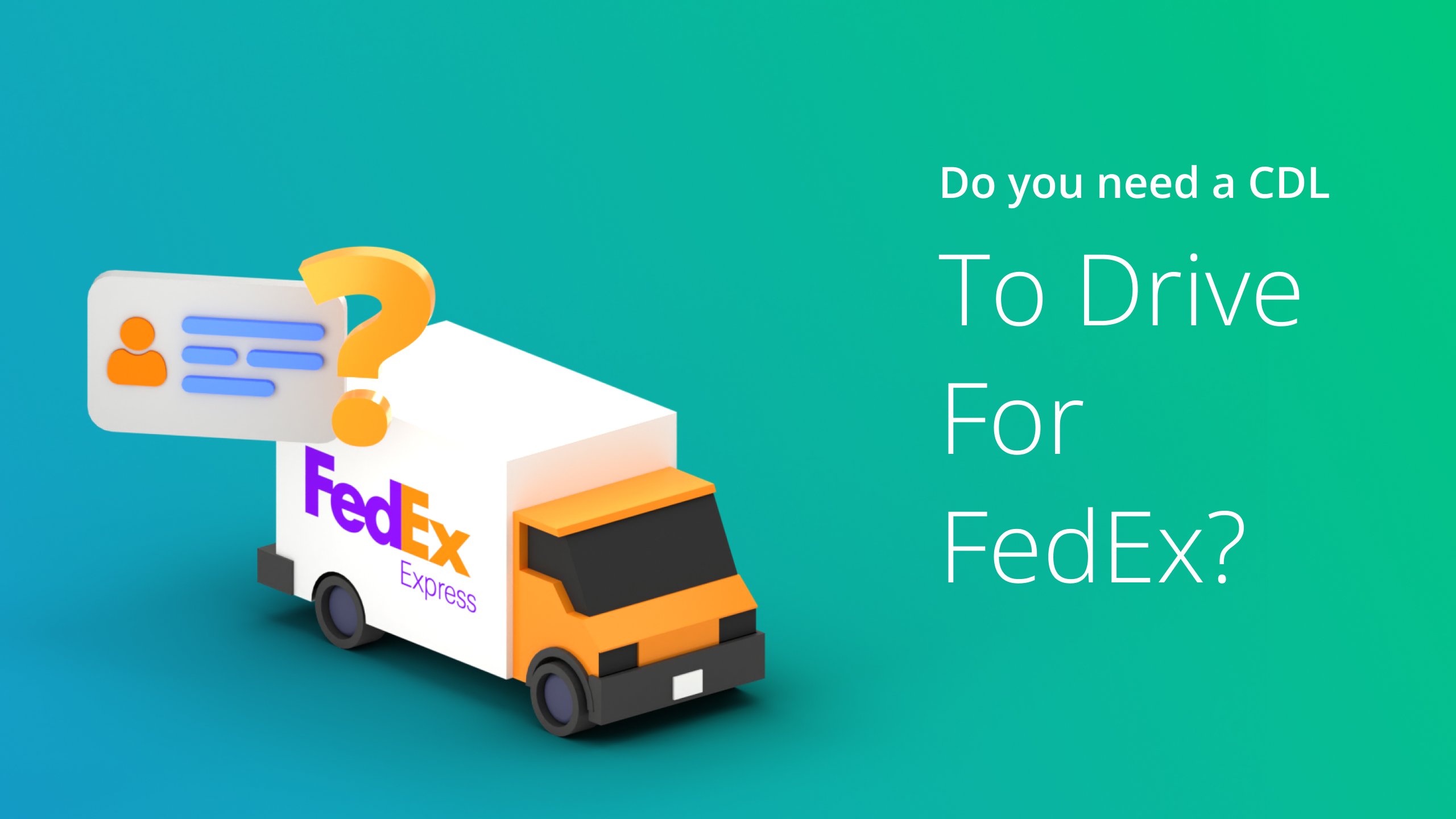 Experience (Optional But Could Give Advantage)
Having experience in the field as a driver is also a competitive advantage. It may also help boost your resume and secure that line haul driver position.
Other related experiences such as a taxi driver, delivery driver, or chauffeur are accepted as well as unloading of cargo or working on shipping.
Line Haul Driver's Salary
A line haul driver's salary varies depending on one's education, experience, and location. However, in the US, their national average salary is $78,163 annually.
Aside from that, they also receive other benefits such as health insurance, dental insurance, vision insurance, paid time off, life insurance, fuel discounts, and toll fees.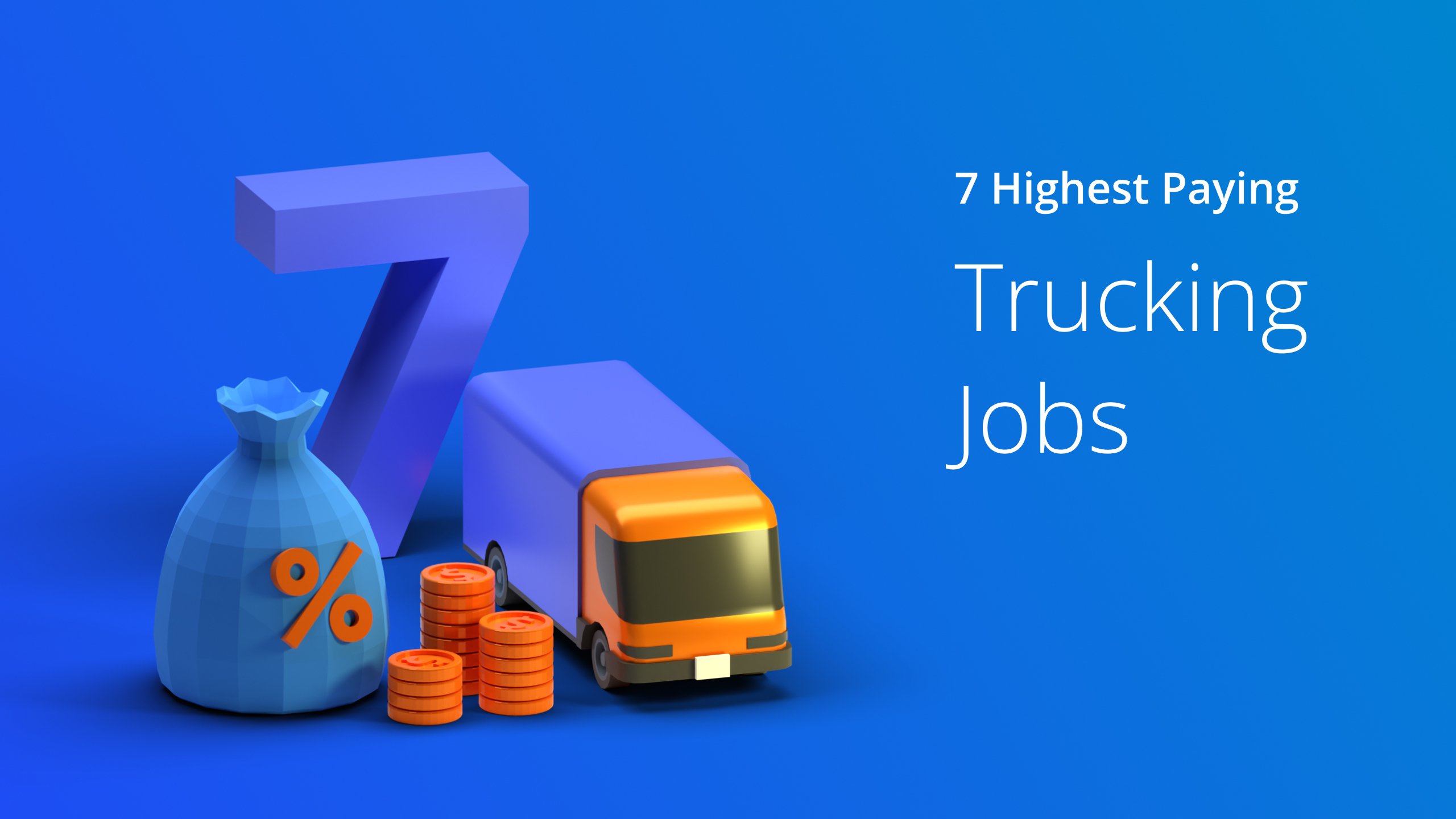 Difference Between A Line Haul Driver & A Long Haul Driver
Long haul drivers are on the road longer than line haul drivers. They spend more hours on the road and are away from their homes for weeks, even months.
Meanwhile, line haul drivers tend to have shorter shifts. Sometimes line haul drivers are referred to as nine-to-five jobs since these drivers get to go home every day.
FAQs
Are line haul drivers home daily?
Yes, line haul drivers get home daily. They transport goods and other items in a specific route or destination not too far away.
This means they generally return home every day after each shift, unlike long-haul drivers who travel to long-distance places that may take weeks or months to complete a delivery.
Is it worth it to become a line haul driver?
Yes, as they can earn a good amount of money. Additionally, they often receive higher pay if they work on private fleets.
Aside from that, they can go home after each shift every day and can still spend some time with their loved ones.
For More Tips Visit Route4Me Route Planner.
In Summary
Becoming a line haul driver requires a lot of work, but it's worth it.
Having a clean driving background, being physically and mentally fit for the job, and having good eyesight will definitely send you in front of the line.
Overall, if you wish to become a line haul driver, you must come prepared for the duties and responsibilities that come with the job.