Truckers need to manage and accomplish a lot. They must meet customer deadlines, track orders, stay safe on the road, familiarize themselves with navigating unfamiliar routes,
and ensure that their vehicle is well-maintained.
With that being said, truckers need all the help with trip planning to reduce stress. Here are the best trucker trip planners on the market today.
Table of Contents
Top 8 Trucker Trip Planners (Most Voted)
1. Waze
Truckers who integrate Wazey into their daily life get significant benefits. This trip planner uses real-time reports from other drivers, such as accidents, road hazards,
traffic jams or anything else that can cause delays, so truckers can expect the best routes.
Waze also finds the cheapest gas stations for your truckers, which they can then share with others through community-shared pricing.
Although beneficial, Waze cannot provide routes specifically for commercial vehicles.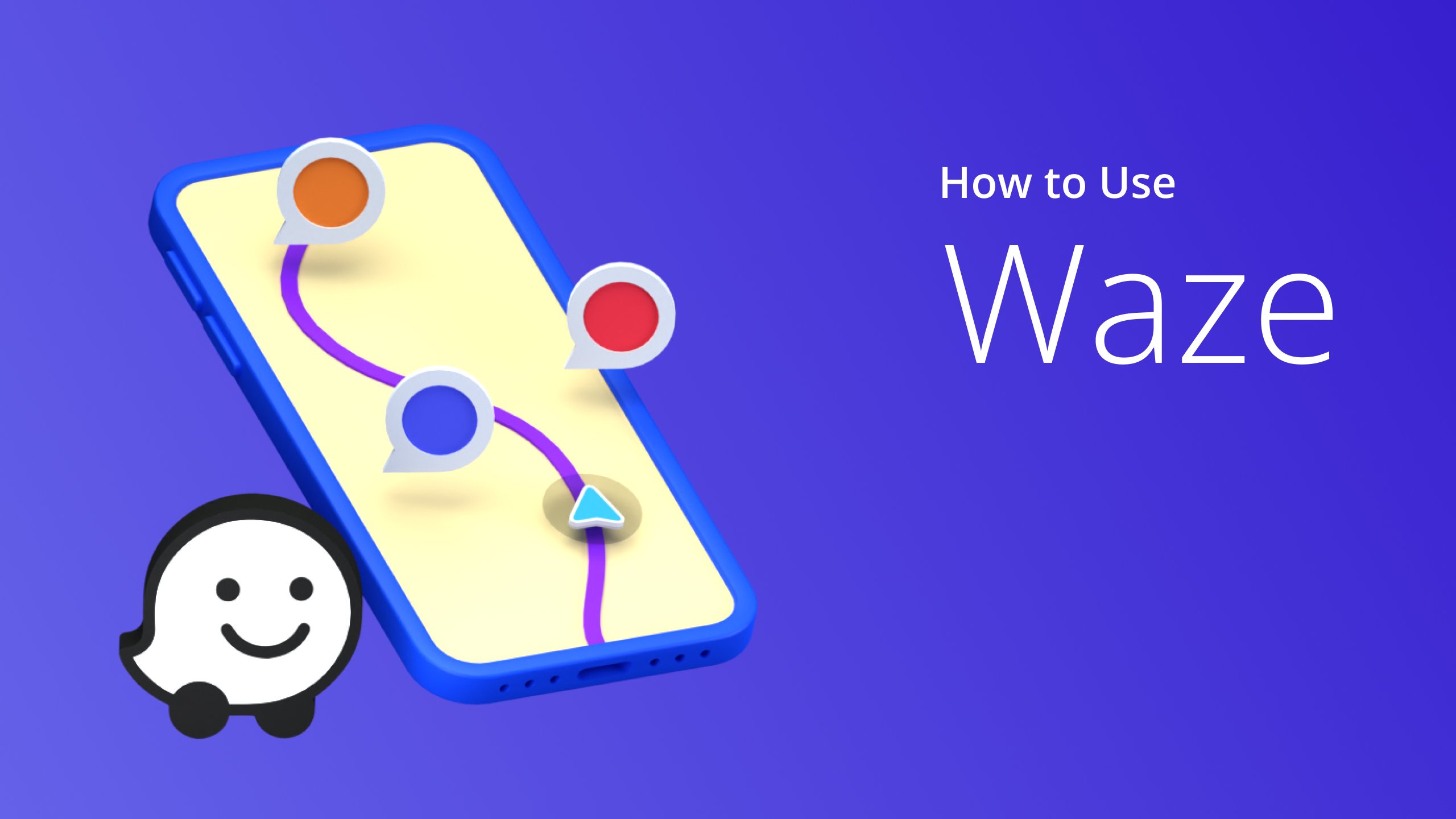 2. TransFlo
TransFlo is a great app that can help truckers manage, improve load visibility, and deliver loads on time. It can also give you real-time traffic and weather conditions.
Lastly, it has load tracking to monitor your movement while carrying loads and send the location back to the carrier.
3. SmartTruck Route
SmartTruck Route is an app specifically for those in the trucking industry. You can get truck routes quickly by typing in your destination or using the voice prompt on the app.
It allows you to spot low bridges, avoid residential areas, and steer clear of the wrong route, which would cost you stress and extra miles.
You can also input your truck specs for the best trip plan possible.
4. COPILOT Truck
COPILOT Truck allows integration with most fleet management tools. You can customize trips depending on your specific load, vehicle, and the number of stops you need.
This app also has real-time traffic information available so you can avoid delays.
Avoid low bridges and other truck-restricted loads through COPILOT Truck's PC*MILER routing.
You can circumvent fines, reduce fuel consumption, and save money by spending less time on out-of-route miles.
5. Trucker Path
Trucker Path is a popular trucker trip planner in the United States.
It allows truckers access to fuel stations, truck stops, weigh stations, and truck-friendly parking spots. It also has GPS to track your drivers in real-time.
The app's GPS mapping and navigation system can also help you avoid unpaved roads, wrong turns, and unnecessary tolls to save more money.
6. Sygi​​c
Sygic is said to be the most downloaded and used app for truckers.
This trucker trip planner app has a truckload of valuable features, such as speed limit and camera warnings, emission zone routings, truck stops, more miles tracking, patrol
stations, and speed zones.
The offline map can also factor in your truck's attributes, which you can import from Google Maps. And last, it integrates nicely into primary fleet management tools.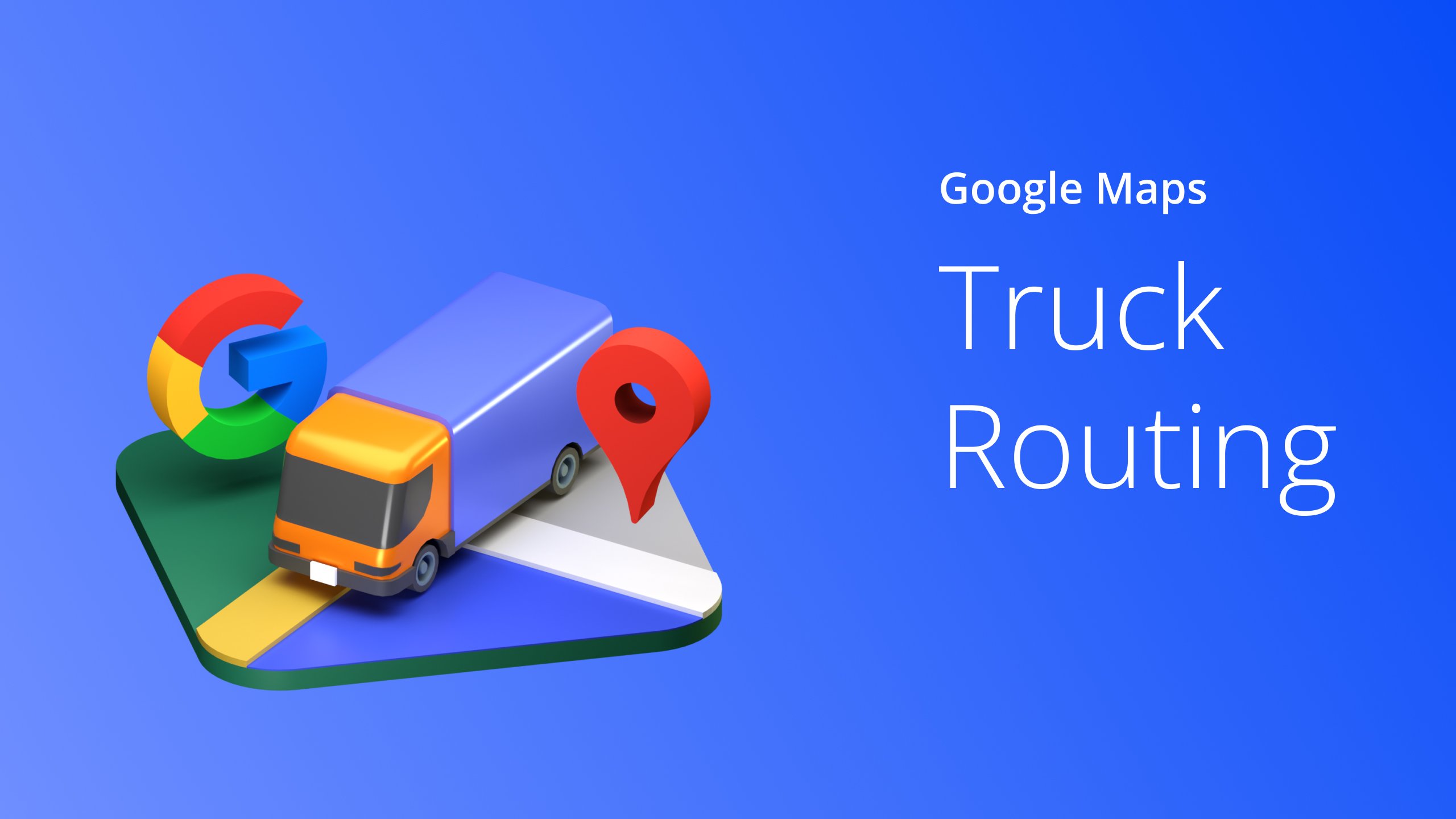 7. Garmin
Garmin has features that help the average trucker save time and money.
This app gives truckers real-time alerts and directions to popular truck routes and truck-friendly parking spots, which you can filter by brand or feature.
8. Rand McNally IntelliRoute
The Rand McNally IntelliRoute has more truck-specific features than any other trucking app.
It has advanced lane guidance and lane assist, electronic driver logs, and vehicle inspection reporting, essential to a professional truck driver.
It also features an audio-out capability: you can get routing directions through the truck's audio systems, so you won't need to stare at the screen.
Is Truck Route Planning Important?
Truck route planning is essential because it makes a trucker's life easier. Truck route planning makes each trip more comfortable by planning for rest, fuel, food,
and sleep stops.
Furthermore, a trip planning app can help truckers avoid potential delays.
Tips To Easily Plan Routes For Truck Drivers
Use multiple apps and other sources for directions to compare and contrast the total distance and see which route is best.
Plot repair shops, tire shops, and other essential services in each trip plan. This will save truck drivers the hassle of not knowing where to go if they break down.
Decide on a limited number of stops per day. The driving time should include bathroom breaks, meal breaks (especially in remote areas), fuel breaks, and other delivery stops.
Communicate and update the ETAs constantly. You want to contact other truckers frequently to ask for updates on their trip.
Consider where your truckers are traveling. Will they be traveling through mountains, overpasses, or border crossings? Which roads do you need to avoid? Does the area have a truck-
friendly parking spots? Will the truck driver be driving at night, and where will they park to rest? Make sure you include this in trip planning.
Why Optimize Trucking Routes Using Route4Trucks
Route4Trucks Truck GPS and Commercial Navigation app is an excellent option for creating specialized trucking routes.
This app will take you to and from the location while considering the truck drivers' schedules and appointment time windows.
It can also calculate your load's required hours of service and the estimated time of arrival in minutes.
Want To See For Yourself How Route4Trucks Can Plan Your Trucker Trips?
Finally, commercial routing you can trust! Avoid accidents and fines with commercial routes designed for professionals! Plan road-ready routes for multiple stops in seconds… with Route4Trucks!
Frequently Asked Questions (FAQs) about Trucker Trip Planners
How do you plan a trip for truck drivers?
Planning a trip for truck drivers starts with determining the route, including the best routes to take, loading docks, fuel stops, and tire/repair shops. Once this is done, identify the stops and the arrival times. You also need to plot where your truckers can get the best fuel prices on the trip.
What's a trucker trip planning formula?
The trucker trip planning formula is a formula that includes factors such as fuel costs, road conditions, and estimated drive times to generate the best route for truckers.
Conclusion about Truck Driver Trip Planning
Understanding the value of a trucker planning app is essential, especially for a trucking company and its drivers.
A trucker planning app can make a truck driver's life easier. Trucks have plenty of requirements and restrictions, and a trip-planning app can keep all these in mind when
generating routes.
It can give truckers the nearest fuel stations, truck stops, and truck-friendly parking spots. Real-time traffic and weather updates can also help avoid unexpected travel delays.
Route4Trucks might just be the app you need. Sign up for our 7-day free trial today.