If your business is centered on product delivery, you must consider the timeliness and safety of your deliveries.
Chances are, you're not new to route planners and might even be wondering about certain route-planning apps, including Google Maps.
We researched and compiled essential information about Google Maps truck routing to help you plan your deliveries.
Table of Contents
Does Google Maps Offer Truck Routing?
No, Google Maps has multiple navigation modes but doesn't have a truck navigation option suitable for truck routing.
It can still be helpful to drivers, but not as a trucker GPS app for navigation.
This means drivers could still use Google's route planner to find parking lots, gas stations, restaurants, and landmarks.
Why Google Maps Doesn't Offer Truck Routing
Google Maps doesn't offer the specific truck routing functionality that commercial truck drivers may need to create exact routes and ETAs simply because it was initially designed for non-occupational drivers.
Truckers cannot plan their routes based on load type, vehicle time, driver skill, and service time.
How Do You Plan Your Route As A Truck Driver?
The use of truck route software could be of great help in route planning and finding the fastest way to get to your destination.
As a truck driver, you must create a plan for your truck mode and routes to deliver the goods the fastest way possible while maintaining their quality.
Additionally, truck drivers must monitor the weather conditions, be aware of the traffic situation, and plot routes accordingly to avoid wasting time and fuel and ensure timely delivery.
Why Use Apps For Truck Routing
Live Tracking
It allows you to track the delivery of goods and monitor truck drivers in real-time.
Live tracking can help you track time and vehicle type; hence, you can track delivery drivers on the map as they navigate their routes.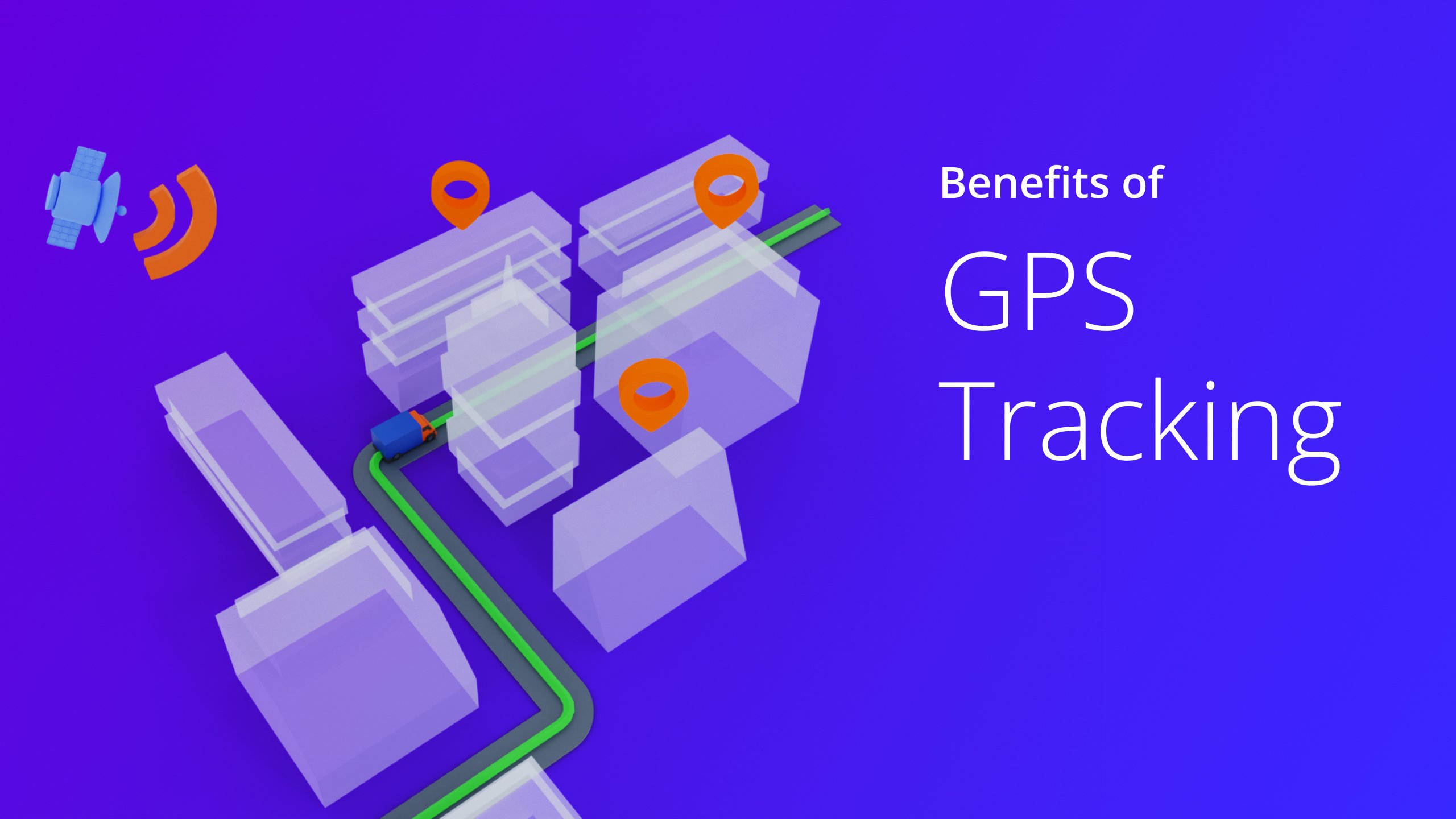 Lower Fuel Bills
Truck routing software or application allows you to find a shorter and quicker route to deliver the goods to their destination, which means you can enjoy lower fuel consumption.
Route planning allows you to find fuel-efficient routes that decrease fuel costs and improve delivery time.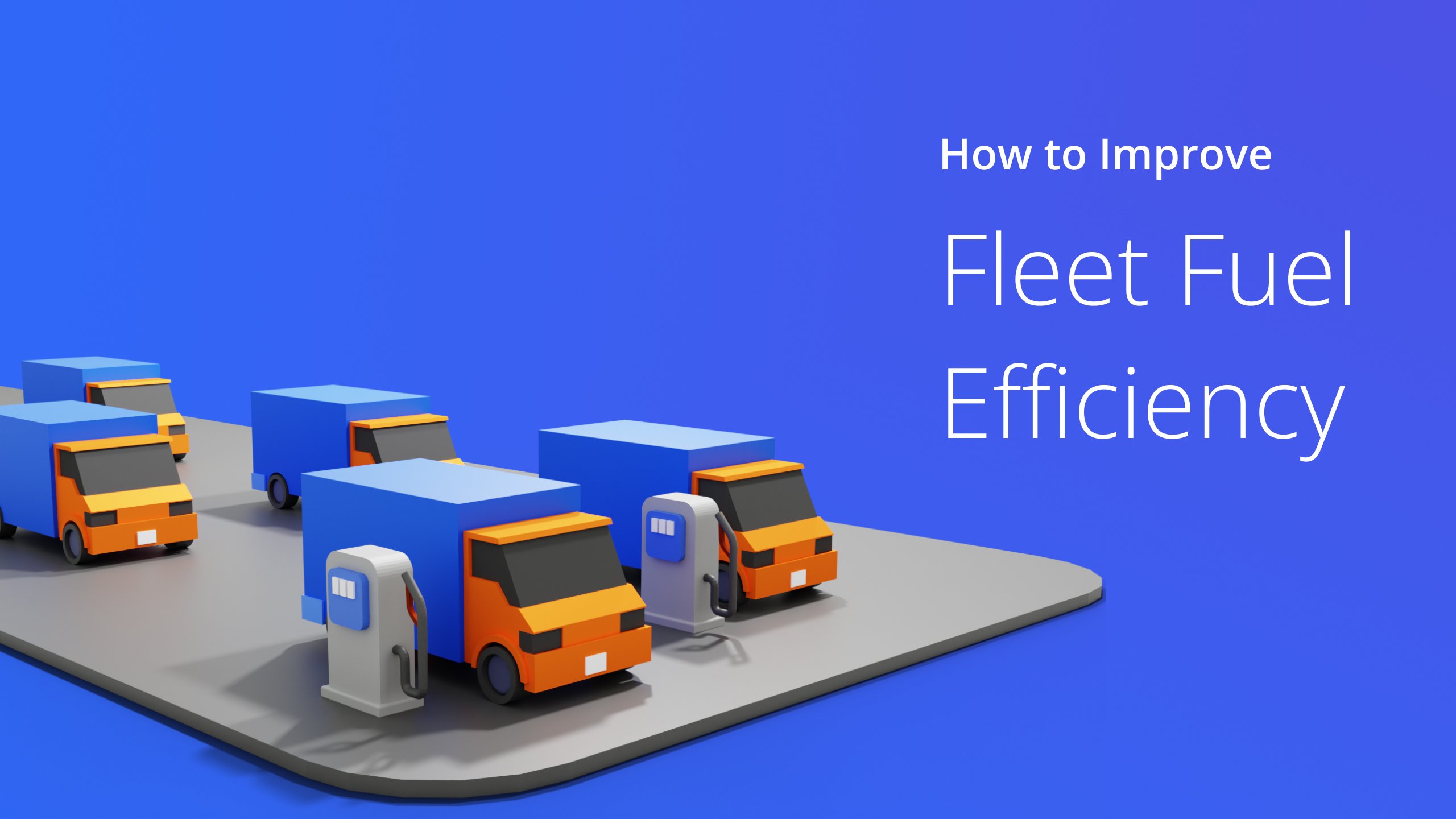 Faster & More Accurate Planning
Truck route planning allows you to find and navigate shorter and faster routes and have more accurate real-time tracking.
Track routing makes navigation faster and easier, and you can ensure your driver won't make a wrong or unnecessary turn.
Higher Customer Satisfaction
Since route planning allows you to create optimized routes to deliver the items as soon as possible, you can be sure of a higher customer satisfaction rate.
This will be an excellent opportunity for your business to get more customers and parcels for delivery.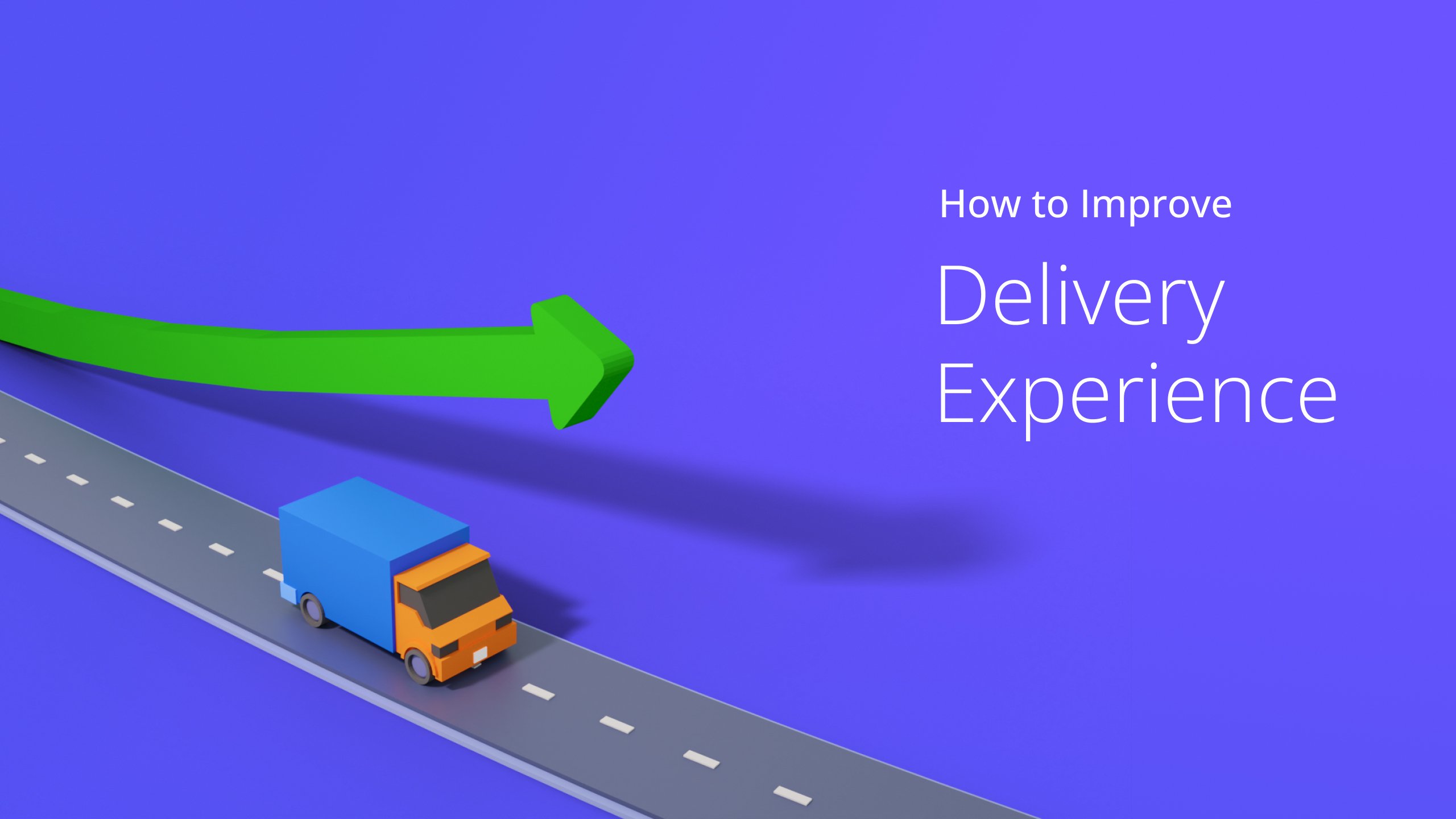 Improved Productivity
With faster and shorter shipping routes comes higher and improved productivity. The faster you ship your pending deliveries, the more you can take on new clients and parcels.
Easy Planning Of Long-Haul Routes
Truck routing improves efficiency, reduces risk, and provides accurate real-time data and traffic updates, especially when planning long-haul routes.
More importantly, you can make route changes easier, making your delivery schedule safe and timely.
Some Apps That Truck Drivers Use Instead Of Google Maps
Route4Trucks – Truck GPS App & Commercial Navigation
Route4Trucks is a hot new commercial navigation app and truck GPS available on iOS. It is a complete route planning solution that provides commercial routes helping to avoid obstacles on the road or fines for violating local regulations.
It helps drivers simplify the complex process of route planning for commercial vehicles.
Trucker Path
Trucker Path provides navigational assistance and load sourcing. It is regarded as a planning companion of truck drivers because it helps them update the real-time status of their routes.
It also helps truck drivers to find stops, parking lots, and rest areas.
TruckBook
TruckBook is a platform that provides an AI-based marketplace for the on-demand hiring of truck drivers.
It offers GPS-based navigation, roadside assistance, road closures, parking information, and stops for truckers.
Aside from that, it also enables the sale and lease of commercial trucks and provides information about trucking jobs by carriers, freight owners, and trucking companies.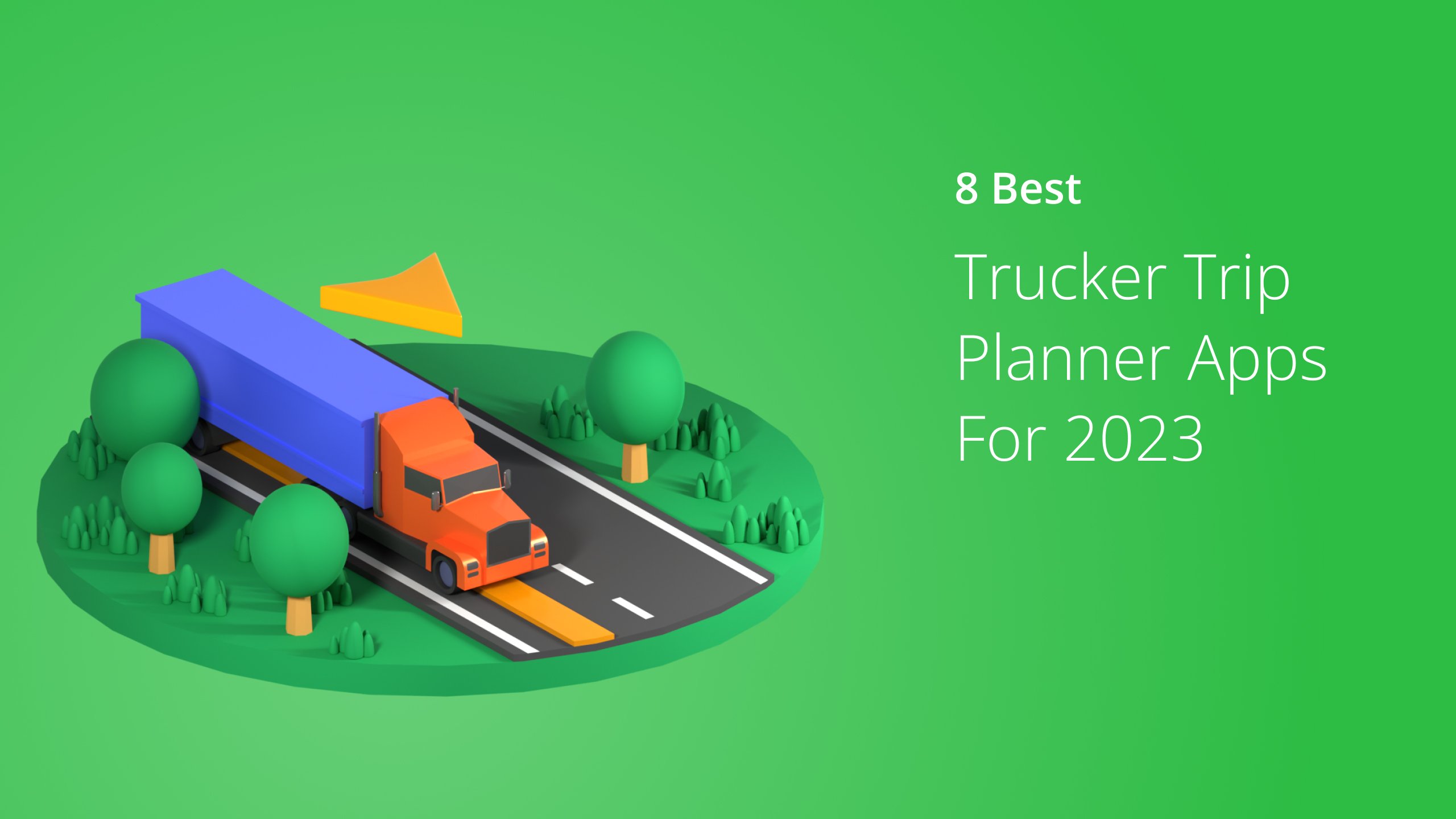 Frequently Asked Questions (FAQs) about Google Maps Truck Routing
Is it safe to use Google Maps for truck routing?
Google Maps for truck routing can't guarantee accurate truck map routes nor account for truck-specific road restrictions. Google Maps is catered for car drivers, and if truckers need routing apps, they can try other software like Route4Me.
Are truck routing apps free?
Some
truck routing apps
are free and available in the App Store or Google Play Store, and some with premium features offer a week's worth of free trial, like Route4Me. Choosing the right route optimization software could result in better delivery time and reduce costs while increasing revenues, so go for the best one that would suit your specific needs.
In Summary
Google Maps may be helpful for car drivers, but it isn't the best option for truck drivers in their route planning.
It's a good thing other routing apps with truck maps in the market can provide precisely what truckers need, and one of them is Route4Me.
Route4Me offers complete route planning and optimization software solutions that will allow you to avoid traffic and save more time and fuel costs.
Appropriate route planning is beneficial to the trucking industry. Hence, with the right route optimization software, deliveries can be more timely, safe, and less expensive.