According to the American Trucking Association (ATA), there was a driver shortage of 80,000 last year. It is forecasted to double to 160,000 by 2030.
This is because truck driving is not appealing to the younger generation — statistics show that the average truck driver is somewhere on the plus side of 55, and they will
inevitably age out and retire.
It's essential to understand how to attract and recruit young drivers. Here are the best methods of attracting truck drivers so they can find the trucking industry appealing.
Table of Contents
10 Effective Ways To Attract Truck Drivers
1. List Openings On Online Job Boards
Millennials and Gen Z-ers use social media daily, so you want to leverage this position by listing job postings and recruitment materials on online job boards. There's a high
chance that they spend most of their time on their phones.
Create a smooth hiring process by ensuring that your forms are mobile-friendly. Online interviews are also a great medium because the younger generations prefer meeting through
digital means.
2. Create A Healthy Company Culture
The younger generations tend to look for a positive and healthy company culture. It is said that Millennials and Gen Z-ers tend to gravitate towards jobs they feel gives them
purpose.
At this stage, companies can describe the benefits of working with them and what they can expect from the new jobs regarding training classes and mentoring programs. You can also
highlight the importance of drivers and how they are considered essential workers.
Lastly, employers can also offer driver appreciation events to emphasize a culture of belonging.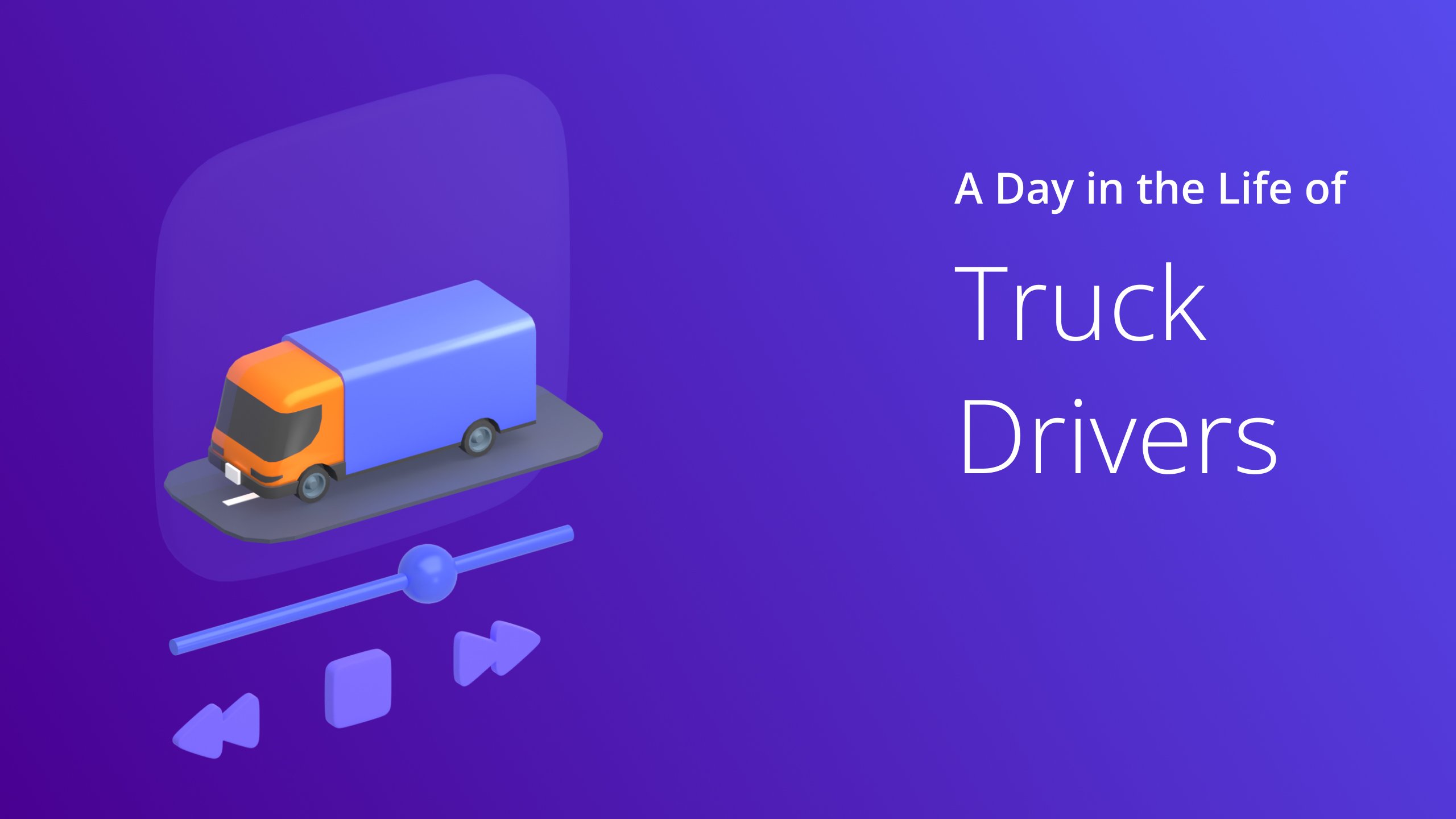 3. Offer Competitive Compensation
You can pay truck driving a base salary or cents per mile (CPM). However, no matter which direction you choose, finding truck drivers can be tricky without offering a competitive
salary.
More money isn't the only thing potential drivers search for. Most drivers look for other perks, such as sign-on bonuses, cash incentives, full health benefits, and an attractive
retirement package.
4. Send Frequent Communication Updates With Potential Hires
It's essential to stay connected with your potential hires through frequent communication. You could use tablets, the intranet, or social media platforms.
Driver communication doesn't have to be limited to messages — employers can find more creative ways to communicate through videos, GIFs, and fun emails. This way, you can attract
the younger generation and they will think working in this industry is fun, fresh, and rewarding.
Lastly, a truck driver needs to stay updated with what's happening inside the office and industry-wide.
5. Target Expanded Talent Channels
Other trucking companies prefer drivers over 35 years old, but you don't have to be limited to this demographic. Instead, you can consider how to target other generations and
underrepresented groups, like female drivers.
For potential drivers with children, you can present a culture of inclusion, such as having their schedules work around their availability or location if they have little
children to take care of. This type of benefit will appeal greatly to this demographic.
On the other hand, younger drivers will not appeal to most insurance carriers, but they are slowly loosening their age requirements due to the driver shortage.
It's important to keep everyone happy by closely monitoring younger drivers and having additional precautions in place so that they can do their job better.
6. Ask For Driver Referrals
A driver referral program is an obvious solution to incentivizing your current employees to find truck drivers to work for you.
Instead of focusing your recruiting efforts on job boards, you can turn to your employees and ask them for personal referrals.
If the referral successfully turns to a new hire, employers can reward the employee with cash, extra PTOs, or a special trip.
You can make this simple by setting up a referral page on your website where new drivers can easily submit their information.
7. Offer Enhanced Employee Perks
Hiring is one thing, but retaining truck drivers is another avenue. In the first quarter of 2021 alone, the ATA reported an 83 percent turnover rate of jobs in large-
scale trucking companies.
It's important to understand what makes an employee loyal. Job satisfaction usually centers around better compensation, more time at home, and more control over routes.
With that in mind, you can offer enhanced benefits, such as sharing the cost of their insurance premiums.
You can also go towards more meaningful and holistic benefits, such as mental health resources, weight loss programs, exercise drills at truck stops, and other wellness benefits.
This shows an effort to put their health and well-being above anything else.
Lastly, respect goes a long way. Respect your drivers and their wishes, and offer to meet them halfway. You'll find truck drivers will be more than happy to stay with you
long-term.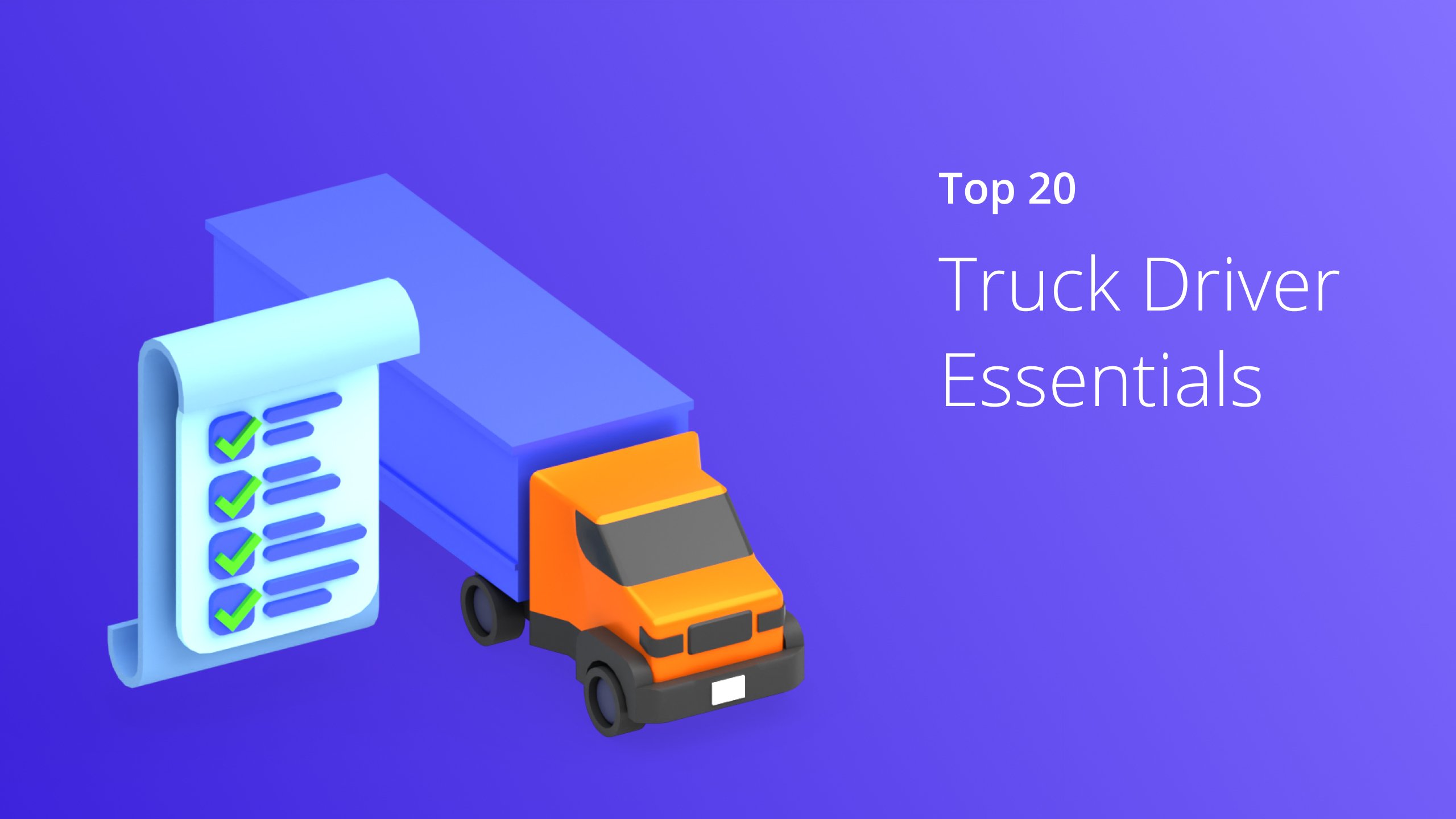 8. Advance The Recruiting Process
Make sure that the applicant has a positive experience with your recruiting process. This requires constant communication and a positive representation of your company and
services.
Setting clear expectations in the job description is also important so the applicants know exactly what to look out for.
Lastly, do your due diligence in checking references and conducting background checks so you can better assess their suitability for the job.
9. Use Digital Tools To Find Leads
Use the internet to your advantage to find leads. This is especially useful if you focus on hiring Millennials and Gen Z drivers.
Platforms like LinkedIn and Indeed can help you find employees from whatever country. You can also use these platforms to reach out directly to your potential leads and increase
the number of applications you receive.
10. Keep Your Company Website Up To Date
First impressions always matter, so updating your company website is important. What you put online is the first impression the potential hire will have about your company.
You can make your company website more appealing by posting photos of your staff and trucks and the success stories of your current drivers. Potential drivers will be more
interested in applying for a trucking company job if they know other drivers' real-life experiences.
How To Retain Truck Drivers
Ensure Driver Satisfaction
Driver satisfaction should be your number one priority. Find out how you can ensure their satisfaction by offering one-on-one meetings where they can openly share feedback on how
you can be a better employer.
If you give them this free platform, you can make your employees feel heard, making them happier to stay on board.
Better Schedules Based On The Length Of Employment
One of the top reasons for truck driver turnover is the lack of work-life balance, like spending too many weekends away from family and children and too much time on the road.
Offer your employees better schedules based on the length of their employment to stay healthy and happy. You will notice an increase in loyalty if your employees have a great
work-life balance.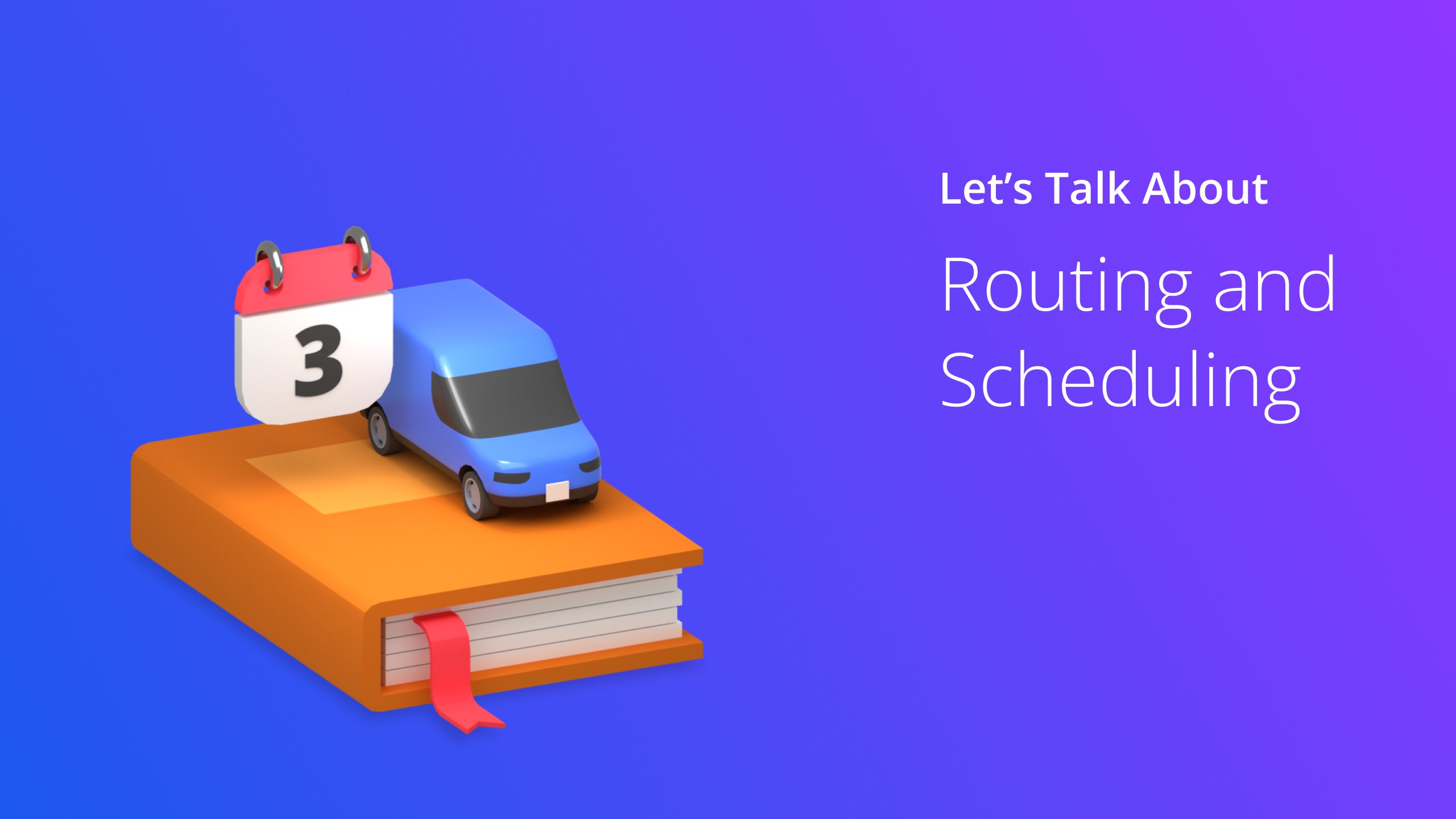 Invest In Routine Vehicle Maintenance
Show your drivers that you care about their safety on the road by investing in routine vehicle maintenance. Improve their safety and comfort by investing in onboard telematics.
Your drivers will value and become loyal if you show them that you take their safety seriously.
On the other hand, poor equipment can cause accidents on the road and is highly dangerous for the truck driver.
Offer Bonus Pay & Other Incentives For Good Work
Base pay and cents-per-mile pay won't cut it if you want to make your employees stay. Offer bonus pay and other incentives for good drivers, especially for holiday driving and
fuel efficiency.
Offer Ongoing Training Opportunities
Offering ongoing training opportunities will give your employees the growth they crave. No one wants to feel stuck in a stagnating career!
Make your upskilling and training programs more appealing by pairing them with growth opportunities, so your employees can feel more engaged with their role in your company.
Care For Your Drivers' Mental Health
Long hours on the road with no one for company can affect your employees' mental health. This can lead to depression and anxiety.
Show long-haul drivers that you care about their mental health by providing them ample vacation time or holistic benefits like mental health resources.
Frequently Asked Questions (FAQs) about Recruiting Truck Drivers
Is it hard to recruit truck drivers?
Yes, hiring and recruiting truck drivers can be difficult. The trucking industry has been slow to adopt new technologies, which can make the job less attractive to the next generation of young drivers. Additionally, this type of job has a "negative" public image, which is not ideal for many people.
How do trucking companies recruit?
Trucking companies can focus their effort on social media to recruit new drivers. Companies can also seek their current drivers' help by offering appealing referral programs.
Where is the best place to find CDL drivers?
You can recruit CDL truck drivers through online job boards, like Indeed and LinkedIn, and from recruitment agencies. You can also reach out to trucking schools to find qualified candidates.
In Conclusion
Investing and providing drivers with the support and work-life balance they need can make your trucking company a desirable workplace so that you won't have a labor shortage of
available drivers.
Start by ensuring that your company website is up-to-date so applicants have a positive impression of your company culture. Make sure to include success stories of your current
drivers so potential hires can have a first-hand look.
You can also leverage your current employees by hosting an appealing referral program, wherein extra cash or a special trip is offered to the employee with the most referrals
turned into new hires.
Lastly, promote a healthy culture of growth and self-improvement. Offer training programs paired with company advancements, and invest in holistic benefits like mental health and
weight loss programs to show your employees that you care about them.