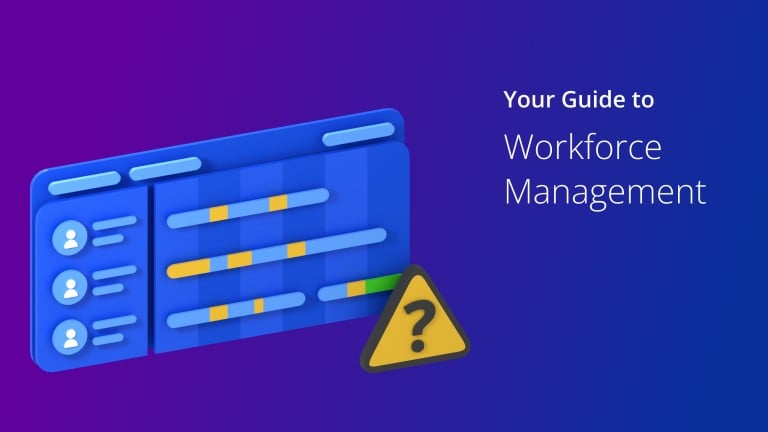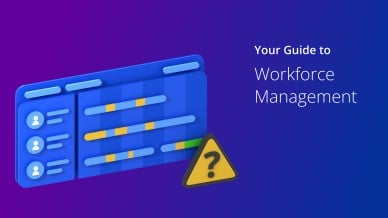 Here is a definitive guide to workforce management every business owner and manager needs.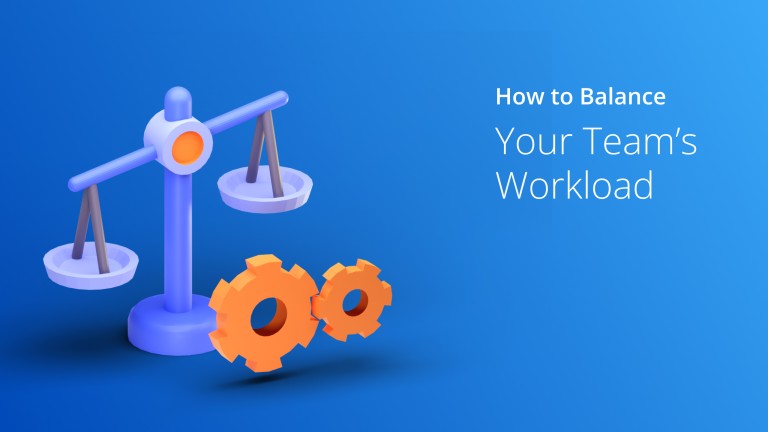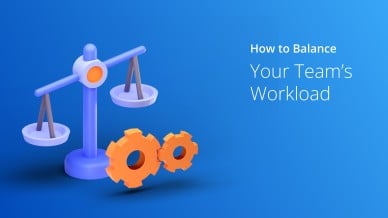 Here is a quick guide to workload balancing.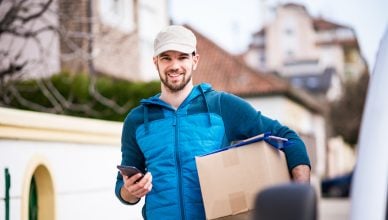 Learn everything you need to know to become an independent courier.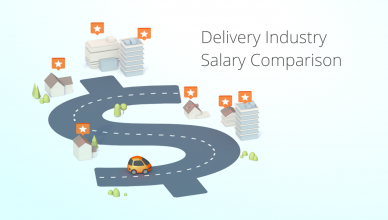 Want to know what the delivery driver salary is around the world? This article provides the answers, along with valuable tips to improve earnings.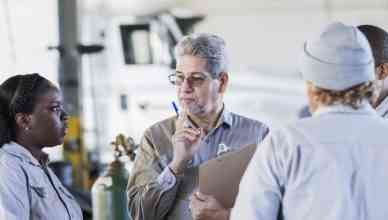 Learn the most important training practices that can set your last-mile delivery business up for success.