School bus routing software is essential for any school or bus company. This will help streamline transportation and make things easier for students, parents, and educational
institutions.
We'll explain why you need school bus routing software for your company. We'll also list the best school bus routing software to help you decide which one to choose.
Table of Contents
Top 15 School Bus Routing Software To Try
1. TripSpark
TripSpark is the number one choice for 50 percent of the largest schools in North America — it's easy to use and comes with routing and safety features.
It has unique calendar-based routing and scheduling, GPS bus tracking and automatic vehicle location, and driver management and scheduling functions.
Parents can download the WheresTheBus app to monitor when their children arrive at their destination.
2. School Bus Manager
School Bus Manager is your best bet if you have a small fleet. If your business is a startup, this is also a great choice since the operational costs aren't that high. It even
supports unlimited users.
You can quickly build optimized school bus routes and modify routes according to unforeseen student schedule changes.
3. Loqqat
Loqqat is a user-friendly school bus routing software that allows the student boards to monitor the buses' locations during trips with GPS tracking. Furthermore, you can design
optimal routes easily with their routing system.
Parents can track students and the exact location of the bus and can be notified immediately if there are any delays.
4. BusWhere
BusWhere has a high focus on quick trip creation. Each bus in your fleet gets a tracking device, which can be configured to show optimized school bus routes.
The device can also reduce fuel usage by showing safety and performance metrics.
You can track the fleet with Smart Route Detection and Any Bus. Parents can download the app to their mobile devices, alerting them if a bus is not running according to the student schedule.
5. Routefinder Pro
RouteFinder Pro is one of the best school bus routing software to optimize routes because of its unique what-if-scenario feature.
Bus routing can also be optimized based on time and distance. The simple data import can be integrated with student data in the school districts.
6. BusBoss
BusBoss uses GPS bus tracking to ensure safe transportation. You can capture real-time data for driver management and mileage tracking — two features a school bus company needs.
You can customize BusBoss's features according to your needs, like schedule administration, school bus routing, billing assistance, and territory management.
7. Verizon Connect
Verizon Connect is good for both parents and school bus operators. Parents can download Parent Portal to have complete visibility on the school buses.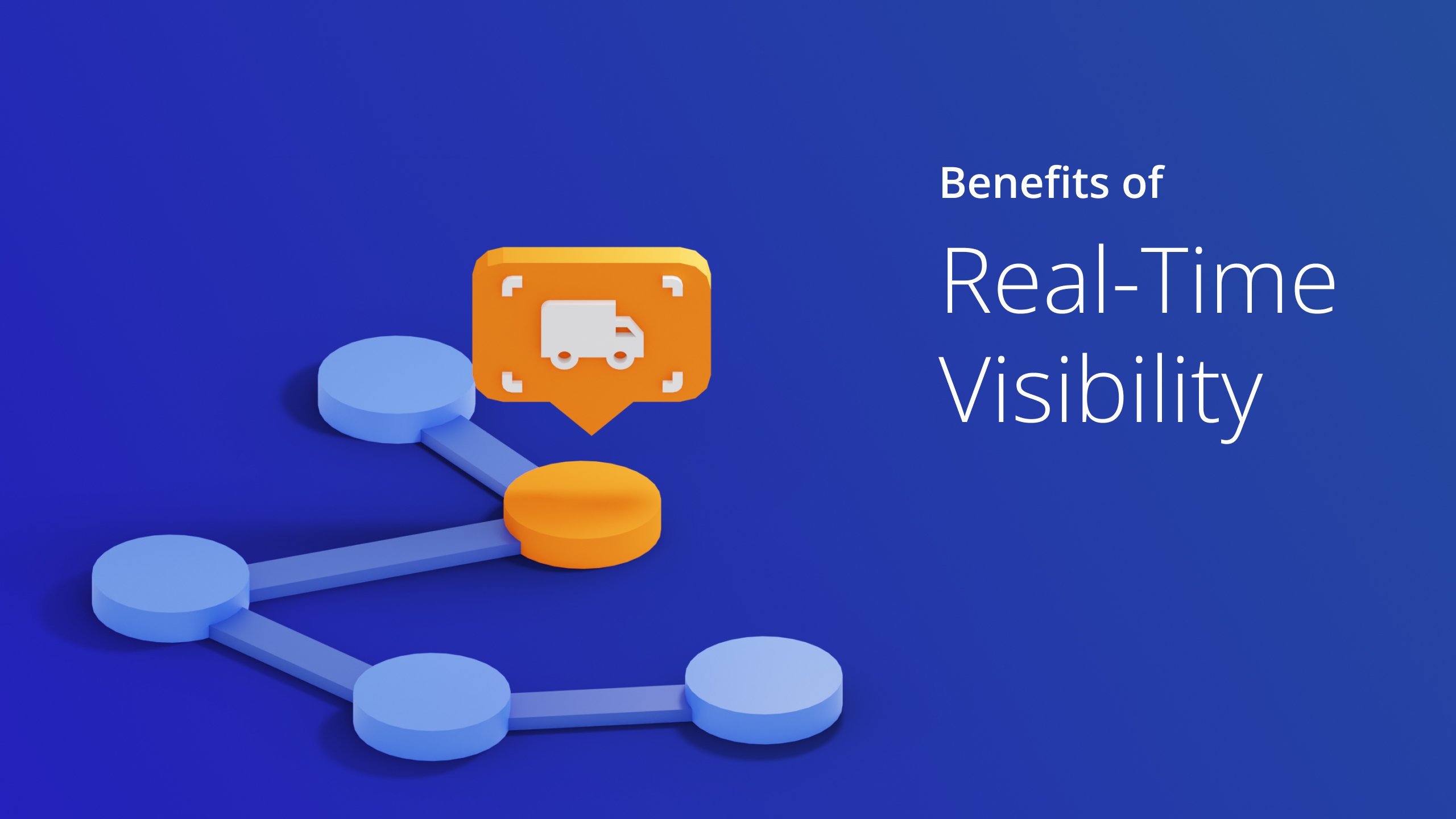 Conversely, school bus drivers can access turn-by-turn directions and proactive coaching tools on driver safety.
Verizon Connect can also optimize fuel usage and idling. The real-time GPS tracking within the software can also track bus movement to help bus contractors stay on top of their
business.
8. BatOnRoute
BatOnRoute aims to improve the information flow between school administrators and parents. Parents can have the peace of mind they need by tracking routes directly on their
phones.
On the other hand, the school administration can monitor bus locations with real-time tracking. Simple route modification management can also do the job of organizing bus routes.
9. Versatrans Product Suite
The Versatrans Product Suite can help you plan cost-effective routes to reduce operating costs. You will also receive real-time GPS data for better safety.
Parents can receive real-time notifications in the student transportation information portal.
10. Lynx Transportation Solutions
Lynx Transportation Solutions is a powerful tool that includes optimization, territory management, GPS tracking, cost and fuel monitoring, and vehicle maintenance management. You can also create customized reports that can help you improve your business.
Parents can view the real-time locations of students using the web-based platform. In case of an emergency, they are notified immediately via SMS.
11. BusPlanner
The BusPlanner routing software can help you save time and money by planning routes and analyzing solutions to make the business run better.
The route planning has a unique "what-if" feature that can give you routing options, whether you have 20 or 2,000 buses.
12. SafeBus
SafeBus is a powerful route management tool that can provide you with the tools, software, and expertise necessary to run the business.
Route planning, live reports, and vehicle tracking can help you achieve this.
SafeBus's parent portal can also provide parents peace of mind with GPS bus tracking.
13. Safe Fleet
Safe Fleet leverages school bus camera systems to help keep students safe. It offers video surveillance and live streaming, so you can view precisely what happens when your bus
drivers are on the road.
Of course, Safe Fleet also offers route planning, GPS tracking, and other bus inspection services to ensure student safety.
14. TrackSchoolBus
TrackSchoolBus allows you to integrate data into school management software to easily manage routing, scheduling, payment, and other activities.
You can add pick-up and drop-off sites based on radius.
Its parent app can let the parents pay bus fares, school fees, and other expenses, which is another great bonus.
15. Samsara for K-12
Samsara for K-12 can improve on-time bus performance to save you and your drivers time, effort, energy, and money.
It tracks driver schedules and activities and can even capture school surveillance.
Samsara for K-12 can help you automate school bus inspections and bus sanitation. Parents can also receive accurate information on the whereabouts of their children with real-
time video and GPS.
FAQs
What basic features must you look for in school bus routing software?
Essential features should include automated scheduling, real-time tracking, route planning, notifications, and reporting because these ensure that the buses will run on time.
How do you optimize a bus route?
The first step to optimize a bus route is to check existing routes and see if any of them can be improved by taking traffic, terrain, and the number of students into account. You
can also get feedback from other parents.
For More Tips Check Out Route4Me Route Planner!
Final Say
School bus routing software is an essential part of creating efficient routes. It provides a better experience for both educational institutes and students.
Good school bus routing software should have real-time tracking, route optimization, driver communication, and automated scheduling.