Winter driving isn't easy because cold weather worsens driving conditions. From black ice to heavy snow, keeping your car under control can be challenging.
But even if you're careful, there's always the risk of being in an accident.
Recently, around 100 cars were involved in a crash on Denver's busy West 6th Avenue due to icy roads. And it's not new.
According to the Federal Highway Administration, each year, 24% of weather-related vehicle crashes happen on snowy and icy pavement, and 15% occur during snowfall.
That's why knowing how to drive safely during winter weather is essential. So, below are some winter driving safety tips for commercial drivers.
Table of Contents
1. Make Your Car Prepared for Winter Weather
Cold weather can be tough on your car. The cold temperatures can cause the battery to die, the tires to lose pressure, and the engine to seize up.
That's why it's essential to take some time to winter-proof your vehicle before the bad weather hits. Here are a few tips to help you get started.
Make sure the vehicle's tires are in good condition. Tire pressure drops in winter weather, so it's essential to check the pressure regularly and have them adequately inflated. You should also consider getting winter tires designed for snowy and icy conditions. They're made from a different type of rubber that doesn't harden in cold temperatures, so they grip the road better. They're also usually studded, which further improves traction.
Check windshield wipers and replace them if necessary. Winter can bring a lot of snow and rain, so you'll want to see clearly while driving.
Check the battery. Cold temperatures can strain your battery power, so it's crucial to ensure it's in good condition before heavy winter sets in. You can test the battery yourself with a multimeter or take it to a mechanic to check it.
Change the oil. Dirty oil can cause problems in cold weather, so it's a good idea to change it. You should also switch to a winter-weight oil, which will flow better at freezing temperatures.
Keep your gas tank at least half full. This will help to prevent you conserve fuel and avoiding freezing.
Scrape your windows and mirrors before you start driving. Snow and ice can obscure your vision, so it's essential to have a clear view of the road before you start driving. Clear off your roof as well as your windows and mirrors. Snow can slide off your roof and onto your windshield while driving, which can be very dangerous.
Check the brakes regularly to ensure they're in good condition. Stopping on icy roads can be challenging, so you'll want to ensure the brake pedal, antilock brakes, and brake lights – are all up to the task.
2. Track Weather Conditions
Be prepared to adjust your driving habits to match the wintry conditions. If it's snowing or raining, take it slow and easy. Don't try to drive through flooded or icy roads. But to make that happen, you must first track weather conditions and, most importantly, predict bad weather.
Being able to predict stormy weather will help you or your drivers prepare for any hazardous areas they are likely to come across and adjust their route if needed. Manually, that's not possible, but an advanced route optimizer like Route4Me can help.
Route4Me's Predictive Weather Advanced Constraint automatically factors in the weather for your specific area while planning routes, so you don't need to worry about this yourself.
When you plan a route, the Route4Me route planner looks at the geographic region and route date. And then, it uses the anticipated rain or snow conditions for that area and date. Depending on the severity, the route optimization software suggests adjusting the service time or reducing travel speed.
Route4Me's route planner app even offers weather map layers that show real-time visibility of weather conditions on the map so that adjustments can be made in advance to ensure driver safety.
Want To See For Yourself How Route4Me Can Help Drive Safely in Winter and Save Money?
Whether you want to plan safe delivery routes, track aggressive driving, or reduce driver fatigue… Route4Me helps you achieve that!
3. Optimize Routes
Route optimization is critical before your drivers hit the road, especially during winter months when the roads are slippery, and traffic is crazy. And a multi-stop route planner like Route4Me can help here too.
Route4Me doesn't just consider weather to plan optimized routes. It comes with a Dynamic Route Optimization™ technology that considers many factors, including delivery time windows, traffic congestion, roadblocks, avoidance zones, one-ways, sunrise and sunset times, and more, that could slow your or your drivers down.
All you need to do is input the customer addresses, set some parameters, and wait 30 seconds to receive the fastest and most reliable route. You can even change routes as per your requirements.
4. Stay Alert and Focused While Driving
Driving a car in winter can test skill and patience between the snow, ice, and cold temperatures. But staying alert and focused while behind the steering wheel is essential. Otherwise, you could end up in a winter-weather-related accident. And no one wants that.
Don't let the inclement weather turn you into a Scrooge behind the wheel. Because no one wants to deal with a grumpy driver. Especially in storm conditions.
Here are some winter driving tips for truck drivers to stay alert while moving:
Get a good night's sleep before embarking on a long drive. You'll be less likely to feel fatigued if you're well-rested.
Stay hydrated by drinking plenty of fluids during your drive. This will help keep you energized and prevent fatigue.
Dress warmly and use winter gloves. This will help you avoid getting cold and numb, which can make it difficult to focus on driving in winter driving conditions.
Avoid distractions while behind the wheel. Winter weather demands your full attention, so you must resist the urge to fiddle with your phone or change the radio station to avoid mishaps. Learn how to avoid distracted driving.
Increase your following distance. It takes longer to stop on slick roads, so take enough time to react.
Use headlights. Low visibility is one of the biggest dangers of winter driving, so make sure other drivers can see you.
Be aware of black ice. This invisible hazard can be treacherous, so use caution when driving over bridges or shady areas.
Watch for pedestrians. People are more likely to slip and fall in winter weather conditions, so be on the lookout for pedestrians crossing the street.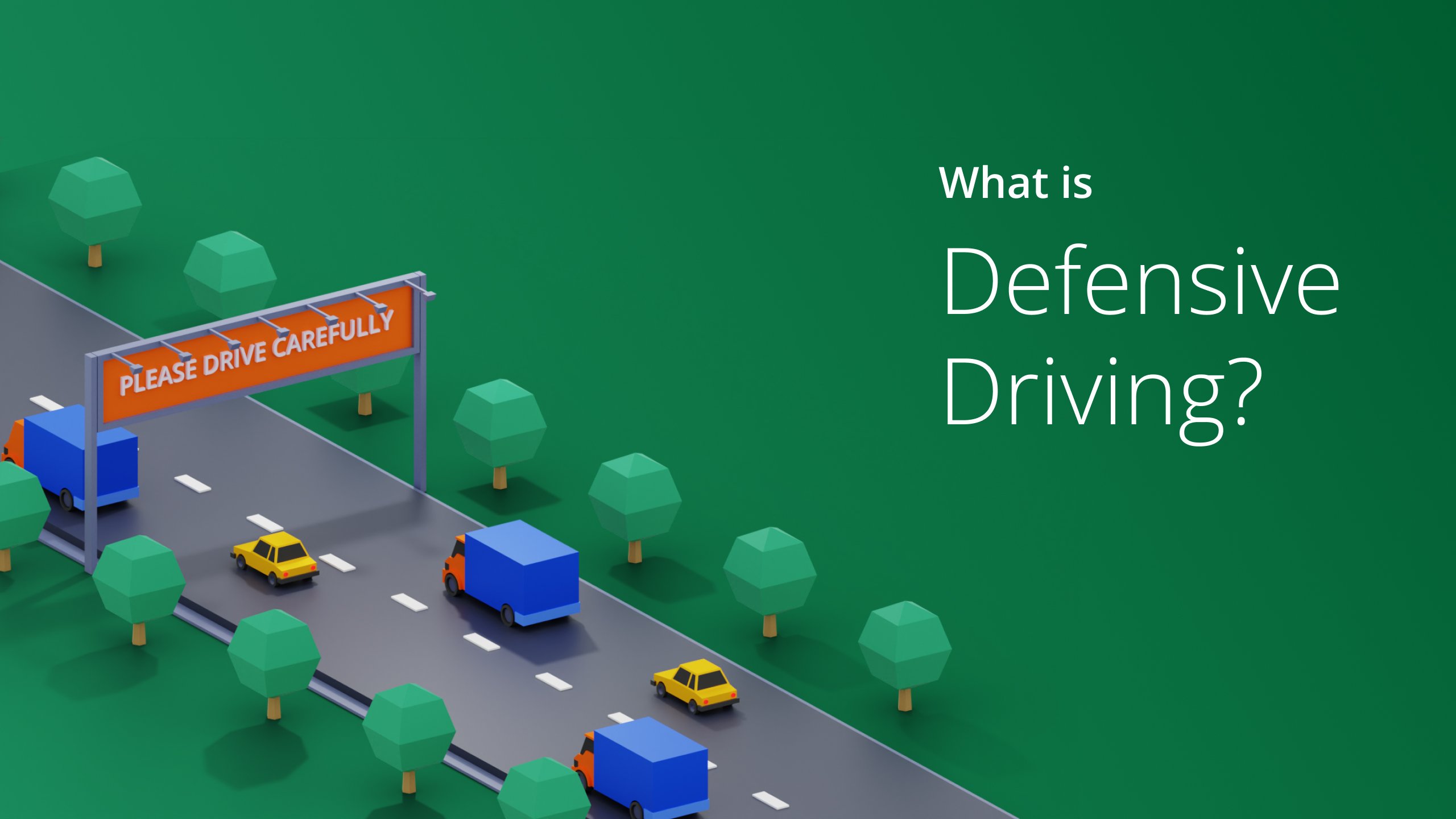 5. Drive Slow in Cold Weather
When driving in the winter, you should give yourself plenty of time to reach your destination. So, slow down and take your time.
Most accidents in winter happen because drivers are driving too fast. Speeding contributed to 29% of motor vehicle crash deaths in the U.S. in 2020.
That's because drivers need enough time to react when a vehicle in front of them makes sudden stops. It takes almost 10 times longer to stop on a road covered with ice and snow than on a dry road.
Therefore, you should reduce your vehicle's speed by about 30% when driving on a wet road and at least 50 percent when driving on a road covered with snow. And always follow the posted speed limit.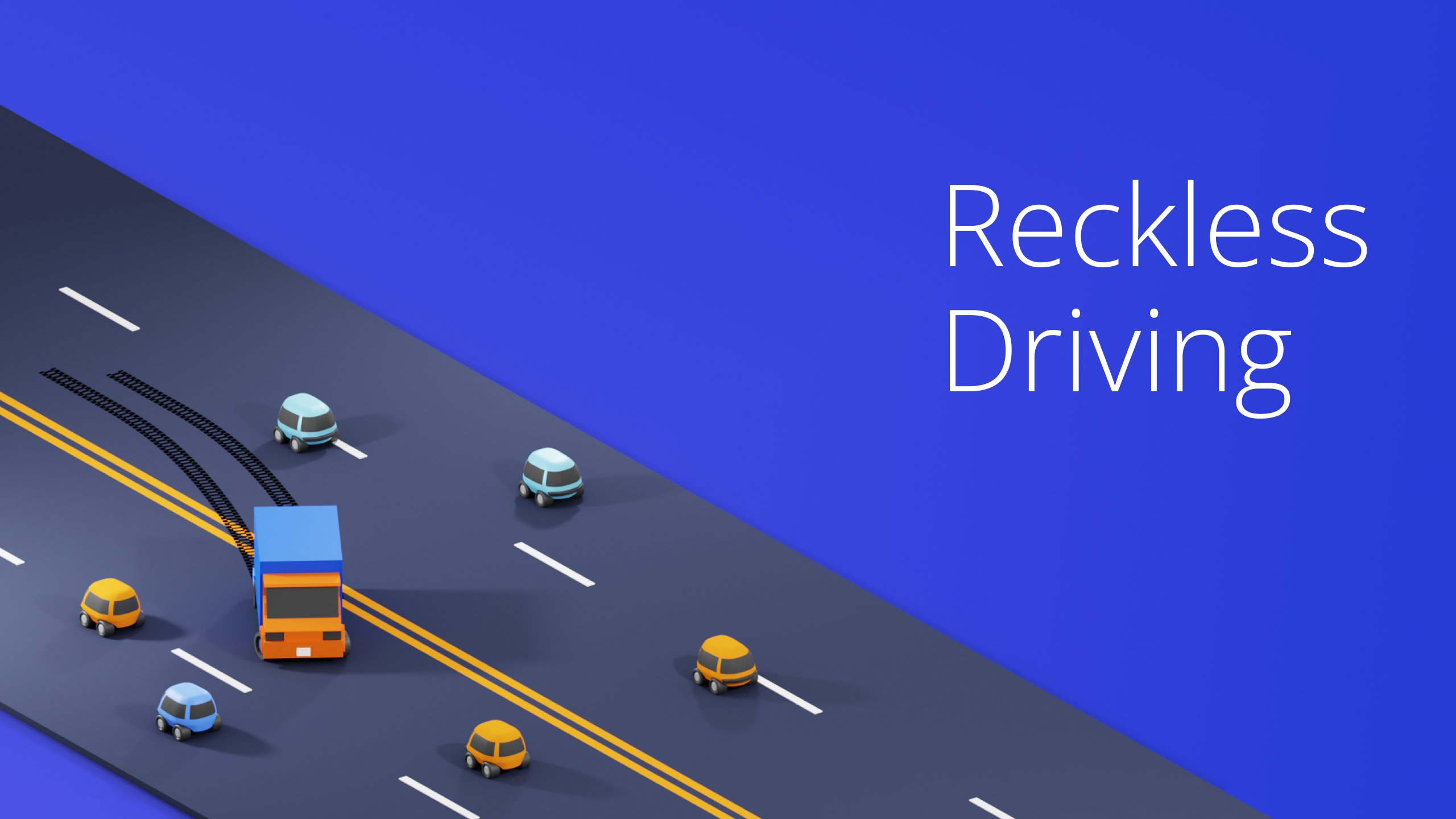 6. Keep an Emergency Kit in the Vehicle
Winter driving can be treacherous. Icy roads, snow-covered windshields, and freezing temperatures can make even the most experienced driver feel uneasy. That's why keeping an emergency or winter driving safety kit in your car is always a good idea when cold weather strikes.
If you find yourself stranded, you'll have the supplies to stay safe and warm until help arrives. Here are a few items that should be in every winter emergency kit:
Blanket
First-aid kit
Flashlight
Snow shovel
Water and snacks
Jumper cables and
A bag of sand or cat litter (to help with traction if your tires get stuck).
So take a moment to assemble an emergency kit for your car, and rest assured that you're prepared for whatever winter throws.
Final Thoughts About Safety Tips for Winter Driving
Whether it is vehicle maintenance or driving habits, it is essential to be extra cautious during winter. The holiday season brings heavy traffic, increased workload, and inclement weather conditions. So, keep the abovementioned winter weather driving tips in mind and take extreme caution to ensure everyone stays safe on the road.
Want To See For Yourself How Route4Me Can Help Drive Safely in Winter and Save Money?
Whether you want to plan safe delivery routes, track aggressive driving, or reduce driver fatigue… Route4Me helps you achieve that!