Business analysts have predicted that food delivery businesses have nowhere else to go but up for the following years.
If you're a small business owner wanting to try your hand at this type of business, here's everything you need to know about starting a food delivery business from home to help you get started.
Table of Contents
9 Steps To Start A Food Delivery Business At Home
1. Choose A Business Model
When starting a new food delivery business, the first decision to make is a suitable business model for you.
This business structure will largely determine which services you will and will not cover.
There are three types of business models for food delivery businesses.
Full-Service Business Model: Your food delivery business covers everything, from food to delivery. You will be responsible for finalizing the menu, preparing food, and delivering food.
Partial Service: You will only partially cover the food delivery services. You'll prepare some menu items in your home kitchen while ordering other food items from outside your business.
You will also probably outsource delivery through an established online food delivery platform.
On-Demand Business Model: You sell on-demand food. Your customers will simply let you know of their order and when they need it, and they will be required to pay upfront.
Want To See For Yourself How Route4Me Can Help Run a Meal Delivery Business from Home Successfully?
Whether you want to slash the time it takes you to plan routes for your drivers, increase the number of deliveries they can make, or keep your customers satisfied knowing that your drivers show up on time… Route4Me helps you achieve that!
2. Determine What You Need
Determine precisely what you need to get your business up.
You must get a commercial-grade refrigerator and freezer to store your perishable items and make them last longer.
A good food processor is another excellent investment, and so is a reliable scale. This is so you can properly weigh your food items and calculate costs.
The second priority is a delivery vehicle, mainly if your chosen business model also includes delivery.
Lastly, food delivery apps are a great way to stay competitive. An online food delivery service can also help create a positive customer experience.
A food delivery app is also a great way to build brand identity and trust.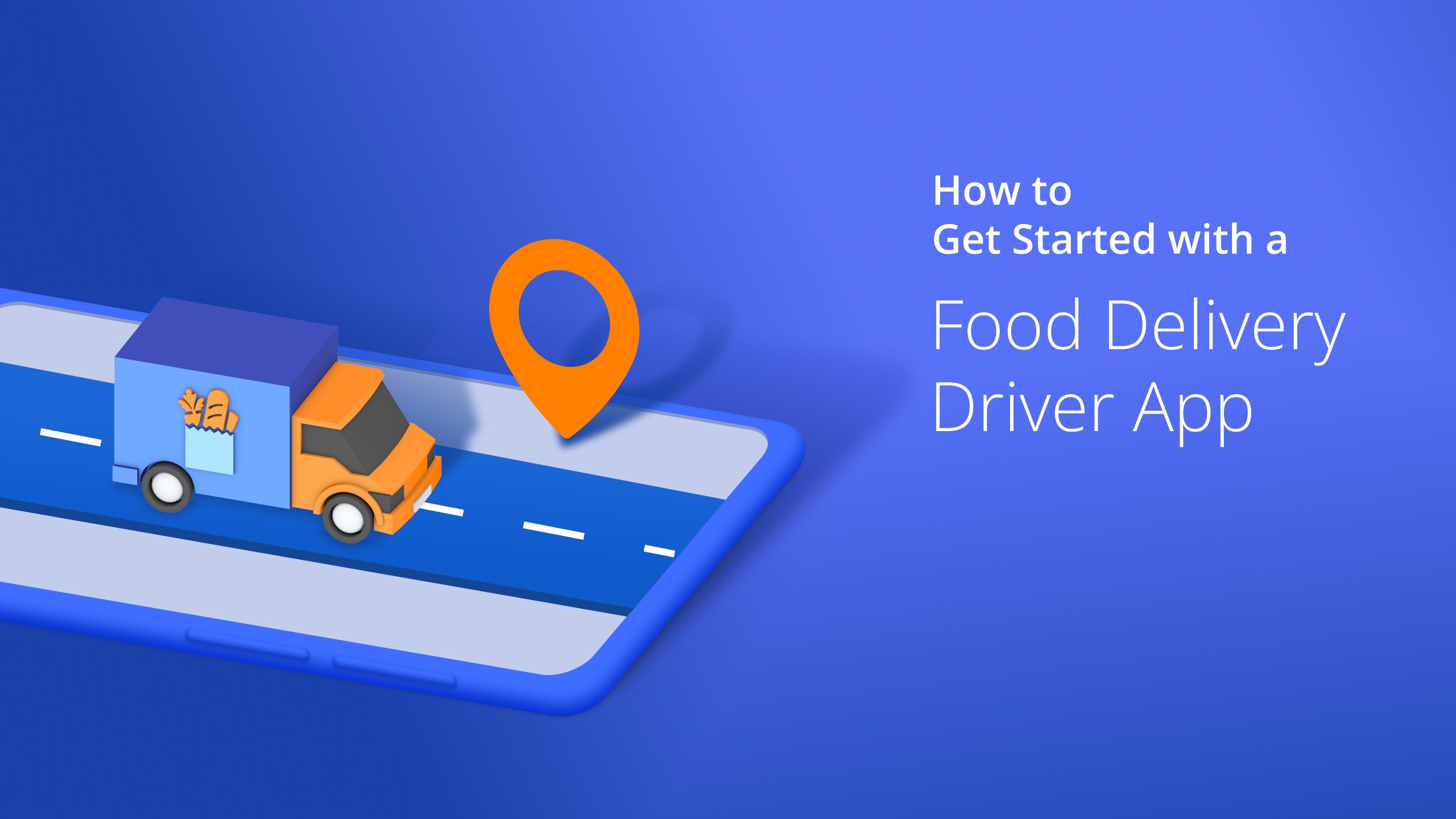 3. Decide What To Sell
We highly recommend going with the meal plan route if you're undecided on what to sell in your food delivery business.
A meal plan can help manage your meal delivery service, track your costs, and stay within your budget. It's also a great way to ensure that your customers can access healthy, home-cooked meals.
Think about your target market and their preferences, then build your menu from there.
Work on a formulaic recipe that contains the quantity of necessary ingredients and the steps to prepare food for the meals on your menu.
Now that you have your menu and your list of recipes, it's time to source the ingredients that would bring them to life.
You can start by scouring your local groceries to find potential prospects. More so than the price point, you want to check their quality because great-tasting food turns customers into repeat customers.
4. Identify Your Niche
Identifying your niche is crucial if you want your food delivery business to stand out from the crowd.
Suppose you didn't do the necessary market research — your business will be stuck as one of the many small businesses serving the same customer.
Also, identifying your niche will give you the right message to better reach your customers. If you don't know what your niche is and who your customers are, you will never have a successful food delivery business.
5. Name Your Business
Your food delivery business name is one of the first things the customers notice, so make sure you choose a unique name with a great recall.
Some business owners go overboard and choose quirky, unusual names — which doesn't pose well for customer association.
You want a food delivery business name that would make people want to engage with your brand.
6. Secure Permits & Licenses
Securing the necessary business licenses and permits is essential for starting your own food delivery business.
This is often simpler than you think because many states have few requirements. It's also best to check with local authorities to find out if you need any permits to start the business in your area.
Typically, you will need the following:
Business permits
Tax payments
Sanitary permits
Food handling permits
It's also great to get your business covered with business insurance, like general liability insurance and commercial auto insurance.
You should also open a dedicated business bank account, so your personal and business accounts are not mixed up. Find out if you need to collect sales tax.
Finally, a formal business entity or setting up a distinct business entity can help protect your personal assets and simplify paperwork for the future.
7. Prepare A Business Plan
You might not think you need a business plan for your meal prep business. However, this is crucial for determining if you're making a profit.
It is important to note the following in your food delivery business plan:
Cost of groceries
Cost of selling each pack of food per meal per location
Other operational costs, like electricity and gas
Cost of labor if you were to hire an assistant
This is where to calculate how much profit you want for each meal. It's also important to develop a business plan if you want to get the help of investors.
Write down all of the details in your food delivery business plan. It should include the physical location, meal plan, meal delivery services you will use, delivery fee, price list, and other pertinent information.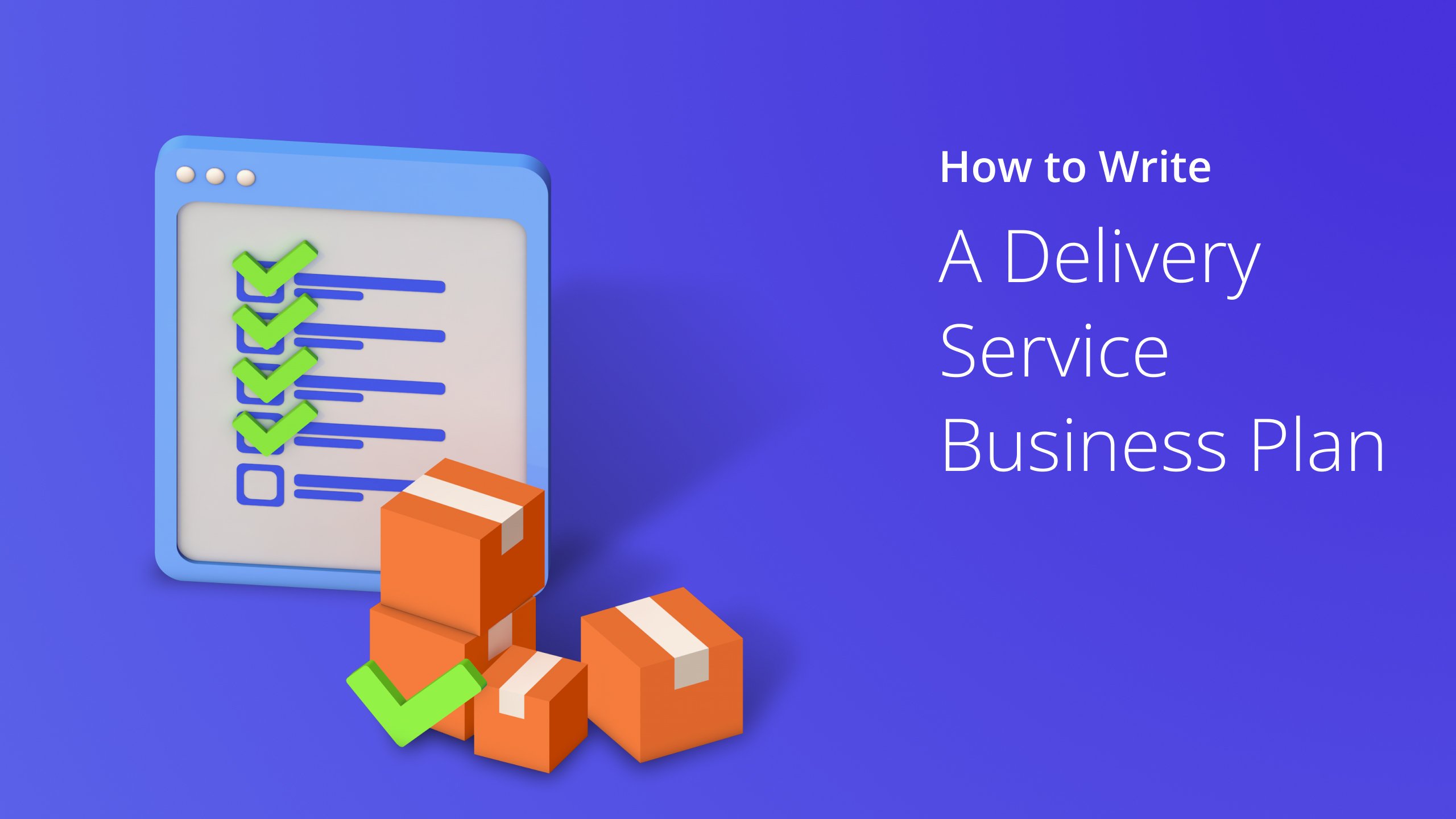 8. Set Up A Food Delivery System
Of course, it won't be a "food delivery business" without the delivery system.
Firstly, consider the area you want to serve. Is your food service only delivering to specific cities or states?
What will be the best time for delivery and the food delivery service to work? What's the weather like during delivery time?
The bottom line is to pick a time of day that will suit your customers' needs and food delivery service.
9. Create A Marketing Strategy
Creating and developing a marketing strategy is vital if you want customers falling into your lap.
This business strategy can effectively reach your target market and create a solid customer base, especially since your food delivery business is just starting.
Take advantage of the power of social media to get the word out by creating social media accounts.
Ask your family, friends, and customers to share your business with their audience.
When people see that your business has been recommended by people they know, they will be more inclined to try what you offer.
A few more marketing strategies you can look at are:
Loyalty program
Logo design
Build a list of potential customers
How Much Does It Cost To Start A Food Delivery Business?
Starting a food delivery business will cost you at least $100,000.
It's possible to start your business from home to cut lease payments to save more money. Ensure the health and sanitation department approves using your home kitchen for business.
A considerable upfront cost for this type of business is the necessary kitchen equipment, which can easily be around $100,000.
However, if you have a decent credit history, it can be leased to you as a master equipment lease to help you get started.
Securing the permits would cost you around $1,000.
Furthermore, if you are in charge of delivery, you will also need to consider the cost of the delivery van and fuel.
How Do You Start A Meal Delivery Service In A Small Town?
Starting a food delivery business in a small town will still require you to do the steps mentioned above, but you have a bit of an advantage as it's probably still an untapped market (as opposed to big cities).
We encourage you to double down on using social media. We'd also like you to research if the small town already had a similar business currently being sold.
This will lessen some of the food delivery startup costs, but we urge you to do your due diligence on finding out why it is being sold and how you can make it profitable again.
How Important Is A Route Planner For Your Business?
A route planner like Route4Me is essential in a meal business for delivery because it eliminates all the guesswork of route planning.
Using route planners will allow you to cut back on transportation costs. The planner will present your delivery drivers with the most efficient routes to save you time and fuel.
Route planners will also increase productivity, meaning you can get to more destinations while avoiding backtracking.
In return, you'll get a more satisfied customer base with your reputation for on-time delivery.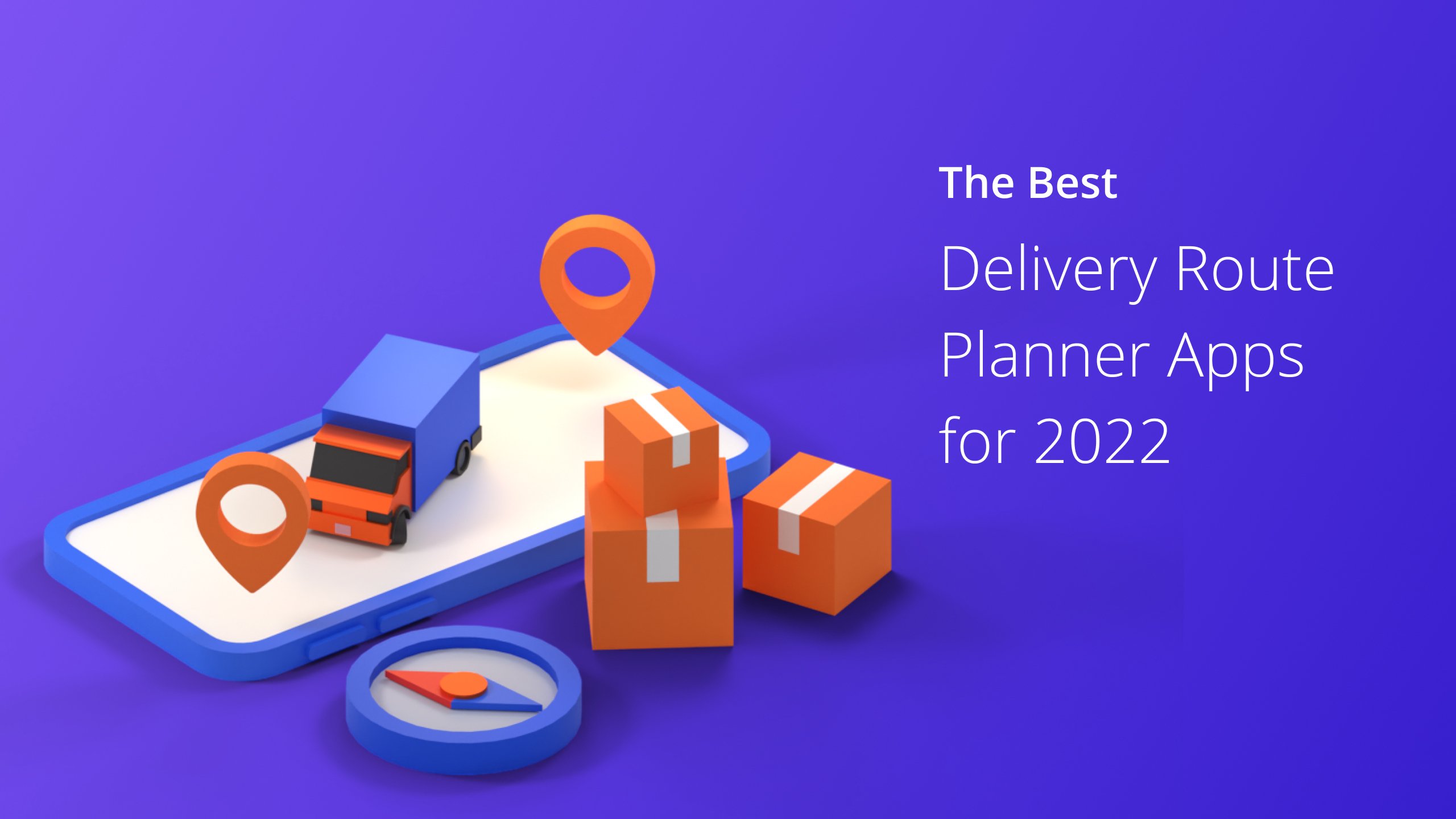 Frequently Asked Questions (FAQs) about Meal Delivery Businesses
Are meal delivery companies profitable?
Yes, meal delivery companies are inherently profitable. The important thing to consider is to create a realistic business plan to break down your costs and expenses on selling food to make a profit.
What food can I sell from home?
Selling low-risk food, like popcorn, chips, nuts, pretzels, and ground coffee/coffee beans is a great idea. These sell out like hotcakes, so there won't be a shortage of potential customers.
How much should I charge for meal prepping?
Anywhere from $60 to $80 is a happy medium you can charge for meal prepping for an entire week. Each meal serving will cost $10 to $12.
In A Nutshell
Starting a food delivery service from home might just be the business venture that will propel you to financial independence!
Like any business, it's essential to work hard by putting much thought into creating your business plan.
Make sure to note the different prices of raw ingredients, curate your menu, and figure out the delivery system of your food service.
Spread the word via social media and ask your friends and family to help with the food business.
Of course, if you will also be handling delivery, it's crucial to integrate a well-established route planner into your food delivery company.
Route4Me will greatly help optimize routes and lower transportation costs for better customer satisfaction.
Want To See For Yourself How Route4Me Can Help Run a Meal Delivery Business from Home Successfully?
Whether you want to slash the time it takes you to plan routes for your drivers, increase the number of deliveries they can make, or keep your customers satisfied knowing that your drivers show up on time… Route4Me helps you achieve that!