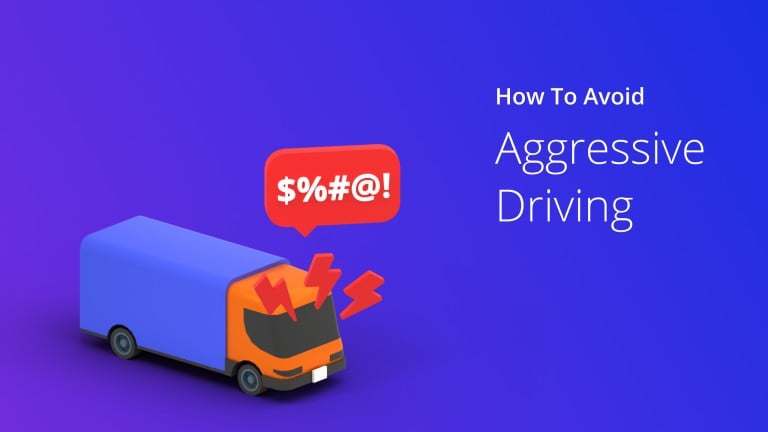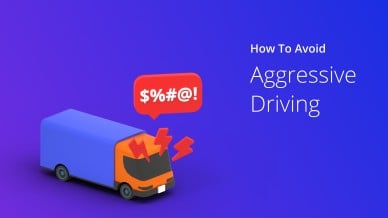 Learn how to avoid aggressive driving situations.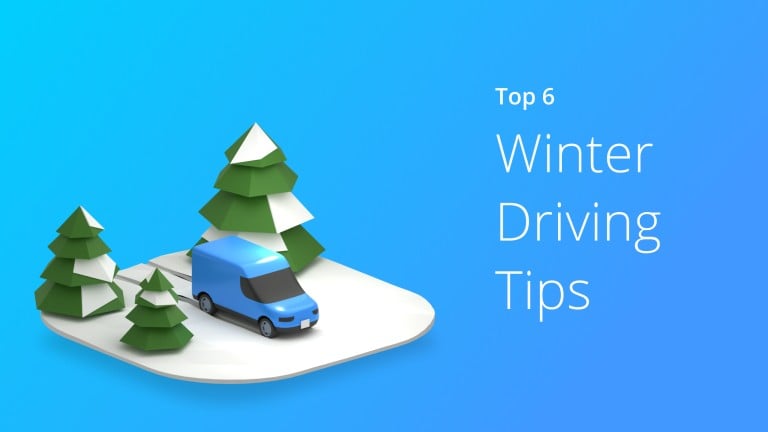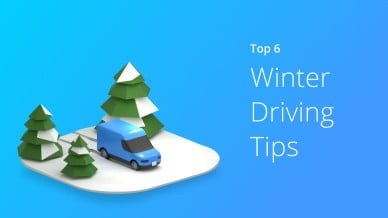 Learn the top six winter driving tips.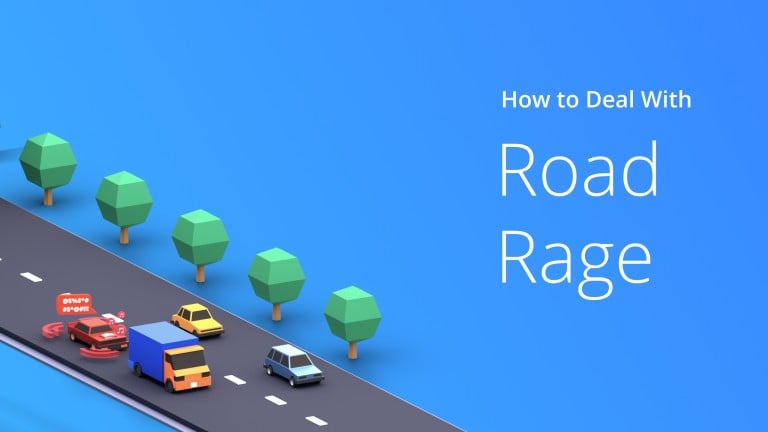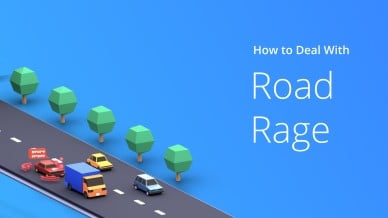 Learn how to avoid road rage.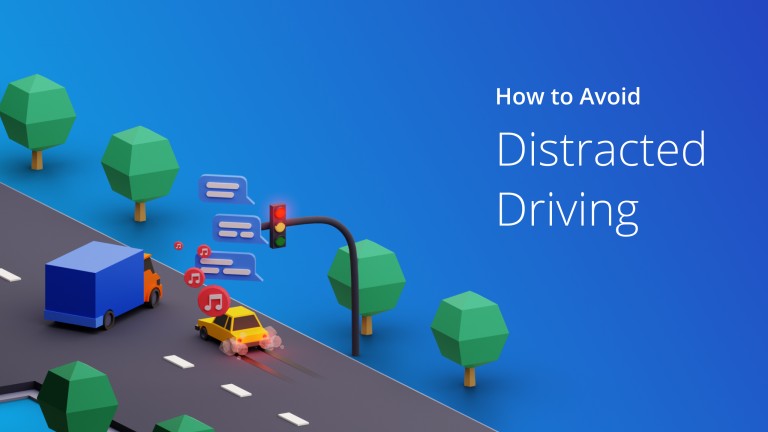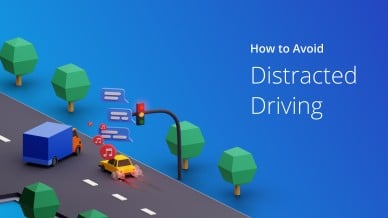 Learn seven ways you can minimize distracted driving.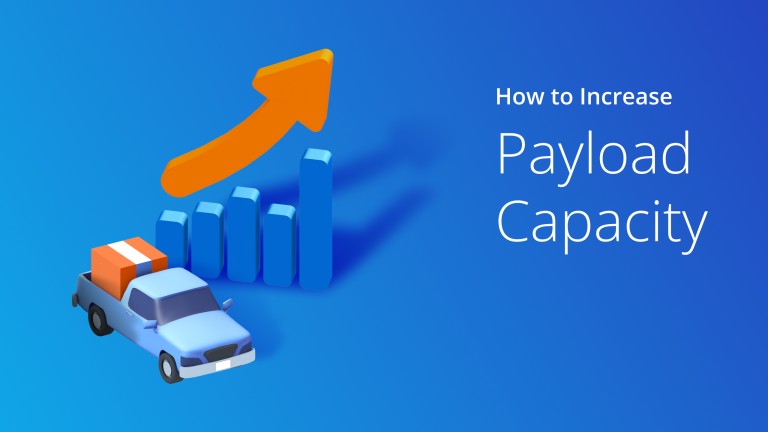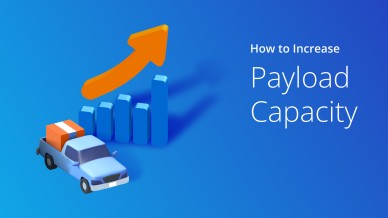 A quick guide to increasing payload capacity of your vehicles.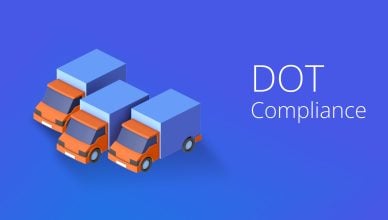 Learn everything you need to know about DOT compliance and how to be DOT compliant.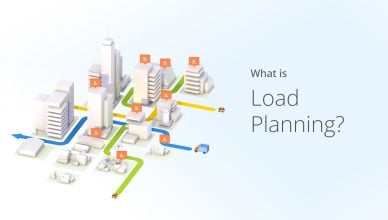 Learn what load planning is and how a route planner can help you with load optimization.