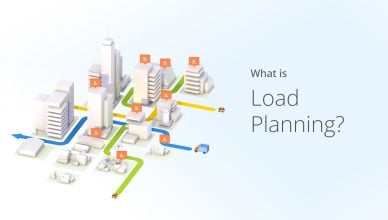 Learn what load planning is and how a route planner can help you with load optimization.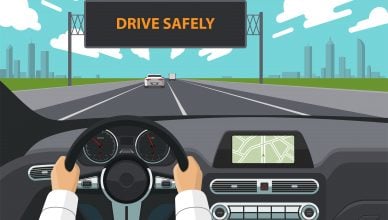 Every field service business shares the same problem. You're in the office, but your field employees are on the road, so you don't really know what they're doing. That's why you need an advanced software solution like delivery route optimization software. Ideally, your field employees are following the rules of the road and driving defensively. But […]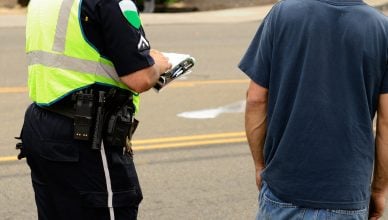 Learn how a route planner can help your pass commercial vehicle inspections easily.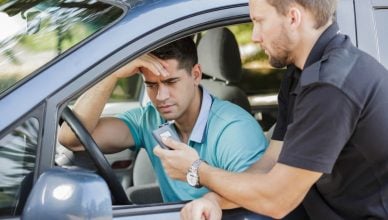 It was thought that, with people staying mostly indoors due to the coronavirus crisis, there would be a decrease in motor vehicle fatalities. But, surprisingly, US roads have become deadlier during the coronavirus pandemic. The Scary Figures According to a National Safety Council (NSC) report, road traffic fatalities in the United States increased by 23.5% […]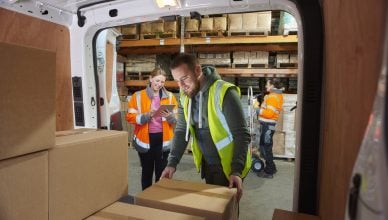 Load matching is the linchpin of profitability for any transportation or delivery business. A single mistake can prove to be costly given the value of time and the expense of equipment, labor, and fuel. But, load matching is a complex process as there are many internal and external parameters that need to be factored in. […]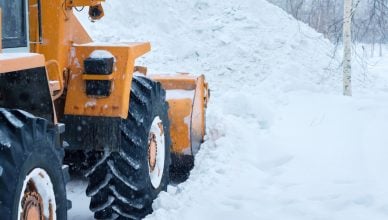 Temperatures are falling and snow is accumulating which is making the roads slippery. Just entered into 2020 and parts of America are reeling due to the dangerous winter weather conditions. According to a report, the recent storm has caused a lot of snow to fall throughout the South and Midwest America. The only people happy […]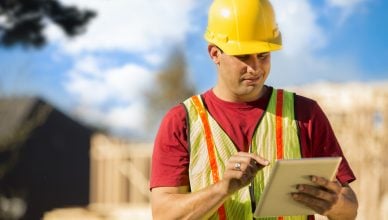 If you run a construction business thinking, "My workers are safe," think again. According to stats released by the Bureau of Labor Statistics (BLS), the construction industry has the highest number of fatal workplace injuries with almost 971 deaths reported in the US in 2017. Occupational Safety and Health Administration (OSHA) names the "fatal four" […]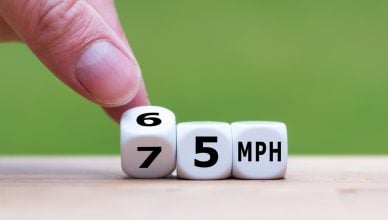 Considering the increasing speed limits, the U.S. Senate is attempting to control the rising epidemic of traffic fatalities with a new bill, the Cullum Owings Large Truck Safe Operating Speed Act of 2019. This bill will require new commercial trucks in the U.S. which weigh 26,001 pounds or more to be equipped with devices that […]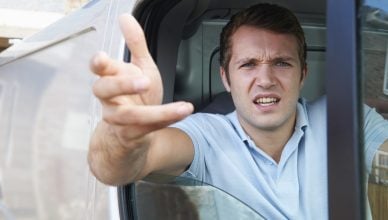 We see it every day – a vehicle speeding in heavy traffic, zooming in and out of lanes, overtaking vehicles and tailgating those they think are driving too slow. While some might call it road rage, this is actually a typical case of aggressive driving. Some of the most common aggressive driving examples include speeding, […]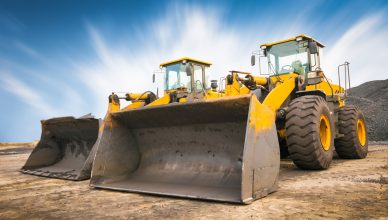 Heavy machinery plays an important part in many industries, including the construction industry. For example, heavy mobile vehicles and machinery significantly decrease building time by increasing the laborers' productivity. However, despite the gains in productivity, working around heavy equipment poses an inherent risk. In fact, heavy equipment crashes are among the most frequent causes of […]