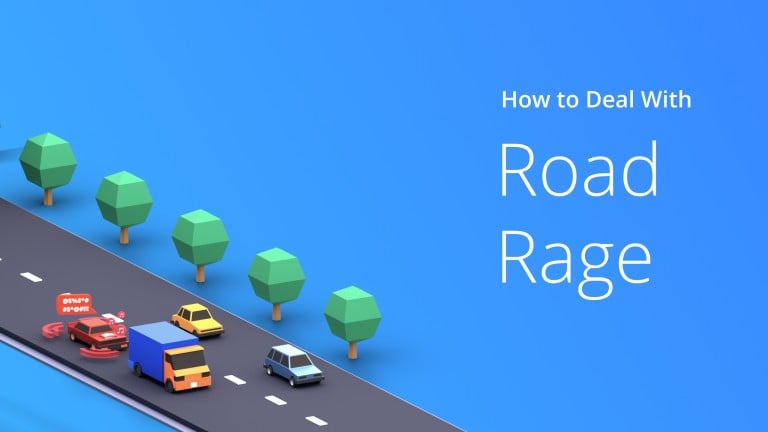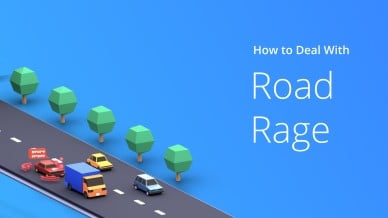 Learn how to avoid road rage.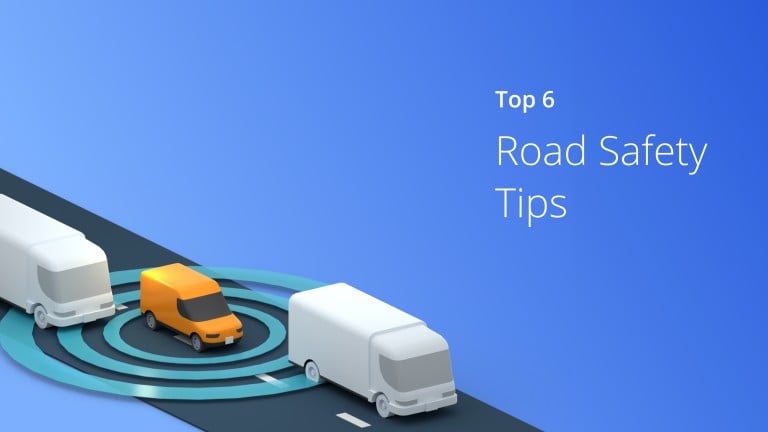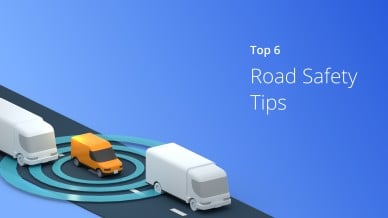 Learn six simple yet important road safety tips that are hardly ever taught at driving schools.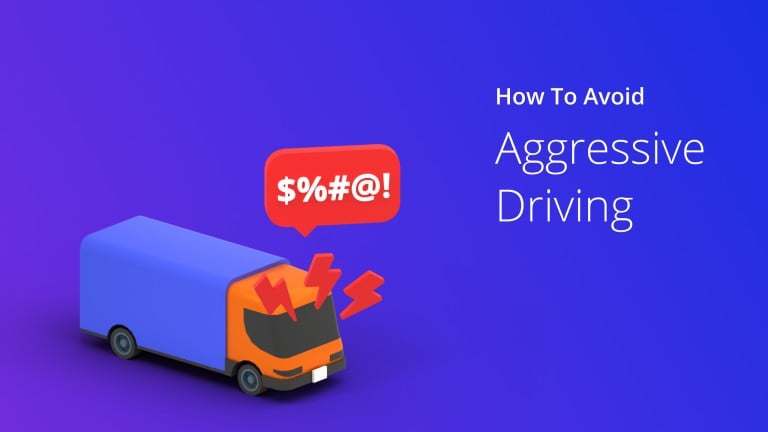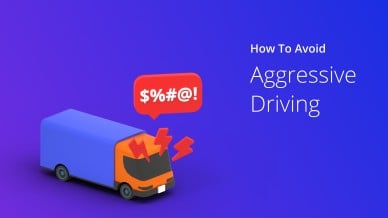 Learn how to avoid aggressive driving situations.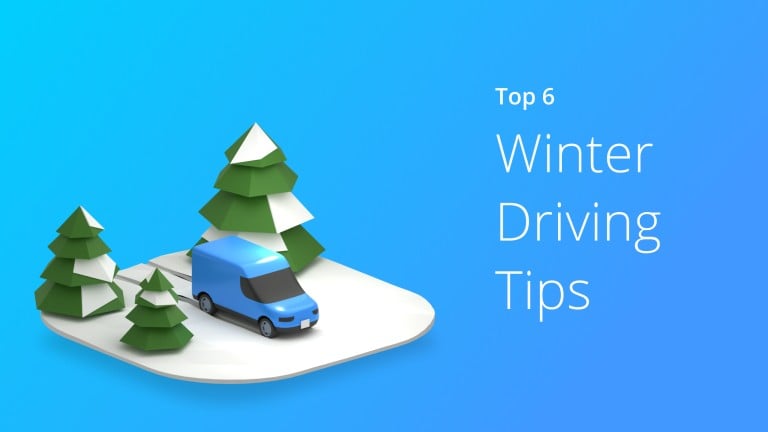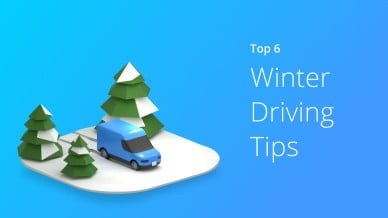 Learn the top six winter driving tips.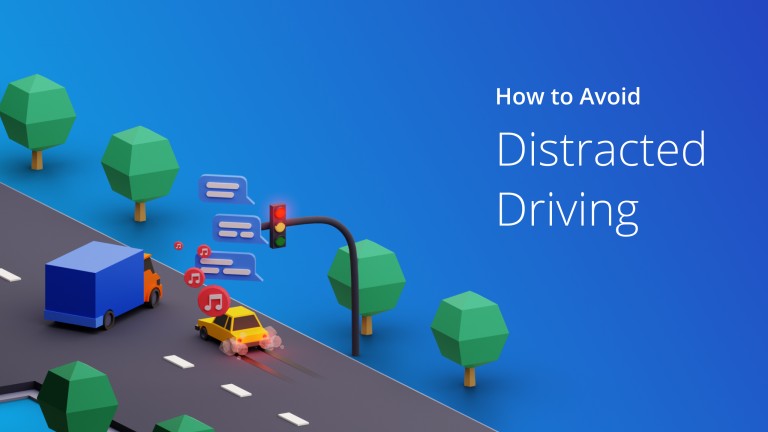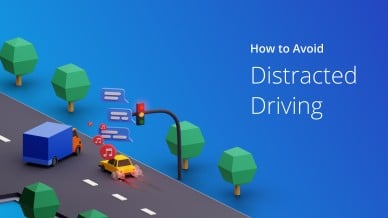 Learn seven ways you can minimize distracted driving.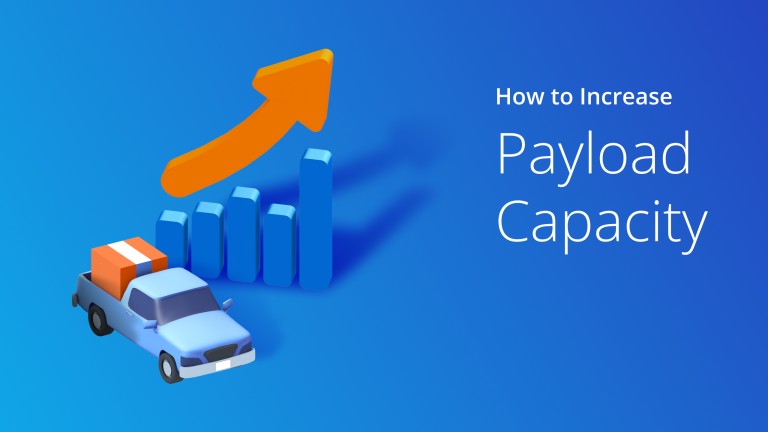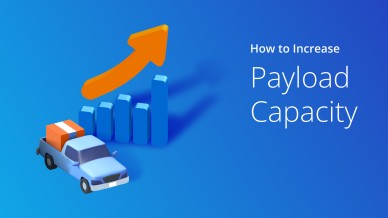 A quick guide to increasing payload capacity of your vehicles.