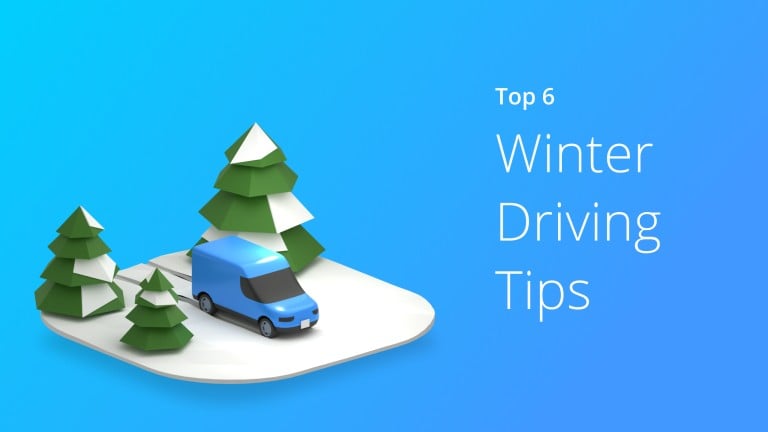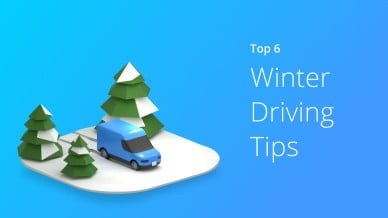 Learn the top six winter driving tips.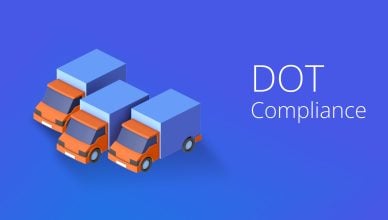 Learn everything you need to know about DOT compliance and how to be DOT compliant.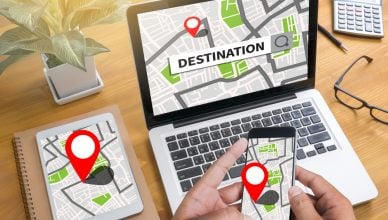 Learn the top eight benefits of vehicle route planning software.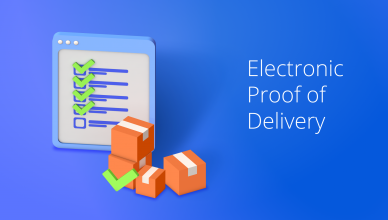 Paper-based proof of delivery documents is erroneous and easy to lose. Learn how electronic proof of delivery solutions can help.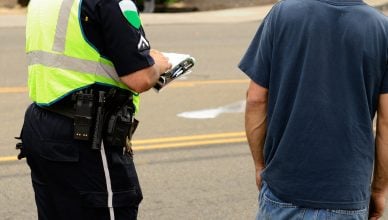 Learn how a route planner can help your pass commercial vehicle inspections easily.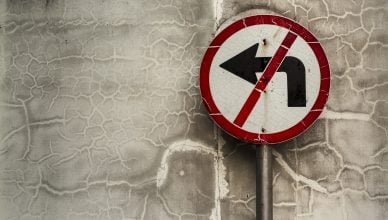 Learn why you should avoid left turns and how Route4Me's route planner can help.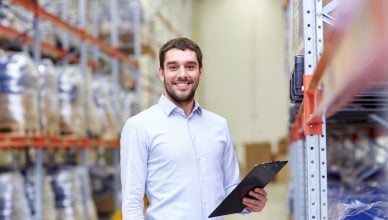 Learn how to hire the perfect logistics manager.