FedEx, or the Federal Express Corporation, is the global leader in the shipping industry. It excellently tracks millions of packages and provides a reliable means of delivery to customers.
On the other hand, UPS or United Parcel Service specializes in ground delivery services for domestic locations.
But do UPS and FedEx deliver on Sundays? Let's find out.
Table of Contents
About UPS & FedEx Sunday Deliveries
FedEx delivers on weekdays and weekends. A package can reach a residential location through FedEx Home Delivery, even on a Sunday, with no additional charge.
On the other hand, UPS delivers on the weekends. However, there is a limitation on weekend delivery for UPS.
Only residential packages can be delivered on a Sunday. For the rest of the week, they can handle the delivery of both residential and commercial packages.
Want To See For Yourself How Route4Me Can Boost Your Profits?
Whether you want to slash the time it takes you to plan routes for your drivers, increase the number of stops they can make, or keep your customers satisfied knowing that your drivers show up on time… Route4Me helps you achieve that!
Does FedEx Offer Deliveries On Sundays?
Delivery Time Available
On a Sunday, FedEx may deliver your package as early as 8 am to as late as 8 pm. The good news is FedEx will inform you of the expected delivery time through a text message. You can always track your package with the FedEx tracking tool.
Delivery Areas Covered
To determine whether or not you can get weekend delivery, you must use the service maps of FedEx Ground and Home Delivery. Take note that Hawaii and Alaska are not covered by the weekend Home Delivery. Rural ZIP codes may also not be eligible for Sunday deliveries.
Average Shipping Cost
The shipping cost of parcels to be received on the weekend remains the same, as FedEx does not charge extra fees for weekend delivery. This works best for customers who prefer
not to wait until the following week to receive their package.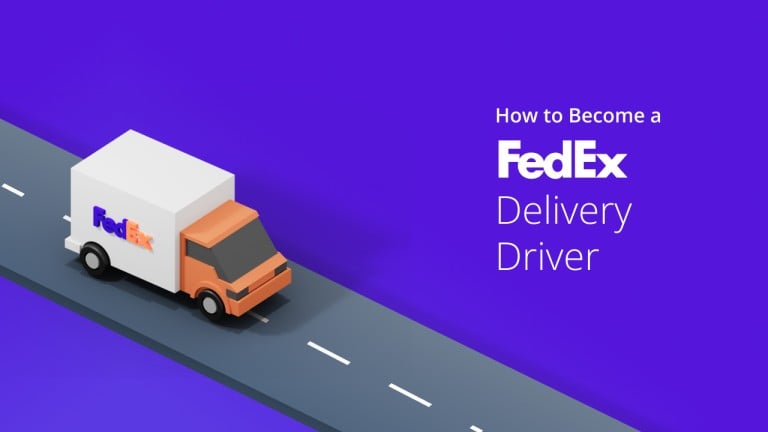 Does UPS Offer Deliveries On Sundays?
Delivery Time Available
While UPS does not do Sunday deliveries, it partners with USPS or the United States Postal Service, so you can expect your package to arrive between 10:30 am and 6:30 pm on Sundays.
Take note that only economy parcels are covered in this arrangement.
Delivery Areas Covered
The delivery areas covered with UPS delivery through USPS would ultimately depend on the area coverage of USPS.
The good thing is USPS delivers everywhere in the United States. It can reach more than 163 million locations across 50 states.
Average Shipping Cost
Even though UPS partners with USPS for Sunday deliveries, you do not need to process a separate payment for USPS.
To know the exact delivery cost depending on the origin and the destination, you should check UPS Shipping Costs and Rates.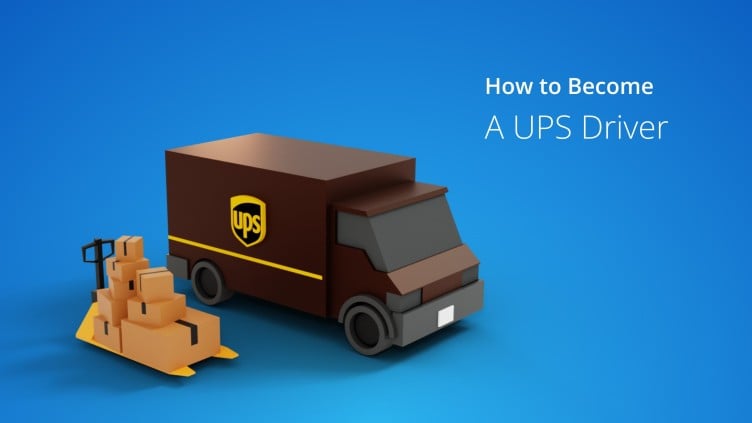 Benefits of Weekend Deliveries
Many benefits come with UPS and FedEx delivering on weekends. For businesses, this means that they can ship inventory at the end of the week and have it delivered first-thing Monday morning without having to incur the additional cost of Saturday shipping.
This is also convenient for customers who need to receive their orders ASAP.
What Time Do FedEx & UPS Stop Delivering On Sundays?
Since UPS has a partnership with USPS, the latest time a package is supposed to be delivered is by 6:30 pm.
On the other hand, FedEx can deliver up to 8 pm. This means that FedEx is a more reliable choice for Sunday deliveries.
FAQs
Do FedEx and UPS deliver on Saturdays?
Yes, FedEx and UPS deliver on Saturdays with no additional fees. If you want to receive your package on a Saturday, you should enroll in the FedEx Delivery Manager.
UPS also delivers both commercial and residential packages on Saturdays until 8 pm.
When did FedEx start delivering on Sundays?
Due to the surge of e-commerce purchases, FedEx announced the availability of Sunday deliveries in 2019. Meanwhile, FedEx Ground officially started Sunday deliveries on January 2020.
For more tips, visit Route4Me route planner!
Final Say
FedEx and UPS offer customizable delivery solutions to clients and consumers. Both can deliver packages on the weekend, but FedEx has more edge regarding Sunday deliveries.
UPS partners with USPS for delivery on a Sunday, resulting in some limitations on delivery time.
FedEx doesn't cover all areas for Sunday deliveries, so it's better to check their website first. On the other hand,
UPS has an advantage with the USPS partnership because the latter covers the whole United States.