Transportation is probably one of the biggest expenses (if not the biggest) in a logistics business.
If you don't take the time to understand and keep the logistics costs in check, you risk overspending, which will eat up a large chunk of your profit and revenue.
But what do transportation costs encompass, why do they cost so much, and what can you do to reduce these costs? We'll explain everything below.
Table of Contents
Transportation Costs: What Are They?
As the name suggests, transport costs are the actual costs you need to accomplish the transportation of materials.
The total transport costs include (but are not limited to) raw and finished products, employee salaries, vehicle operations and maintenance, and insurance premiums.
Some transport costs are fixed, while others vary from month to month.
For example, fuel is a variable cost because of the fluctuating nature of gas prices.
On the other hand, vehicle insurance premiums are typically fixed per month. Most of your employees' salaries are also typically fixed unless overtime costs need to be accounted for.
Types of Transportation Costs
Last Mile Delivery
Last-mile delivery is delivering an order to the customer's door. This is probably the most expensive part of the entire delivery business supply chain — it is said that 50 percent of the total shipping cost happens during the final mile operations.
However, since more and more customers opt to shop online, most businesses must keep up with the trend.
Carriers will compensate for this surge by deploying more drivers, vehicles, and routes.
Last-mile delivery can be outsourced to a third-party company, like USPS. Although partnering with these couriers is still expected to have high transportation costs, it is relatively cheaper than if you were to host your drivers yourself.
Want To See For Yourself How Route4Me Can Help Reduce Transportation Costs?
Whether you want to optimize delivery routes, reduce fuel expenses, make more stops in less time, or keep your customers updated about their delivery status… Route4Me helps you achieve that!
Freight
Freight transportation covers large-scale loads for long-distance shipping. These transport costs include line haul, pick-up, delivery, handling, payment, collection, and insurance.
Taking the time to choose the right trucking companies is extremely important because you will need to build a strong foundation with them in the long run.
A great professional relationship with the carriers can allow you to negotiate price cut-downs on operating costs, increasing your business profits.
House Calls Or Field Service
House calls or field services are for those businesses that offer house calls and field services.
With the continuous rise of fuel prices, this transport cost can be a substantial expense. Mileage and fuel costs will most probably be your most significant expense.
If your workers take public transportation with tolls, you must also account for this transportation cost.
Business Trips
If you must dispatch your employees elsewhere for sales meetings, you must finance their airfare and lodging. Corporate expense policies also cover meals.
According to Runzheimer, a premier relocation and living cost intelligence solution, the average price of a sales trip costs $1,293.
You can expect to spend more money and higher transport costs if you're a small business.
With those numbers alone, businesses can expect to pay tens of thousands of dollars per sales employee yearly.
Maintenance And Depreciation Of Fleet Assets
If your freight company carries your own vehicles, you must consider that in calculating transportation expenses.
This includes whatever vehicles you use for your freight business, whether trucks, sedans, or motorcycles.
Routine maintenance of vehicles is costly, more so fixing them up. Also, even though you religiously maintain your vehicles, their value would inevitably depreciate in the long run.
Factors That Affect Transportation Costs
Package Size & Weight
Larger and heavier packages will undoubtedly cost more to transport than smaller and heavier items.
This is because freight costs depend on the dimensions and entire weight of the package.
A way to reduce the weight of the packages (and, therefore, the related transportation costs) is to use lighter packaging materials.
Paper, bubble wrap, or foam would fit this bill nicely and keep your packages intact.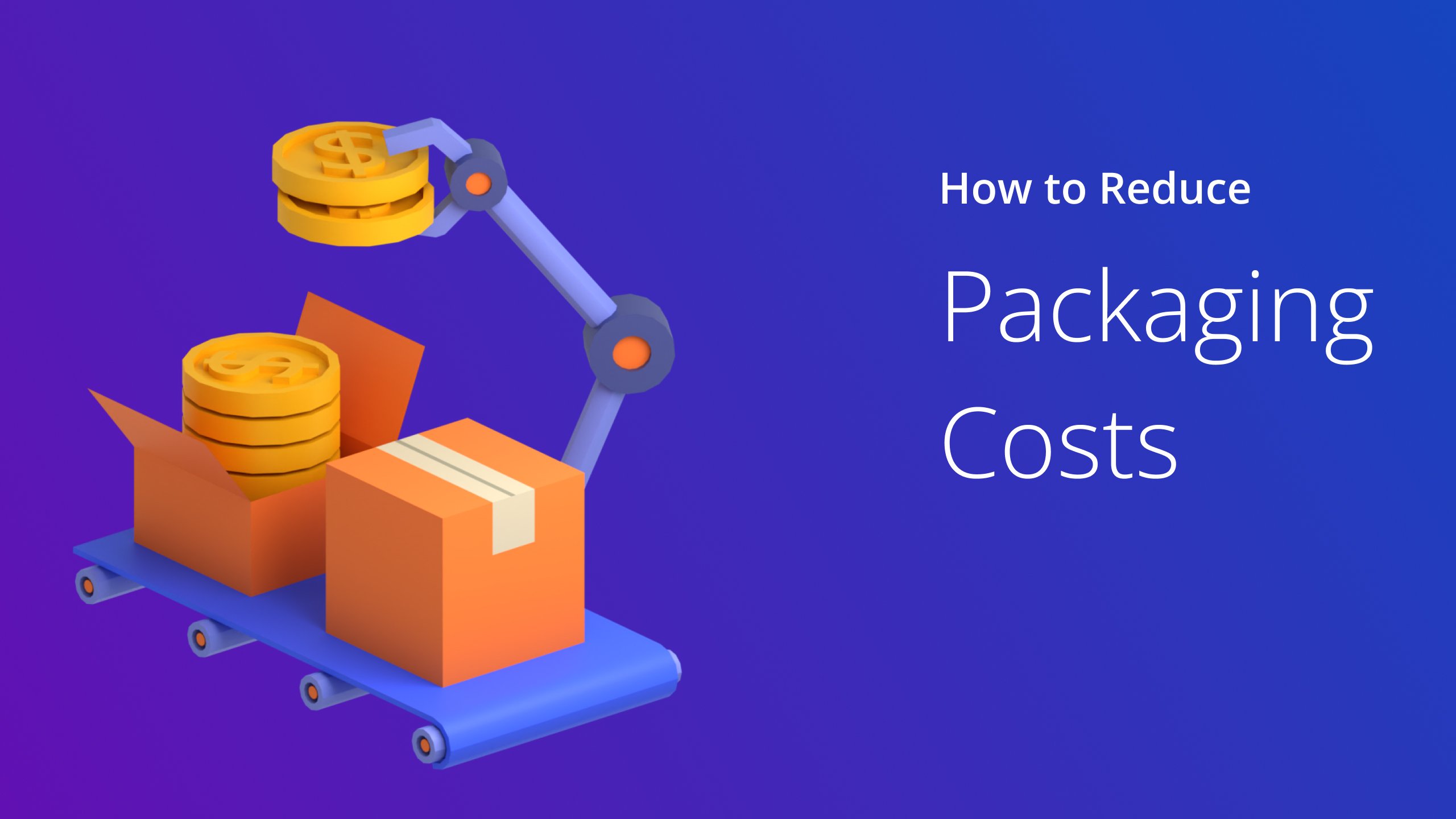 Handling
Special handling costs are for packages that need to be handled with special care and attention.
Some shippers offer special services for handling fragile items to make sure they get to your customers intact.
Distance
Domestic
Domestic shipping will include VAT for the actual transport services.
International
If you're delivering something internationally (whether via air, cargo ships, or maritime transportation), you can expect to pay more in taxes, tariffs, and customs fees.
These will need to be considered when calculating international trade transportation costs.
Urgency
Rush shipping costs more than standard shipping. If your customer needs to receive their items immediately, let them know that you will charge extra for rush shipping.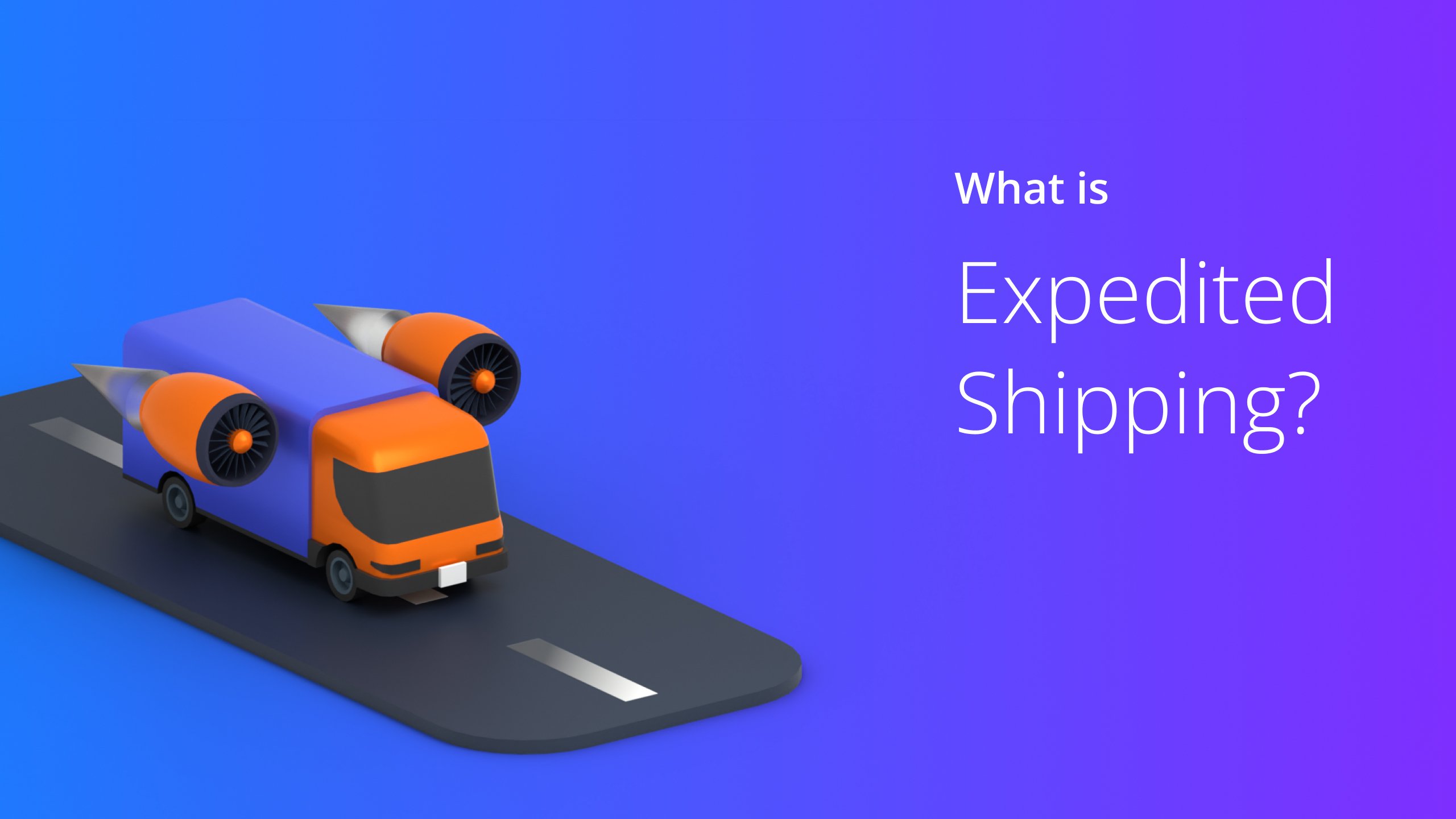 Shipping Accuracy & Failed Delivery Attempts
Shipping accuracy is critical.
Suppose your drivers must go out of their way to deliver the item again. In that case, the failed deliveries will incur additional costs, such as fuel, driver effort, additional order fulfillment time, and vehicle health. You are better off without these.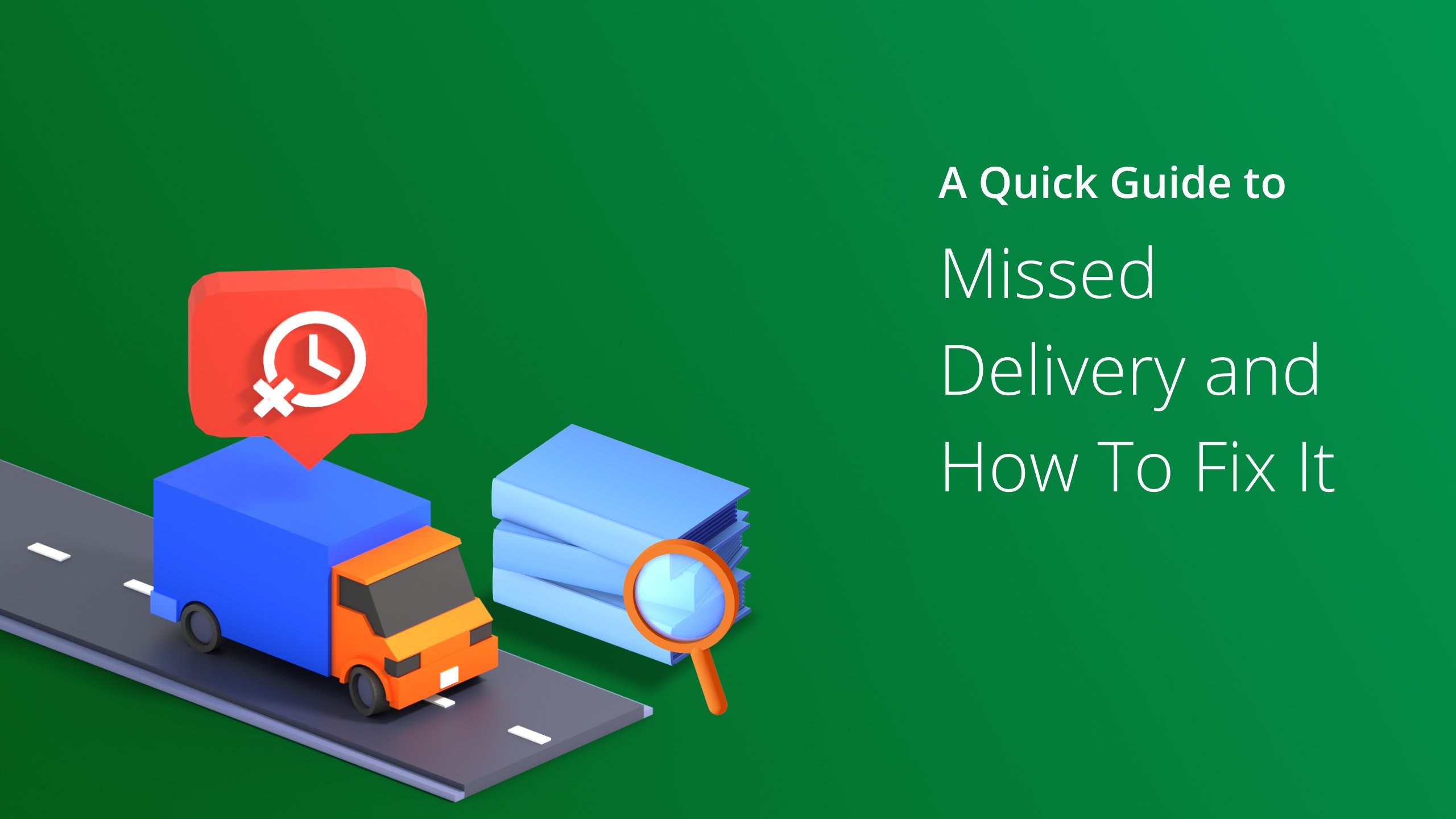 What Can Business Owners Do To Lower The Costs?
Optimize Your Routes
We can't emphasize the importance of optimizing your routes enough to minimize expenses relating to transportation costs.
Route4Me's route optimization app is the best software to do this for you — it plans and optimizes your routes according to your business's needs, such as driver schedules and territories, customer availability, and vehicle restrictions.
Input all your stops, and it will take care of bulk planning optimized routes for you. These routes will ensure that the distance traveled between stops is lessened.
This will reduce fuel costs, save you hours, and make you more money.
Invest In Mobile Apps For Your Drivers
Reducing transportation costs can be as simple as investing in mobile apps for your drivers. Route4Me has a downloadable mobile app that will work on iOS and android devices.
Once you have created the well-planned and optimized routes within the web platform, you can assign them to your drivers.
The software will distribute them to your drivers' mobile phones, which they can easily view via the app.
Improve Vehicle Utilization & Fleet Efficiency
If your drivers have time to sit idly, you must utilize them more. It's crucial to analyze your operations carefully with the help of the analytics within route planning software like Route4Me.
The data will show you what you can improve to fully utilize your drivers. You might find that reducing your fleet size while still meeting your delivery requirements is plausible!
Use GPS & Real Time Tracking
You can view your drivers' whereabouts with Route4Me's GPS and real-time tracking.
This allows you to view the jobs that have been done, what is currently being done, what has yet to be done, and what is behind without you having to be on the road.
In addition, your customer will have visibility on the current whereabouts of their deliveries, so they know precisely when to expect you.
They will also receive real-time updates via SMS or email, undoubtedly making them trust you more.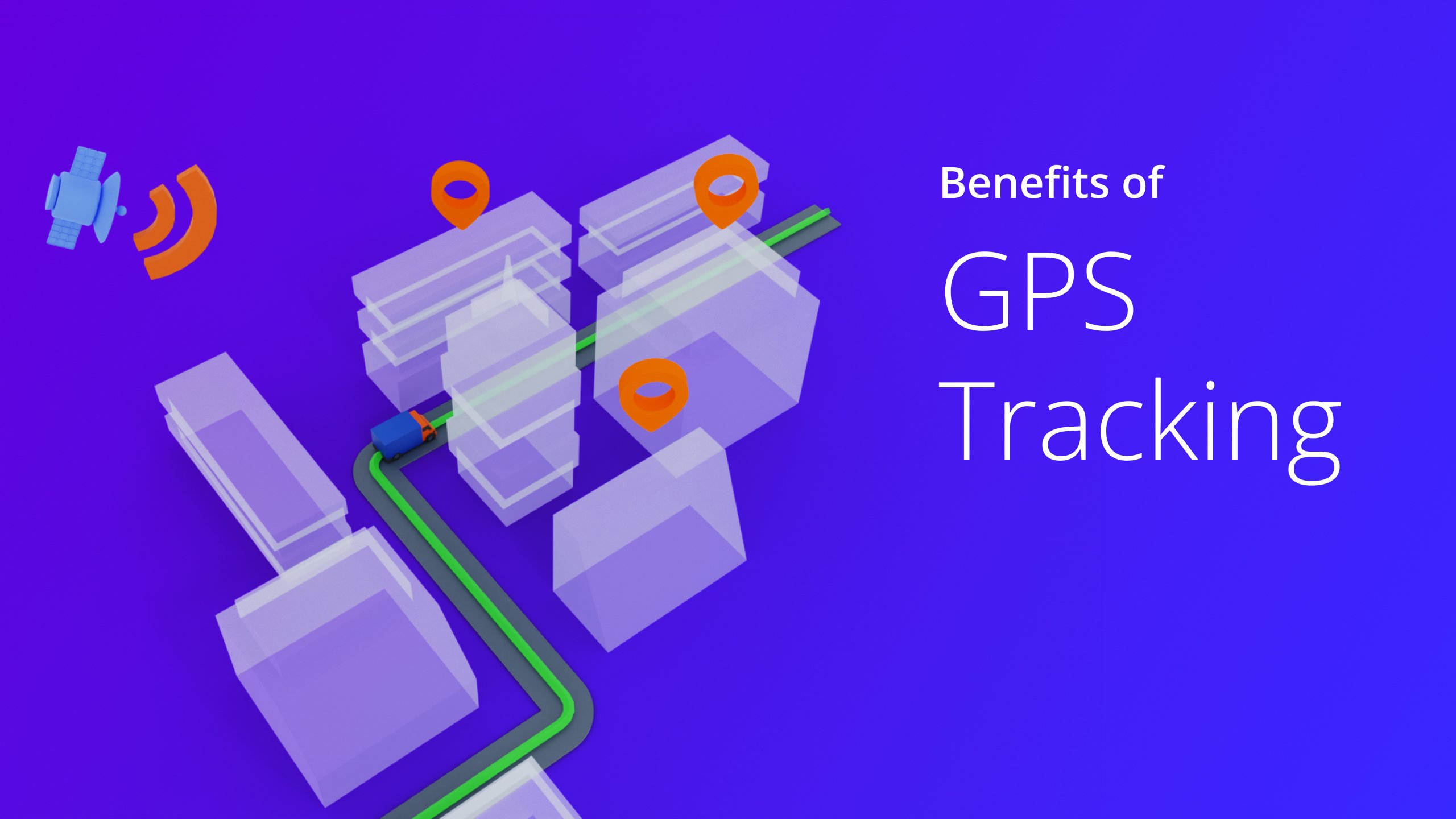 Frequently Asked Questions (FAQs) about Transport Costs
Are there hidden transportation costs?
Yes, it is possible for there to be hidden transportation costs. These expenses can include fees for storage, packaging, paperwork, and customs. These can add up quickly and significantly increase the total transport cost, so learning about these potential costs is important before signing any contracts.
Does having lower transport costs help businesses grow?
It depends. Yes, having lower transport costs can help your business grow because you can save money, which can then be used to expand your business. On the other hand, you don't want to scrimp and end up with substandard operations. It's important to find a happy medium where you can make a good profit and your customers stay satisfied.
On A Final Note
Transportation costs are a necessary expense to those in the logistics service business.
The total costs include everything needed, from transportation to your customers receiving the package, such as the size and weight of the packages, handling, distance, urgency, and shipping accuracy.
Thankfully, there are ways you can lower these transportation costs so you can make a more handsome profit.
One of the best ways to do that is to invest in route planning and optimization software because it can help you create well-planned and optimized routes that will save you time and money.
Route4Me can also help you improve your fleet efficiency.
Check out how Route4Me can help you grow your business by signing up for our 7-day free trial today.
Want To See For Yourself How Route4Me Can Help Reduce Transportation Costs?
Whether you want to optimize delivery routes, reduce fuel expenses, make more stops in less time, or keep your customers updated about their delivery status… Route4Me helps you achieve that!