Are you looking for ways to save money on logistics costs while still providing affordable shipping options to your customers?
Economy shipping could be the answer. It is an increasingly popular option amongst businesses across many industries, growing by more than 40% year-on-year since 2018.
This growth is primarily driven by cost savings, improved customer satisfaction, and the convenience of utilizing these services.
Plus, small and medium businesses are increasingly turning towards economy services to stay competitive in a rapidly changing business environment.
So, here's a guide to help you start with economy shipments — learn what it is, why it might be beneficial for your business, and how to implement economic shipping in no time.
Table of Contents
What is Economy Shipping?
Economy shipping is a shipping method that is slower and cheaper than other delivery services. It is often used for items that are not time-sensitive.
Despite its slower delivery times, economical shipping has become a popular option for individuals and businesses who want to save on shipping costs while still getting their items delivered on time.
How Long Does Economy Shipping Take?
Typically, economy shipping times range from 5-10 business days, depending on the destination location.
Remote areas may lengthen the timeline due to added distance and handling requirements. Unlike expedited shipping, economical shipping can sometimes take up to 15 days.
Want To See For Yourself How Route4Me Can Make Your Delivery Operations Economically Efficient?
Whether you want to optimize delivery routes, reduce fuel expenses, make more stops in less time, or keep your customers updated about their delivery status… Route4Me helps you achieve that!
Which Carriers Provide Economy Shipping Services?
Most major couriers offer economy shipping, including USPS, FedEx, UPS, DHL Express, etc.
Each carrier offers different levels of economy shipping services with multiple benefits and restrictions, depending on the destination and size of the package. We discuss them in detail below.
FedEx Economy Shipping: FedEx Ground
FedEx Ground is a popular choice for economy shipping and provides faster transit times than traditional mail services.
It is available for domestic and international shipments and offers an economical way to send items weighing 150 lbs or less.
Delivery times vary based on delivery locations, but the average delivery period is typically 2-5 business days.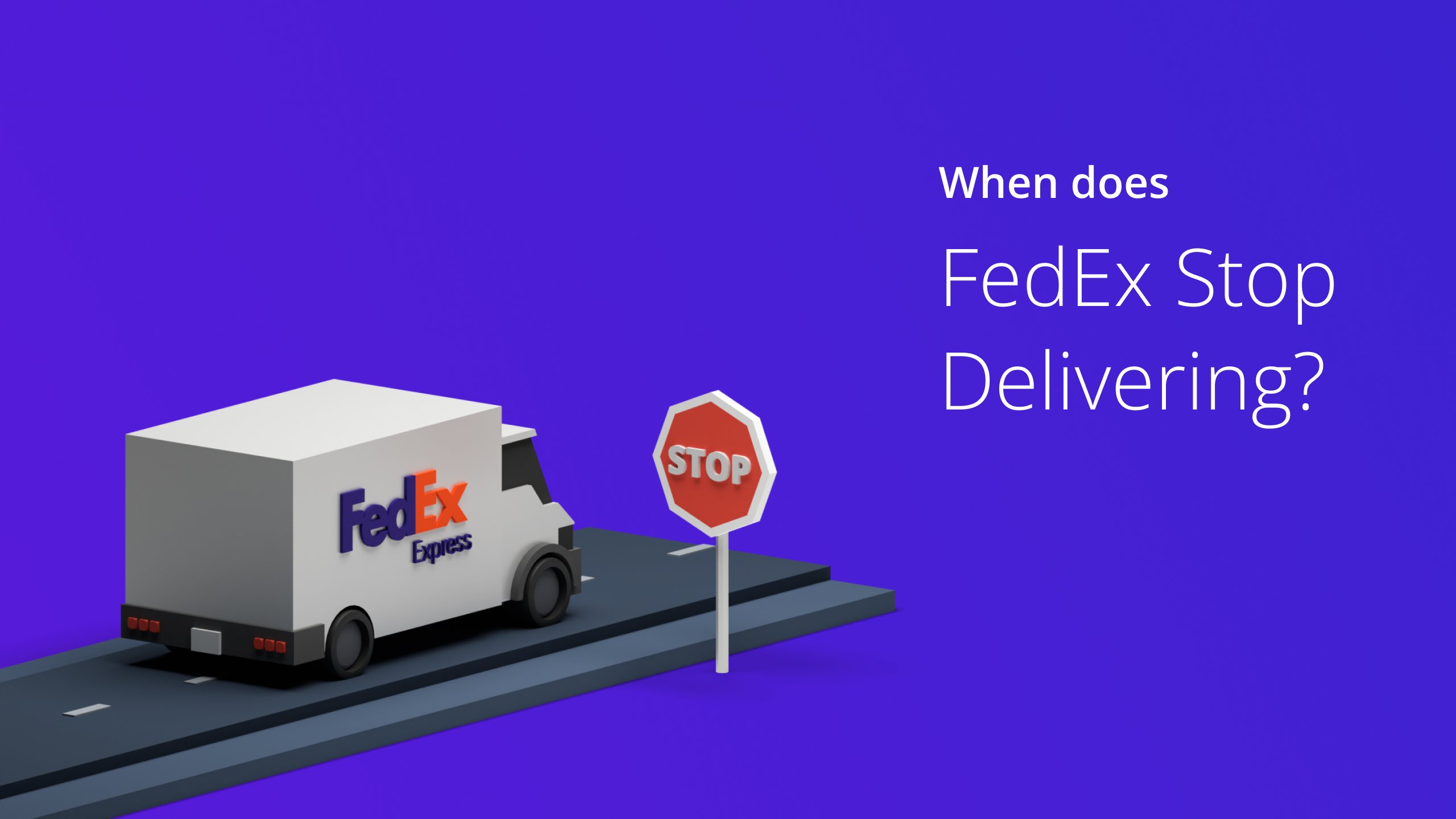 USPS Economy Shipping: Priority Mail
USPS Priority Mail is an excellent option for those looking for fast delivery times than USPS First Class Mail.
Typically, it takes 1-3 days to deliver, depending on the exact location and can provide insurance coverage up to $50 or $5000 based on the customers' needs.
Additionally, several options are available under the Priority Mail service, such as Flat Rate boxes and envelopes, which provide an economical way to ship items weighing up to 70 lbs without worrying about paying extra fees.
DHL Economy Shipping: DHL Economy Select
DHL Economy Select is another economy delivery service providing customers hands-on support, tailored advice, and flexible solutions. You can even track and trace your shipments.
UPS Economy Shipping: UPS Ground
UPS Ground is a reliable ground shipping service that lets you send items across the U.S. in 1-5 business days. It provides customers a cost-effective way to ship items up to 150 lbs, door-to-door service, guaranteed delivery dates, and a real-time tracking system.
This service also allows additional services like Saturday delivery and COD payment options to meet your needs. With UPS Ground, you can rest assured knowing your package will reach its destination safely and on time at the most competitive rate possible.
Economy Shipping vs. Standard Shipping: The Difference
Here's what you need to know when choosing the best option for your business:
Cost
Economy shipping offers more competitive pricing, making it an excellent cost-effective shipping option for eCommerce businesses on a tight budget.
However, if you're looking for something faster or with more options for customization, standard shipping may be the better option. However, it comes with higher rates than the economy.
Delivery Time
With economy shipping, packages can typically arrive in 2-6 business days, depending on location and carrier. Standard shipping offers faster transit times, such as 1-5 days across the U.S.
Tracking & Add-On Services
Both economy and standard shipping offer tracking services so they can follow their package's status every step of its journey.
Additional services like re-delivery attempts and shipment insurance are also available with both types of service. This can add further convenience and peace of mind during transit.
When choosing between economy vs. standard shipping, consider your needs carefully. Consider cost, delivery times, and add-on services while comparing the shipping services.
Can You Use Economy Shipping for International Deliveries?
Yes, economy shipping can be used to ship internationally. International shipments typically take longer than domestic shipments and depend on the destination.
For example, USPS Priority Mail International guarantees delivery within 6 to 10 business days, while FedEx International Economy offers delivery within 2 to 5 business days.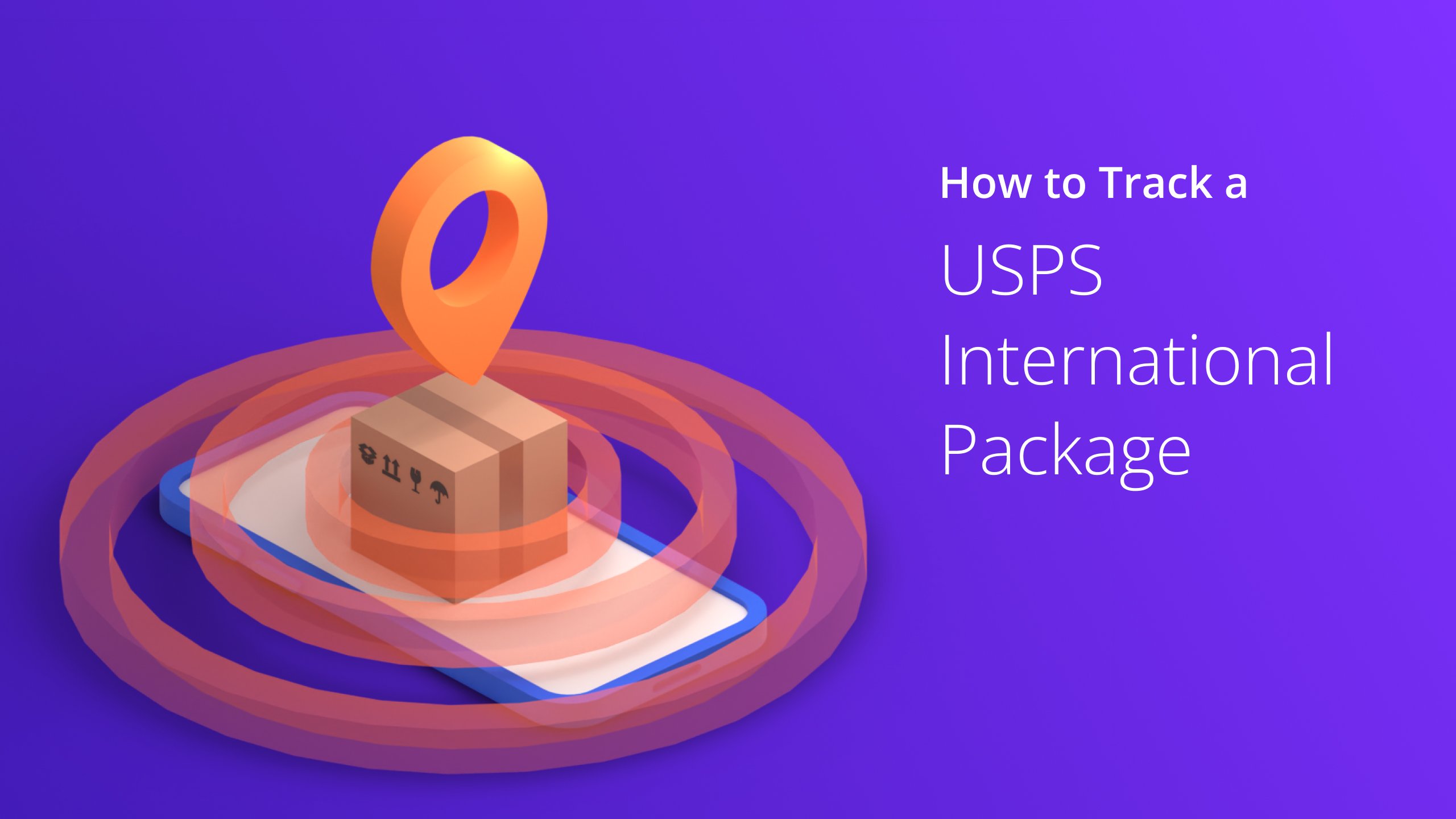 Take note of the customs regulations of the country you are sending items. There might be limitations on what you can transport. Additional customs clearance fees make international shipping more costly than domestic shipping.
Also, many international economy shipping company providers require customers to pay for additional insurance for their packages.
Benefits of Economy Shipping
Economy shipping is an ideal option for businesses looking to send smaller packages over a greater distance at a low cost.
Economy shipping allows you to transport items at a lower cost since it is less time-sensitive than express shipping options. This can help save money while delivering the package in the desired timeframe.
When using domestic economy shipping services, it is essential to consider the package's size and weight. Some shipping providers may have restrictions limiting what packages can be sent via the economy shipping option.
Additionally, you must consider customs clearance fees when shipping internationally.
Use Route4Me to Make Your Shipping Economically Efficient
Route4Me route planner is a comprehensive delivery route optimization and tracking platform that allows you to leverage economy shipping options while maximizing efficiency.
Route4Me allows you to plan accurate routes with multiple stops, track shipments in real-time, and receive automatic alerts when packages are delayed or off-route.
Route4Me's multi-stop route planner also provides detailed reporting and analytics to help you monitor your shipping performance and ensure that all packages arrive on time.
Learn the benefits of delivery scheduling software in detail to understand how to make your delivery operations economically efficient without depending on a courier.
Final Thoughts about Economy Shipping
We hope you found this guide helpful and got a good overview of economy shipping, how long it takes, the benefits, and more.
If you're looking for an efficient way to manage your shipments, check out Route4Me's route optimization software.
Our software makes it easy to plan and optimize routes for multiple vehicles and track shipments in real-time, so you always know where your packages are and do a lot more. Give us a try today!
Want To See For Yourself How Route4Me Can Make Your Delivery Operations Economically Efficient?
Whether you want to optimize delivery routes, reduce fuel expenses, make more stops in less time, or keep your customers updated about their delivery status… Route4Me helps you achieve that!