If you're transporting and delivering goods, you've probably heard of the benefits of route optimisation.
At first glance, route optimisation sounds like simply finding the fastest route to get you from one location to another, but a lot more goes into it.
So, what is route optimisation, what do you need it for, and how can your business benefit from it? Let's find out.
Table of Contents
What's Route Optimisation?
Route optimisation means finding the most efficient route to get you from one location to another.
This is not to be mistaken for simply finding the fastest route. Route optimisation considers many factors, such as appointment and delivery time windows, availability, and multi-stop locations.
Choosing the best and nearest drivers, driver territories, and traffic congestions in specific areas and times of the day are also accounted for in route optimisation.
How Route Optimisation Works
Route optimisation uses computer software algorithms to compare many different routing options.
For example, if you have one vehicle that needs to go to ten different stops, that's a whopping 3,628,800 various routes. It will be even more complicated if you have more than one vehicle and hundreds of stops to go to.
Route planning software can help you with route optimisation, as their artificial intelligence can test different possible routes and help you optimise them faster. [1]
Want To See For Yourself How Route4Me Can Help With Route Optimisation?
Whether you want to slash the time it takes you to plan routes for your drivers, increase the number of stops they can make, or keep your customers satisfied knowing that your drivers show up on time… Route4Me helps you achieve that!
Benefits Of Route Optimisation
Route optimisation has several benefits for the delivery service business. On the practical side, if you operate with well-planned and optimised routes, your drivers will spend less time driving to each stop.
This will save money on gas down the road and also increase the number of daily stops your drivers can make.
Customers will also greatly appreciate well-optimised routes.
If they have given you specific delivery time windows and availability, route optimisation software will consider those when planning routes for your drivers.
This will ensure that you provide reliable ETAs and further improve customer satisfaction.
How Do You Use It?
You can use route optimisation tools if you want to get to multiple locations in the most efficient way.
Enter the stops and any other constraints, such as delivery time windows, customer availability, territories, and types of vehicles, and it will instantly create well-optimised
routes for you.
The software will also assign these routes to the drivers depending on their territory and expertise.
6 Signs You Need To Use Route Optimisation
1. Planning & Dispatching Routes Takes Too Long
If you spend too much time planning and dispatching routes, it's a clear sign that you must integrate route optimisation software into your business.
Final mile software can automate the entire route planning process, giving you more time to grow your business.
2. Late Or Missed Delivery Notifications Aren't Real Time
If you don't integrate a multi-stop route planner into your delivery business, you won't be able to receive late or missed delivery notifications in real-time.
These notifications are vital to keep complaints down and your customers happy.
3. Customers Complain About Delivery Statuses
Route optimisation can update each of your customers about the status of their orders and deliveries in real-time.
If you don't have the right software in place, this tedious job will be left to you and your drivers, costing you precious time that you could otherwise spend on doing more
productive things.
4. Unclear Fuel & Driver Wages
Route optimisation can help you cut back on fuel costs because your drivers will be spending less time on the road.
Furthermore, it can help you determine the correct driver wages, so you don't under or overpay anyone. This is especially helpful if you have hundreds of drivers working for you.
5. Carbon Emissions From Vehicles Bother You
Automated route planning can also effectively reduce carbon emissions.
If your drivers only take the best and most efficient route, you will reduce fuel consumption and lower your company's carbon footprint.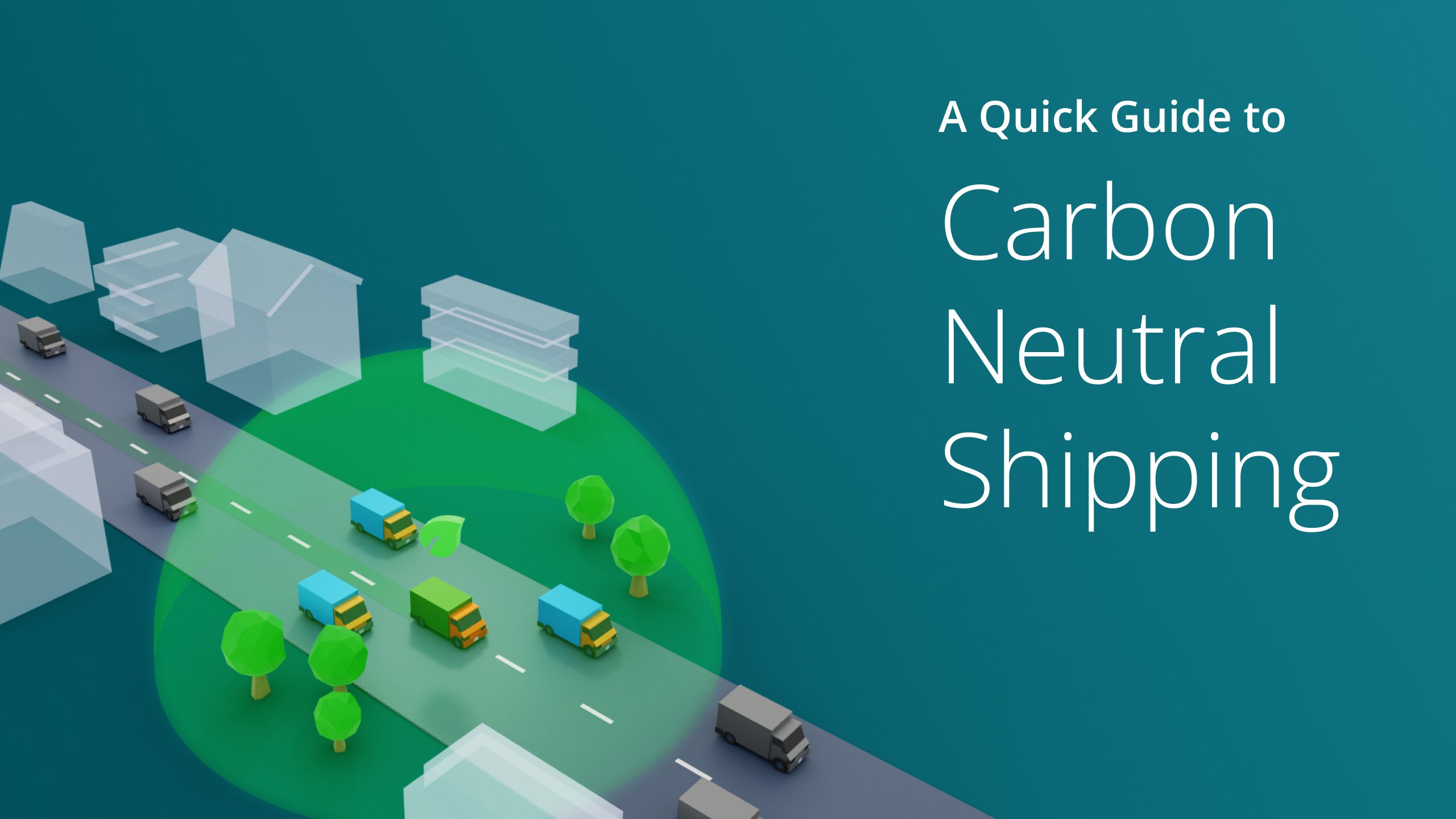 6. Messy And Inefficient Delivery Operations
You can't expect great things from your business if you start with messy and inefficient delivery operations.
Integrating route optimisation into your current business model will remove most of the manual and tedious jobs, replacing them with automated systems that will make operations run much smoother.
How Route4Me Helps Optimise Routes
Provides Accurate ETAs
Route4Me provides accurate ETAs, so your customers stay happy.
If you don't have this in place, you run the risk of delayed deliveries, which will make your clients unhappy and result in driver overtime payments.
Route4Me uses historical data and current updates like other route optimisation software to provide accurate ETAs.
Easy To Use & Flexible
The features within Route4Me can be customised to fit your specific needs, no matter what type of business you operate.
For example, if some of your drivers deliver large and heavy items, they can only travel to specific roads that accommodate trucks.
The same can be said for unexpected conditions such as weather or traffic — you will also need to adjust routes to accommodate these factors.
Of course, having a complicated route optimisation tool that requires months of training to comprehend also won't do.
Route4Me is an intuitive, simple tool, and with a few simple clicks, you can create routes that you can instantly dispatch to your drivers.
Has Accurate Geocoding
Geocoding is the process of identifying the actual location of any address given.
Thankfully, Route4Me has this down pat. If your geocoding is slightly off, your delivery drivers could be sent to the wrong place, resulting in unnecessary expenses and hassle.
Efficient Routes With High Driver Acceptability
Route4Me can help you create clean, efficient routes. If your routes are messy and unorganised, such as having two stops on one block assigned to two different drivers, your drivers are less than likely to accept the routes assigned to them.
Helps Calculate The Most Cost-Efficient Routes
Route4Me can help you calculate the most cost-efficient routes for each driver.
It considers the distance, locations, delivery time windows and availability, and other constraints, in determining these routes.
Easily Responds To Last-Minute Changes
Route4Me can make alterations to all current routes, especially in the face of unpredictable conditions such as traffic, road hazards, and cancellations.
This feature ensures your drivers can get to subsequent jobs without disrupting the existing routes.
Improves Driver Management
Route4Me can help you manage your drivers better.
Its built-in GPS tracking system gives you visibility on the current whereabouts of your drivers to see the jobs that have been done, what is currently being done, what has yet to be done, and what is behind.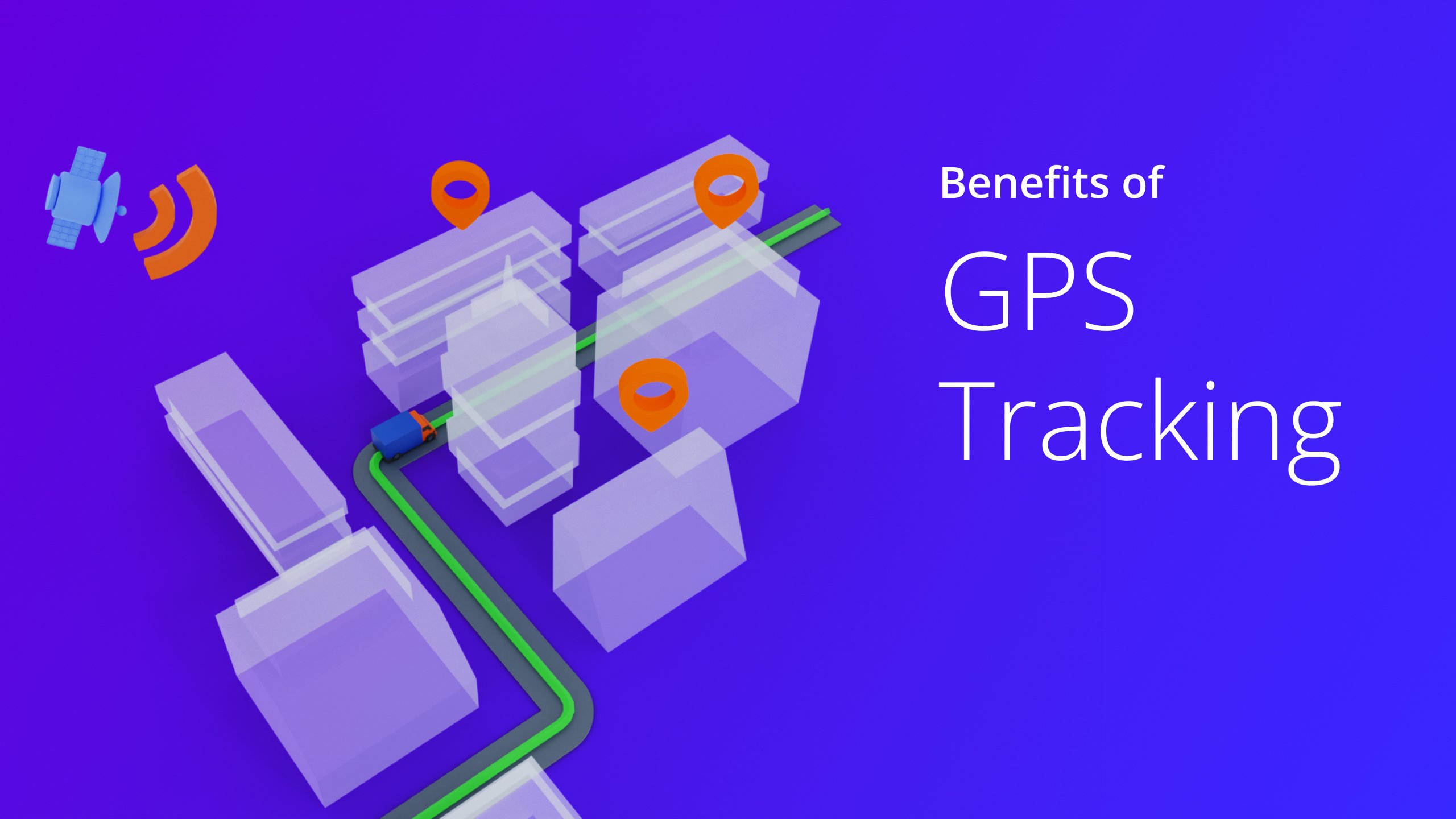 Frequently Asked Questions (FAQs) about Route Optimisation
How much does route optimisation usually cost?
You can expect to spend at least $100 monthly on basic route optimisation tools. If you want more pro features, you can expect to spend more.
What is the importance of route optimisation?
Route optimisation is important for delivery service businesses that will benefit significantly from well-optimised routes. Well-planned and optimised routes will help minimise the total time and distance your drivers need to travel, resulting in lower fuel costs. Alternatively, this also allows you to assign more jobs to them.
Final Thoughts
Route optimisation is highly crucial for those in the business of delivery services.
It can be challenging to plan multi-stop routes, especially if you have plenty of drivers.
Route optimisation platforms can take the manual planning and optimisation out of your hands and assign the routes to the best drivers who can handle them with just a few clicks.
Secondly, well-planned and optimised routes can save you money and fuel.
If your drivers take the best routes to get to multiple stops, they can minimise fuel consumption and save you plenty of time. You will then be able to assign more jobs to them with this spare time.
Route optimisation tools can also help you update your clients on the status of their orders in real time.
They can either see the real-time status of their orders via the mobile apps or receive updates via text and email.
Route4Me can do all these for you and more. Sign up for our 7-day free trial today.
Want To See For Yourself How Route4Me Can Help With Route Optimisation?
Whether you want to slash the time it takes you to plan routes for your drivers, increase the number of stops they can make, or keep your customers satisfied knowing that your drivers show up on time… Route4Me helps you achieve that!