Are you wondering how to make money with a cargo van? Whether you want to start your own business or earn extra money, you're in the right place.
There are many lucrative business opportunities you can start with a cargo van, from delivery services to rental opportunities.
So if you're ready to kick in your entrepreneurial skills, read on as we share the best cargo van business ideas that guarantee good money.
Table of Contents
Top 10 Ways To Make Money With A Cargo Van
1. Launch Business-On-Wheels Or Mobile Business
One example of ways to make money with a cargo van is to launch business-on-wheels, like a mobile pet grooming business where you can get repeat clients and referrals.
This unique business targets busy pet owners, offering grooming services at the customer's home to make their pets feel comfy.
If you have your own cargo van, you can also start a mobile florist business in areas with less competition and a reliable supply of flowers.
2. Use Cargo Vans In Moving Services
Moving services is another profitable cargo van business idea. You can help people move their goods or relocate with their belongings to another place.
This business requires dollies, canvases, moving pads, and cargo straps. However, check the local laws before launching this type of business.
Aside from a valid driver's license, some states may require cargo, commercial, and liability insurance.
3. Rent It Out
Another possible passive income stream and one of the best (and probably the easiest) ways to earn money with a cargo van is to rent it out.
Search for popular car rental sites to list your cargo van. Many companies also prefer renting instead of buying new cargo vans.
For instance, you can rent out your cargo van to catering companies, but ensure you're renting it out to a legit company before you do that.
4. Offer Retail Deliveries
Although online retailers earn more than brick-and-mortar shops, both will require delivery services.
Instead of hiring a delivery driver, most small businesses look for services that offer fast and last-minute deliveries.
Therefore, you can offer delivery services to thrift shops, appliance stores, and hardware stores in your local area.
Also, consider delivering groceries if you have time. Nonetheless, it requires more effort than food deliveries since you have to shop for your customers.
5. Use It In Towing Services
Towing services are one of the best cargo van business opportunities besides delivery.
It's a fulfilling business since you will provide towing services in stressful situations.
At the same time, you can earn money as a side hustle. You'll have plenty of opportunities in this business, from towing cars, trailers, heavy equipment, and large objects.
You can also tow other vehicles if you have a heavy cargo van.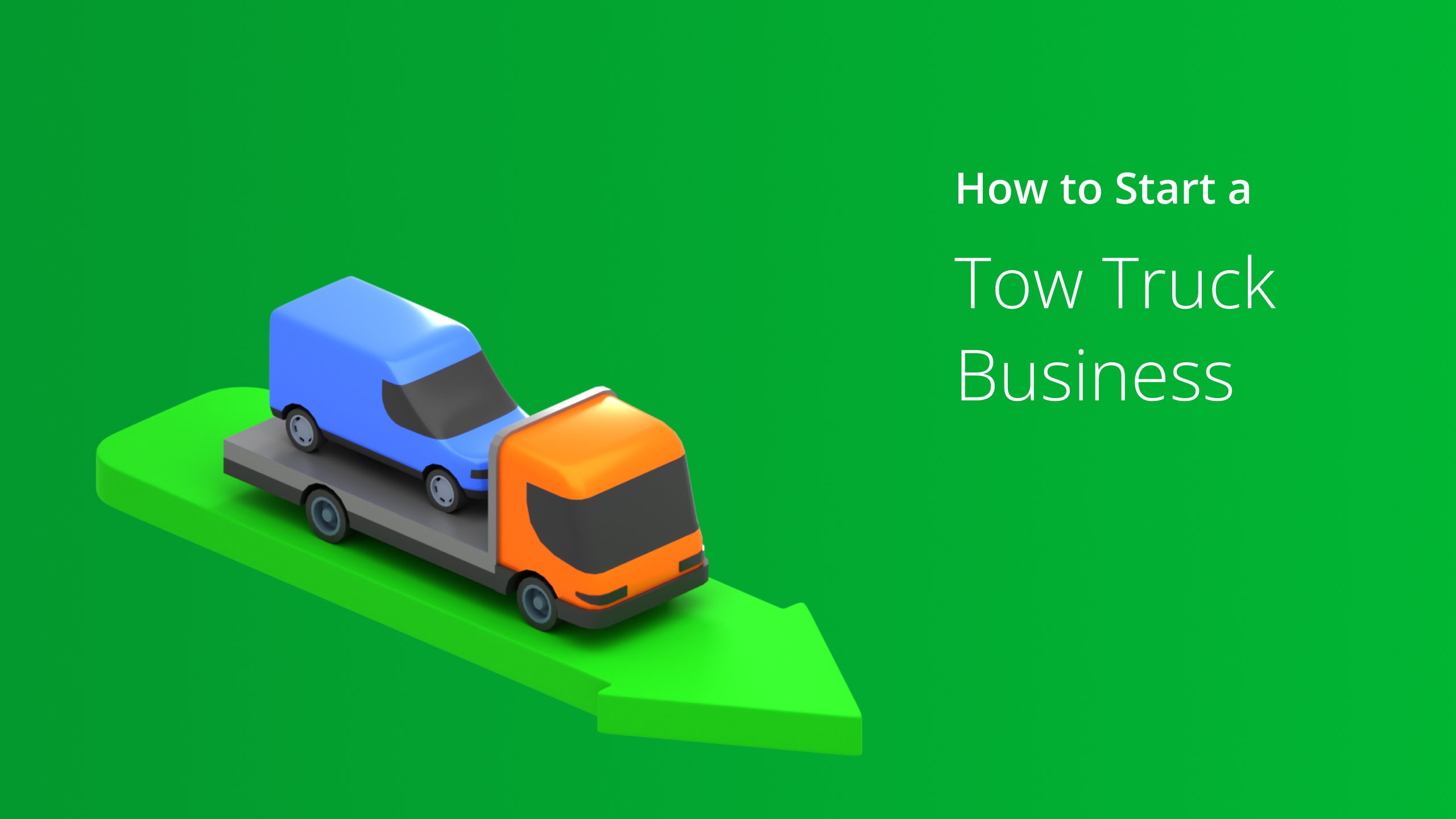 6. Turn Cargo Vans Into Mobile Advertisements
You can also turn a cargo van into a mobile advertisement. This is one of the easiest business ideas since many companies pay vehicle owners to advertise their brands.
Using your cargo van to commute and run errands, you can passively earn extra money by turning it into a mobile billboard.
To do so, partner with an ad wrapping company or businesses that operate locally to cover your van in branding.
7. Use It For Hauling Services
Although most cargo vans are utilized for delivery services, you can also offer hauling services to local businesses.
For instance, provide hauling services to established businesses that need to declutter their office spaces. Help them discard their junk or old items.
This service is in demand in big cities where people are too busy to get rid of their junk. You'll also need a commercial driver's license to give this business idea a shot.
8. Use It As A Food Truck & Deliver
Now, if you have some culinary skills, turning your cargo van into a food truck is a sure way to make money.
With the high demand for food delivery drivers, you can also consider delivering food. If you deliver food to customers' homes, you can get tips aside from your hourly pay.
To ensure a successful food truck business, find spots where there are many people or cater to events.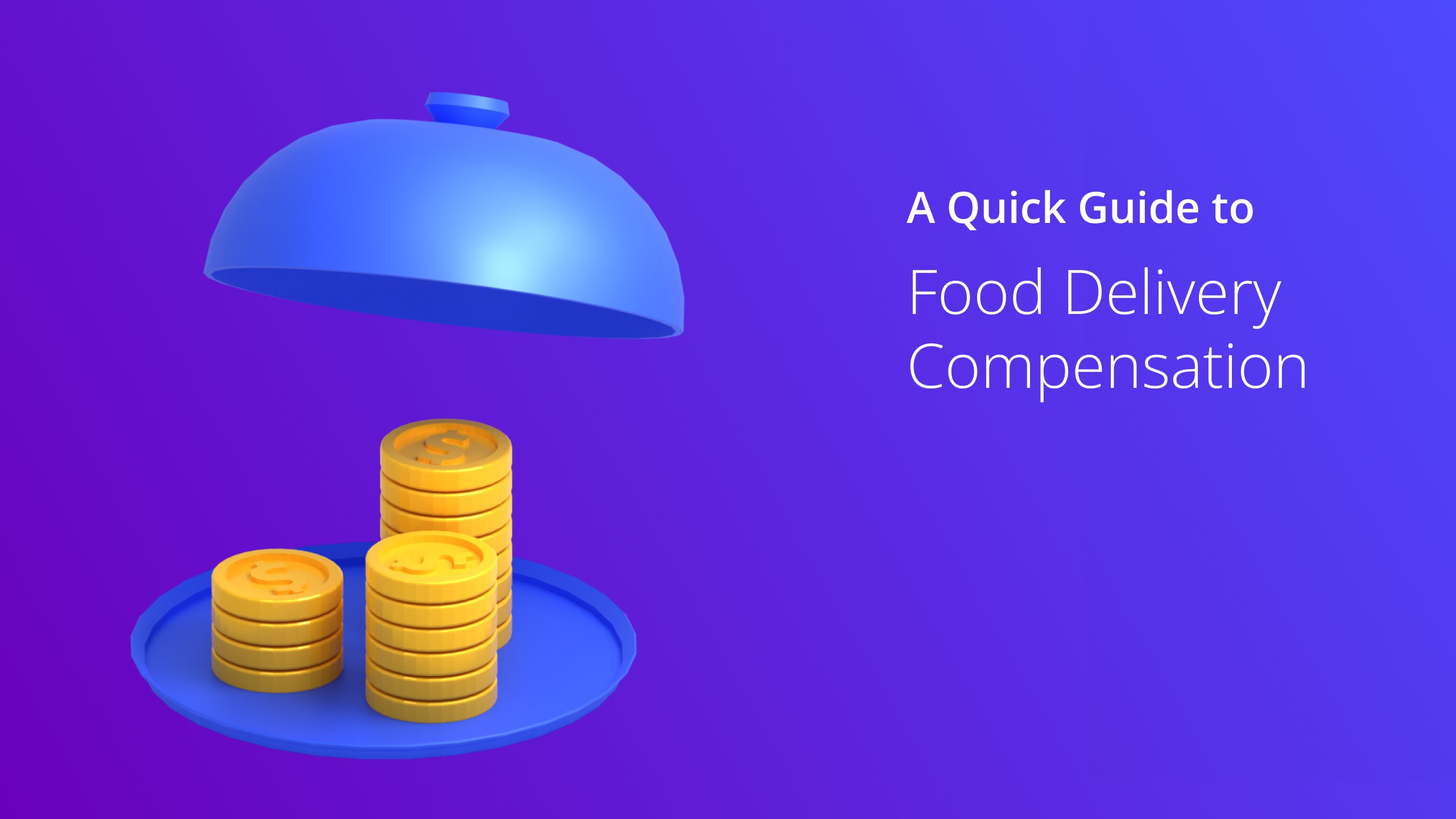 9. Use It For Delivering Goods
Invented in 1896, cargo vans are ideal vehicles for delivery and commercial transportation.
Compared to a passenger van, it doesn't have back seats, allowing more room for cargo. Furthermore, online shopping increased the demand for last-mile deliveries.
With Amazon, you can earn around $18 to $25 per hour delivering packages. Thus, using your cargo van to deliver goods is one of the best ways to make money.
10. Keep All The Tools In The Van & Start A Home Improvement Business
Lastly, earn money with your cargo van by launching a home improvement business. Load up your tools in the van and receive home improvement projects.
A pressure washing business is profitable for earning extra cash using a cargo van since it's the perfect vehicle to carry a high-quality pressure washer.
You can also offer painting, cabinetry, and floor installation if you're skilled in other fields.
Why Invest In Route Planning Apps To Make More Money With Cargo Vans
After deciding which business works best for you, the next step is to find the perfect route planning app, like Route4Me route planner, to help maximize your profit.
Below are the benefits your business can enjoy by investing in this route planner app:
Optimizes Routes In A Snap
If you're handling multiple deliveries in a day, Route4Me can facilitate your business operation by providing optimized delivery routes in as fast as 60 seconds.
Route optimization provides the most efficient routes to help make timely deliveries while reducing fuel costs. Our multi-stop route planner can handle anything from small to large fleets.
With this feature, you can accomplish more deliveries and increase earnings without buying a new cargo van.
Want To See For Yourself How Route4Me Can Help You Make Money with a Cargo Van?
Whether you want to optimize delivery routes, reduce fuel expenses, make more stops in less time, or keep your customers updated about their delivery status… Route4Me helps you achieve that!
Provides Easy Access To Gps & Routing
Another reason you should invest in a route planner is that it enables convenient access to GPS and routing.
This feature can help businesses transport cargo to specific destinations, ensuring it is delivered to the correct address.
In the same way, you can track your assets and delivery drivers in real-time and boost their performance.
Route4Me features reliable routing, reducing the travel time or distance of routes for your delivery team.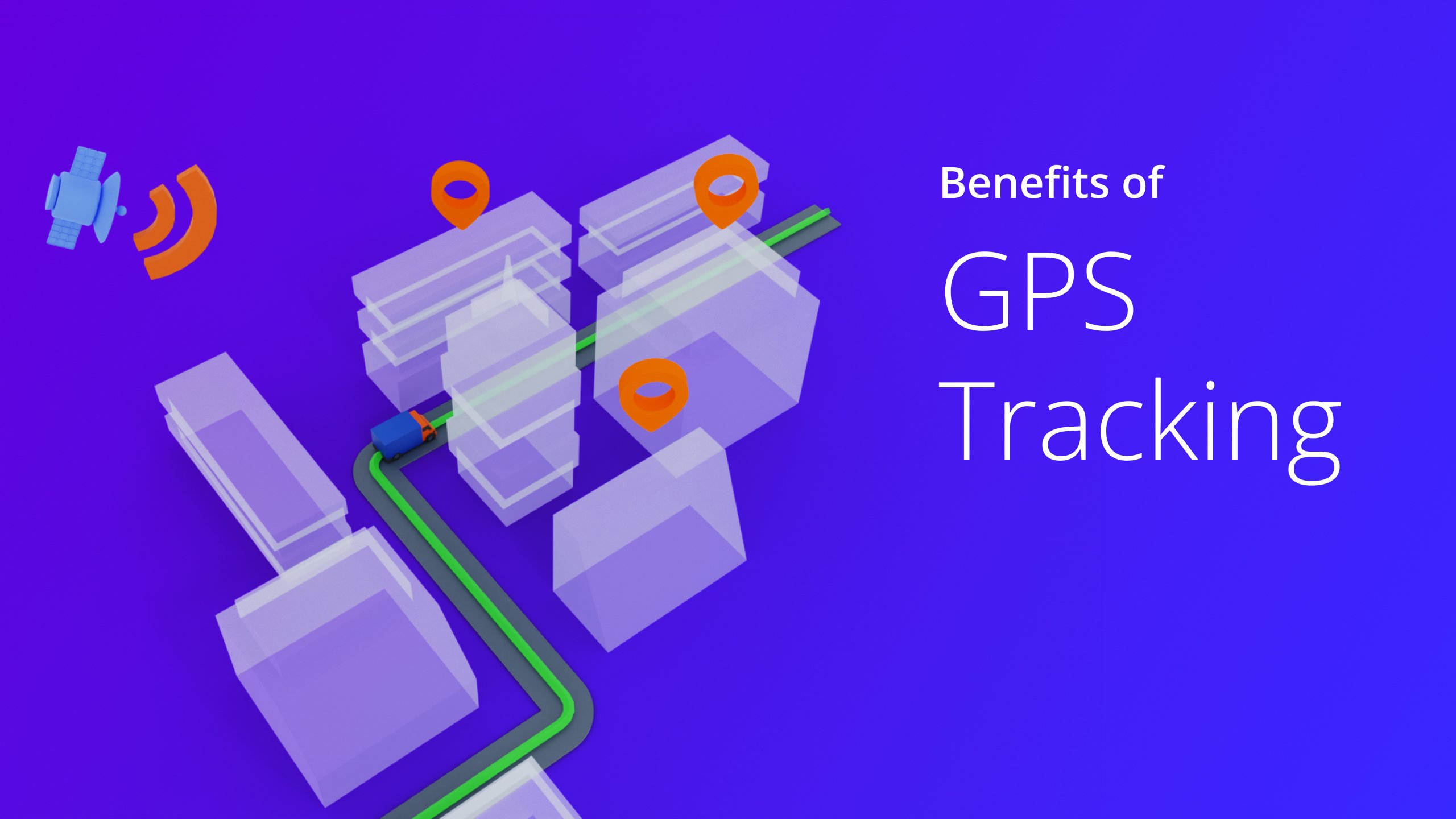 Saves Your Time & Increases Profits
Considering the cost-efficient routes you'll benefit from route optimization, you can certainly save more time performing deliveries.
Route4Me can help schedule the time and direction of your deliveries within the same route in the right order. As a result, you can do your deliveries efficiently and reduce operating costs.
Additionally, it helps increase your profit as you can accomplish more deliveries.
Accessible On Mobile Phones
Route4Me is also accessible on mobile phones, keeping dispatchers and drivers always connected.
Our last-mile delivery app is compatible with Android and iOS devices and easily integrates with Google Maps and Waze.
Through our route planner app, you can check the delivery details and customer database and get real-time updates on the delivery status.
If you are having trouble with employee and inventory management, our mobile app also gathers reports, analysis, and driver data.
Guaranteed ROI
Most importantly, investing in route planning apps guarantees ROI, which will surely boost your business operations and profitability.
Route4Me offers reasonably-priced packages with many features, from route planning and fleet optimization to GPS and mileage tracking.
It also features accurate ETAs and real-time notifications, improving customer experience and satisfaction. Therefore, route planners will benefit your business in many ways.
Frequently Asked Questions (FAQs) about Cargo Vans
How much does a cargo van owner-operator make?
As of March 2023, a cargo van business makes an average salary of $78,166 annually or $37.58 per hour for owner-operators in the United States.
Do you need a business permit to make money with a cargo van??
Yes, it is essential to obtain a cargo van business permit for liability protection. Check local and federal states regarding the necessary permit to secure for the type of your business. Also, don't forget to obtain
liability insurance
to protect your assets and driver in case of accidents.
On A Final Note
There are different types of cargo van businesses you can consider to earn extra money, from the food and transportation industry to advertisement and home improvements.
So if you have a cargo van sitting idly in the garage, give these business ideas a shot to increase your income stream.
Also, if you're in search of the perfect route optimization software for your business, sign up now for a 7-day free trial of Route4Me.
Want To See For Yourself How Route4Me Can Help You Make Money with a Cargo Van?
Whether you want to optimize delivery routes, reduce fuel expenses, make more stops in less time, or keep your customers updated about their delivery status… Route4Me helps you achieve that!