If you plan to start your own business, the carpet cleaning industry may prove lucrative, with local businesses and homeowners as its initial target market.
Clean carpets are essential to a welcoming environment at home and in commercial spaces. That said, we've created an in-depth guide on how to start a carpet cleaning business.
Read on and launch your new business right on track.
Table of Contents
10 Steps To Start A Carpet Cleaning Business
1. Create A Solid Business Plan
One of the most common mistakes an aspiring entrepreneur makes is rushing things without planning.
The first step if you want to know how to start a carpet cleaning business is to develop a solid business plan. But what is a carpet cleaning business plan all about?
A carpet cleaning company's business plan serves as a roadmap for entrepreneurs, detailing the business goal and how to get there.
It also contains the carpet cleaning services you want to offer, startup costs, potential customers, and profit.
The key to any successful business starts with preparation and planning.
2. Choose A Unique Business Name
When starting a carpet cleaning business, it's important to entice your potential clients. The easiest way is to pick a unique carpet cleaning business name.
Carpets are decorative floor coverings commonly made of thick material. You should choose a catchy business name for your carpet cleaning company in line with this.
If you're new to the industry, take inspiration from successful carpet-cleaning business owners.
Create a name for your own carpet cleaning business that is catchy and easy to remember.
In addition, your business name should be short or around two to four words only but precisely means carpet cleaning.
3. Attend Training & Get Certified
Before you proceed with marketing carpet cleaning service, the next step is to attend training and acquire certifications.
As a new carpet cleaning business owner, you should take a course from the Institute of Inspection Cleaning and Restoration Certification (IIRC).
The IIRC offers an online or in-person course to get certification as Carpet Cleaning Technician, Rug Cleaning Technician, and other relevant specializations.
You should also get a Commercial Carpet Maintenance Technician certification from IIRC for a commercial carpet cleaning operation.
Alternatively, TMF Academy provides online training programs. Equipment suppliers like Rotovac and Jon-Don also offer educational materials and training programs.
4. Secure Licenses & Permits, Then Register Your Business
Once you have laid the groundwork, you must establish the business structure and acquire a cleaning business license.
To do so, contact your town, county, or city clerk's office to learn more about the local requirements to get a license and permit for carpet cleaning businesses.
Moreover, check the state-by-state guide requirements to get a business license and permit.
Next, decide and register your business entity. If you register for a sole proprietorship, you'll be responsible for the liabilities and debts of your business.
Instead, register an LLC for legal protection if your business encounters legal or debt-related issues.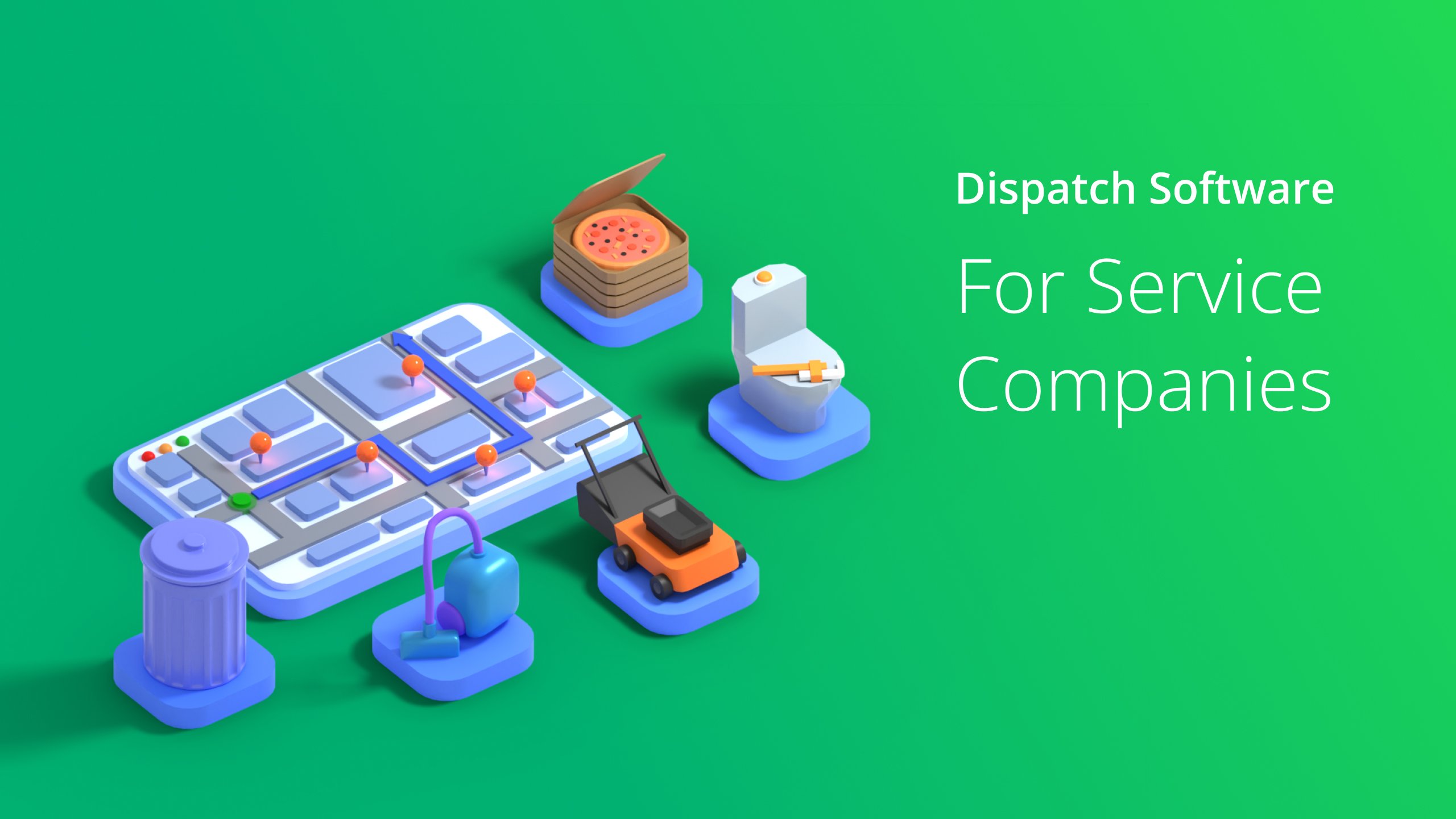 5. Separate Your Business And Personal Finances
If you want to protect personal assets, it is essential to separate your business finances. Start a business bank account to complete this stage.
Besides protecting personal assets, sorting your finances simplifies bookkeeping and applying for business funding.
For instance, having separate finances for personal and business purposes will be handy if you decide to apply for small business loans.
Furthermore, it is ideal for cost-cutting small business owners who can do accounting independently.
6. Acquire Insurance
Purchasing carpet cleaning business insurance protects your company from accidents, damage, and other issues.
So before you start operating, obtaining the right general liability insurance is necessary in case of property damage or personal injury.
You should also purchase commercial property insurance to cover your carpet cleaning equipment and office.
In the event of a disaster or incident, business income insurance can ensure continuous business operation.
If you're hiring staff for your business, you should also consider unemployment, compensation, and disability insurance.
Also, purchase commercial auto insurance to protect your company's truck and driver.
7. Purchase Necessary Equipment
A carpet cleaning business requires varying equipment, cleaning solutions, and chemicals. So, it is vital to acquire professional carpet cleaning equipment.
Remember, the carpet cleaning supplies you use should match the equipment you purchase.
In addition, commercial carpet cleaning businesses utilize more powerful yet expensive equipment.
For starters, purchase steam carpet cleaners, industrial vacuums, detergents, and solvents. Then, purchase more carpet cleaning tools as your business grows.
On the other hand, check your local hardware store for used or rented equipment and items if you can't currently afford a new carpet-cleaning machine.
8. Hire Highly-Skilled Employees
After obtaining the necessary equipment and tools for your business, it's time to hire skilled carpet cleaners.
For instance, hire employees skilled in the carpet cleaning services you want to offer, like steam cleaning, curtain cleaning, and upholstery cleaning.
Doing so saves you the time to train your employees and makes it easier to market your service. Skilled employees also guarantee outstanding services.
Keep in mind: customers repeat services of carpet cleaners that they are satisfied with. Thus, building a skilled team for your business gives you an edge over your competitors.
9. Set Aside Sufficient Funds To Cover All Financial Matters
Like other businesses, starting a carpet cleaning business involves money. So, ensure you have sufficient funds to realize your business.
Determine all financial matters for startup capital, such as license, permit, registration, and insurance costs.
Consider the training, certification, equipment acquisition, and marketing materials. Moreover, you look into small business taxes to know how you'll be taxed.
If you lack financial funds, you can instantly apply for a business credit card to access financing. Another way to get startup capital is through government funding programs.
You can try to apply for a business loan at your local bank or borrow from a friend or family.
10. Study The Trends & Market Your Business
Finally, study the trends and your target consumer. Connect with local real estate agents and offer a service that makes their listing stand out, like deep cleaning services.
You can also ask about the needs of your neighbors, relatives, friends, and local business owners to identify the services to offer.
We also recommend using social media platforms as a marketing strategy. Create a business website and social media accounts to connect with customers easily.
Moreover, ensure quality services to get referrals from homeowners and commercial customers.
Lastly, don't forget to connect with other business owners in your local community to market your business.
Why Invest In Route4me To Kick-Start Your Business
Managing a new business is difficult, but meeting customers' demands and work efficiency won't be a problem with the right tools.
This is where Route4Me route planner comes into play by improving delivery and service management to ensure your cleaners arrive at the exact location on time.
Route4Me can assist your business operation through the following:
Create Schedules Optimized For Efficiency & Cost-Effectiveness
Investing in Route4Me can help by providing optimized employee schedules for efficiency and cost-effectiveness.
Route4Me offers optimized routes in just 60 seconds and allows employee management and real-time location, which is beneficial when reassigning routes.
It provides the most efficient routes, ideal when visiting 10 or more addresses daily.
Boost Operational Efficiency
One of the primary aspects businesses should develop is an efficient standard operating procedure.
Route4Me can help boost operational efficiency by offering the best-optimized routes digitally to reduce driving time and perform more services.
It allows you to import many addresses, making booking daily cleaning jobs easy.
Enhance Productivity
Route4Me can also enhance productivity by automatically optimizing schedules and routes for your cleaners. It also prevents employee burnout and gets more cleaning jobs done.
Most of all, Route4Me improves customer service and satisfaction, which is essential in business. This software can handle multiple destinations, maximizing business operations.
Want To See For Yourself How Route4Me Can Supercharge Your Carpet Cleaning Business?
Whether you want to optimize delivery routes, keep customers updated about their delivery status, track vehicles in real-time, or reschedule deliveries quickly… Route4Me helps you achieve that!
Frequently Asked Questions (FAQs) about Carpet Cleaning Businesses
Is owning a carpet cleaning business profitable?
Yes, it is a profitable business. It has a high-profit margin of around 95%. However, picking
 the right location
for your business is important since it affects profit and taxes.
How much does a carpet cleaning business make?
Most carpet cleaning businesses earn around $75,000 to $100,000 annually. This figure is just an estimate; the profit can be over $200,000. Carpet cleaners can earn .35 to .50 cents or around $75 to $150 per hour, depending on the services provided.
How much does it cost to start a carpet cleaning business?
The startup costs are around $5,000 to $80,000. It includes business licenses, cleaning supplies, and cleaning equipment. If getting a carpet cleaning franchise, expect to pay around $35,000 or more for franchising and marketing fees.
Can you start a carpet cleaning business at home?
Yes, you can start this business at home. However, ensure you have the necessary certifications, licenses, insurance, equipment, and tools before you book cleaning jobs. Then, market your business to residential and local business owners to get started.
Final Thoughts
The steps to start a carpet cleaning business are the same as other businesses, from creating a business plan and acquiring permits and certifications to managing funds.
Most importantly, obtaining professional equipment and hiring skilled employees is the key to having a successful and reliable carpet cleaning business.
To improve productivity and operational efficiency, we encourage you to try truck routing apps like Route4Me.
This software provides the most efficient routes to ensure your cleaners deliver services at the right time and location. Sign up now and get a 7-day free trial from Route4Me.