Waze is a navigation software bought by Google in 2013 for more than a billion dollars. Since then, this application has operated independently, providing users with live traffic updates and conditions.
It will give you the fastest route to your destination based on the reports from fellow drivers. Although it is handy for private cars, commercial vehicles have more road restrictions.
So, does Waze have commercial routes? Or can it be used while driving commercial vehicles?
Table of Contents
Does Waze Offer Commercial Routes?
No, Waze does not offer commercial routes.
By definition, a commercial vehicle can transport nine to fifteen people and has a gross vehicle weight of more than 10,000 pounds.
Its certificate of title should also indicate that the vehicle is commercial.
Waze is an app that works best for smaller vehicles such as vans, motorcycles, and cars.
Although the Waze app can help you avoid traffic jams with a commercial vehicle, it is not ideal.
Can You Set It For Commercial Vehicles?
No, you can not set the Waze app for commercial vehicles. The app collects real-time road conditions from users to give the most efficient routes.
It does not take into consideration the weight and size of the vehicle.
Waze does not have a single set of routes for the users, and the route recommendation can change as you navigate the road.
For this reason, the app can lead you to roads that are not passable for huge vehicles like a truck.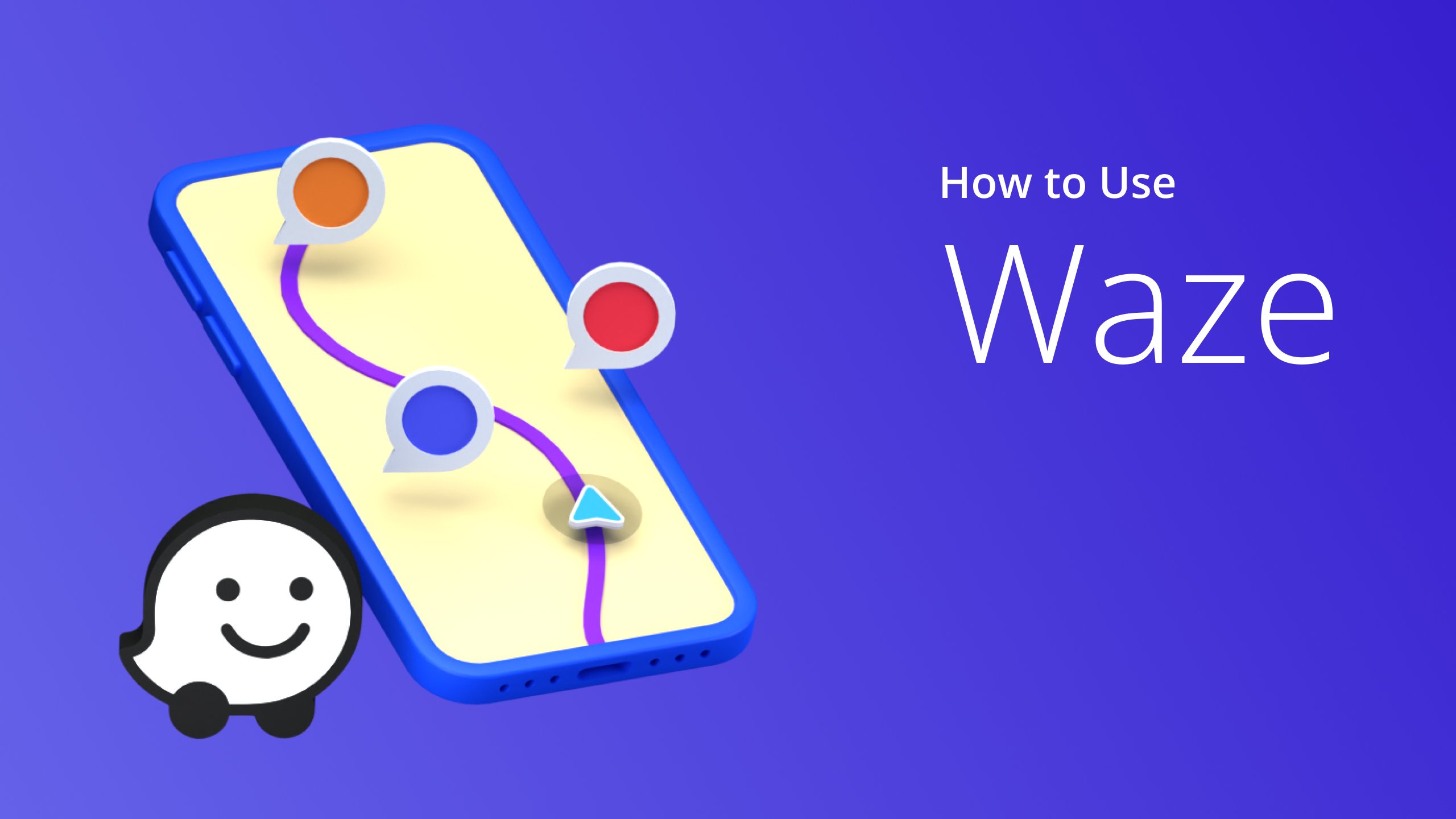 Does Waze Have Truck Routes?
No, Waze does not have truck routes. However, some professional truck drivers commented on the app that they can rely on Waze for traffic jams, road accidents, and other issues ahead.
Founded in 2008, Waze is a driver-focused app that helps users to get to their destination in the shortest time possible.
The recommendations may lead you to U-turns, freeway exits, and even alleyways to cut your traveling time.
And most of those roads are not suitable for trucks.
Alternative Apps To Use For Commercial Routes
Route4Trucks – Truck GPS App
Route4Trucks truck GPS app & navigation offers seamless and powerful features for truck routing and navigation solutions. It offers routes that cater to the vehicle's physical dimensions, load capacity, hazmat, and more.
It is a business-friendly application that helps reduce fuel costs and predict possible traffic delays.
This application also encourages safe driving while on the road and explores the carbon dioxide emissions of commercial vehicles.
Road Hunter
Road Hunter is a user-friendly platform providing route planning and navigational assistance for American truckers.
It is one of the fastest-growing applications and an informative route guide for truck drivers.
This application features weigh stations, truck stops, and severe weather alerts. It can also help drivers to avoid low clearance bridges along the route and provides details on diesel prices and parking availability.
Google Maps
Founded in 2005, Google Maps is the most widely recognized navigation app, supporting directions for biking, public transportation, and even walking.
But just like the Waze app, it does not support the truck route function, making it an impractical primary truck routing app.
However, Google Maps is a good truck route backup to compare the fastest routes and explore nearby restaurants, cafes, hotels, and gas stations.
In addition, you can even open your previously saved route without an internet connection.
Trucker Path
Trucker Path is another alternative navigational assistance and truckload sourcing for professional truck drivers.
This app is more than just directions and maps; it also shows rest areas, parking spots (including Walmart), and truck wash.
It will also inform you of open and closed fuel stops and weigh stations. It has a brilliant interface and dedicated features within the app where you can also fill your truck capacity with available loads along the chosen road.
TruckMap
This app is built to help truck drivers navigate the road while providing real-time information on access roads, loading docks, truck entrances, and truck restrictions.
The TruckMap informed drivers of the weight limit, residential areas, and low bridge clearances along the route.
It also features a review corner for different trucking facilities to let other drivers know what to expect.
FAQs
Is Waze commercial driver-friendly?
No, Waze is not commercial driver-friendly. It is a driver-focused app, but it does not consider the vehicle size and weight when navigating alternate routes.
Can you set up Waze for trucks?
No, you can not set up Waze for trucks. It is more reliable to use Waze for smaller vehicles that can travel through alleyways or low-clearance bridges.
For more tips visit Route4Me route planner!
Final Say
Waze is a valuable application for the most time-efficient route to your destination.
It will give you real-time road situations based on driver data, such as road closures, traffic alerts, and road hazards.
However, the application focuses more on getting the user to their destination fast and can give a rather unpleasant route to navigate.
Because of this reason, it is not reliable to use the Waze app for commercial vehicles.