Since 2020, many more Americans have depended on a reliable delivery service that can supply them with documents and other merchandise.
However, medical documents and other critical materials require the EMS to immediately deliver to the receiving customer.
But what does EMS mean in shipping, and how long does it take to reach its destination? Is it safe to ship using the EMS?
Table of Contents
What EMS Really Mean In Shipping
In shipping, EMS means paying a premium fee for faster delivery of postal products.
It is an express postal service that can deliver overnight for local orders and three or more days for international orders.
EMS is available in around 200 countries and territories, reaching more customers than any other delivery service.
It also offers a variety of convenient shipping options and practical features to meet its customers' demand globally.
What's Express Mail Service?
The Express Mail Service, or EMS, is an international courier brand offering faster delivery of documents and merchandise.
It provides affordable and reliable delivery services and has the most global access points for its customers.
In September 1999, the EMS Cooperative was founded to work on developing Express Mail Service into a competitive and high-quality international postal delivery service.
How Does It Work?
The EMS is a convenient option for customers looking for an affordable way to ship their documents or merchandise as soon as possible.
The package can be collected from the customer's home address or a local courier store.
It offers local overnight shipping, real-time tracking service, and faster delivery times for local and international orders.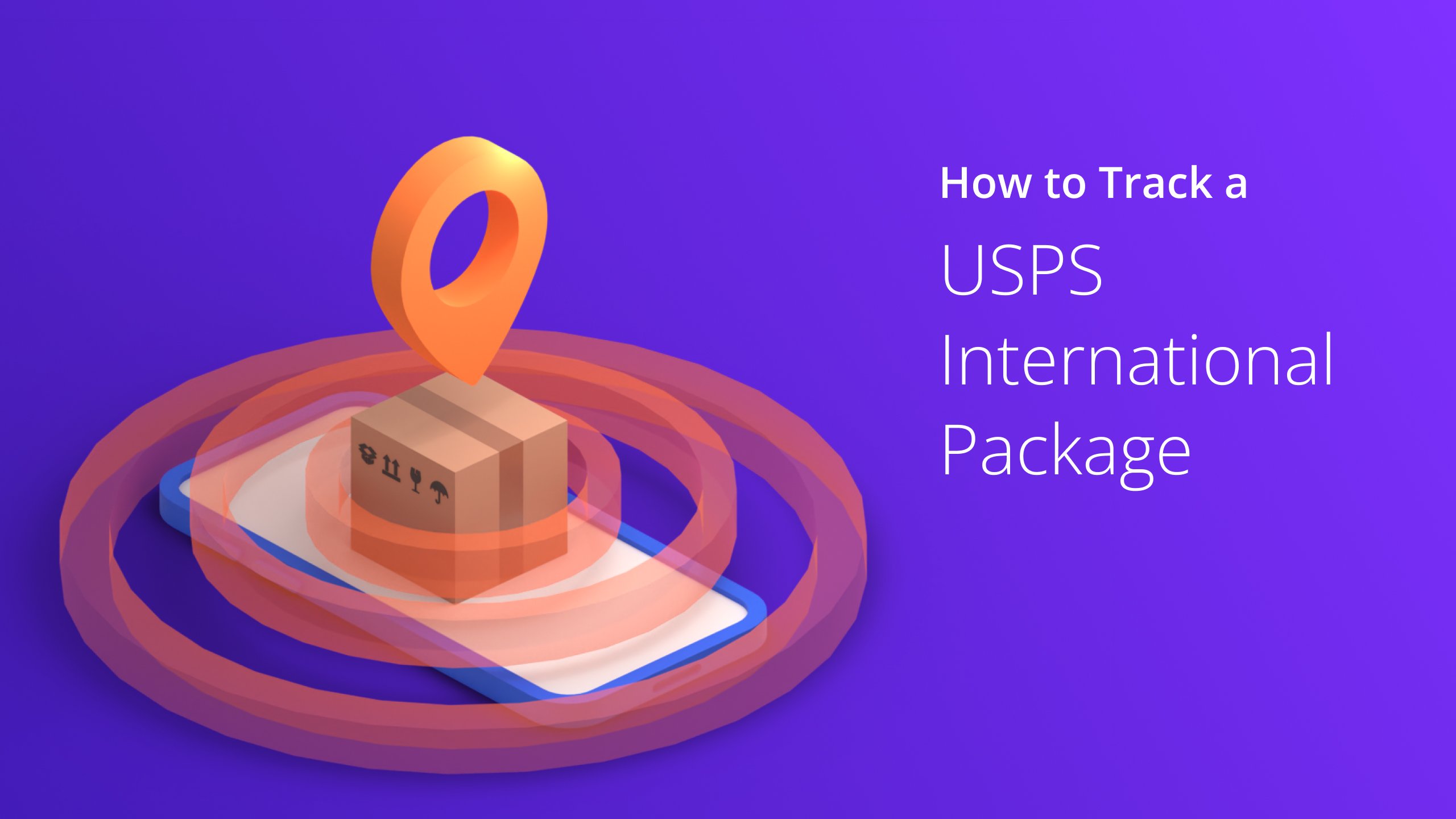 How Long Does Express Mail Service Shipment Take?
Ths shipping time of the Express Mail Service varies from one to fourteen days. Local overnight deliveries may take one to two days before the package gets to the receiving customer.
However, international orders can usually take three to fourteen days. The time depends on the distance of the source country to the receiving one.
The deliveries usually arrive from 7 am to 9 pm, but sometimes they can accommodate later hours.
EMS Shipping Cost
The shipping cost for EMS delivery varies depending on the shipping zone and the weight of the package.
Flat-rate envelopes cost around $26, while packages weighing up to 70 lbs are about $650.
The official websites of shipping companies feature a calculator where you can input the weight and dimensions of your package.
From there, you will see the prices and make a comparison with other delivery companies.
What Can Be Shipped Through EMS?
Various documents and merchandise can be shipped through EMS. It may contain domestic and industrial cultural food and goods, but they are all subject to Postal Regulations.
Certain items cannot be delivered using an EMS because they can damage other postal packages and threaten postal workers.
The parcel should not contain domestically prohibited items like ammunition, explosives, and gasoline.
Is It Shipping Safe?
Yes, the Express Mail Service is shipping safe because it also offers end-to-end tracking of the parcel during delivery.
The EMS rarely loses its items, so a real-time tracker is the most convenient for checking in case of a delay.
All the items must follow the Postal Regulations and all the prohibitions. It is to avoid causing damage to other postal items, or it can threaten the safety of the postal workers.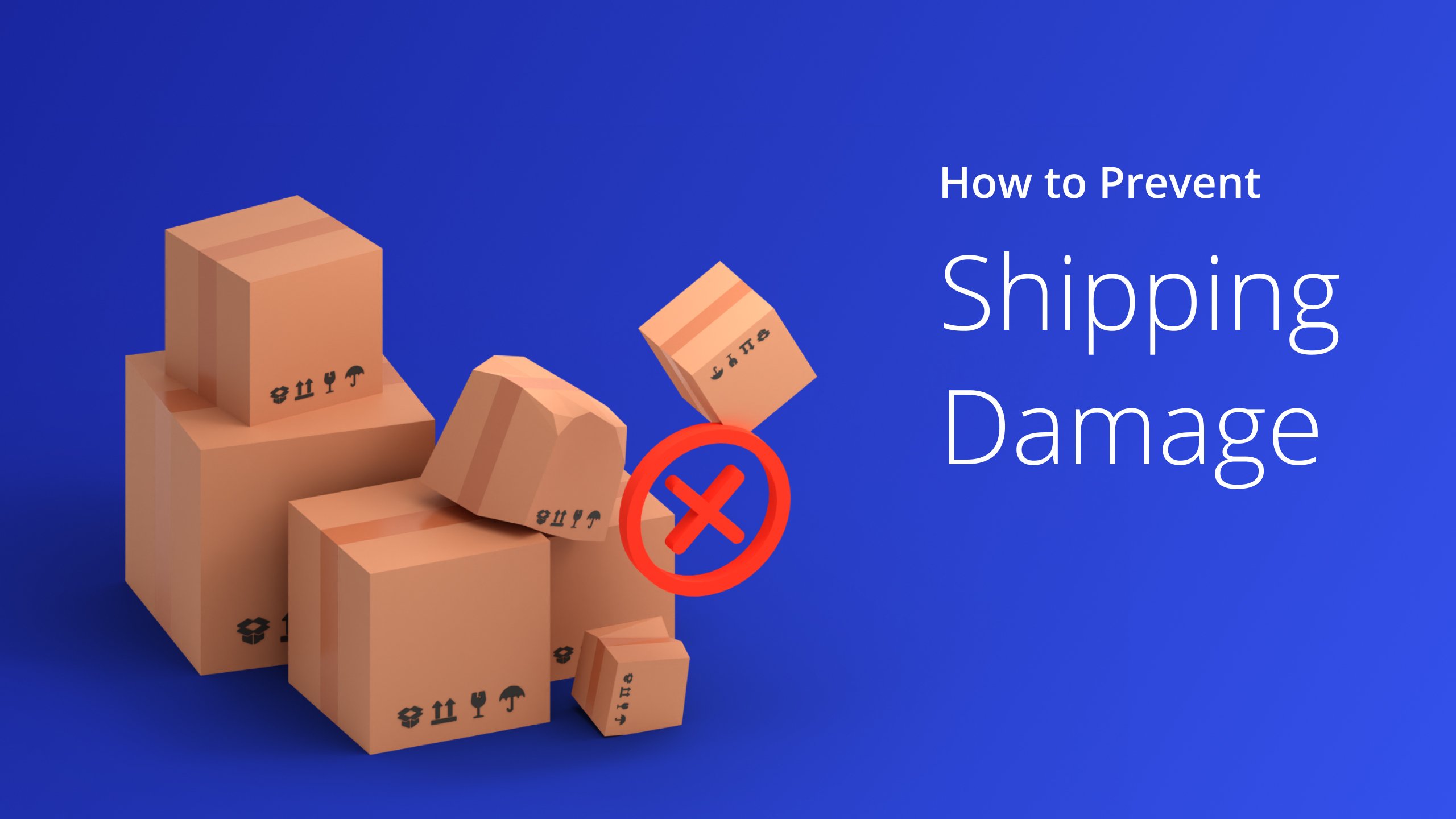 FAQs
Does EMS shipping deliver to your door?
Yes, EMS shipping delivers to your door if you are home. If you are unavailable during delivery, the package will remain in your local post office for at least two weeks.
You can pick up the package or wait for another delivery attempt.
Is EMS good for shipping?
Yes, EMS is good for shipping. It has a vast reach of countries and territories, giving customers more access points than any other courier service.
The primary goal of EMS is to provide customers with a convenient delivery service of their items as soon as possible.
For more tips, visit Route4Me Route Planner.
Key Takeaways
The Express Mail Service, or EMS, is an economical option for customers who want their packages delivered faster than the standard delivery time.
It offers overnight delivery for local orders and approximately three days or more for international packages.
It provides services to around 200 countries and territories and can deliver packages right to your door.
However, it has to follow certain restrictions to avoid causing problems for the delivery personnel and other items.