If you're into automobiles and looking for a business related to your hobby, then the tow truck industry might pique your interest.
The automobile towing industry in the United States has a market size of $10.3 billion, but how do you start your own towing company?
Read on to find out how to start a tow truck business in 6 easy ways.
Table of Contents
6 Crucial Steps To Start A Tow Truck Business
1. Write Your Business Plan
A solid business plan is vital to ensure a successful tow truck business. It serves as your guide, including strategy and risks towing company encounters.
Identify Your Target Clients

Tow truck companies involve transporting vehicles, from classic and heavy-duty cars to local auto repair shops.

Choose whether to do consensual or non-consensual towing. If a tow truck company does the latter, they work with property owners and law enforcement.

It's a profitable towing business, but you'll deal with uncooperative vehicle owners and follow local regulations on how long vehicles you can impound.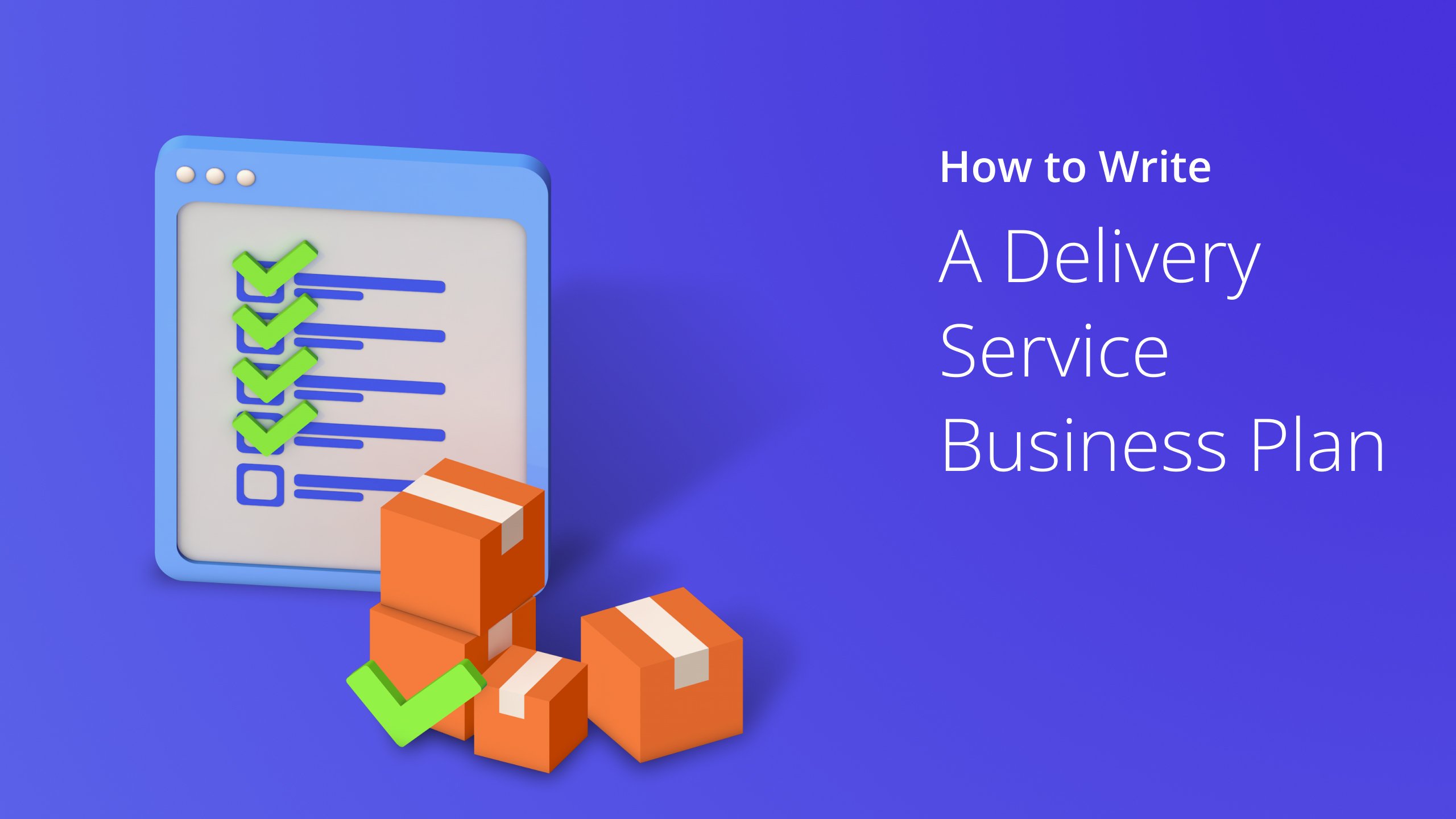 Focus On Your Financial Planning

A financial plan is an essential document for any business, consisting of short and long-term monetary goals [1].

Since the tow truck business requires enormous capital, planning finances will save your company from monetary problems.

Thus, allocating your finances will save you a lot of trouble.

Plan Your Business Budget

Next, plan your business budget to ensure adequate funds for overhead and expansion costs.

A towing business budget should include startup costs and ongoing expenses, such as liability insurance, equipment, licenses, and permits.

Choose & Purchase Your Equipment

Once you've settled your budget, you should choose and obtain the ideal towing equipment to offer your services.

It's the most critical phase in this business and an essential investment. For instance, a new tow truck costs around $100,000 or more.

On the other hand, you can opt for used tow trucks that are still in good condition to save money.

The following types of tow trucks are what you should purchase based on the type of your business:

Hook & Chain Tow Truck

Before the flatbed truck became popular, hook and chain tow trucks dominated the towing industry.

These tow trucks are ideal for towing wrecked vehicles to scrapyards and for tow truck companies who opted to do consensual towing.

Flatbed Trucks

The flatbed tow truck is the most utilized towing vehicle with a flat top and long empty bed.

It's great equipment for towing since the towed vehicle can be moved and attached easily to the flatbed.

A new medium flatbed truck costs around $80,000 to $120,000. For heavy-duty models, it costs $120,000 to $250,000.

Integrated Tow Truck

This equipment is ideal for hauling heavy-duty vehicles, like buses or large trucks.

It usually comes with additional axles, allowing it to tow large vehicles, and costs around $100,000 to $150,000.

Open A Business Account

Opening a business bank account comes with perks that aren't included with a regular bank account [2].

It provides protection and makes it easier to accept payments from clients. In addition, business accounts separate personal and tow truck business finances.

By doing so, you can charge your business expenses separately. Applying for a credit card is also advised to increase business credit.

Identify Your Towing Services & Pricing

When you tow vehicles, you'll earn a profit by charging your clients. Thus, determine the towing services you should offer.

You can offer emergency roadside assistance, post-accident clean-up, vehicle transport, or oversized load hauling.

Then, set a base fee, mileage fee, and storage fee per night. Most towing companies charge around $75 to $125 for the base fee.

Also, you can charge an additional mileage fee of around $2 to $4 per mile.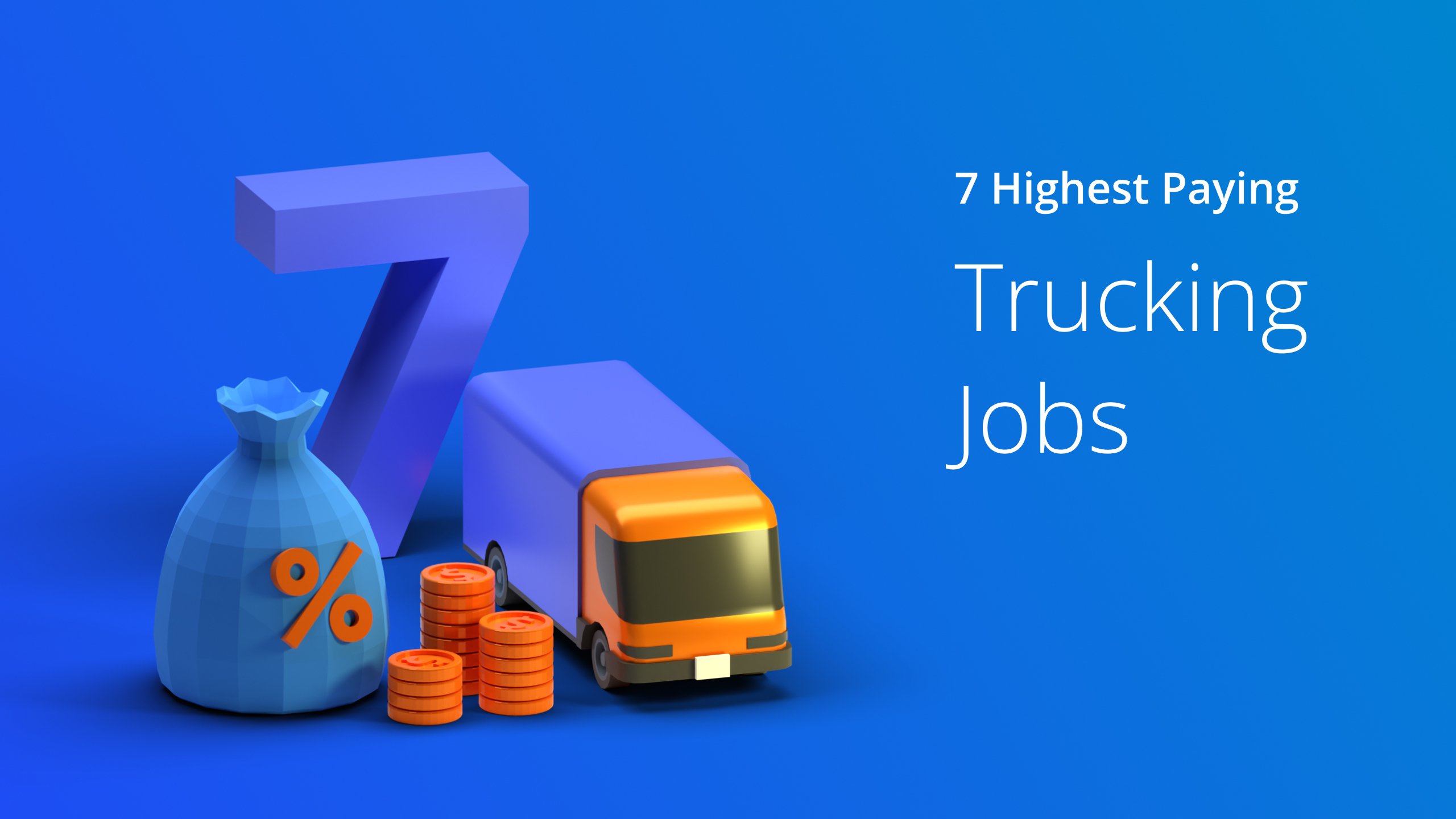 2. Register Your Business
After carefully planning everything, process the necessary paperwork before starting your business.
To register your business with your local agencies and state, you should accomplish the following steps:
Secure An Easy-To-Remember Business Name

Before you start a towing company, you should pick a unique business name that your clients can easily recall.

Once you have decided on a business name, check with the U.S. Patent and Trademark Office and your state office secretary about its availability.

Additionally, check the domain name to see if it's still available for marketing purposes.

Choose Your Business Entity

Choosing the proper business structure also matters for your tow trucking company, as it dictates the risk and taxes.

The sole proprietorship is the most common business entity, where you have personal liability on business debts and obligations.

To protect personal assets, the ideal business structure is a Limited Liability Company (LLC), where you're not solely responsible for company debts.

Meanwhile, registering as a corporation is ideal if you aim to grow your business as a national brand.

Secure An Employer Identification Number

After registering your business, you should apply online for an Employer Identification Number (EIN) with Internal Revenue Service (IRS).

Having done that, you can pay business taxes and hire more employees as your business grows.

The EIN serves as a social security number for your company, which is required for federal and state tax filings.

Nonetheless, a sole proprietorship without employees no longer has to secure EIN since you can file taxes through your social security number.
3. Secure Start-Up Capital
Realizing your business dreams requires you to secure start-up capital. This step is essential for a new company since obtaining equipment can be costly.
Here are some tips on how you can source your business capital:
Self-Finance

Self-finance or bootstrapping is one of the common ways to secure capital, especially for those who have the financial means to fund their business.

However, it requires discipline since you're risking your finances. If you choose this route, you should spend more time on financial planning.

On the contrary, self-finance offers you complete control of your business.

Business Loan

If you don't have a cash reserve or want to protect your finances, applying for a business loan is another good idea.

However, banks are usually reluctant to approve loans for new businesses. Alternatively, look online for SBA microloan lenders for new entrepreneurs.

Aside from that, you can apply for commercial truck financing to obtain the necessary equipment for your business.

Family & Friends

Lastly, you can borrow capital from your family and close friends, but you should issue formal paperwork to ensure the repayment terms for both parties.

If your immediate source is exhausted, you can also try crowdfunding your dream business.
4. Register For Licenses, Permits, & Business Insurance
Another important step is to secure licenses and permits tow truck drivers need before operating to avoid legal issues.
To do so, contact the Department of Transportation in your state regarding the requirements. In general, here are the following licenses and permits you should secure:
Types Of Permits You Need To Purchase

Class B commercial driver's license gives authority to a tow truck driver to operate vehicles exceeding over 26,000 pounds or to tow vehicles that weigh less than 10,000 pounds.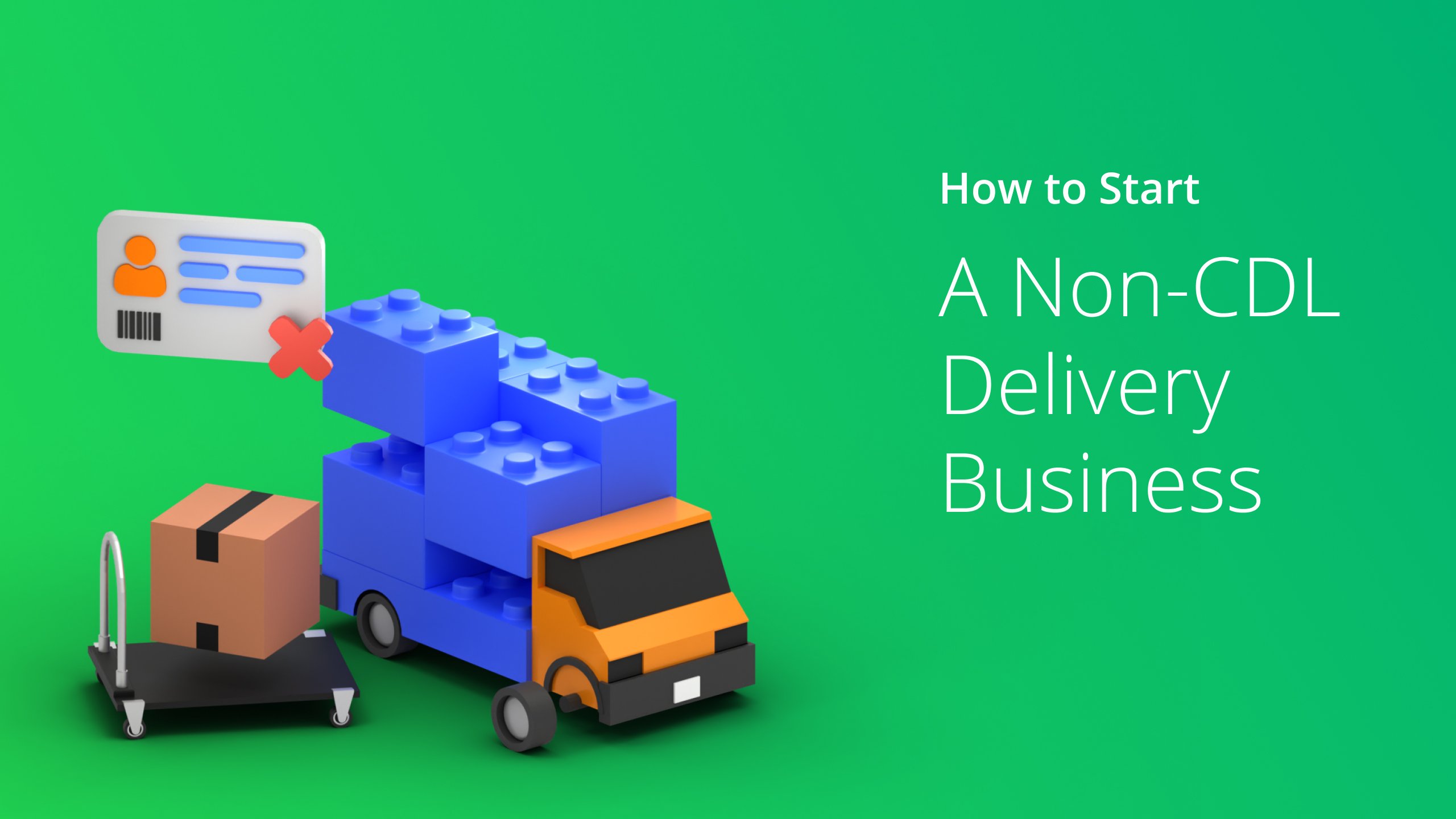 Consent to tow permit allows towing vehicles with the vehicle owner's consent.
Indictment management permit allows towing vehicles without the consent of the vehicle owner if requested by law enforcement.
Oversized vehicle permit allows the operation of tow trucks exceeding a specific weight load.
Private property permits allow you to tow vehicles without the owner's consent if requested by a parking facility owner.

Tow Truck Insurance To Secure

To protect your company and drivers from unfortunate incidents, here are some insurance you must secure:

Auto-liability insurance covers a tow truck operator at fault in case of accidents and should cover the property and medical expenses of the other driver.
Comprehensive coverage is necessary if your vehicle was destroyed outside of a collision, like falling objects, theft, fire, or crash because of an animal.
On-hook coverage would protect your company if any vehicles were damaged while being towed by your trucks.
Uninsured motorist insurance covers you or your passenger's injuries from drivers without insurance or during a hit-and-run event.
5. Market Your Business
A successful towing business depends a lot on your marketing strategy. This phase is vital to compete with other towing companies, especially for newcomers in the industry.
Hire Employees

For starters, hire tow truck drivers and call representatives. Then, develop a central dispatch office to keep up with the demand.
In addition, train your call representatives to improve customer service.

Partner With The American Auto Association

Your business will also increase its credibility by partnering with AAA, a trusted brand offering roadside assistance through local contractors.

Rank In Local Seo

Ranking in local SEO offers a competitive advantage as it allows your business to reach more people looking for truck services.
6. Assume Your Several Responsibilities As An Employer
As an employer, you also have to assume responsibilities. So check the OSHA Employer Responsibilities to ensure compliance with obligations if hiring employees.
For instance, you should provide safety training, record work-related illnesses and injuries, and ensure all your drivers obtained Class B Driver's Licenses.
Frequently Asked Questions (FAQs) about Tow Truck Businesses
Is owning a tow truck profitable?
Yes, it is a profitable business. Towing businesses charge an average of $95 per towing service. After all the expenses, you'll get a 70% profit margin.
How does the tow truck business make money?
Many tow truck businesses charge a base hookup fee of around $75 to $125 and an additional $2 to $4 per mile.
How lucrative is the tow truck business?
The towing business in the United States has a market value of $10.3 billion and is expected to grow by 4.1% in 2023. Thus, the figures indicate how lucrative this business is.
Can you make a living with a tow truck business?
Yes, you can. Since the towing business offers varying services, from hauling wrecked vehicles to roadside assistance, you can
build your fleet
.
For More Tips Check Out Route4Me Route Planner.
In Conclusion
Towing businesses are undeniably profitable with the different services you can offer. With proper planning and sufficient capital, starting your own tow truck company is
possible.
If you're ready to launch your towing business, we recommend the truck routing app Route4Trucks to improve operational efficiency and customer satisfaction.