According to Verizon's 2023 Fleet Technology Trends Report, fuel costs in different industries dramatically increased, making it the biggest challenge for fleets of any business in 2022.
With fuel economy budgets getting out of hand, businesses resort to cost-saving initiatives to get fuel capacity and save time.
Read on and learn about planning ahead through fleet fueling management and how this can help you achieve operational efficiency and control the performance of your entire fleet.
Table of Contents
What Is Fleet Fueling Management?
Rising gas prices make it difficult for any business to cut operational costs, which means having a proper fleet fuel management system is not a "want" but a "need."
A fleet fuel management system, through fuel management software, provides detailed data that fleet managers can use to monitor, control, and track fuel management and inventory.
It also aids in fleet fuel management since it saves your fuel card purchases and other factors that affect fuel usage per vehicle.
Want To See For Yourself How Route4Me Can Help Save Gas and Fuel Costs?
Whether you want to optimize delivery routes, monitor fuel consumption, or make more stops in less time… Route4Me helps you achieve that!
How Does A Fleet Fueling Management System Work?
Monitors Fuel Consumption & Expenses
Drivers might lose track and consume excessive fuel. With fuel management software, you can track the fuel data of each of your vehicles, including fill-ups and utilization of gas cards.
Develops Fueling Policies & Procedures
Once you have data showing fuel spending, you can set up policies that will help increase excessive fuel consumption and efficiency.
You can analyze trends in fuel usage and driver behaviors that directly affect fuel efficiencies, such as idling or unauthorized vehicle use.
You can identify current policies in fleet management and control the processes that may require changes or even implement new refueling procedures.
Creates a Fuel Budget
Fuel management software allows you to set up a budget per vehicle, thereby making your fleet management more efficient.
This helps monitor whether drivers follow the approved routes and identify whether your current route optimization plans work.
With this, drivers tend to stay within the allocated budget, empowering them to seek measures that will help improve the fleet's fuel efficiency.
Tracks Vehicle Fuel Efficiency and Maintenance
Fuel management tools can also provide insights into the overall health of your fleet. High fuel usage may indicate potential issues with your vehicles.
It can also remind drivers and dispatchers of scheduled service maintenance that may affect your insurance and other vehicle maintenance costs.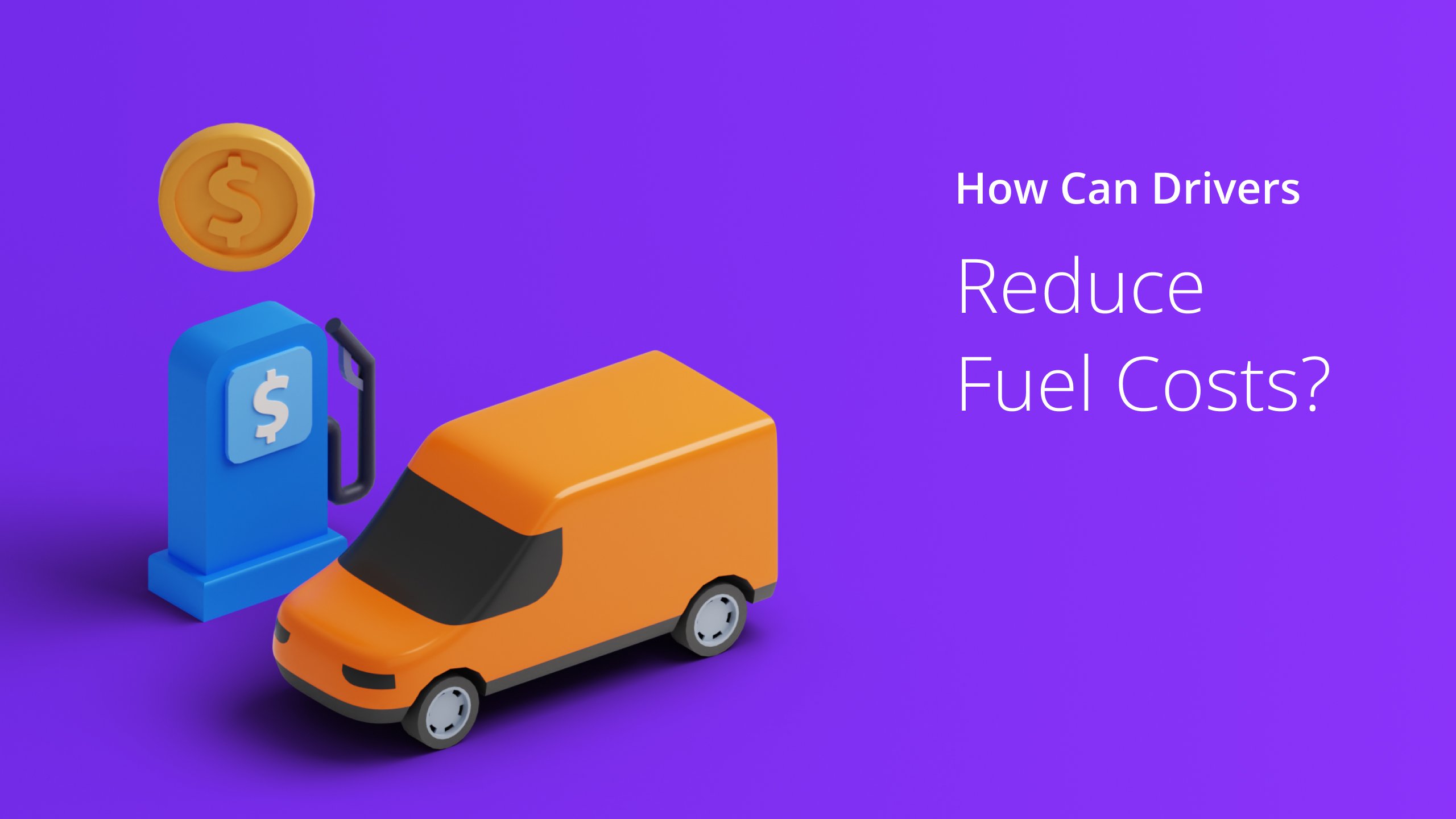 Why Do You Need To Invest In Fleet Fuel Management Software Like Route4Me?
Reduces Cost
Many factors affect fuel management. One study found that aggressive driving may increase fuel costs by up to 30%, regardless of fuel type or road conditions.
A fuel management system lets fleet managers quickly eliminate behaviors contributing to ineffective fuel management performance and efficiency, which can help reduce costs.
Identifies High-Consumption Vehicles
Knowing your vehicle's fuel economy provides insights into which vehicles are more efficient than others.
Trucks with poor fuel management may indicate that it has more load than they should have. It may also suggest that the vehicle is not aerodynamic.
A fleet fueling management software like Route4Me allows fleet owners to address these issues head-on.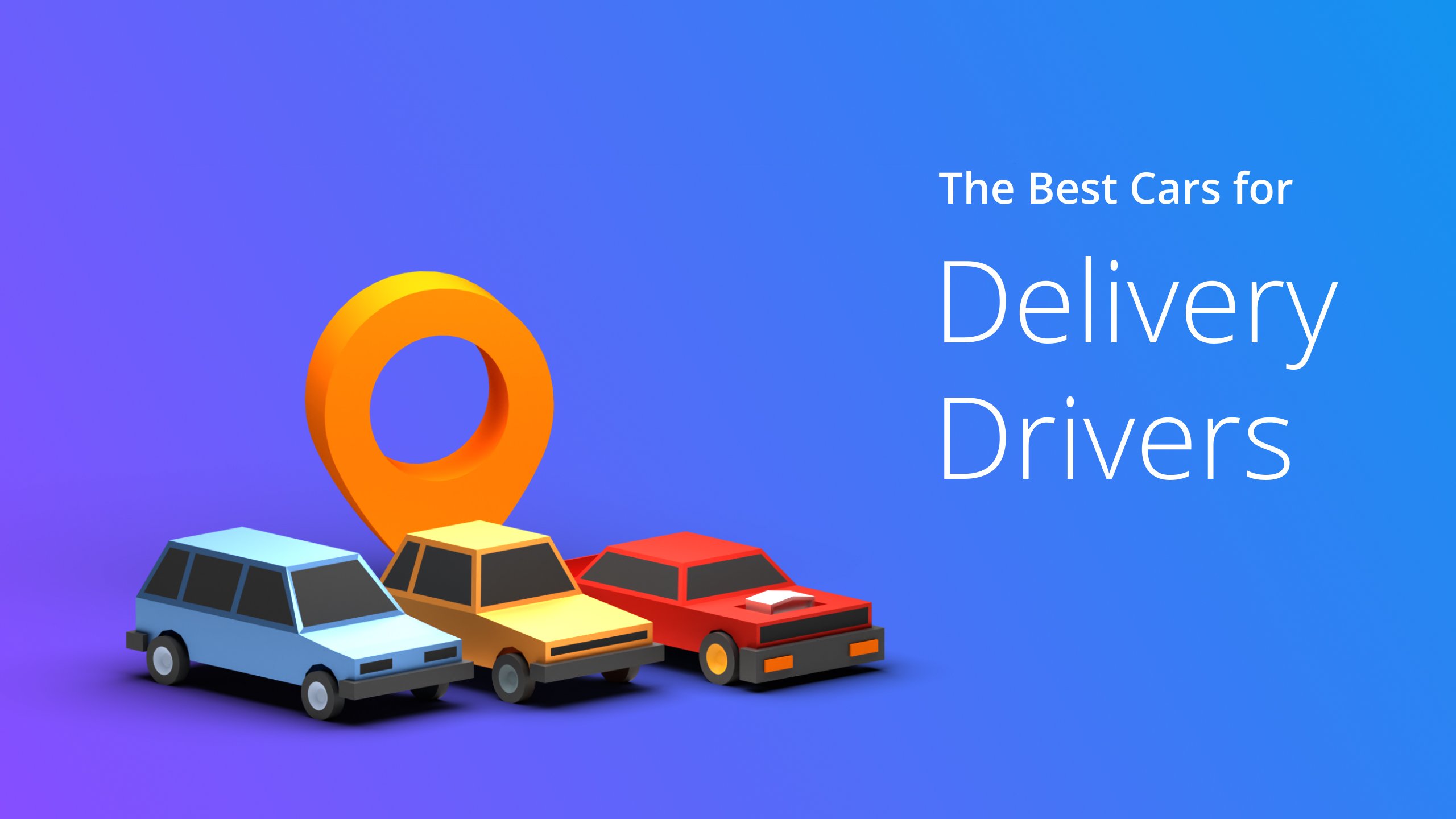 More Accurate Fleet Fuel Tracking
Fuel cards link to fuel management systems. This eliminates any issues with lost gas receipts or drivers needing to remember to submit them for account purposes.
Since software like this provides more accurate fleet fuel consumption tracking, every drop of fuel is accounted for.
This will help you with fuel theft and other areas affecting the vehicle's fuel consumption.
Provides Detailed Fuel Economy & Idling Reports
Driver behaviors contribute to high fuel costs. For instance, drivers pump more gas when they do not follow recommended highway speeds or do hard braking.
The number one cause of inefficiency is excessive idling. Unfortunately, companies only address these behaviors if you actually catch them doing it.
With a fuel management system like Route4Me, it is possible to extract detailed information and make detailed reporting that can help address poor driver behaviors.
In-Vehicle Verbal Feedback Or Buzzer Alerts
Route4Me route planner uses Telematics technology that tracks and monitors vehicles in real-time. This uses a GPS device that gathers speed, location, and vehicle diagnostics data.
Fleet managers can receive In-Vehicle Verbal Feedback or Buzzer Alerts when a driver veers from an optimized route plan.
Businesses can now leverage the technology of fuel management systems as this can help in increasing fuel efficiency and economy by getting actionable insights from detailed reports.
Allocates Fuel Based On Consumption
The fuel data gathered from the fleet enables fleet owners and managers to allocate fuel types based on consumption per vehicle.
An effective fuel program can help guide drivers in contributing to fuel cost savings. Planning is possible because of a more accurate picture of your operating costs.
It also allows managers to predict and control their future fuel budgets while giving drivers the correct allocation in a fuel card.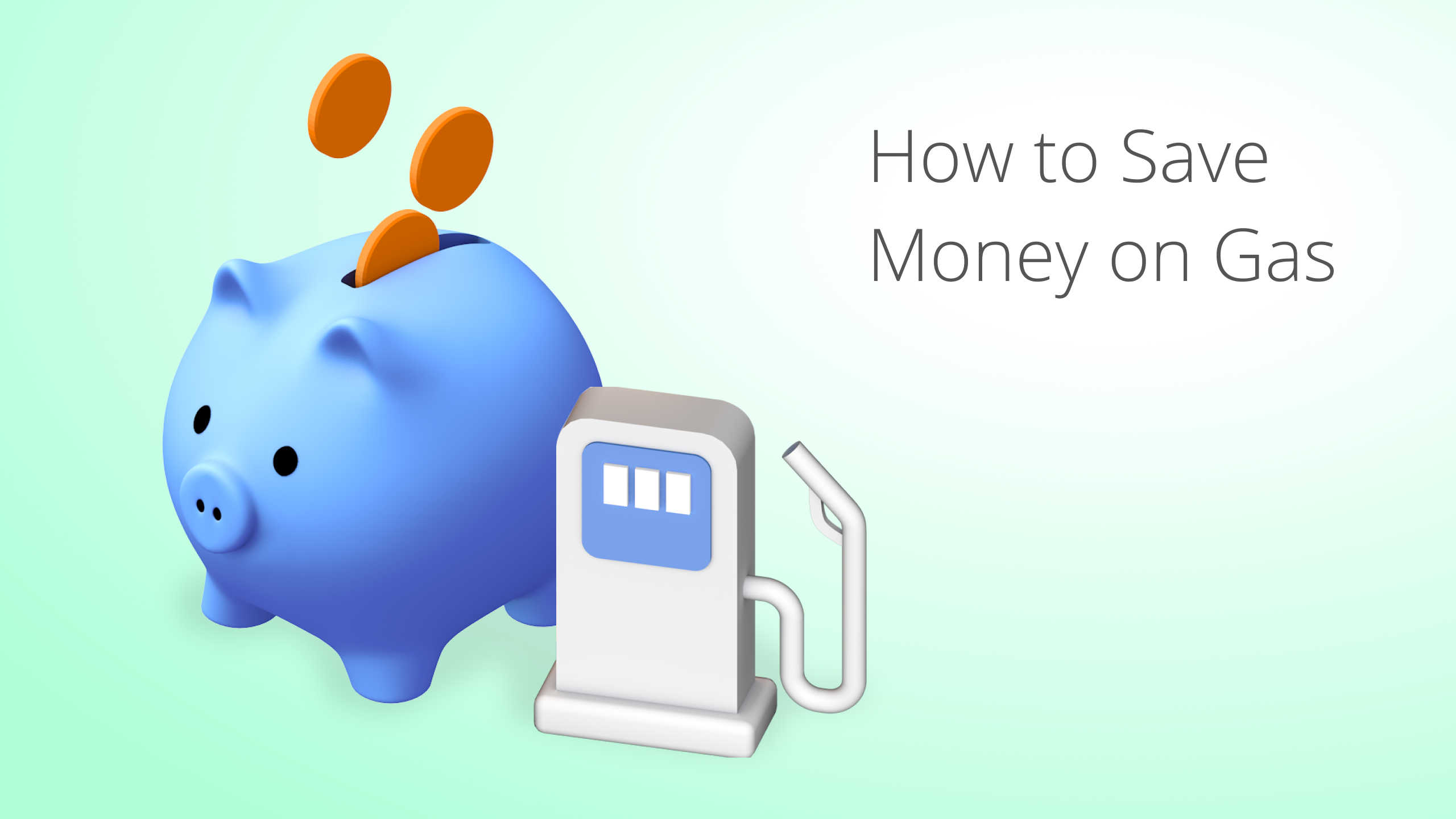 Frequently Asked Questions (FAQs) about Fleet Fueling Management
Is it worth it to invest in fleet fuel management software?
Yes, especially for companies with a large fleet. Fleet fueling management software like Route4Me provides visibility on fuel management, optimizes routes and fleet fuel costs, ensures driver safety, and tracks vehicle maintenance. It also drives effective utilization of fuel cards and can help prevent vehicle and fuel theft.
Is it possible to manage fleet fuels manually?
Yes, it is possible. However, manually tracking fleet fuels can be tedious. It may also require even more resources. Then there is the issue of the accuracy of the information gathered. Drivers may not necessarily be honest about their daily behaviors while working. As a result, it will limit the ability to identify the real issues that affect fuel consumption. Tracking physical fuel receipts and the number of fuel cards issued and used can also be daunting, making fleet fueling software like Route4Me essential.
How much does fleet fueling management software cost?
Prices may vary depending on the features and the size of the fleet. However, on average, prices may range between $19 to $35 per vehicle. A fuel fleet management software and fueling management system like Route4me has competitive packages that start at $199 for up to 10 users. If you're managing a large fleet, you can be assured that the benefits outweigh the cost.
Summary
A fleet fuel management system such as Route4Me assures that the fleets of your company can reduce fleet fuel consumption and improve fuel efficiency and customer satisfaction.
Fuel management systems also provide more support by giving real-time feedback to drivers and capturing accurate fuel reporting and fuel transactions per vehicle.
Your sales and service team will have more time to bring in more revenue for your company with substantial cost savings on fuel.
Route4Me has an industry-leading fuel management system that can help businesses manage and significantly reduce fleet fuel costs and promote operational fuel efficiency.
Sign up for a 7-day free trial and see for yourself.
Want To See For Yourself How Route4Me Can Help Save Gas and Fuel Costs?
Whether you want to optimize delivery routes, monitor fuel consumption, or make more stops in less time… Route4Me helps you achieve that!