There's a shortage of commercial drivers in America. In 2015, the American Trucking Associations reported a shortage of around 40,000 drivers in the U.S. and estimated that companies will need to recruit 100,000 drivers per year for the next 10 years.
But why is there a driver shortage when there are actually a lot of unemployed licensed commercial drivers? There are, in fact, several reasons.
For example, just 10 years ago, the average pay for commercial drivers was around $43,500. Now, they only get $41,000. So, their salaries have unfortunately not kept up with their actual cost of living.
Some companies are to blame for this because they try to stiff their drivers by giving them less pay than they actually need. But, such companies can't be solely blamed for the problem because most field service businesses' profits are probably so slim that they really don't have enough money to pay their drivers more.
Also, there are just so many driving rules and regulations that need to be followed. Field service businesses, for example, have become increasingly regulated and many drivers become stressed about logging accurate records related to the hours of service, distances traveled, and so on.
So, how can you solve the driver shortage without too much effort? We discuss this below.
Offer Performance-Based Lucrative Incentives
Nearly all (89% to be exact) business owners think that their employees leave because they want higher pay. Yet, only 12% of employees actually leave for this reason. Clearly, simply throwing more money at your drivers to stay with your business isn't the right approach.
So, instead of increasing your employees' compensation, offer them performance-based incentives. Give bonuses to those who are productive, arrive on time, are fuel-efficient, and drive safely. The drivers' improved performance will also benefit your operations.
Routing optimization software will be of great help to determine which drivers should receive such incentives. For example, it can help you find out:
How many clients your field reps visited
How long they spent with each client
How often they get to their addresses on time
Such data can help you evaluate their performance objectively.
You can also use the data to give your under-performing drivers feedback on how to improve. And, companies that give constant feedback actually have a lower turnover rate than those that don't.
Want To See For Yourself How Route4Me Can Boost Your Profits?
Whether you want to slash the time it takes you to plan routes for your drivers, increase the number of stops they can make, or keep your customers satisfied knowing that your drivers show up on time… Route4Me helps you achieve that!
Provide Growth Opportunities
Allow your drivers to grow into other roles like team captains, regional driver captains, and supervisors.
You must tread lightly when doing so, however. Each time a driver is promoted, those drivers who are passed over for certain opportunities may feel frustrated and become upset. So, it's essential that you make the promotion process clear to every driver or field rep.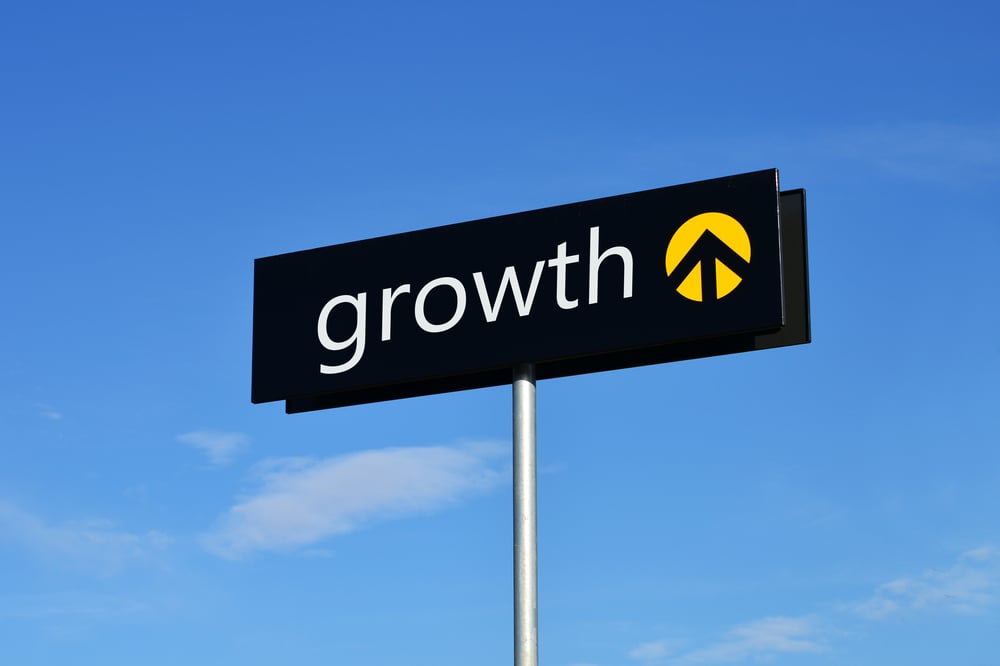 One way of alleviating frustration is to demonstrate that you were objective in giving the promotion to the best driver. Inform the other drivers that the data gathered from the route optimization software served as your tool in deciding who deserves the promotion, removing any questions of personal bias.
Also, manually monitoring, managing, and evaluating whether a candidate is the right fit for the next level requires a lot of time, effort, and money and, as a business owner, you simply can't afford to do it the old-fashioned way.
A trip planner also makes your job easy here as you can better manage and control your team by setting different permissions for the users. The permissions can also be customized for each user type. Read more about how a delivery route optimization software can help here.
Make Your Drivers' Job Easier
You can use routing optimization software to make your drivers' daily tasks seamless and easier to keep them happy working for your business.
For example, routing optimization software helps you plan 100% accurate and well-optimized routes. So, your drivers will never get stuck on the road, will visit customers on time, and will make more stops per day.
The best route planners even come with a GPS tracking feature that helps you track your drivers' whereabouts on the road. In this way, if they have any problems on the road, such as a breakdown, you'll know about it immediately and can send roadside assistance quickly. This means they'll no longer need to wait in the middle of nowhere.
A routing optimization software also comes with an 'Add Note' feature that allows your drivers to add statuses, text, signatures, or images to each stop in the software's mobile app so they won't forget any important information about a specific client before making the next visit.
All the notes are then centralized. In this way, you and your team can see them at any time and from anywhere. Your notes can also be automatically tagged with the exact coordinates of where they were created.
A road trip planner also comes with geofencing technology which automates the check-in and check-out process. It eliminates the need for your drivers to write down and manage their arrival and departure logs. The drivers just need to drive around with the route planner's app installed on their smartphones.
Geofencing saves time, boosts productivity, and helps drivers make more stops, which means they can earn more money. It also leads to improved driver safety, because the drivers don't have to look at their phones as they would have done to check in manually.
The eSignature feature of the software also lets your drivers capture your clients' signatures when they arrive at their addresses. So, they no longer need to carry around order slips that are prone to getting lost.
Yet another way to keep your drivers with your business is to keep your communication lines open. The software's two-way real-time chat feature can help you out here because a dispatcher can use it to get in touch with a driver. Even better, their communication is saved for documentation purposes.
What strategies do you use to hire and retain drivers? Do you have any questions? Feel free to leave any comments below.
In addition, here are three quick questions to ensure you understood how you can solve the driver shortage with routing optimization software:
What are some of the causes of the current driver shortage?
Is it fair to assume that most drivers do not leave mainly because of money?
What features of routing optimization software helps retain drivers?
Want To See For Yourself How Route4Me Can Boost Your Profits?
Whether you want to slash the time it takes you to plan routes for your drivers, increase the number of stops they can make, or keep your customers satisfied knowing that your drivers show up on time… Route4Me helps you achieve that!