More Posts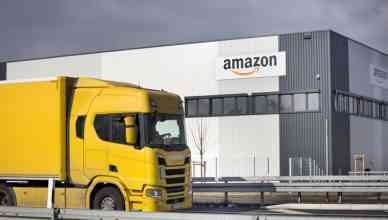 Here is the ultimate guide to understanding the Amazon supply chain.
Learn how a route planner can increase your profitability and help you sell your business with the highest valuation possible.
Learn why on-time delivery is important and how to make sure your drivers show up on time.
ZeeMaps vs Dispatch It: A Comprehensive Comparison
Here are the 10 best free route planners with unlimited stops.
Learn the sales and marketing games SaaS routing companies play.
Learn how to find the best directions to work for your delivery drivers.
Learn why route planning is important.
Learn everything you need to know about the Click and Collect model.
Learn the seven reasons why you should opt for a SaaS or cloud-based route planning software only.