More Posts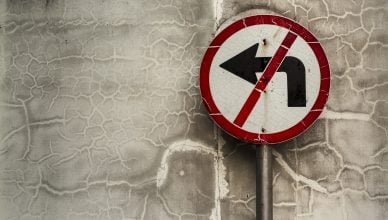 Learn why you should avoid left turns and how Route4Me's route planner can help.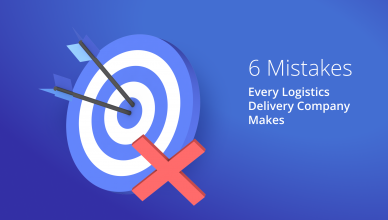 Learn the common mistakes every logistics delivery company makes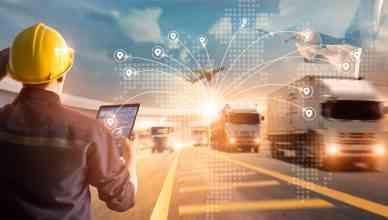 Learn how a centralized transportation management system can benefit your business.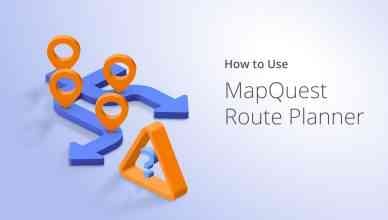 Learn how to use the MapQuest route planner for deliveries.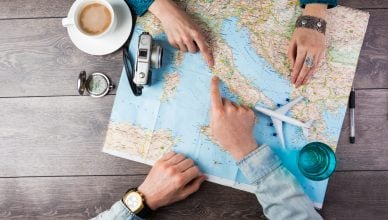 Learn how to build better routes for your business.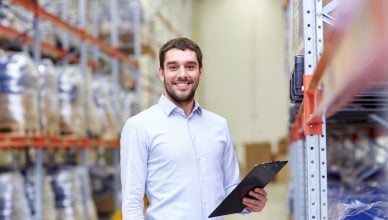 Learn how to hire the perfect logistics manager.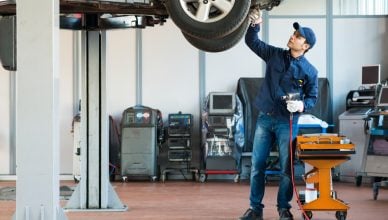 Learn the top six vehicle maintenance tips you should follow.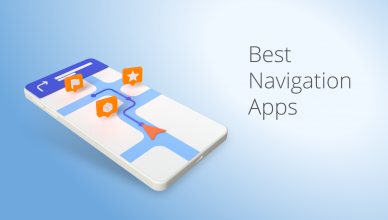 Learn the best GPS navigation apps you should use.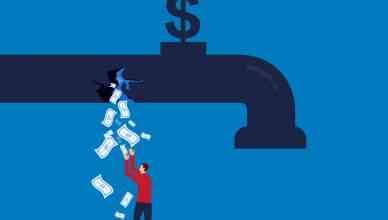 Learn how a route planner can help your business stop losing money.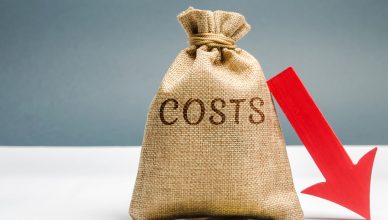 Learn the top five methods to optimize last-mile delivery.