More Posts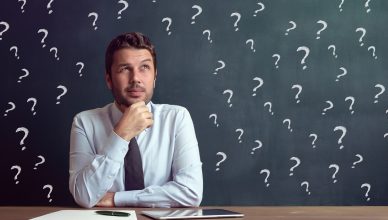 Learn what is the definition of route and which tool can help you plan well-optimized routes and how.
Learn how UPS route optimization software, also known as ORION, helps the shipping behemoth consistently deliver over 20 million packages each day over years.
Learn the technical and business aspects of both canned and custom route optimization software so that you can make an informed decision.
Google Maps is a great tool for personal use but it's not better than route optimization software. Here is why.
Learn everything you need to know about the vehicle routing problem.
Which tool gives the best driving directions from one place to another? Is it Google Maps, Waze, or route planner app? We did an analysis & here are the findings.
Learn how to improve your sales team's productivity.
Learn how Walmart ensures its supply chain never misses the mark.
Learn everything you need to know about the Traveling Salesman Problem and how to solve it with a route planner.
Here is the ultimate guide to understanding the Amazon supply chain.