More Posts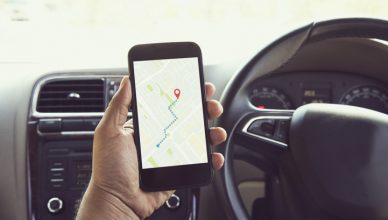 Learn how to find the best directions to work for your delivery drivers.
Learn why route planning is important.
Learn everything you need to know about the Click and Collect model.
Learn the seven reasons why you should opt for a SaaS or cloud-based route planning software only.
Learn the eighteen key points to look for when trying out a route planner.
Here's the ultimate guide to investing in and starting a delivery route business, including what it is and which route would be best for you. We also answer FAQs.
Learn everything you need to know about Google Route Optimization.
Learn how last-mile delivery businesses can reduce their carbon footprint.
Learn about the Google Maps delivery route planner and how it fares against an advanced delivery route planner.
Learn why every eCommerce company needs same-day delivery software.