The average truck dispatcher's salary is $46,810 annually. Given the easy license requirements, almost 40,000 truck dispatchers can be found in the U.S. alone.
If you're wondering what the truck dispatcher license requirements are, our team prepared everything you need to know to help you get your truck-dispatching business rolling.
Table of Contents
Requirements To Be A Licensed Truck Dispatcher
General Requirements
Education & Experience Requirements
Every truck dispatcher job needs a reliable truck dispatcher, and some companies require at least a high school diploma.
Since all truck dispatchers will start from zero experience, we suggest you take an associate's degree in transportation or logistics to get that upper hand.
Want To See For Yourself How Route4Me Can Make Dispatch Management Efficient?
Whether you want to slash the time it takes you to plan routes for your drivers, increase the number of stops they can make, or keep your customers satisfied knowing that your drivers show up on time… Route4Me helps you achieve that!
Personal Characteristics Needed For The Job
Truck dispatchers must be organized, responsible, and punctual. A freight dispatcher must always have a backup plan for unexpected natural events.
While it is not crucial, the truck dispatcher must also have a lot of patience because the job requires long hours of staying at your desk at home or office.
Note that truck dispatchers (or freight dispatchers) make sure that the truck driver delivers the cargo to the location of the companies or customers.
A freight broker is different because they focus more on the business development side between the carrier and the shipper. A freight broker is like a logistics planner.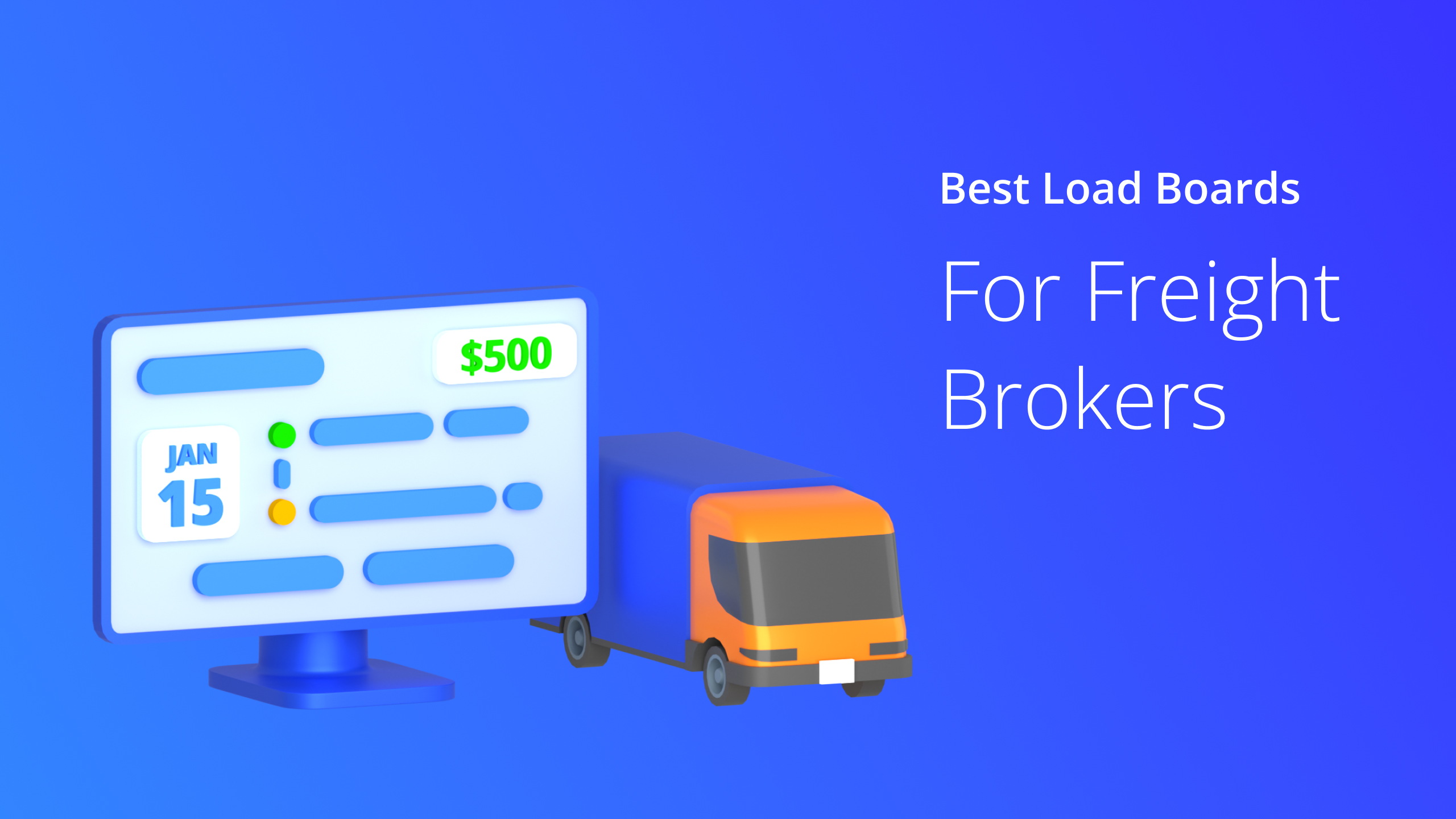 Required Skills & Competencies
Communication skills are a must for a truck dispatcher. He must also have good computer skills, which can be obtained from truck dispatcher training.
They must also have good attention to detail and analytical and problem-solving skills since load boards require flexibility to conduct negotiations.
Freight brokers differ from truck dispatchers because the former job's goal is business development, and the latter is to execute freight invoices.
Background Check & Criminal Record Requirements
An independent truck dispatcher must have a good background with no criminal records.
Companies want a dispatching industry with a high success rate and those proven to be trusted and reliable, especially when they have to deliver expensive cargo.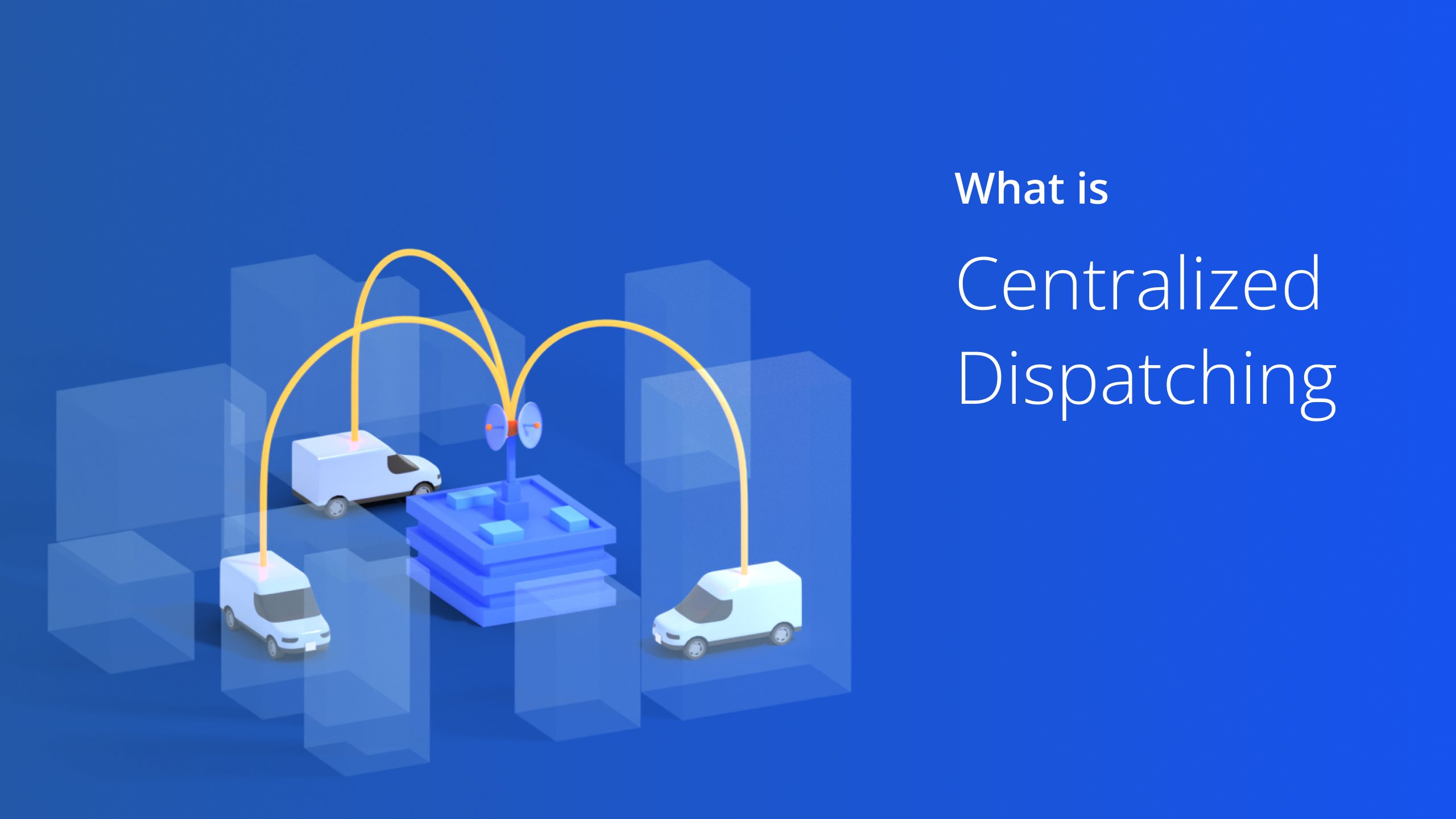 State-Specific Requirements
You must have a valid driver's license and proof of transportation industry insurance to operate your business in different states.
Your truck dispatcher license is only valid in the state where you applied for your trucking company, so be mindful and stay updated on the laws every time you change your location.
Commercial Driver's License (CDL) Requirements (Optional)
Getting a Commercial Driver's License (CDL) requires taking a knowledge test that requires drivers to answer a series of questions about trucking and driving.
The CDL is not mandatory for a license, but other states and customers ask for them as supplementary documents for safety regulations.
Even though it is not part of dispatcher license requirements, we encourage you to take it as it will give you a competitive edge against other dispatch drivers.
Federal Motor Carrier Safety Administration (FMCSA) Regulations
Dispatchers work with a lot of transportation companies. Heavy cargo using many trucks must be regulated, and drivers must have enough training.
The FMCSA ensures that all independent dispatcher complies with the regulations to avoid accidents that may lead to fatalities.
Training & Certification
There are many online courses that you can take to improve your CV. However, the base requirement is just a high school diploma.
Depending on the trucking industry, you must learn computer skills and safety regulations.
You will also need to train your fleet and drivers, so you must know every bit of your trucking industry. This is also to ensure that they are updated to the standards.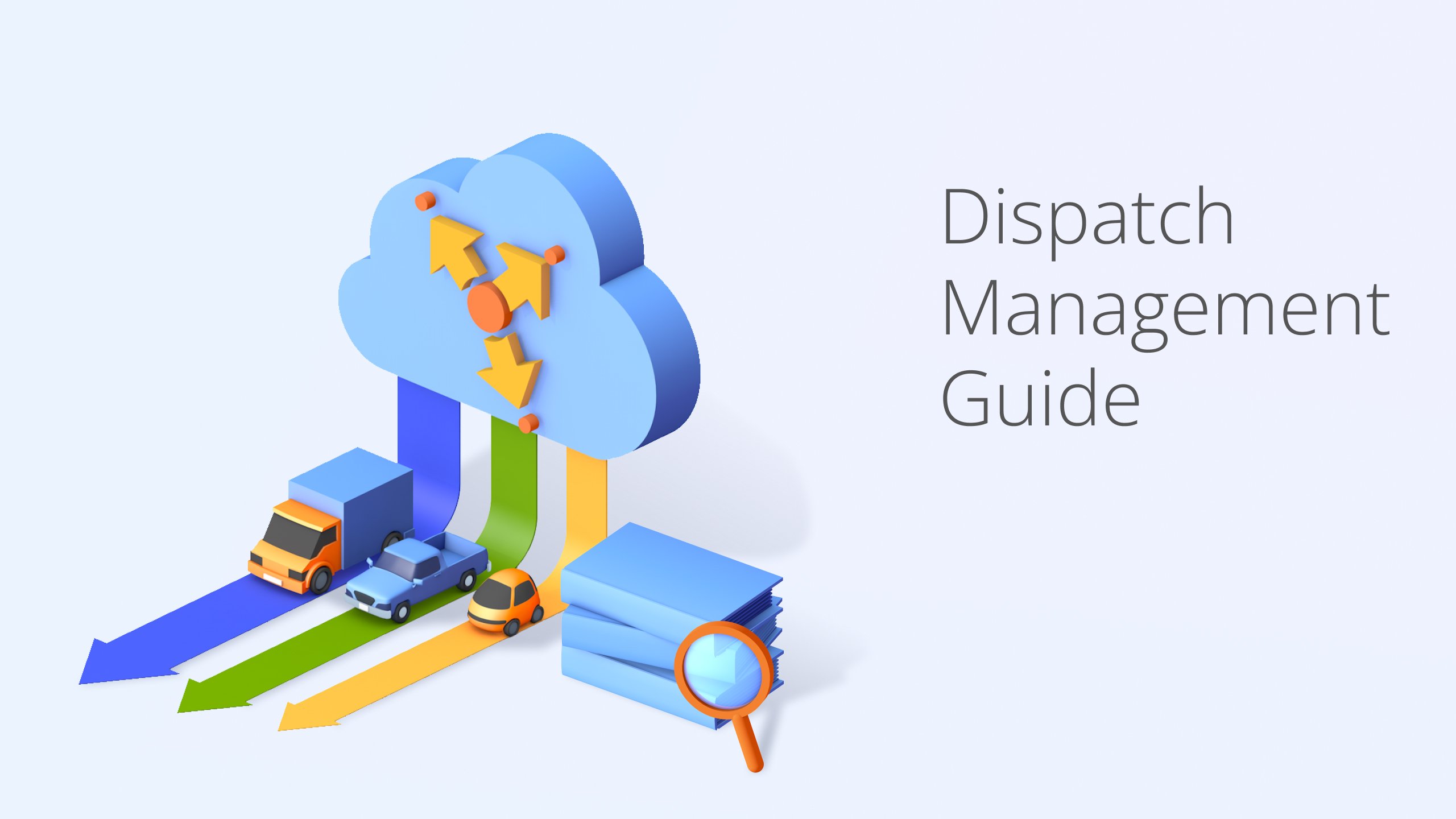 Experience (Optional For Some)
Your previous experience from your training in the transportation industry will be a great help when getting your license and career path in place.
Dispatchers are like business owners and need personal connections with other truck industry owner-operators.
A truck owner-operator can use his experience with logistics and business to entice customers to avail of one of his dispatchers' services.
Do You Need Certifications or License To Be A Truck Dispatcher?
Yes, depending on your state, there will be additional certificates that dispatchers will need to submit to get new loads.
To get your job boards running, a freight dispatcher must prove that he can drive and has good transportation industry knowledge.
It can be difficult to get phone calls from companies if they see that the dispatchers do not qualify for the truck dispatcher license requirements.
Frequently Asked Questions (FAQs) about Truck Dispatching
What skills do you need to be a truck dispatcher?
A truck or freight dispatcher must have good communication, computer, and analytical skills. If you're a salaried employee, the better your customer service experience is, the higher your average salary (for some). It will help if a trucking company offers online courses for trucking dispatchers so they can get sufficient training and gain enough information to help them in their work.
How long does it take to become a successful truck dispatcher?
Becoming a successful truck dispatcher may take years, depending on your learning pace. You must take a course, learn many soft skills, and pass all truck dispatcher license requirements. Additionally, becoming a truck dispatcher is easier since you just have to execute truck dispatcher jobs, unlike a freight broker that studies business development.
In Summary
A truck dispatcher job is almost similar to a freight broker, and the difference lies in the requirements and necessary training needed for you to become a truck dispatcher.
It is easy to become a truck dispatcher, but the difficult part of this job is managing your fleet and drivers, making good communication skills a must.
After you've set off and gotten your truck dispatching license, it's time to start your job with trusted and reliable route planning software like Route4Me.
Route4Me can help prepare a carefully crafted route plan to help you avoid roadblocks and traffic, saving time.
Sign up for a 7-day free trial and take your business to the next level.
Want To See For Yourself How Route4Me Can Make Dispatch Management Efficient?
Whether you want to slash the time it takes you to plan routes for your drivers, increase the number of stops they can make, or keep your customers satisfied knowing that your drivers show up on time… Route4Me helps you achieve that!