When it comes to mail, people choose the postal service since it provides you the chance to track your mail and confirm delivery. However, it's easy to lose that mail form that has the tracking number. So what should you do then?
In this post, we'll learn how to track certified mail without a tracking number. Read on.
Table of Contents
4 Ways To Track Certified Mail Without Tracking Number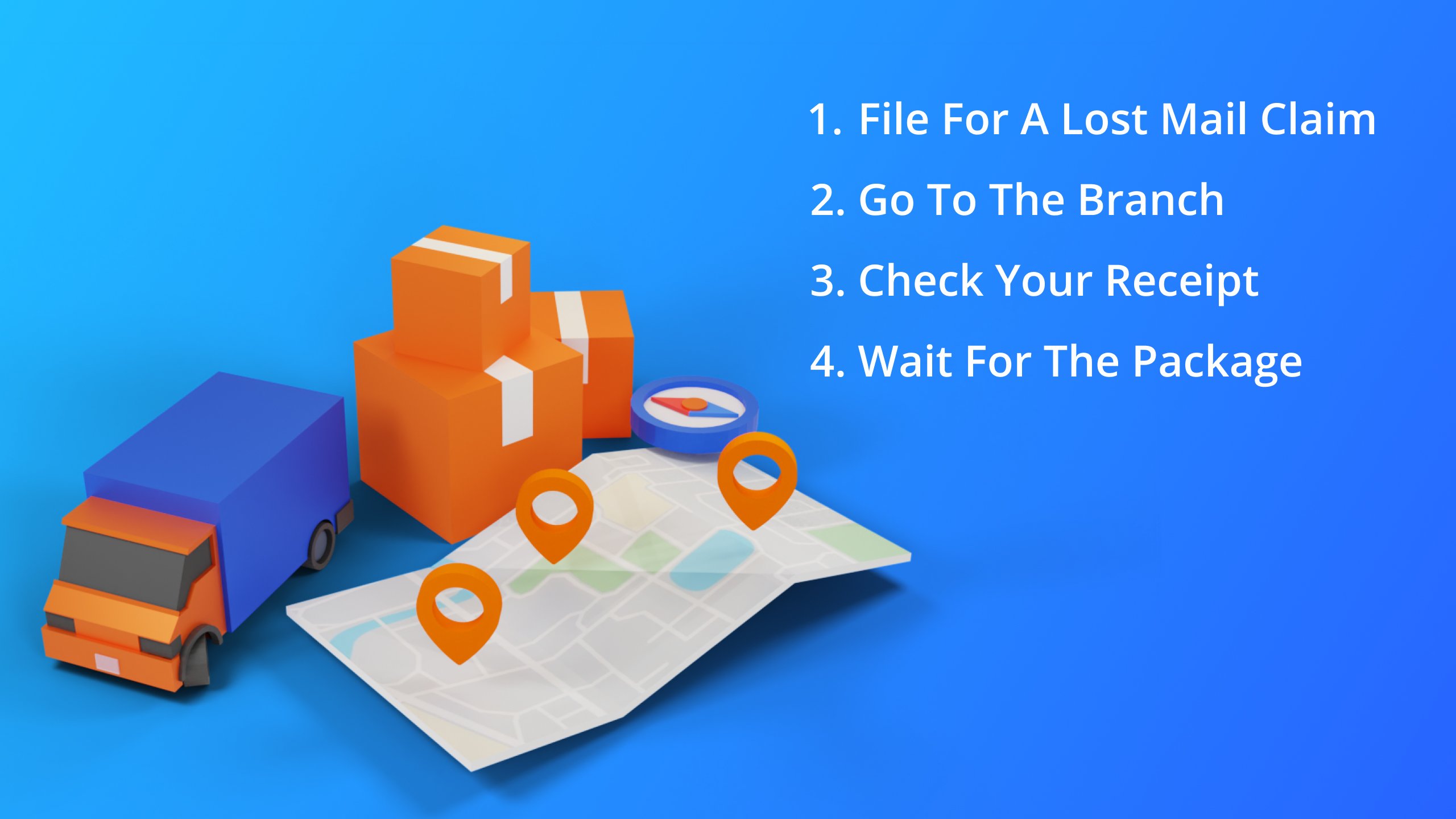 1. File For A Lost Mail Claim
If you want to track mail without a tracking number, you can try filing a lost mail claim. However, the claim process can be very time-consuming, and you need to provide all the necessary information to get your claim accepted.
You'll need to provide your location, the intended recipient's address, and the envelope size you sent. Also, you will need to describe the content of the mail or parcel in detail.
2. Go To The Branch Where You Mail The Parcel
One of the easiest ways to track the mail or parcel is to visit the post office or branch where you initially sent it.
Though you might encounter some employees telling you they can't do anything about it without the tracking number, most post offices have a daily list of all the packages that have been shipped out.
If you know when you sent the mail or when it was shipped out, the post office can help you track the mail.
Want To See For Yourself How Route4Me Can Boost Your Profits?
Whether you want to slash the time it takes you to plan routes for your drivers, increase the number of stops they can make, or keep your customers satisfied knowing that your drivers show up on time… Route4Me helps you achieve that!
3. Look At The Receipt
If you've lost your receipt, maybe you saved a digital copy elsewhere, like a screenshot on your mobile phone or email.
A tracking number is similar to a credit card number in that it consists of a series of numbers broken down into segments.
Alternatively, your information may have been stored as an electric record if you used an online service that provides certified mail. To find your tracking record, log into your account.
4. Wait Until The Package Arrives
It can be tough to track a mail's progress without a tracking number. If other methods don't work, you can only wait for the package to arrive and have the recipient notify you once they've received it.
You can reach the person you're sending a package to by calling them on the phone or sending an email.
Explain to them that you're sending them something and ask that you would like to be notified personally when the package arrives.
Can You Still Find Your Lost Tracking Number?
Unfortunately, the chances of finding your lost tracking number are very low.
If you're thinking of tracking the mail with your name (or the receiver's name), a few courier companies will allow you to track the parcel using it.
Even if you have all the necessary details about the package, tracing it without a tracking number can be hard.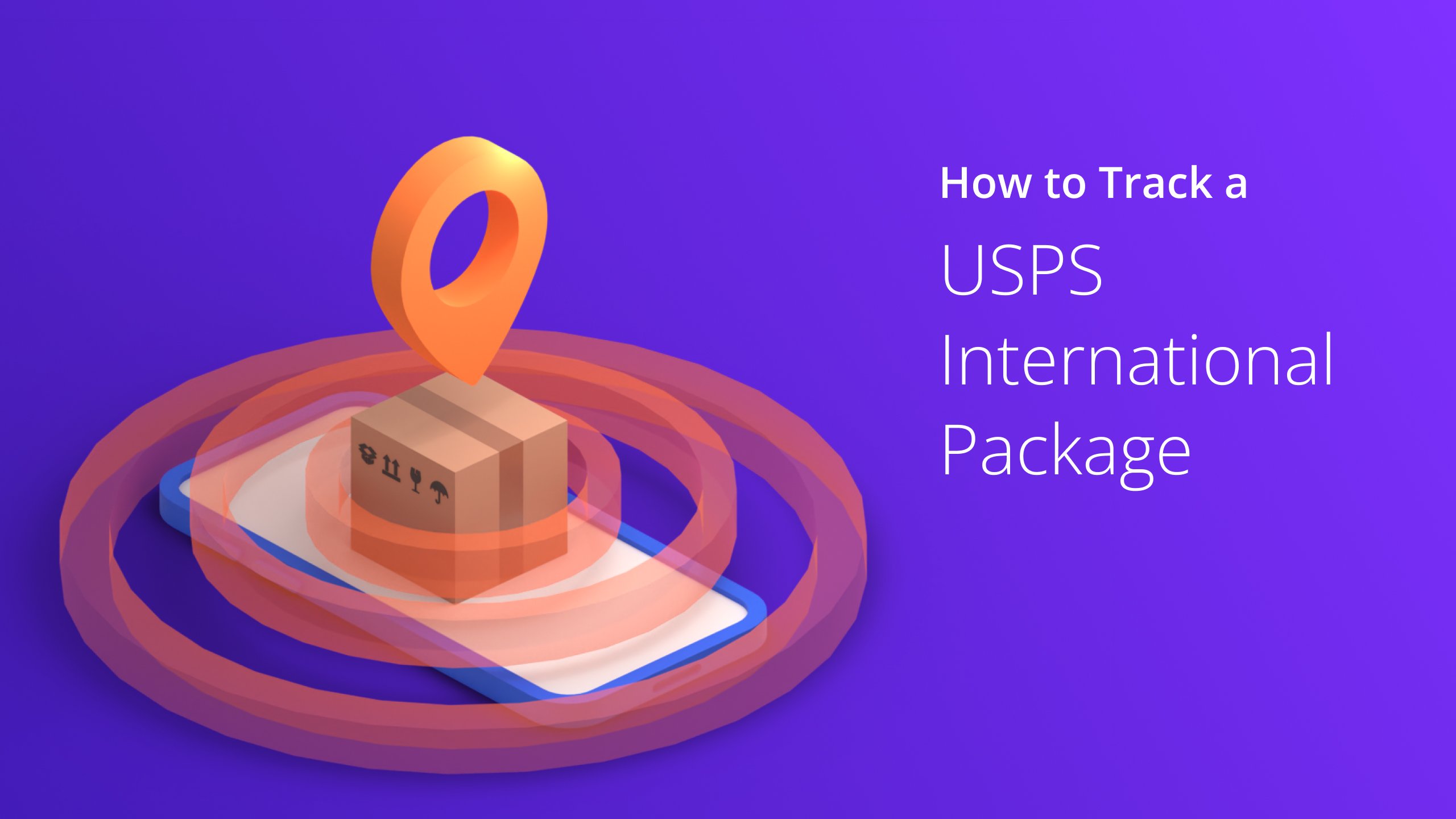 Do All USPS Certified Mails Come With Tracking Numbers?
What's good with USPS is all certified mails come with tracking numbers. You can check the USPS tracking number depending on how you sent and paid the mail.
If you use the self-service kiosk, the tracking number is in the e-receipt or sales receipt.
If you sent the mail at the post office, the USPS tracking number is in the payment receipt, located on the lower part.
If you shipped the mail using USPS.com, check the tracking number on the email confirmation.
However, certain types of mail, such as postcards and items sent by the US Postal Service Marketing Mail or First-Class mail, do not have a tracking number.
You can either add an additional tracking service or mail it using another service.
Frequently Asked Questions (FAQs) about Tracking Certified Mail
Can certified mail be delivered without a signature?
No. A certified mail must have a delivery signature. It can't be placed on a doorstep or in a mailbox without a signature.
What happens to certified mail that's not delivered?
Undelivered certified mail is on hold for 15 business days (USPS) before the mail courier marks it "Unclaimed." After such a period, it will be returned to the sender.
What happens if certified mail is lost?
If certified mail gets lost, you can easily track it by providing the tracking number. Couriers scans and track certified mail during shipping. So, as long as you have the tracking number, you can track down the mail easily.
For more tips check out Route4Me route planner
In A Nutshell
It's really frustrating when you want to track an important mail but don't have the tracking number.
Tracking a mail without the tracking number is almost impossible. But you can try filing for a lost claim, visiting the branch, checking the digital receipt, or waiting for it to be received by the recipient to know if the mail was shipped successfully.
Lesson learned, make sure to take note of the tracking number or, better yet, take a picture of it and save it on your phone in case something goes wrong.