If you're a sales rep or handling a team, you know how tedious and time-consuming it is to plan sales routes for the day.
You want to meet with all your clients on time and do it in the most time-efficient and least costly way possible.
Why not make this frustrating and overwhelming task work for you with the help of a reliable route planner? Here, we'll list why you need a route planner for sales reps.
Table of Contents
10 Reasons Route4Me Is The Best Route Planner For Sales Reps
1. Makes Work Easier To Manage
Route4Me route planner makes work for sales reps easier to manage because you can boost everyone's productivity, provide more personalized sales pitches to prospective clients, and improve closing rates.
This will drive more revenue, and your team will no longer be bogged down by mundane tasks.
Most route planning tools have document management, activity tracking, reporting, and sales sequencing — all the sales reps have to do is show up on time and close that sale.
2. Quickly Finds The Best Route
Route4Me finds the best route to get from one client to the other.
You no longer have to worry about wasting all those precious hours in rush-hour traffic — the software will choose the shortest and fastest way to get you to your destination.
Well-optimized routes can even save you money in the long run, especially in the face of rising fuel prices.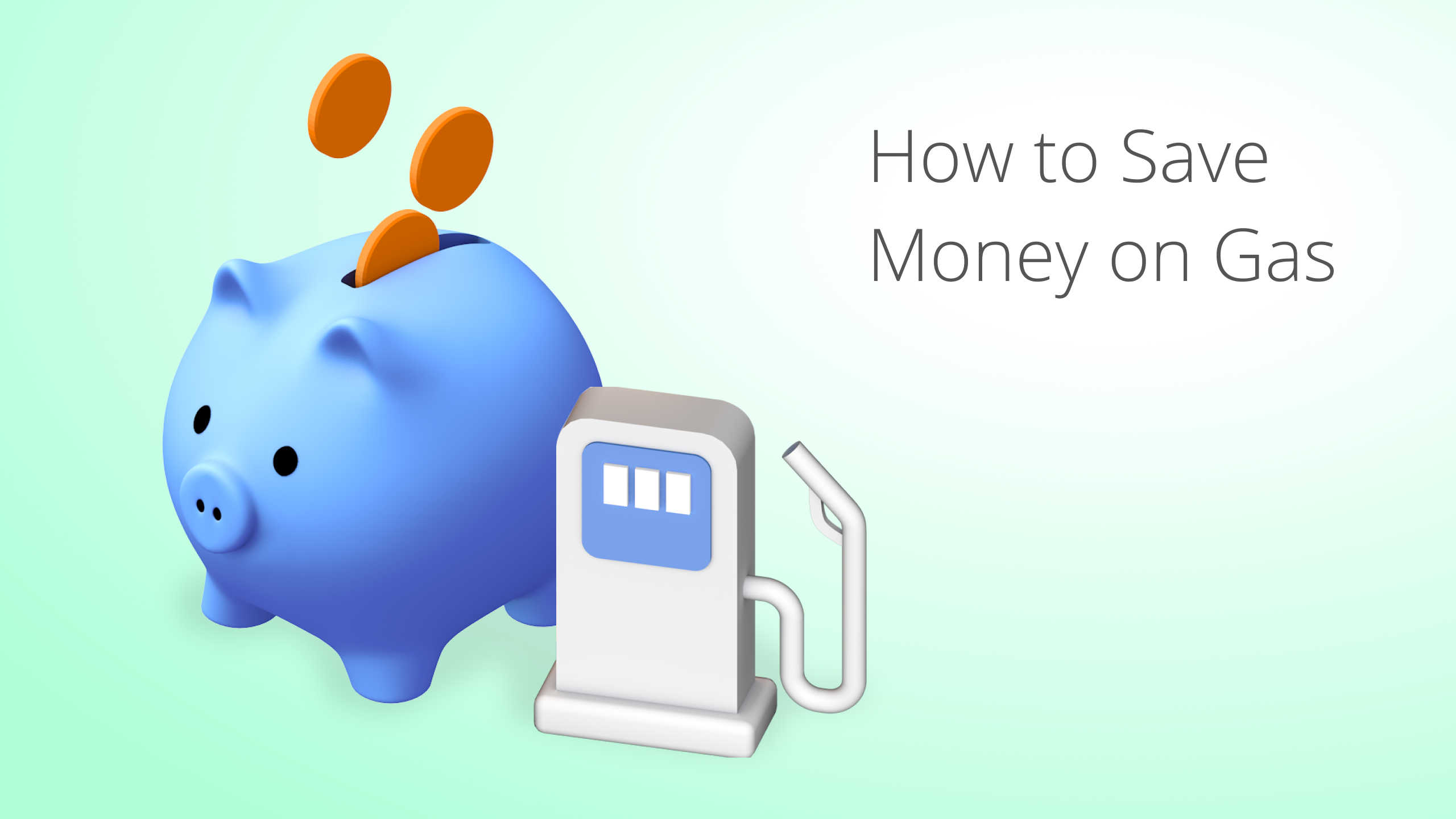 3. Effectively Maps & Plans Your Routes With A Single Tap
If you enjoy the manual and tedious job of planning routes for each of your sales reps day after day, a route planner is not for you.
But if you're like us and can't wait to dispatch your sales reps so they can close sales quickly, Route4Me might be the best tool in your arsenal.
Plan and map complicated routes by uploading each stop into the software, generating cost-efficient and well-optimized routes with a single tap.
4. Works With Multiple Stops
Route4Me works seamlessly when it comes to planning routes with multiple stops. Simply upload the numerous stops to the software and watch it create optimized routes.
The cool thing about route planners is they take appointment schedules and your rep's break times into consideration, so they work only when scheduled to yet still get to all prospective clients on time.
Want To See For Yourself How Route4Me Can Help You Hone Your Sales Game?
Whether you want to optimize delivery routes, keep customers updated about their delivery status, track vehicles in real-time, or reschedule deliveries quickly… Route4Me helps you achieve that!
5. Provides Follow-Ups
Studies show that you will need to make at least five follow-ups to a single client to close the sale (unless you're an otherworldly sales rep).
A good follow-up process is crucial to closing more sales.
Route4Me is designed with a unique follow-up feature that keeps track of all the clients you need to follow up on. With this software integrated into your business, you will never forget to follow up on potential clients and close that prospect in time.
6. Provides Opportunities & Makes It Easier To Close Deals
Punctuality is a sign of professionalism, and if your business comes across as professional, it will ultimately make it easier for you to close deals.
Seeking the help of a route planning tool is your best chance of putting professionalism down pat.
Route4Me can also provide more opportunities for you to close sales.
If you have unexpected free time or a client has canceled, you can adjust your schedule to add more sales meetings.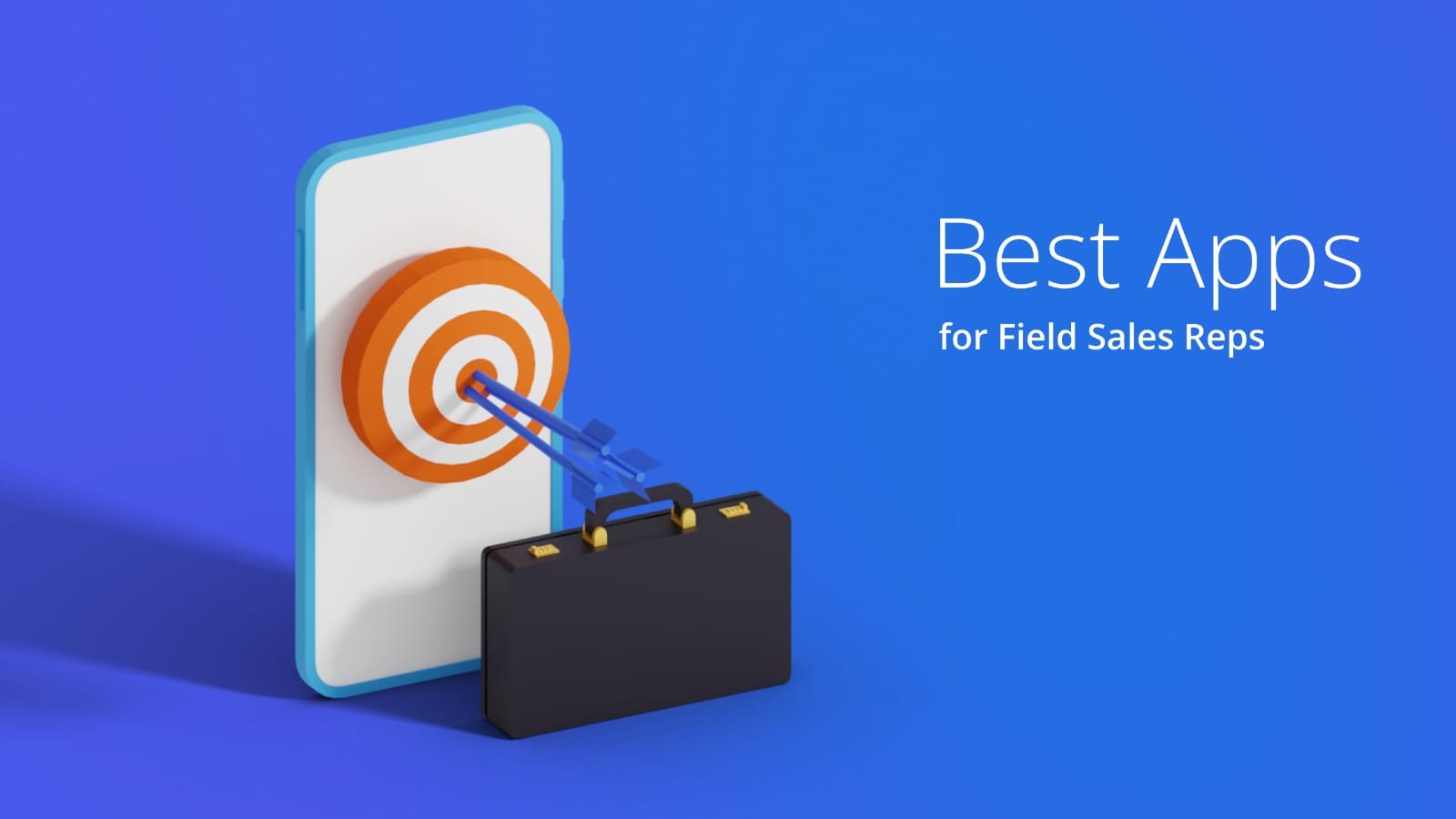 7. Easily Logs Meeting Information
Route4Me allows you to log calls, emails, and other meeting information for future reference. This is a great feature that helps you stay organized.
Having this information on hand means that you can pick up exactly where you and your clients left off and move the conversation toward finally closing that sale.
Having detailed meeting information also means you can review your notes once you get home and arrange clients according to priority. This will allow you to focus on more important clients.
8. Automates Busy Field Work
If you're out in the field selling, you don't want to be burdened by unwanted busy work — you want to be able to put all your focus on selling.
If you spend most of your time scheduling meetings, taking down customers' information, and planning routes, there won't be enough time for them to hear your winning sales pitch.
Route4Me can help automate these tasks for you.
9. Easily Finds New Prospects
Route planning tools can help find new sales prospects for you. You can meet up with them during your downtime if you've collected the customer's data but haven't given them a
call.
Route4Me can make changes according to your day's schedule even though you've set it up previously.
10. Supplements strategic canvassing approaches
Setter/Closer Model
If you have a team of setters and closers, you should utilize route planning tools to get the most out of them.
This team usually travels a lot, and Route4Me can ensure they get to each destination quickly and efficiently.
Referral Work
Some customers might give you referrals, so it's important to visit them immediately.
Route4Me can squeeze referral addresses into your team's scheduled routes so you can go over and introduce yourself immediately.
Cloverleafing
Cloverleafing in sales means prioritizing hot leads and high-value engagements. Get your best sales reps to visit these types of clients by plotting the routes for them with the help of Route4Me.
FAQs
How do you plan a sales route?
You must have the customer's information in your CRM system to plan a sales route.
Once that's in place, you can plan routes according to locations or territories and assign them to your chosen sales reps.
What is a route plan in sales?
A route plan in sales is the process of planning routes for sales team members.
These routes must be efficient and optimized because you want your team members to get to each customer most efficiently.
This is especially important if your sales reps deal with more than one customer per day.
In Summary
Route planning tools are crucial for sales reps, especially if they deal with more than one customer daily.
Observing punctuality in dealing with other people is important because it can help you build a reputation for reliability.
Most people will be more than willing to do business with you if you are reliable and professional.
You also don't want to encumber your sales team with tedious jobs like taking down customers' information, scheduling meetings, and planning routes.
Route planning tools can help you plan well-optimized routes to get to each customer on time, even in the face of multiple stops. The software can also take most of the
busy work out of your team's hands.
Route4Me can do all that for you and more. Sign up for our free 7-day trial today and see how well it integrates into your business.