If you're handling a delivery service business, you probably understand the importance of route optimisation.
Implementing route optimisation to your daily operations can help scale your business without hiring additional staff. Your drivers can save mileage and increase order
capacity by up to 100 percent.
But what is route optimisation, and how can it help you? We'll tell you everything you need to know about it.
Table of Contents
Everything About Route Optimisation
Simply put, route optimisation means finding the most cost-effective route to get you from one location to another.
While that sounds relatively simple in theory, route optimisation differs from finding the quickest route to get you from point A to point B.
Many factors come into play in route optimisation, such as drivers' schedules, available hours, legal requirements (especially for trucks), traffic congestion, and the total
number of stops.
Simply put, all your business needs are considered when planning and optimising routes.
How Route Optimisation Helps Business Scale
Uses Smart Data Analysis To Generate Territories
Route optimisation tools can help you generate territories using its built-in smart data analysis.
In this way, you can assign specific drivers for specific territories and have them accomplish the tasks within their territory in the most cost-effective way.
This can help avoid driver double-ups, such as two drivers attending to orders within the same block.
Creates Cost-Effective Appointments And Scheduling
Route optimisation software can help you create and schedule cost-effective appointments. This way, you can meet the client's availability and match the jobs to the drivers with
the proper skill set and tools.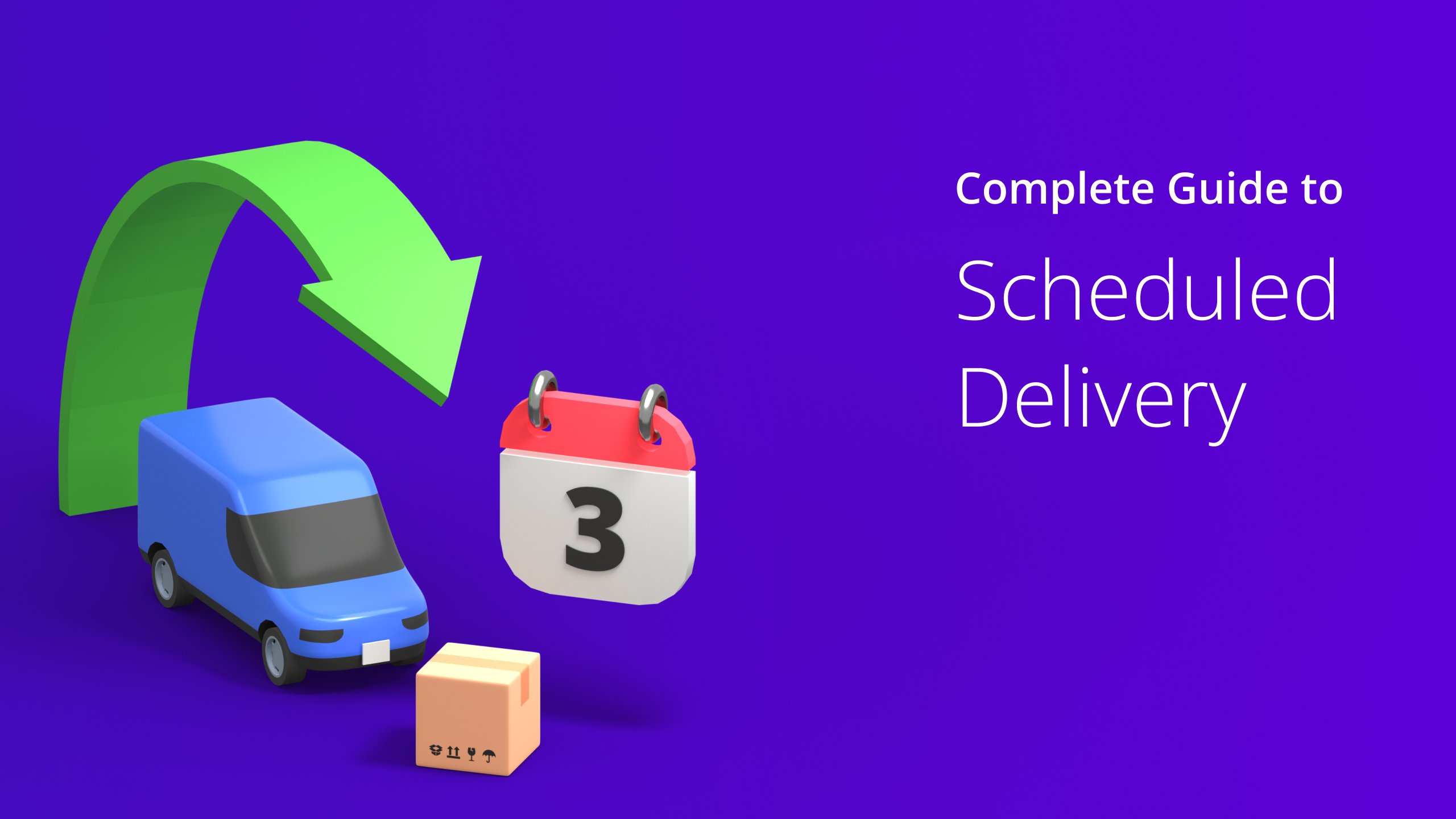 Uses Multi-Stop Route Planning
Multi-stop routes are common in delivery service businesses. Creating these types of routes can be complicated and time-consuming, especially if you are dealing with many drivers
and hundreds of job orders.
Route optimisation software can help you with multi-stop route planning that considers all your business needs. Once the optimised routes are ready, you can assign these tasks to
the appropriate drivers based on territory and skill set.
Adapts To Last-Minute Changes
Route optimisation can also help you adapt to last-minute changes. If a client unexpectedly cancels or asks to reschedule, you can fill in the time with additional job orders or
rearrange your current lineup for the day.
Either way, you can expect that there won't be any disruptions in your current routes and that everyone will still meet their targets.
Gets Faster, More Accurate Results
Route optimisation tools consider many factors in generating routes, such as client location, client schedules and availability, and the best drivers for the job.
The artificial intelligence within the software will generate faster and more accurate routes, no matter how complex they may be, with just a few clicks.
You can assign them immediately to your drivers or make a few manual tweaks if needed.
Increases Profits
Route optimisation software can increase your business profits. It can guarantee that your drivers will spend less time on the road, saving you time and fuel. You also won't risk
paying your drivers unnecessary overtime fees.
You can use this extra time to assign more jobs to your drivers, contributing to a 100 percent increase in order capacity. This means you can perform more jobs without having to
increase your workforce.
How To Improve Your Business With Route Optimisation
Route optimisation will significantly improve your business, allowing your drivers to spend less time on the road.
A well-optimised route will save you money on fuel, and you'll have more time to cater to other job orders.
From a client perspective, route optimisation can provide reliable ETAs so they know when to expect you.
Most route planning software in the UK has also integrated some form of customer communication so that they can receive updates (via text or email) on their current order.
This will ultimately increase customer satisfaction and make them more inclined to work with you again.
Get The Best Route Planner App
Improve Your Customer's Delivery Experience
Route4Me route planner is one of the best route planners out there. It can improve your customers' entire delivery experience when ordering.
Route4Me has real-time driver tracking, accurate ETAs, and SMS/email updates. This will help avoid delays and failed deliveries and allow you to reschedule appointments (if there
is a need).
Want To See For Yourself How Route4Me Can Make Last-Mile Delivery Efficient?
Whether you want to optimize delivery routes, keep customers updated about their delivery status, track vehicles in real-time, or reschedule deliveries quickly… Route4Me helps you achieve that!
Find And Plan The Optimal Route For Multiple Stops
Route4Me can help you plan the most optimal routes, especially when dealing with hundreds of stops daily. In creating the routes, its artificial intelligence takes driver
schedules and territories, customer-specific time windows, traffic issues, and vehicle requirements.
You can then review the optimised routes and make adjustments according to your preferences or assign them immediately to their respective drivers.
FAQs
How do you optimise a route plan?
Optimising a route plan is simply finding the most cost-effective way of getting from point A to point B.
Many factors are considered, such as driver schedules and territories, client schedules and availability, height and weight of the load, and traffic conditions, in generating
optimised routes.
What is route optimisation in logistics?
Route optimisation in logistics is finding the best and most cost-efficient route to get you from one location to another.
This is essential if your logistics business handles heavy vehicles that make more than one stop daily.
Route optimisation platforms will help you create multi-stop routes considering your vehicles' restrictions.
Wrapping Up
We recommend route optimisation for all businesses that handle multi-stop deliveries (or any delivery service business in general).
If you've been manually planning and optimising routes, you know how difficult and time-consuming the entire ordeal is.
Route optimisation tools can take that task out of your hands, giving you more time to focus on growing your business.
Many factors are considered in route optimisation, such as driver schedules and territories, client location and availability, vehicle restrictions, and traffic congestion.
Well-optimised routes can grow your business. Your drivers will spend less time on the road, so you consume less fuel. The extra hours in the day can be dedicated to fulfilling
more job orders without hiring additional staff.
Route4Me is also available in the UK. Sign up for our 7-day free trial and integrate it into your business today.