If selling auto parts is your bread and butter, we highly recommend integrating reliable and efficient auto parts courier software into your business model.
It's essential to choose one that can handle the complexities of the job, such as simplifying the process of scheduling and tracking parts and streamlining the communication
between the drivers and customers.
Today, we'll list the top ten auto parts courier software to help you make an informed decision. Let's begin.
Table of Contents
Top 10 Auto Parts Courier Software To Try
Route4Me is an all-in-one tool for the auto parts business owner.
This powerful software can track, sync, and streamline your inventory management, automate most of your stock processes, and create and optimize routes for your delivery drivers,
all to maximize your growth.
The best part about Route4Me is that it can help you save countless hours through its automated system.
You can easily plan recurring jobs and accommodate daily weekly, or even monthly changes.
Route4Me also doesn't require you to purchase expensive hardware in addition to the software — your computer and smartphone are more than enough to power up the all-in-one
software.
Want To See For Yourself How Route4Me Can Supercharge Your Auto Parts Business?
Whether you want to optimize delivery routes, keep customers updated about their delivery status, track vehicles in real-time, or reschedule deliveries quickly… Route4Me helps you achieve that!
2. Elite EXTRA
Elite EXTRA may be the secret weapon an auto parts distributor needs. This software can integrate seamlessly with other ordering platforms, optimize routes automatically, and
dispatch drivers.
It has real-time GPS tracking so you can have complete visibility of your drivers' whereabouts, allowing you to make changes even when they're already en route.
Lastly, it keeps customers updated with email and text alerts and can capture photos and signatures for proof of delivery.
3. GoShare
GoShare is the perfect tool for logistics companies and last-mile delivery services.
Their proprietary technology allows them to dispatch drivers depending on the demand, making it easy for your auto parts business to connect with their carriers.
They have over 10,000 riders in their arsenal with an impressive range of vehicle sizes, including trucks, cargo vans, pickup trucks, or sedans, all available in most cities
nationwide.
GoShare also promises lower costs, faster delivery times, and fewer headaches. You won't even have to pay for a long-term subscription — you need only pay for what you consume.
4. AutoZone
AutoZone has been in the business of providing the best parts, prices, and customer service for over 40 years. Today, it is the leading distributor of automotive replacement
parts in the United States.
Those interested in becoming vendors for Autozone can get in touch with their customer service. They accept small vendors who share their vision or can get them hooked with their
current suppliers with whom they can partner.
5. S2K Enterprise
S2K Enterprise is a great enterprise resource planning tool for small and mid-sized businesses. It is highly flexible and can be customized to fit your specific auto parts
business needs.
It can help track inventory and supply chain activity and uses mobile devices to improve business operations. Its intelligence can review past usage to predict future
requirements.
Alongside the advanced marketing tools and dynamic analytics, S2K has everything you need to elevate your business to the next level.
6. Acuity Scheduling
From the name itself, Acuity Scheduling allows you to schedule basically anything, including your auto parts delivery business.
It controls your availability so you can better manage multiple locations and employees.
Acuity can also let your clients easily cancel and reschedule their appointments to make the schedules work for you. The software can also send automated reminders to keep
clients updated.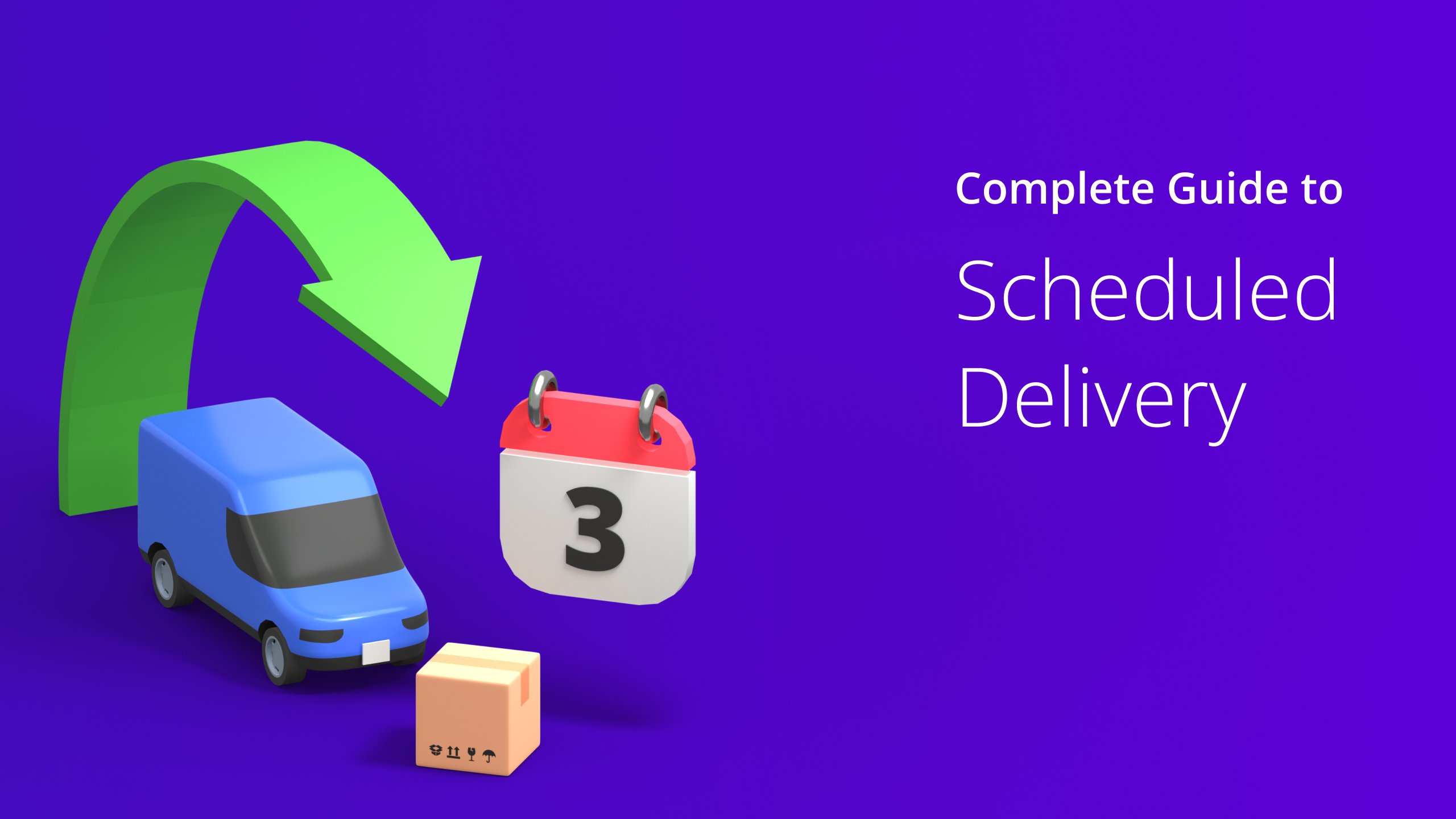 7. Fish Bowl
FishBowl is one of the country's best manufacturing and warehouse inventory management software.
It seamlessly integrates with other sales applications, such as Shopify, Salesforce, and Amazon, so your entire business model won't need to be upheaved.
It allows you full access and visibility to your inventory and warehouse. Using it more can leverage your tools and services and provide insight into your most crucial processes.
This way, you can adapt and optimize how you run your business.
8. CORESense
CORESense is the merchant's best choice for a retail management solution. It lets you track your auto parts inventory and manage the orders you have received.
This information and customer details give insight into their behaviors and buying trends.
9. Clover POS
Clover POS can help streamline sales, inventory management, and payment processing.
It can help you manage your auto parts business in real-time and find trends and other drivers to take your business to the next level.
Furthermore, you won't need to rely on outdated processes, such as cash registers and receipt printers, in favor of PIN and chip card payments, Apple Pay transactions, and other
contactless payment types.
10. AutoServe1
AutoServe1 is a digital auto-repair shop management solution specializing in digital repair inspections.
Technicians can perform repairs without being physically there — the customers only need to send in videos or photos. They can then take down important points to remember via the
notes app.
If any replacements need to be made, service writers can update the status of jobs. They can then let the technicians know if the parts are available for dispatch.
FAQs
Is there an app for auto parts delivery?
Yes, there are a few apps available for auto parts delivery. PartsExpress is the most popular, allowing you to easily book, track, and manage auto parts delivery.
How do you pack auto parts for shipping?
It's important to use sturdy materials when packing auto parts for shipping. This will protect them from any damage during transit.
It's best to use their original boxers and keep everything properly labeled. We recommend packing inside multiple boxes if you're shipping multiple parts.
Wrapping Up
Overall, auto parts courier software can be an excellent asset for those in the business of transporting parts.
The important thing to consider when choosing the right software is how it can help you run your business.
It must be powerful enough to track and manage inventory, help you schedule, automate, and optimize routes for your delivery drivers, and provide detailed reports on the status
of shipments.
Route4Me is your all-in-one solution to ensuring your auto parts business runs smoothly. Sign up for our 7-day free trial today.