Vehicle tracking is an important part of many fleet strategies, but the implementation of a GPS tracker is proving to be a bittersweet business. Although the technology comes with a plethora of benefits, it also involves convincing the field reps that GPS tracking is not just meant to monitor driver behavior or to check how often they take smoke breaks. So, field service managers struggle to obtain the reps' buy-in and to reassure them that vehicle tracking has a bigger purpose than petty snooping.
The problem is that drivers are often apprehensive about being "spied on" or getting "tracked" at all times and they feel their employers are implementing a tracking system because of a lack of trust. It is normal for drivers to have such reservations about technology they have never used which may make them resist its implementation.
Yet, the last thing you want is to have your drivers see a real-time GPS tracker as an obstruction to their work. So, even though avoiding driver resistance all together may not be possible, it can be reduced to a minimum with the right fleet management strategies.
Here is how you can help your drivers accept GPS tracking.
Highlight the Benefits of GPS Tracking
Your drivers may be put off by the idea of vehicle tracking because they feel you simply want to monitor their every move. So, let them know that a live GPS tracker offers many other benefits.
For example, it will improve driver safety. Also, it will help them find the best route, while providing them with real-time updates on traffic so that they can avoid congestion. GPS tracking software will also assist in tracking how far each vehicle has traveled so you can schedule preventive maintenance of the vehicles. Basically, explain to them that vehicle tracking is one of the most effective fleet strategies and will make the operations more cost-effective, improve fuel economy, and enhance fleet safety.
Be Transparent from the Beginning
It may be tempting to install a GPS vehicle tracking system without the drivers' knowledge, but it will likely backfire and may lead to significant driver backlash. If you do not tell your drivers about the implementation of the GPS tracking software until the last minute, chances are that you may lose their trust.
So, as with any workplace change, transparency is key when including GPS tracking in your fleet strategies. Be honest with your drivers about what you hope to gain from the GPS trackers. Explain that it is not intended to keep an eye on their activities, but rather to reduce fuel costs and minimize the total cost of running the business in the long run. Ultimately, ensure your drivers are aware of both the reasons and the benefits of introducing a commercial GPS tracker.
Want To See For Yourself How Route4Me Can Boost Your Profits?
Whether you want to slash the time it takes you to plan routes for your drivers, increase the number of stops they can make, or keep your customers satisfied knowing that your drivers show up on time… Route4Me helps you achieve that!
Put the Policies in Writing
It is a best practice to define policies and set the rules of how a real-time GPS tracker will be used in company vehicles. The vehicle tracking policy should inform the drivers on how the data generated by the GPS tracking software will be used, what will be enforced, what will be the penalties for tampering with the GPS tracking solutions, whether the vehicles will be monitored around the clock or just during work hours, and so on. Once your drivers understand what is expected of them and what the rules and policies are, there should be little resistance to the use of a GPS tracker app.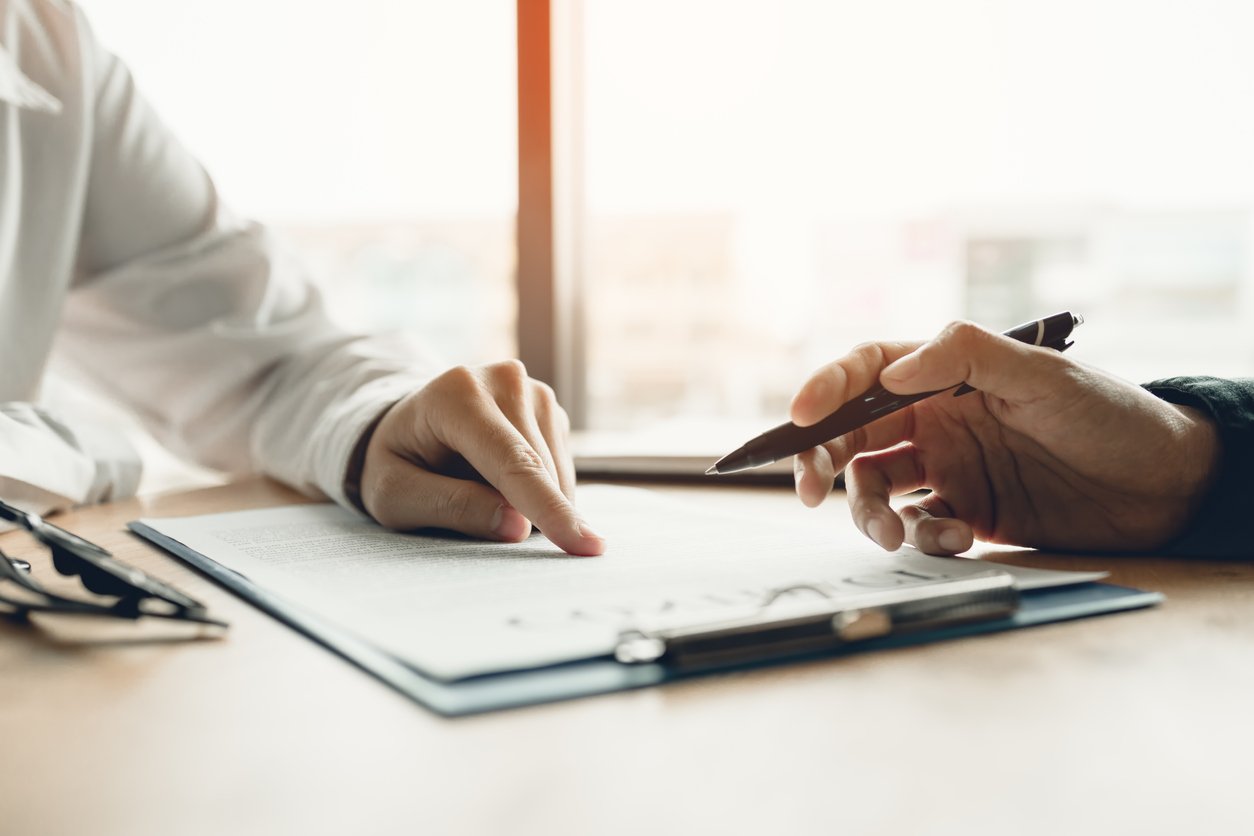 Listen to Your Drivers and Clear Their Doubts
Your drivers will certainly have questions about the implementation of this new technology and listening to their concerns will make them feel as though their voices are heard. So, put yourself in their shoes and address their queries with compassion. The more understood they will feel, the more they will trust you and the easier it will be for them to adapt to the change.
You can also compile a set of frequently asked questions (FAQs) which will help you answer the common questions at the introduction or implementation stage. Addressing all of their doubts about how GPS tracking software will improve fleet management will put everyone's minds at ease about the tracking system and how you plan to use it.
Reward Your Drivers for Good Performance
With an auto GPS tracker in place, you will know which drivers are following the routes, abiding by the road rules, taking measures to improve their fuel efficiency, and making deliveries on time. Such data can be used to reward the best performing individuals with bonuses, time off, gift cards, and other perks. So, you can persuade your drivers to accept the GPS tracking technology by informing them that it can be used to reward their performance and offer potential promotions.
Conclusion
Remember, your drivers are resisting the change because they are nervous about what the change will mean for them. So, bring the GPS tracking software to the table with a positive spin, explain what makes it an important part of fleet management strategies, and be transparent about everything. They will then happily embrace the change.
So, how do you cope with driver objections to vehicle tracking? Do you have any questions? Please feel free to leave your comments below.
Finally, answering these three questions correctly will confirm that you understand how to make GPS tracking software part of your fleet strategies:
How can a GPS tracker help you schedule preventive maintenance?
How can you use a real-time GPS tracker to promote your field reps?
Why should you have a vehicle tracking policy in place?
Want To See For Yourself How Route4Me Can Boost Your Profits?
Whether you want to slash the time it takes you to plan routes for your drivers, increase the number of stops they can make, or keep your customers satisfied knowing that your drivers show up on time… Route4Me helps you achieve that!