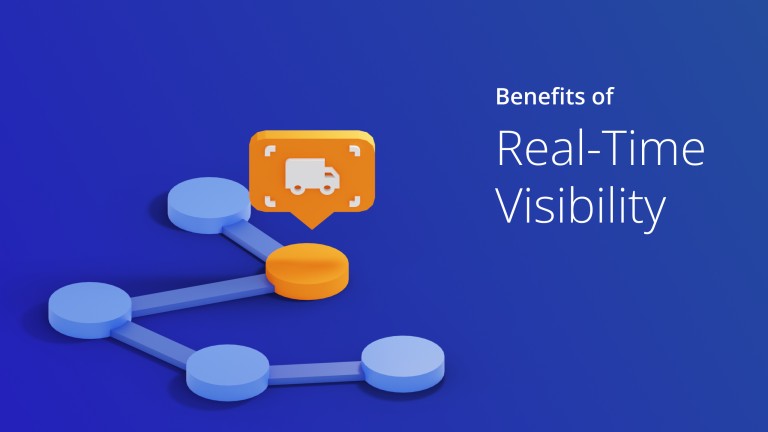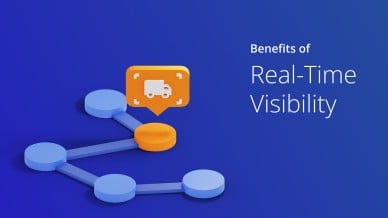 Learn the top six benefits of real-time visibility.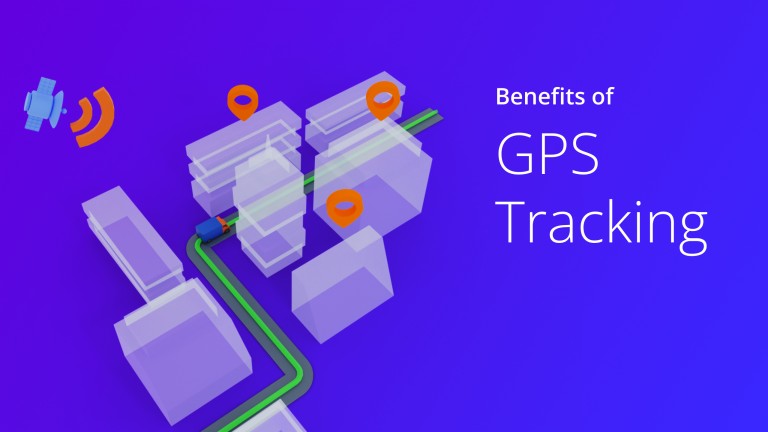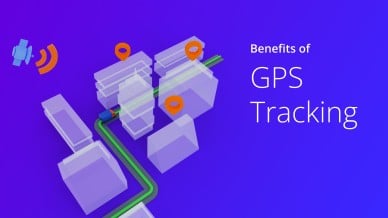 Learn the benefits of GPS tracking.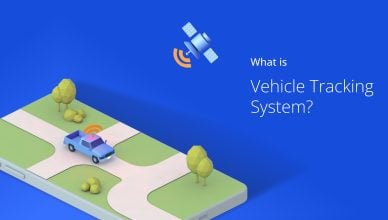 Learn everything you need to know about a vehicle GPS tracking system.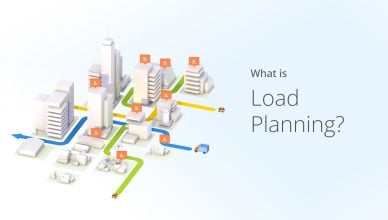 Learn what load planning is and how a route planner can help you with load optimization.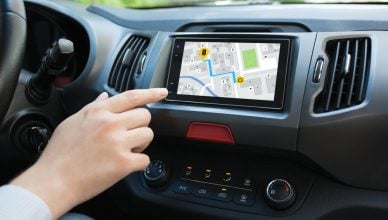 Learn five reasons why you need truck GPS tracking.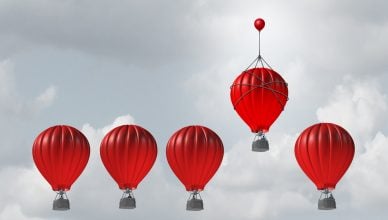 Learn how GPS tracking helps your competitors ensure that they do not have any unproductive employees.