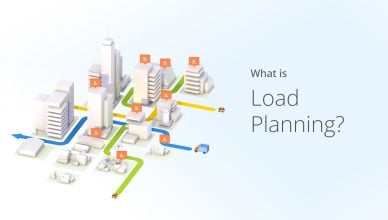 Learn what load planning is and how a route planner can help you with load optimization.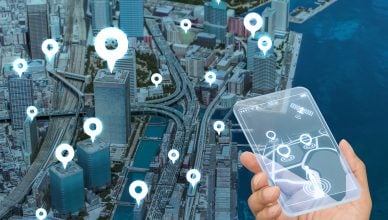 Location intelligence has been widely used in every industry and the logistics and transportation industries are no exceptions. According to a study by Dresner Advisory Services, 53% of enterprises consider location intelligence as critical or very important to achieving their goals for 2020. And, according to Grand View Research's market analysis report, the global location […]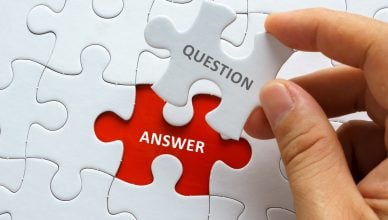 Several organizations have reported gaining benefits from using Route4Me's multi-stop route planner to plan and optimize routes and ensure on-time delivery of the critical supplies to every door during the pandemic. And Harris County Precinct 2 is the new addition to the RouteMe's long list of happy users. The Texas Association of Counties has named […]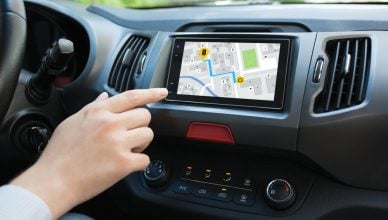 Learn five reasons why you need truck GPS tracking.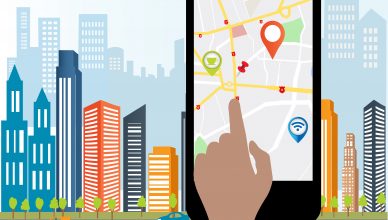 Learn the benefits of GPS tracking.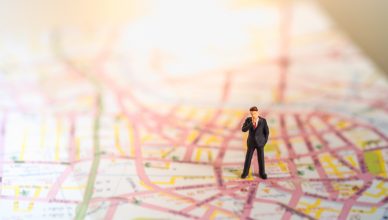 Learn everything you need to know about route management.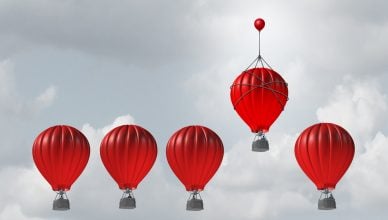 Learn how GPS tracking helps your competitors ensure that they do not have any unproductive employees.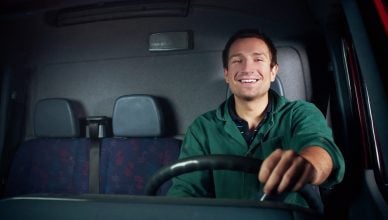 Learn how GPS tracking can help attract the best drivers to your business.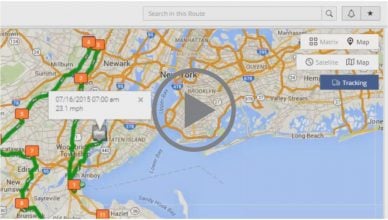 Learn why driver unions oppose GPS tracking and how to get them on your side.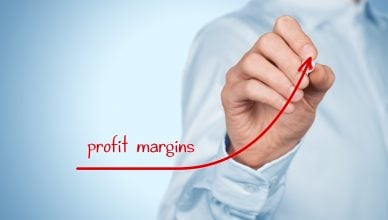 Learn how a route planner can improve your profit margin.