Attracting quality drivers is hard, but retaining them is even harder. Just offering them more money won't do the trick. You need to think outside the box and use technology solutions, such as route planning software and GPS tracking, to get them to stay.
In this article, we'll show you how routing optimization software can reduce your attrition rate.
Implement An Incentive Program
Everyone loves rewards and craves recognition. Your drivers are no different.
Having an incentive program in place is one of the best ways to show that you value your field reps. For example, you could select an Employee of the Year and reward them with a plaque on the wall, or you could offer a cash bonus every month to the employee who makes the most stops on time.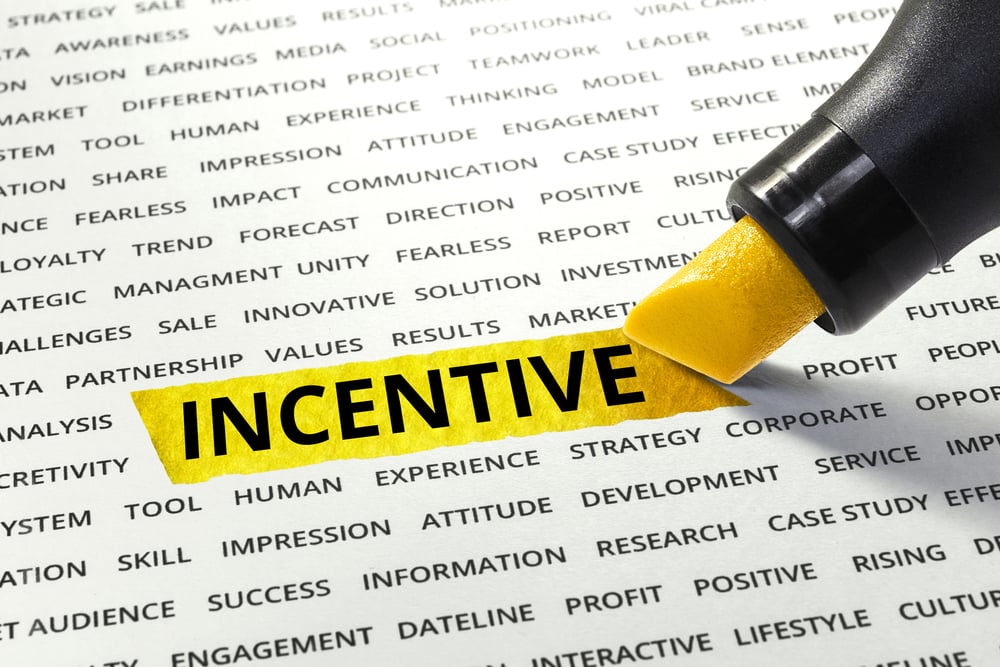 Identifying these top performers manually would be challenging. This is where route planning software can help you.
Such software comes with a reporting and analytics feature that gives you all the data you need to evaluate performance, including the number of stops made by each employee, the amount of time they spent at each stop, and how often they showed up on time. You can also use this data to give valuable feedback to your underperforming drivers.
After you start providing rewards to your top-performing drivers and support to your drivers who need a little help, everyone on your team will be much less likely to leave.
Want To See For Yourself How Route4Me Can Boost Your Profits?
Whether you want to slash the time it takes you to plan routes for your drivers, increase the number of stops they can make, or keep your customers satisfied knowing that your drivers show up on time… Route4Me helps you achieve that!
Make It Easier For Your Drivers To Do Their Jobs
You want your drivers to show up to all of their stops on time, of course. You want to keep your customers as happy as possible.
Your drivers want the same thing. They know that it looks bad – even if it truly wasn't their fault – if a customer complains about them showing up late. If there are financial bonuses tied to their performance, they'll be even more concerned.
A web-based route planner solves this problem.
Route planning is complicated. In addition to figuring out the best directions to give your drivers, you must account for traffic, construction, weather, and many other factors. That would take a long time to do with pen and paper. And if you try to do this by hand, there's a good chance you'll make a mistake or two, which would delay your drivers and upset your customers.
There's no reason to do this task manually. You can use route optimization software instead. This dynamic routing technology can provide you with accurate and efficient routes in less than 30 seconds. All you need to do is plug in the addresses of your customers, set the constraints (number of drivers, availability window of each customer, etc.), and then you're good to go.
Promote From Within
When you show your team that you prefer promoting from within over searching for outside hires, your drivers will have a big reason to stick with your company.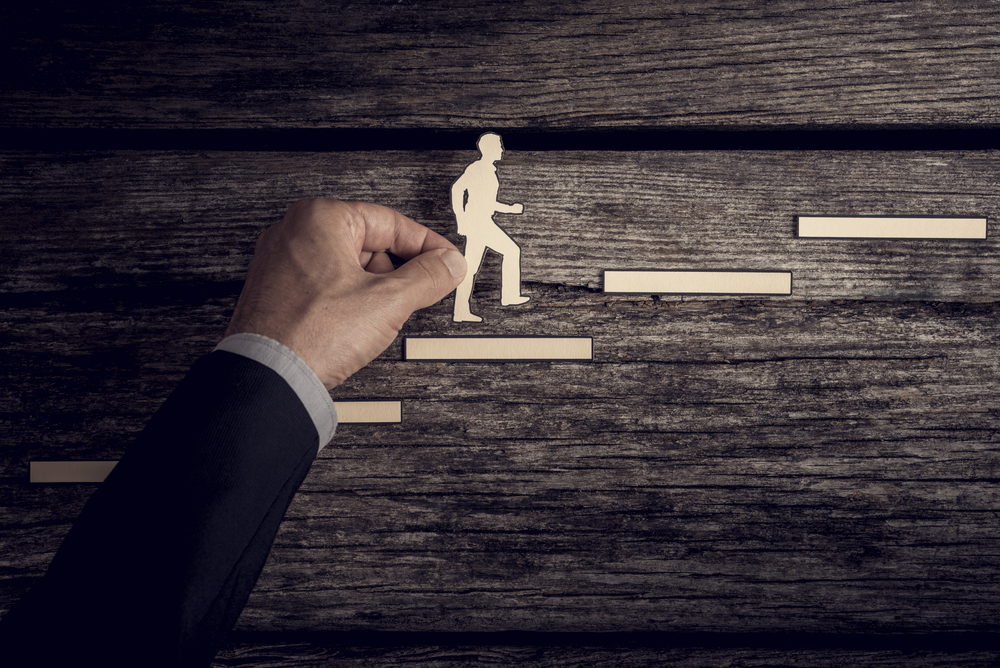 But for every employee that you promote from within, there will be several employees that you didn't select for promotion. They may resent you for not giving them the improved pay and prestige that comes with a higher position in your company. In fact, they may resent you so much that they leave your company to join one of your competitors.
There's one way around this, though: with planning software, you can prove to your team that all the decisions you make regarding promotions are fair and objective.
The best route planners have GPS tracking capabilities. With GPS tracking, you'll be able to track the location of your field employees in real time, and you can review this tracking data later as well. Then, you can show this tracking data to your field employees so that they can see the drivers who get promoted are the ones who are the most productive.
To learn more about this benefit of using a delivery route planner, read our article on how route planning software can help you promote your drivers.
Improve Driver Safety
Another benefit to GPS tracking software is that it helps you protect the health of your field employees. That's because it doesn't just track location – it also tracks speed.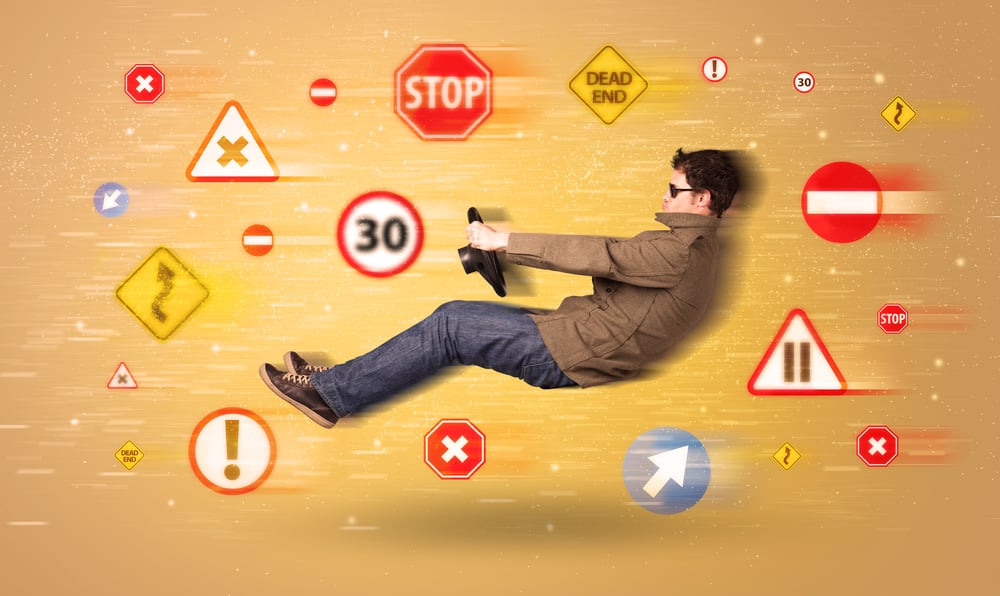 Speeding is dangerous. It puts your field employees at greater risk of getting into an accident. That's expensive – a collision could cost you a fortune in repair bills and legal fees. And if your employee was at fault, it'll jack up your insurance premium.
GPS tracking allows you to avoid these expenses. You'll always know when one of your field employees starts speeding. You can contact them and tell them to stop right away.
Protect Your Drivers' Reputation
The problem with using pen and paper to collect confirmation signatures is that physical documents are easy to lose.
Imagine this scenario: a customer calls in to claim that their order was never delivered, but your field employee says that they actually did deliver it. If it turns out that you lost the document containing their signature, you wouldn't know who to trust. There'll always be a chance that your field employee was lying to you. This nagging suspicion could damage your relationship with a good employee.
That's why you need route planning software with an eSignature feature. This feature gives your customers the ability to sign for deliveries directly on your field employees' mobile devices. You'll never lose a confirmation signature again, so you'll know when to trust your drivers.
So, what strategies do you use to retain your drivers? Please let us know in the comments section below.
Finally, answering these three questions correctly will confirm that you understand how route planning software can improve your driver retention strategy:
How can route planning software help you create optimized delivery routes?
How can a delivery route planner protect the reputation of your drivers?
How can a daily route planner help you design an incentive program?
Want To See For Yourself How Route4Me Can Boost Your Profits?
Whether you want to slash the time it takes you to plan routes for your drivers, increase the number of stops they can make, or keep your customers satisfied knowing that your drivers show up on time… Route4Me helps you achieve that!