Field Employee Management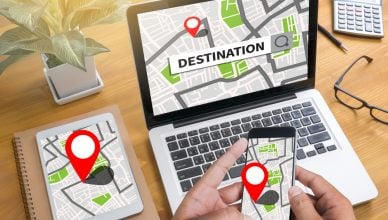 Learn the top eight benefits of vehicle route planning software.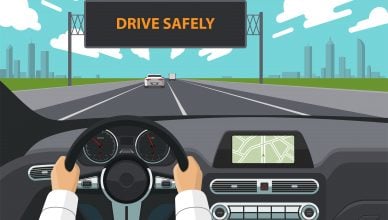 Every field service business shares the same problem. You're in the office, but your field employees are on the road, so you don't really know what they're doing. That's why you need an advanced software solution like delivery route optimization software. Ideally, your field employees are following the rules of the road and driving defensively. But […]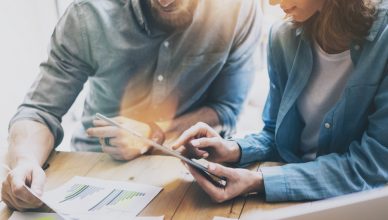 Here are the top seven sales apps for field sales reps to improve productivity and performance.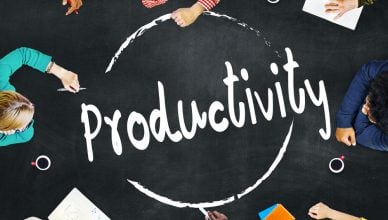 Learn how to improve your sales team's productivity.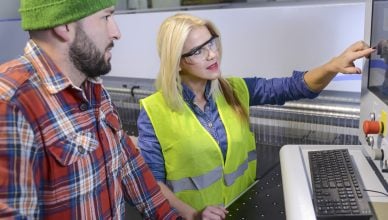 Workplace learning methodologies have changed. You can no longer expect your employees to learn everything in advance on the pretext that such learning may be required primarily because jobs these days are pretty demanding. Now, workers consistently face new problems and challenges which they need to solve urgently. This is where Just in Time Training […]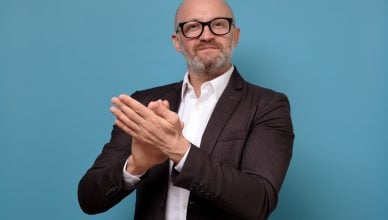 When last did you thank your drivers to boost their morale? If you haven't done so yet, it's time to do it now. In fact, this year's national truck driver appreciation week is just around the corner – September 13 to 19. Driving a truck is one of the most demanding and important jobs in […]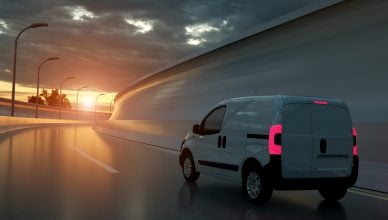 Are you struggling to figure out which moves you make qualify as personal conveyance? You're not alone. Personal conveyance has become a source of confusion for many drivers and field service businesses ever since the implementation of the Hours of Service (HOS) rules and the Electronic Logging Device (ELD) mandates by the Federal Motor Carrier […]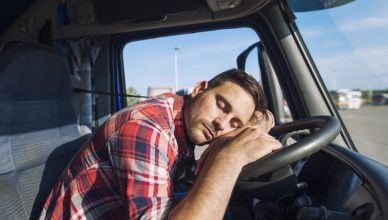 When employees work under the same roof as the managers, it is easy for the managers to keep an eye on the employees' activities and ensure the best performance. But, when the employees are on the road, the managers don't have the same visibility. So, you might feel that the employees are slacking off at […]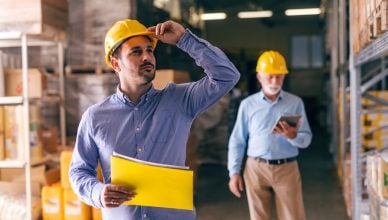 The global outlook for the logistics industry looks promising, having been valued at about $4,730 billion in 2018 and expected to reach $6,300 billion by 2024. However, getting a significant share of the pie is not easy for logistics providers. Why? Because they are still battling to resolve logistics management issues, such as reverse logistics, […]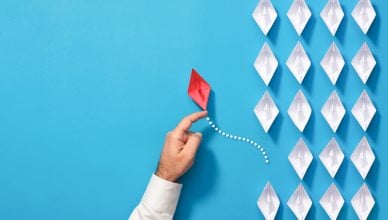 Experienced fleet managers understand that transportation is more than simply traveling from point A to B. It is about lifestyle choices and personal mobility, and the options can be bewildering. From self-driving vehicles to drone air taxi to ride-hailing, there are innumerable choices that are changing transportation at a maddening pace. What does this rapid […]