Apps like Uber Eats create a profitable side hustle for delivery drivers. The app is accessible to anyone; your strategy is all you need to worry about.
Read on to learn the best times to drive for Uber Eats and how to get a high return on your effort, time, and resources doing deliveries.
Table of Contents
5 Best Times To Drive & Deliver For UberEats
1. Breakfast
There is usually a pattern of slow demand for Uber Eats during early mornings. However, a handful of people would skip the cooking and just head over to the app to order ready-made food, especially when they are in a rush.
The orders typically come in around 9 a.m. onwards.
2. Lunch
Many people order from the app during typical meal times, and the peak hours range from 11 a.m. to 2 p.m.
Drivers can wait near popular restaurants during this time.
This is so you can save time and deliver their food promptly. After all, nobody wants to eat their meal cold (unless it's dessert, of course).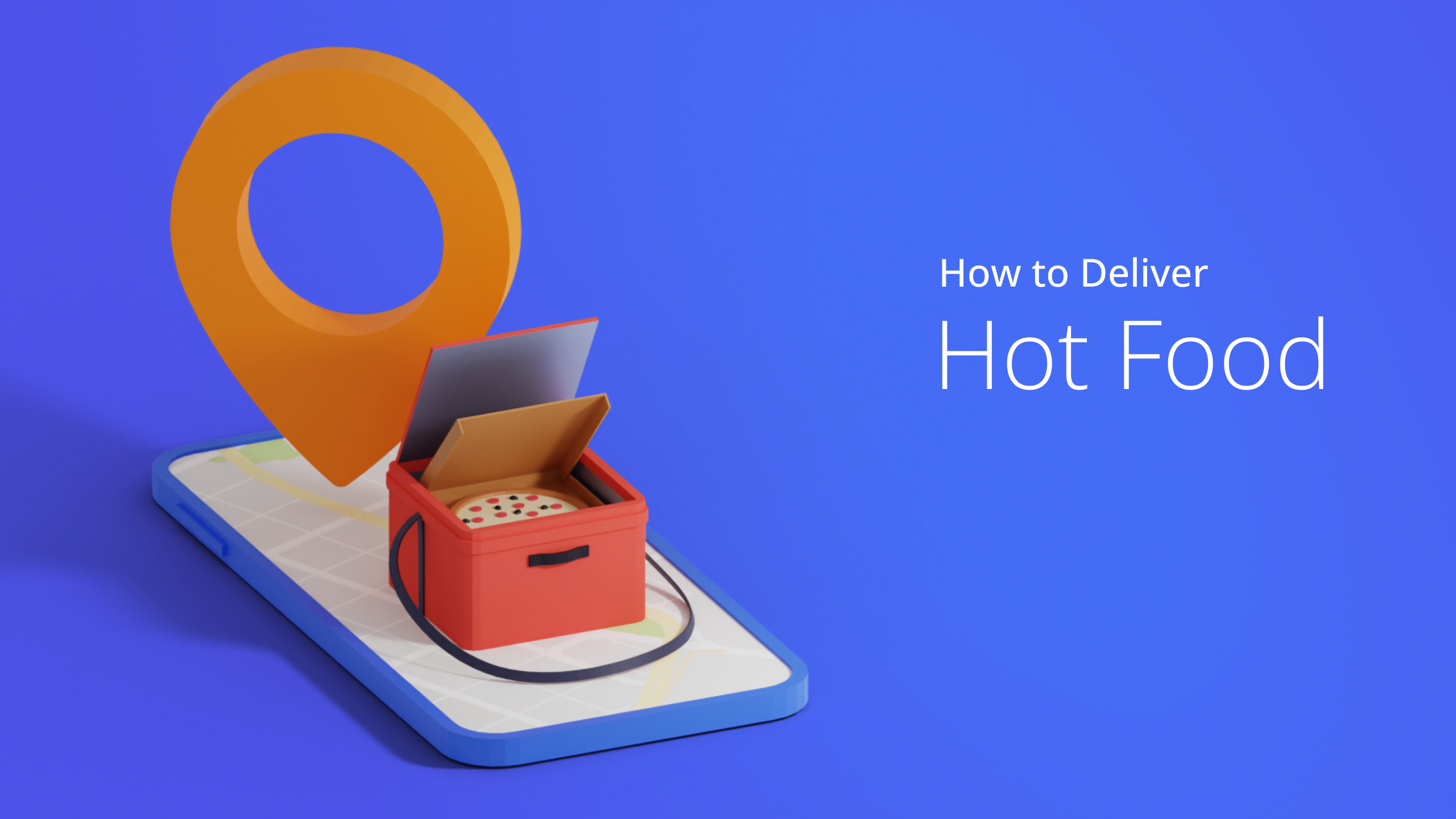 3. Dinner
After lunchtime, the app gets busy from around 5 p.m. to 10 p.m. Many people from different areas, not just the busy ones, order food.
Many Uber Eats drivers have also observed that payouts are better during this time. Orders during these hours are usually high-value, and customer tips are typically much higher.
4. Late-Night Bar Rush
The late-night bar rush and late-night snack delivery requests also have higher earning potential.
Besides the income you get, tips are generally higher than usual during these hours.
These huge tips could be because they are high-value orders, or people just want to compensate you for your efforts at such late hours.
Either way, it's a win for both the customer and the drivers.
Want To See For Yourself How Route4Me Can Help Uber Eats Drivers Increase Earning?
Whether you want to complete deliveries quickly, reduce driving time or make more stops in less time … Route4Me helps you achieve that!
5. When It's Raining
People who do not cook and eat out every meal typically order in when it rains.
Deliveries during rainy seasons may require more patience, but you can expect a higher volume of orders compared to a standard delivery day.
The best strategy is to secure a spot and wait in popular food places on rainy days so you can take orders faster.
Uber Eats Average Time Range
Weekdays
The time range to note during weekdays is 9 a.m. to 3 p.m. and from 6 p.m. to 10 p.m.
These are usually the peak hours when orders rush in, many customers order high-value meals, and give out higher customer tips.
It is practical to avoid the 3 to 4 p.m. time block, which is far less busy because most people are busy at work or school.
Most people are also preparing to go home, so while there may be a few orders for afternoon snacks, the demand during these hours is generally slow.
Weekends
Friday nights and through the weekend are the best days in the week for Uber Eats deliveries.
The optimum hours to do your deliveries are around 9 a.m. until midnight for late-night bar rush. Many people are out and about, and the deliveries are quite steady.
Best Locations With Peak Hours
Downtown Areas
Another strategy to boost your income as a Uber Eats delivery driver is to familiarize yourself with the downtown areas.
Those food places and restaurants that are very popular with people in your location get busy during peak hours because of the orders that rush in.
Get familiar with every nook and cranny, and map mental shortcuts to deliver the orders on time and avoid getting stuck in traffic.
Busy Areas
Geography indeed has an impact on your Uber Eats earnings. In most cases, you would also have high earnings potential if you wait in busy areas like the metro.
Uber Eats delivery payouts are decent and even better in metro areas, especially during peak hours of the day.
The hack is to know your way around every location, time, and restaurant to generate higher delivery payouts and earn extra customer tips.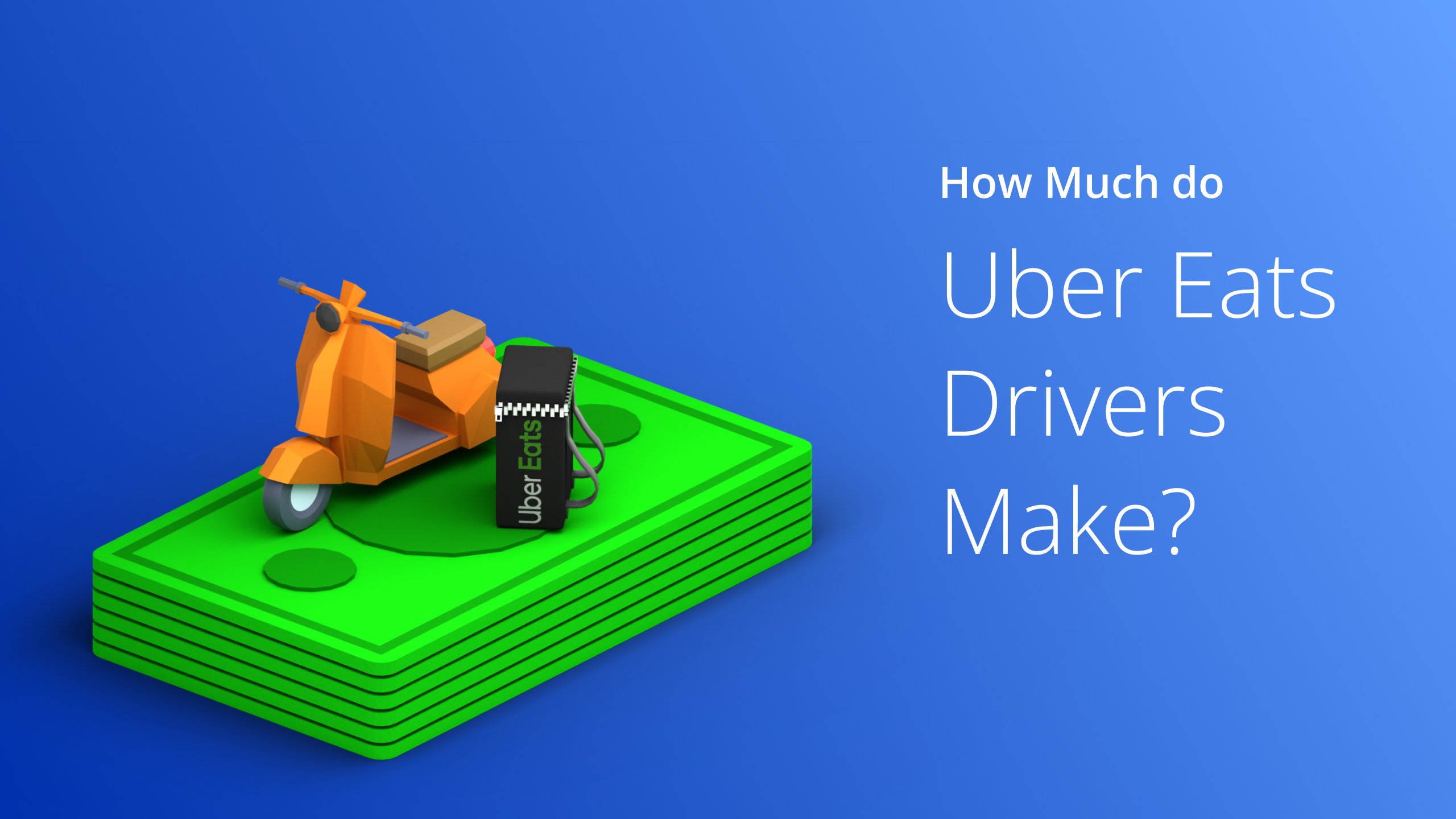 Best Days To Deliver Uber Eats
Thursdays & Fridays
If we dive into the specifics, the best days to deliver Uber Eats are Thursdays and Fridays.
Ending the week, people are inclined to splurge and order food as it saves them time and effort from cooking. So it is likely that you can expect a high volume of orders during these days.
Weekends
You can never go wrong with delivering on weekends. The app never runs out of orders by the hour when it is a Saturday or a Sunday because this is when people love to relax and chill.
It is also when most parties and gatherings are held since it is not a school day, and most people don't work on weekends.
Holidays, Long Weekends, & Events
Expect multiple orders during holidays, long weekends, and if there are certain events in an area like Halloween or Valentine's parties [2].
These periods are when people are busy, restaurants are filled with orders, and there is a high demand for food deliveries.
Frequently Asked Questions (FAQs) about Driving for Uber Eats
What is the slowest day to deliver for Uber Eats?
The slowest day to deliver for Uber Eats is Tuesday. Most people do not rely on food deliveries as they still find time to cook their food earlier in the week.
Which is the worst day of the week to deliver Uber Eats?
The worst day of the week to deliver Uber Eats is Monday. Many Uber Eats delivery drivers would attest to this. The most plausible reason is that most restaurants receive a low volume of orders on Mondays, so they are rarely open. People typically avoid splurging on food deliveries at the beginning of the week.
For more tips visit Route4Me route planner.
Final Thoughts
Level up your delivery income with frequent deliveries during peak hours, busy days, holidays, and significant national events.
The peak hours during weekdays are 9 a.m.m. t3 p.m.p.m. 6 p.m.6 p.10 p.m. 10 p.m. in the evenings.
The weekends are also profitable, with decent delivery payouts and high customer tips. Learn your way around the downtown and busy areas, be efficient, and you will have a steady income at your own pace.
Want To See For Yourself How Route4Me Can Help Uber Eats Drivers Increase Earning?
Whether you want to complete deliveries quickly, reduce driving time or make more stops in less time … Route4Me helps you achieve that!