Punctuality is a must for someone in the hospital or healthcare industry because this job can sometimes require you to deal with emergencies and life-and-death situations.
Efficient route planning can enable healthcare industry professionals to save time, resources, and money and still provide patients with the best care possible.
Here are a few reasons why route planning for hospitals is essential and why Route4Me is the best option for you.
Table of Contents
7 Reasons Route4Me Helps Hospitals Plan Their Routes
1. Improves Dispatch Management
You can improve dispatch management for your healthcare business with the help of efficient route planning software.
Management can stay on top of their team's locations through real-time GPS tracking.
This feature lets you know precisely which jobs have been done, what is currently being done, what is yet to be done, and what is delayed.
This allows them to change the team's schedules if the situation demands it.
2. Improves Efficiency While Cost-Cutting
Reliable route planning and optimizing software like Route4Me can improve your business efficiency and reduce unnecessary costs.
Efficient routes mean that all pertinent costs are kept to a minimum, which means more profit for your business.
3. Has An App With An Easy Interface
Route4Me boasts of being a user-friendly, intuitive app. It wouldn't do anyone any favors to use an app that needs extensive training to understand and use properly.
Route4Me is optimized to provide you with a seamless experience from the first time it's integrated into your business.
4. Easily Plans More Appointments & Trip Requests
Route4Me can help you easily plan appointments and trip requests and arrange them according to priority.
Simply enter your customer data into an Excel or CSV file and upload it directly to the software.
Route4Me will plan well-optimized routes for you and your healthcare providers while considering priorities and requested appointment time windows.
The optimized routes will also include your employees' break times, so they will only work when scheduled. This will boost everyone's morale and keep them motivated and happy.
5. Shares Accurate Etas With Clients
It's essential to keep your clients updated on their job orders' ETAs to give them peace of mind. After all, a happy customer is a returning customer.
Share accurate arrival times and real-time vehicle tracking with your clients via SMS or email notifications.
This lessens the manual labor of updating all your customers one by one.
6. Easily Plans Appointments In Advance
If you already have the necessary data, Route4Me can help you plan appointments and routes.
You can schedule healthcare appointments and NEMT services weeks in advance to save time. You can slot jobs into available time periods if any additional services are necessary.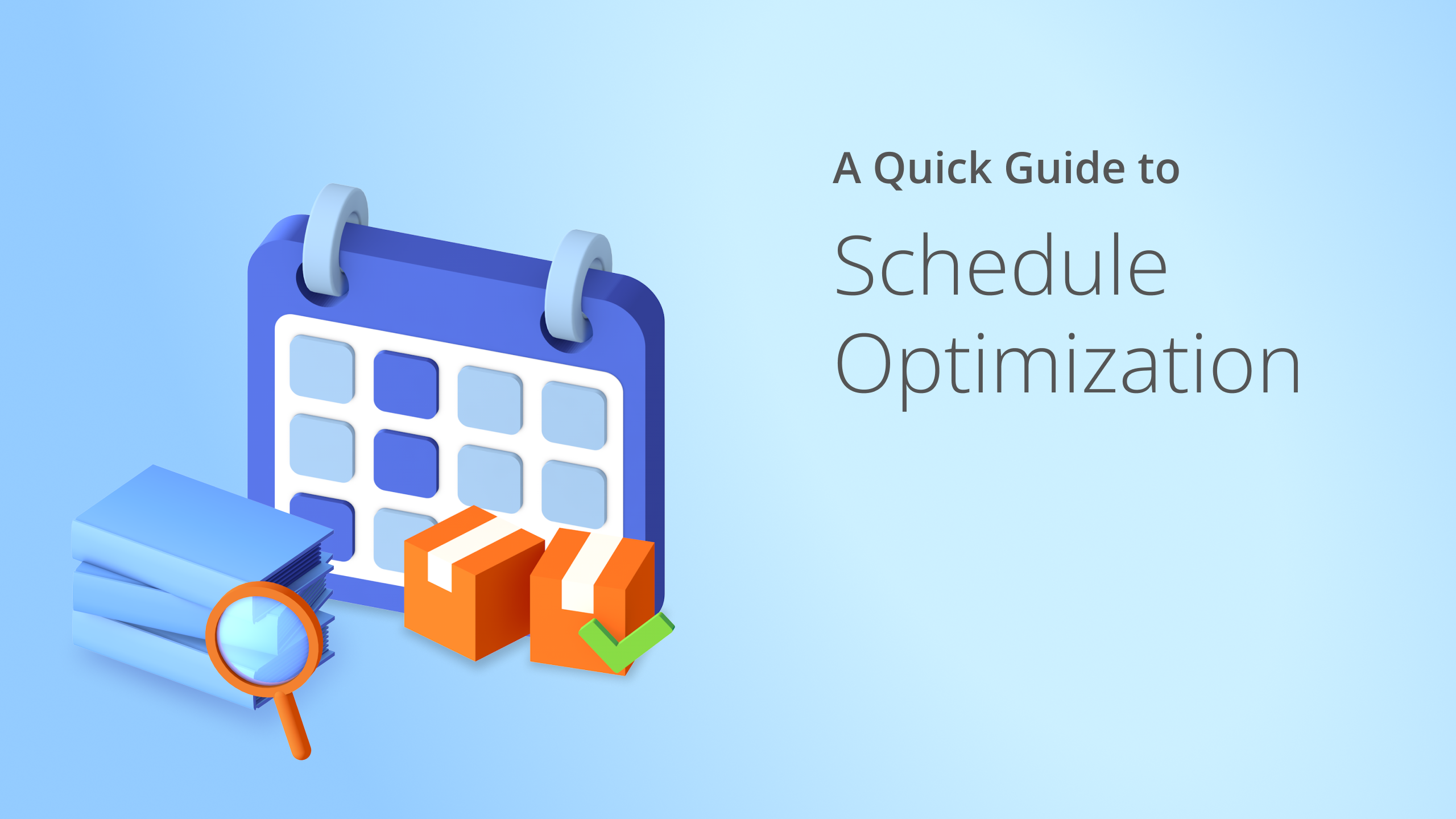 7. Provides Proof Of Service
The Route4Me mobile app has an integrated proof of service feature to compile the necessary documentation.
This is put in place to protect you and your business in the face of client complaints and inquiries.
You can capture digital signatures, photos, and notes within the proof of service feature.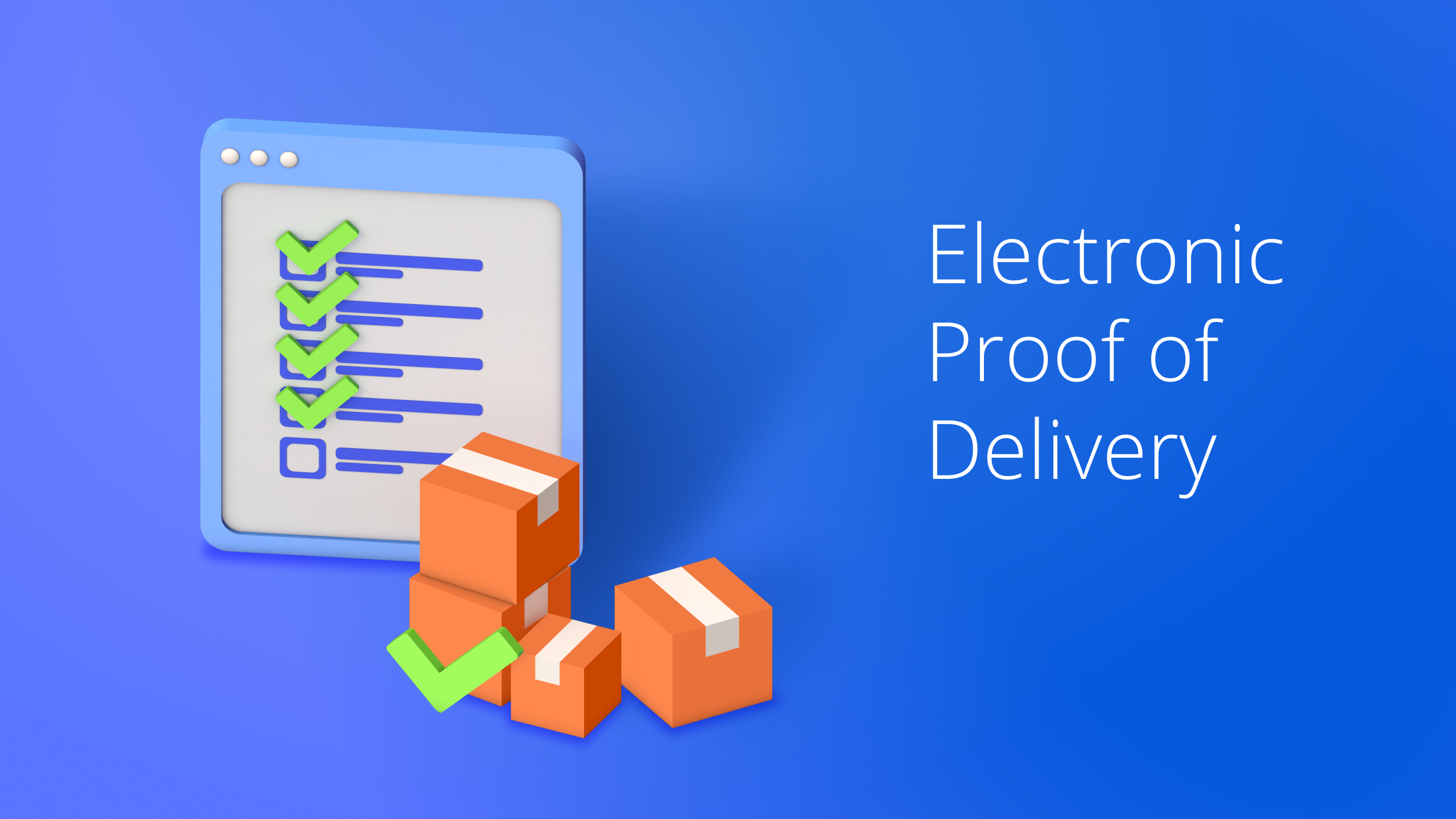 How Health Care Providers Can Improve Their Services
Sign-Up For A Free Trial To Avail Of Free Consultation
Route4Me offers a 7-day free trial with all its services intact. This allows you to check its inclusions and features and determine how well it can be integrated into your
current business model.
This allows you to try the route planning and optimization software first without being obligated to pay for a subscription upfront.
Plan Efficient Delivery-Related Routes At Lower Costs
Efficient healthcare and delivery-related routes make your business reliable and your customers inclined to do business with you again.
If you can provide the best service possible at lower costs, you can invest the surplus into growing your business.
Furthermore, efficient and well-optimized routes can significantly improve customer satisfaction. In time, they can spread the word about your business through word of mouth, and there
is no better marketing strategy.
Import Appointments & Plan Routes
The days of manually plotting and planning routes are long gone. Trust us; your time can be better spent elsewhere.
Simply input all your customer data and appointment schedules into an Excel or CSV file and import them to the Route4Me software. It will take care of creating planned and
optimized routes for you.
The planned routes consider your healthcare providers' break schedules and customers' requested appointment schedules so everyone stays happy.
FAQs
Why should hospitals plan their routes?
Hospitals need to plan their routes because this improves the efficiency of their healthcare services.
Route planning can also help maximize the use of resources and ensure that each patient receives the best care possible.
Are route planning apps for hospitals free?
No, route planning apps for hospitals are rarely free. However, some software offers free trials, so you can test how it can be integrated into your business model before you
ultimately decide whether or not you're willing to pay for a subscription.
Final Verdict
Route planning for hospitals is necessary if you want the most efficient delivery of healthcare and other medical services.
Well-planned and optimized routes can save you time, money, and resources. They can reduce wait times and travel costs and minimize the fuel and time spent on transportation.
This means you can focus more on business growth.
Management can stay on top of the day-to-day activities, and they don't even have to be on the road.
Real-time GPS tracking allows them to see the jobs that have been done, what is currently being done, what is yet to be done, and what is delayed.
Furthermore, route planning can ensure client satisfaction and make them inclined to do business with you again.
You can reduce the time you and your technicians spend on individually updating your clients on the status of their job orders because the software can do this for you through
SMS and email notifications.
Route4Me can do all this for you and more. Sign up for our 7-day free trial today.