More Posts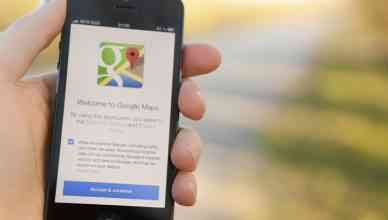 Learn about the Google Maps delivery route planner and how it fares against an advanced delivery route planner.
Learn why every eCommerce company needs same-day delivery software.
Here's an ultimate guide on what the last-mile problem is and what feasible and practical solutions are available to overcome the problem.
Learn how to plan a route with multiple stops within a minute.
Learn what the new normal of contactless deliveries is, what its benefits are, and how to set up a no-contact delivery for your business.
Learn the six door-to-door sales strategies that will set you up for success.
Learn what route optimization is, how it benefits field service businesses and how to choose the right route optimization software.
Last-mile delivery challenges have only increased with online shopping hitting an all-time high. Learn how to overcome the challenges.
Learn how to plan the fastest route to work for your delivery drivers.
Learn how suitable the Google Maps route planner is for your last-mile delivery business.