According to a survey in 2019, Americans took approximately 9.9 billion trips using public transport. That is an estimated 27 million daily trips people pay to ride a vehicle.
This is an excellent opportunity to earn a lot by utilizing motor vehicles, especially vehicles with large capacities or shuttle services.
If you are intrigued by the shuttle services industry, read on and learn how to start a shuttle service.
Table of Contents
10 Easy Steps To Start A Shuttle Service
1. Understand The Scope Of Your Operation
The scope of your operations is the first thing you should consider in planning to start a shuttle transportation business.
Starting a shuttle service business can begin with bus shuttle services and eventually expand to train and airport shuttle services.
Understanding the scope of your own business will help you build your business structure and help determine the growth of your shuttle service company.
Want To See For Yourself How Route4Me Can Help You Run a Shuttle Service Business Efficiently?
Whether you want to optimize routes, reduce fuel expenses, make more stops in less time, or keep your customers updated about their delivery status… Route4Me helps you achieve that!
2. Determine Your Service Area
The next step is finding a shuttle service location where you think people need reliable services from shuttles. This includes an airport, a train station, or a remote town.
The availability of utilities, malls, point-to-point stations, and even the local market can help determine the estimated number of passengers and good target locations.
Also, ensure that your chosen area has affordable office rent, as you may need to set up a physical space.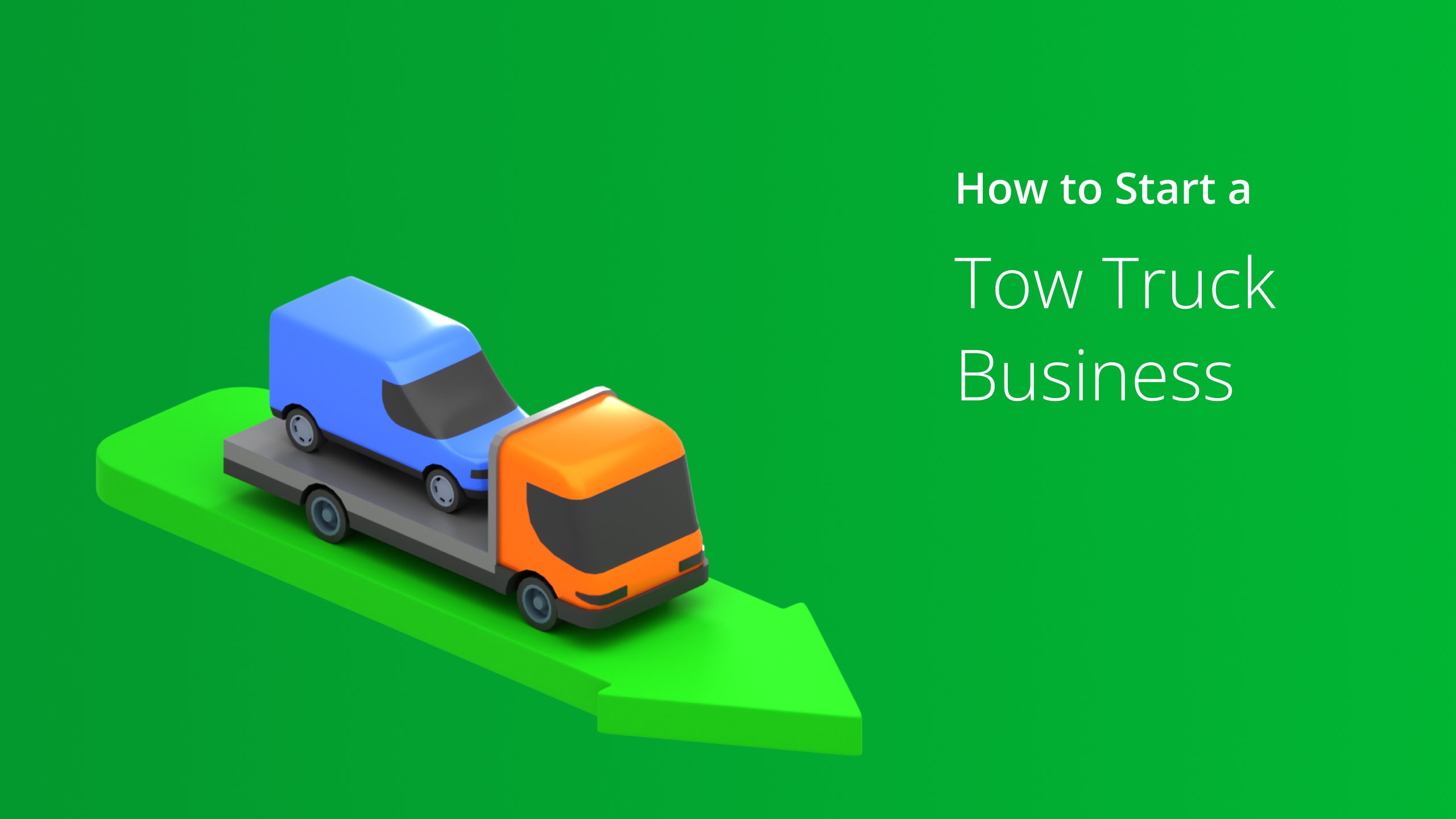 3. Conduct Competitive Research & Analyze The Market
With every business plan, there must be an analysis of the market. Owning shuttle services is an entrepreneurial journey requiring constantly adapting to the market.
Identify your competitors by knowing how many shuttle businesses are operational around the area, and look for a shuttle schedule that fits the rush hour.
You can also talk to the locals, check business start-up expenses, identify the local commercial driving regulations, and study existing shuttle services.
4. Determine Your Business Model
Scheduled Service
Scheduled shuttle service is a type of transportation service with a fixed schedule that the shuttle bus, train, or plane will follow for the entire day.
Multiple drivers typically work on shifts and follow a strict schedule. Airport shuttle businesses are examples of this model.
On-Demand Service
On the other hand, the on-demand service allows the shuttle to travel according to the passenger's needs.
Taxi services and vans offering special tour packages are examples of this model.
5. Develop Pricing Packages
You need to purchase vehicles, identify how many vehicles will run in the shuttle routes, and might even need to hire additional drivers depending on your business models.
To have a profitable shuttle service, you must develop pricing packages, including the flat fee for a journey.
It would help if you also considered the cost of commuter and tourism packages and discounts to determine the overall expenses incurred by your shuttle service business.
Note that personalized discounts that will be offered to your customers to help them save money on their trips must also be well-accounted for.
6. Register Your Business & Acquire Insurance
Every public transportation business must be registered as a legal entity, so you should also consider the cost of registering a shuttle service.
Ensure that your drivers have a commercial driver's license and that your vehicles have the necessary vehicle license and multi-passenger permits.
Your new business must also have a business license and general liability insurance. It would help to consult a commercial insurance agent for this part.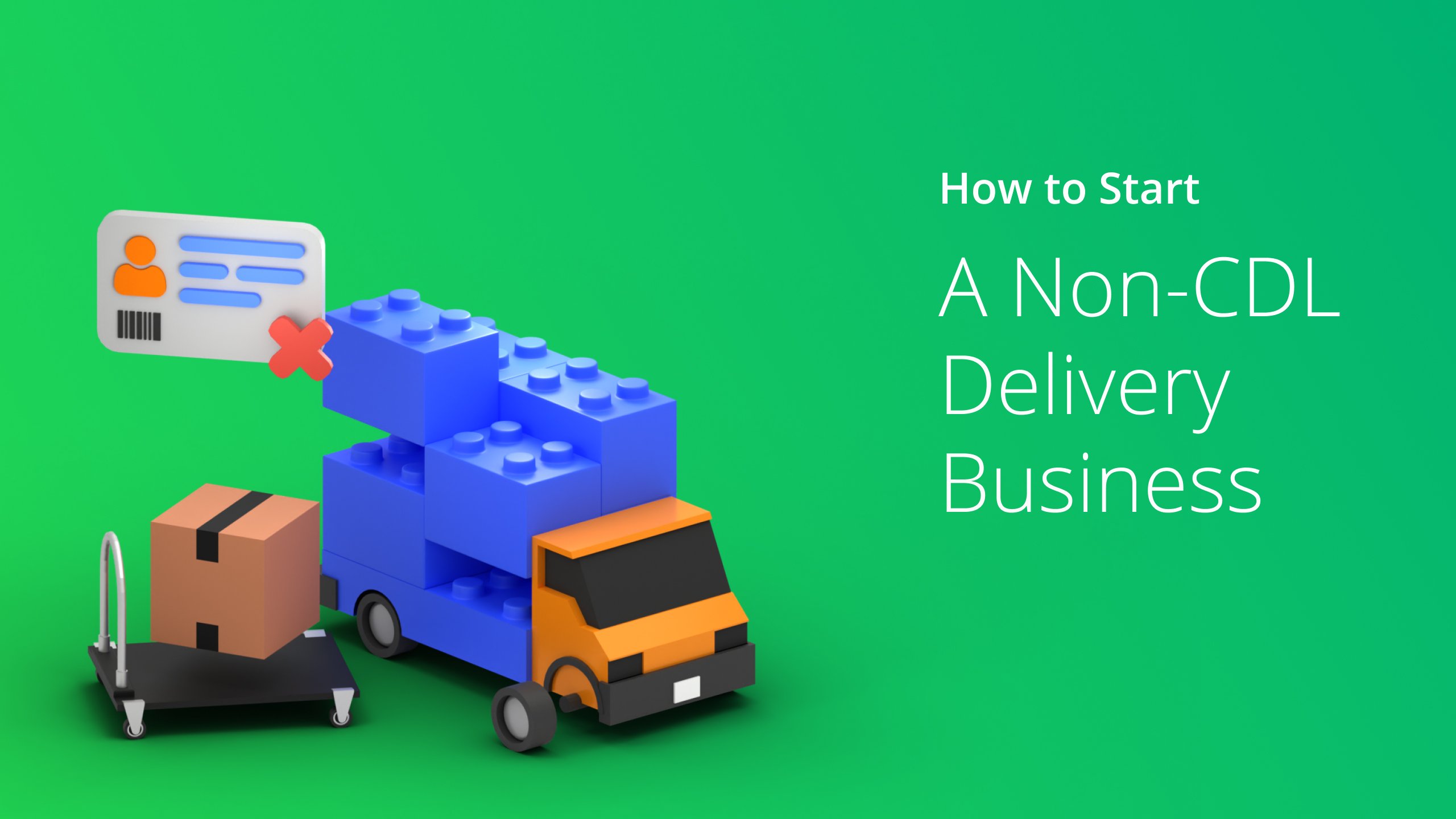 7. Create A Marketing Plan
Create a marketing plan by identifying your target audience. Hire a team to promote your shuttle transportation to an airport, hospital, local school board, and marketplace.
If you're into airport shuttle service, market your transportation industry by promoting tourism around your target area and offering your shuttle service as their carrier.
The existing shuttle service around your area will compete with you for the passengers, so make sure to come up with a great promotion or "gig."
8. Hire A Reliable Team
Hiring a reliable team is like buying a reliable car – it's always best to go with the top quality, even if it means spending a little bit more.
A shuttle transportation service must have proficient shuttle drivers following the designated routes and knowing the area's transportation laws.
9. Purchase Your Shuttle Vehicles
Unlike a taxi service, a shuttle transportation business needs multiple vehicles. Most businesses in this industry compete for the maximum passenger capacity.
More income will be generated if your driver's vehicle can accommodate more passengers, have fewer maintenance costs, and takes less vehicle parking space.
Airport shuttles can accommodate many passengers, but the maintenance could be greater than maintaining a bus or a train shuttle service.
10. Invest In Reliable Route Planning Apps
Lastly, don't forget to invest in reliable route-planning apps like Route4Me to help you plan the most efficient routes.
Software like Route4Me route planner can help pave the way to significant industry growth, especially for those in the fleet, courier, and shuttle service industry.
Frequently Asked Questions (FAQs) about Sarting a Shuttle Service
How much will you need to start a shuttle service?
The average start-up cost for shuttle transportation is approximately $18,000 and can go up to $36,000. Still, this will depend on various factors, like the kind of shuttle services you're planning to start and the location of your business.
What are the best vehicles suited for a shuttle business?
It depends. A shuttle business owner should buy a vehicle depending on the type of shuttle transportation they plan to offer. A train or airport shuttle business needs vehicles that can accommodate luggage, and a bus shuttle should be able to accommodate a large number of passengers.
In Summary
Starting your own shuttle service business can be complicated at first, but seeing various shuttle businesses succeed indicates that anyone can have their own shuttle company.
A shuttle transportation business is excellent considering the increasing world population resulting in the exponential increase of demand for transportation.
If you're planning to start your own shuttle business, visit Route4Me for a 7-day free trial on one of the most reliable route planners in the market.
Want To See For Yourself How Route4Me Can Help You Run a Shuttle Service Business Efficiently?
Whether you want to optimize delivery routes, reduce fuel expenses, make more stops in less time, or keep your customers updated about their delivery status… Route4Me helps you achieve that!