Sustainability policies are critical to long-term profitability. Companies that incorporate such policies into their decision-making processes attract more investors and customers and reap significant financial advantages.
However, there are many options for the type and extent of corporate sustainability policies a business adopts. The company can decide during its strategic decisions process.
Table of Contents
Why Do You Want to Create a Sustainability Policy? 
Every business needs a sustainability strategy, no matter how big or small the company may be. A strategic approach to sustainability is necessary to ensure the business's long-term health.But first, why should a business focus on creating a sustainability policy?
It improves the financial performance of a business. A

Harvard Business Review report

found that sustainable companies outperform their peers in return on assets and equity.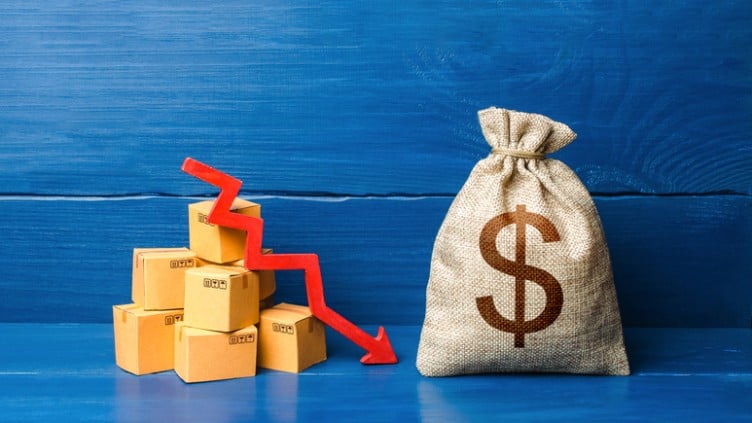 Investors, customers, government, and non-government organizations all expect businesses to operate sustainably, and many will choose to purchase your product or invest in your company based on your sustainability policies. 
According to

SAP's sustainability report

, there's a quantifiable link between a sustainability strategy, greater employee productivity, and long-term retention. Employees want to work for companies that actively address environmental and social issues.
Learn in detail why sustainable logistics should be your top priority.
Want To See For Yourself How Route4Me Can Boost Your Profits?
Whether you want to slash the time it takes you to plan routes for your drivers, increase the number of stops they can make, or keep your customers satisfied knowing that your drivers show up on time… Route4Me helps you achieve that!
A Step-by-Step Guide to Creating a Sustainability Policy 
Here are ten steps that can ensure you design the best sustainability policy for your business:
Step 1: Define Your Mission and Vision: The Most Important Part of Your Sustainability Policy
People often mistakenly believe that mission and vision statements are the same. Although they work well together, they are different.
A mission statement reflects what the business would do differently from its competitors. It's the driving force and focus of the company.
A vision statement describes a business's aspirations, what the company would like to achieve in the future (near or long-term), and the necessary actions to achieve this vision.
The vision and mission statement have played massive roles in many businesses, such as Starbucks and McDonald's, showing where to focus their energy. 
For instance, McDonald's has gone green by successfully changing its packaging to limit its environmental impact. They received well-publicized recognition for their efforts from organizations like the Audubon Society, Conservation International, Keep America Beautiful, the National Recycling Coalition, and the EPA.
Step 2: Create a Green Team
Next, form a team responsible for implementing a Sustainability Program at your company. This group should be known as the "green team."
A green team is a group of like-minded employees who periodically gather to identify opportunities to improve the organization's sustainability. They meet to develop actionable strategies for these goals.Making such a green team develops a purpose-driven attitude throughout your business.
There should only be about 12 members to make it easier to arrive at a solution.Most companies begin with a small, diverse group of one representative per department to form a green team. Often, an email is sent out to employees, explaining what the green team will do and asking for volunteers to join in.
Also, keep in mind that all members needn't be sustainability experts. They only need to be motivated to learn and make a positive impact.
Step 3: Research and Evaluate Technology to Implement to Help Meet Your Goals
We no longer live in the industrial age; carbon emissions are unnecessary for production.
The use of technology, such as Artificial Intelligence, Machine Learning, Industrial Internet of Things (IIoT), Robotics, 3D Printing Technology for Supply Chain Sustainability, Blockchain Technology for Green Supply Chain, and Smart Sensors, can help companies achieve their sustainability policy goals.
Learn the six new-age technologies that make the supply chain green.
Furthermore, advanced tools like Route4Me route planner help make last-mile sustainable by giving companies fuel-efficient routes. Such software considers traffic, weather, roadblocks, and more constraints while planning routes.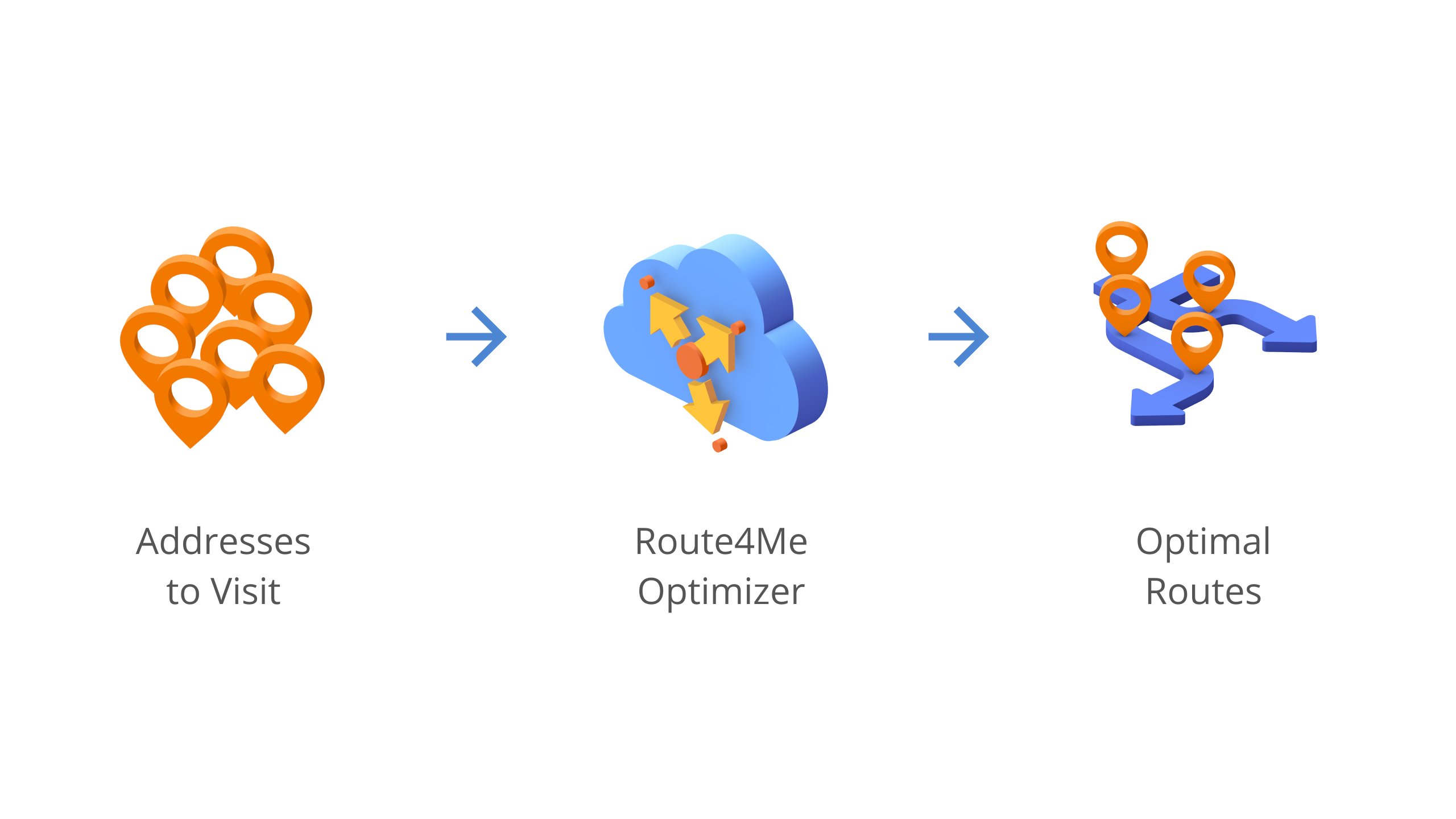 Therefore, drivers never get stuck on the road wasting fuel. They emit less carbon and easily make on-time deliveries. Optimized routes also mean drivers can cover more stops per run while driving fewer miles. So, there will be fewer vehicles on the road and fewer emissions.
Learn the top five tactics for sustainable last-mile delivery.
Step 4: Engage Your Employees
A director should include employees in the planning of sustainability policies. These employees likely have unique ideas, and directors may uncover some unexpected expertise.
Step 5: Plan, Set Goals, and Prioritize
A sustainable plan includes several key components. Some of which are:
Sustainability Drivers – The aspects of the business summarize sustainability opportunities and challenges. It's everything that directly affects the company's sustainability plan. They may include energy, water, employees, supply chain, and community. 
Key Performance Indicators – KPIs document the company's current energy use, carbon emissions, and water usage rating.
A Documented Plan – This comprises a list of planned green initiatives and a detailed description of each.
Execution – All efforts required to support the sustainability program.
Step 6: Implement the Plan and Communicate New Sustainability Policies
This is the execution phase. For the sustainability policy to succeed, it must launch with the right people, processes, and technology.
Implementing sustainability can be done in four easy steps:
Create a Launch Plan

Launch the Sustainability Program

Monitor and Manage Initiatives

Review and Adjust the Plan
Furthermore, a good sustainable business launch blueprint should include:
A summary document of the sustainability program and an announcement email to all employees.

A public description shared via blog, social media, or formal press release to enlighten the employees, customers, and suppliers.
You are now ready to launch, monitor, and manage your sustainability program. The review stage is the last stage for the execution phase.
Step 7:  Track Progress and Measure Results to Ensure Your Sustainable Business Policy Works
You must implement a formal structure with goals and measurable KPIs to grow your sustainability program.The KPIs must provide three key success drivers for a sustainability program, without which most sustainability programs fail:
Accountability to goals by using KPIs

Communication

Program Management 
Step 8: Analyze Your Results and Compare Them to Goals and Benchmarks
Evaluating results can be done quarterly or annually, depending on the size of your program and the number of tracked initiatives.The SWOT approach is a common one for reviewing a sustainability program. It categorizes results and observations into four groups:
Strengths

Weaknesses

Opportunities

Threats
Strengths and Weaknesses are the first part of the SWOT analysis and usually include internal factors.
Opportunities and Threats are the second part of the SWOT analysis and usually have external factors.
Step 9: Celebrate and Communicate Your Accomplishments –  A Key Part of Sustainability Policy
Rewards are the cherry on top. The accomplishments of sustainable policies are a powerful and beneficial story that your company should share with your partners, employees, investors,  and customers.
Sharing your company's green story has the following benefits:
Higher employee engagement

Stronger workforce

Improved morale and productivity

Purpose-driven culture

Universal understanding

Increased transparency and trust
Step 10: Opt for Certifications
A certification will:
Improve the company's reputation

Elevate the company's brand 

Attract new customers 

Attract great employees

Promote a more sustainable ecosystem around the company 
It'll also allow the company to bid on contracts and demonstrate its commitment to sustainability.So, how do you create your sustainability policy? 
Want To See For Yourself How Route4Me Can Boost Your Profits?
Whether you want to slash the time it takes you to plan routes for your drivers, increase the number of stops they can make, or keep your customers satisfied knowing that your drivers show up on time… Route4Me helps you achieve that!