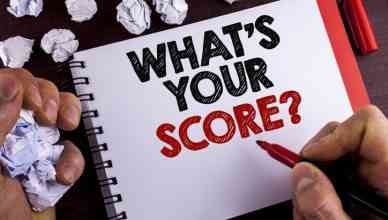 Learn how to improve your on-time in full delivery score.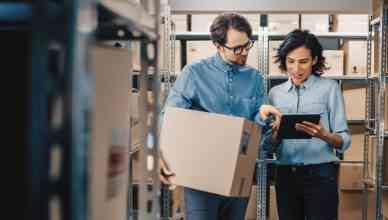 Learn how a delivery route planner can benefit your business.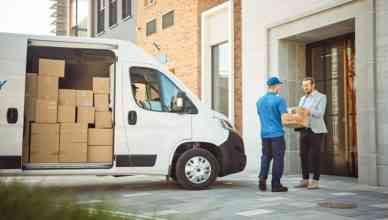 Learn how to reduce your last-mile delivery costs without affecting delivery.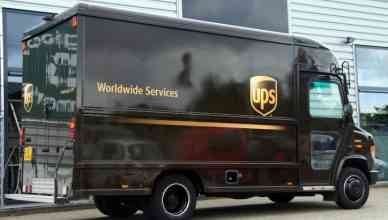 Learn how UPS route optimization software, also known as ORION, helps the shipping behemoth consistently deliver over 20 million packages each day over years.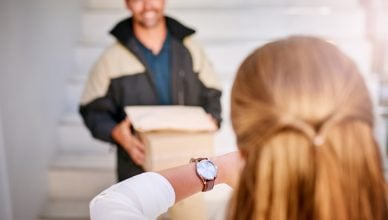 Learn why on-time delivery is important and how to make sure your drivers show up on time.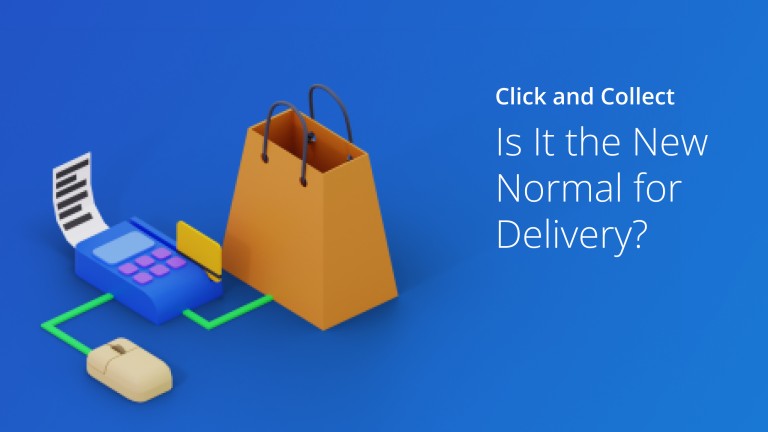 Learn everything you need to know about the Click and Collect model.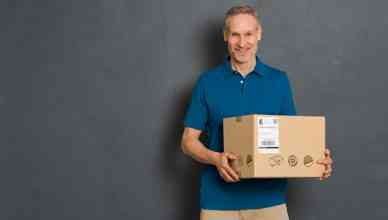 Here's the ultimate guide to investing in and starting a delivery route business, including what it is and which route would be best for you. We also answer FAQs.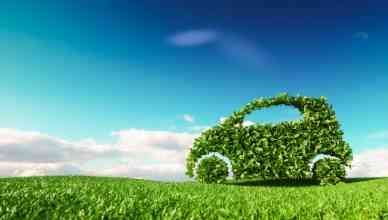 Learn how last-mile delivery businesses can reduce their carbon footprint.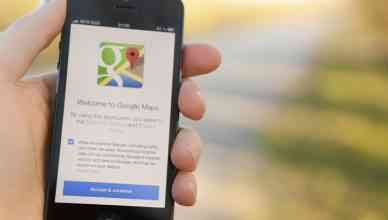 Read this article to learn about the Google Maps delivery route planner and how it fares against an advanced delivery route planner.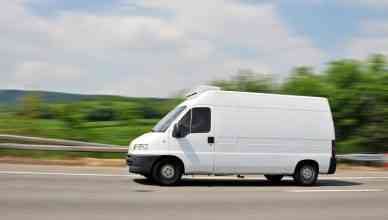 Here's an ultimate guide on what the last-mile problem is and what feasible and practical solutions are available to overcome the problem.